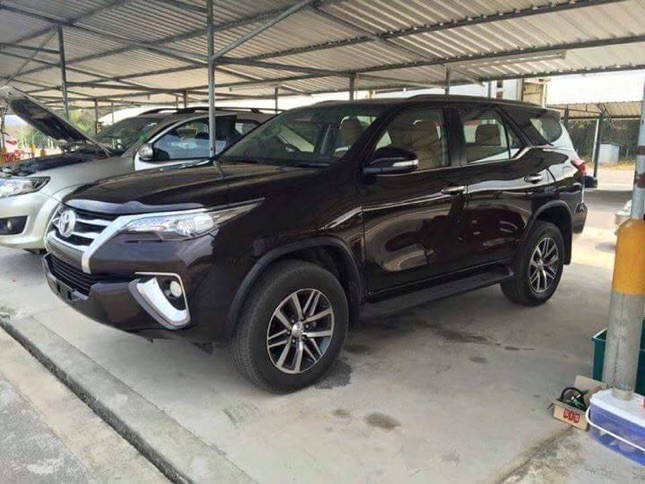 For the past few months, people have been speculating as to how the all-new Toyota Fortuner will look like. Computer-generated renditions, speculative illustrations, spy shots, camouflaged images--name it...we've seen them all. All except the real thing in its full glory.
Well, until now, apparently.
What you're looking at is the new-generation Fortuner, photographed in a right-hand-drive country (our guess is Thailand). These were sent to us by one good soul who is as excited as anyone about the new midsize SUV. "These photos are big for Fortuner fans in the Philippines."
So here they are, four photos of the new Fortuner--quarter front, dead front, quarter rear and interior.
Tell us what you think.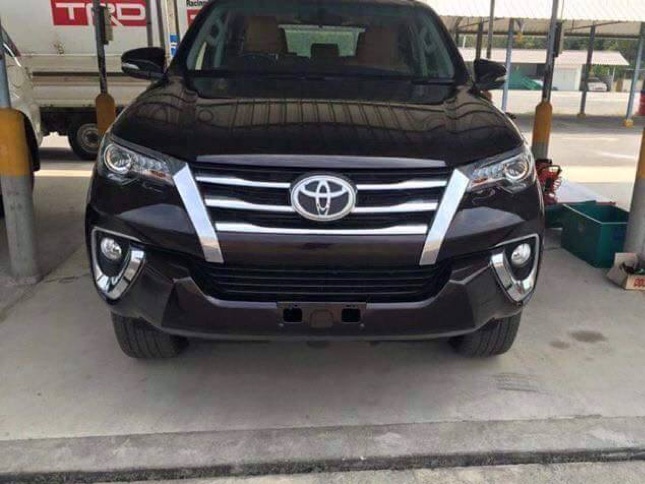 Continue reading below ↓
Recommended Videos