In November last year, reports surfaced that Honda would soon be launching the new Honda legend with the company's most advanced autonomous features yet. Well, it turns out the rumors were true.
The car manufacturer has equipped the Legend Hybrid EX with its new Honda Sensing Elite safety system, enabling Level 3 autonomous driving. This is the first such technology to be approved by the Japanese Ministry of Land, Infrastructure, Transport and Tourism.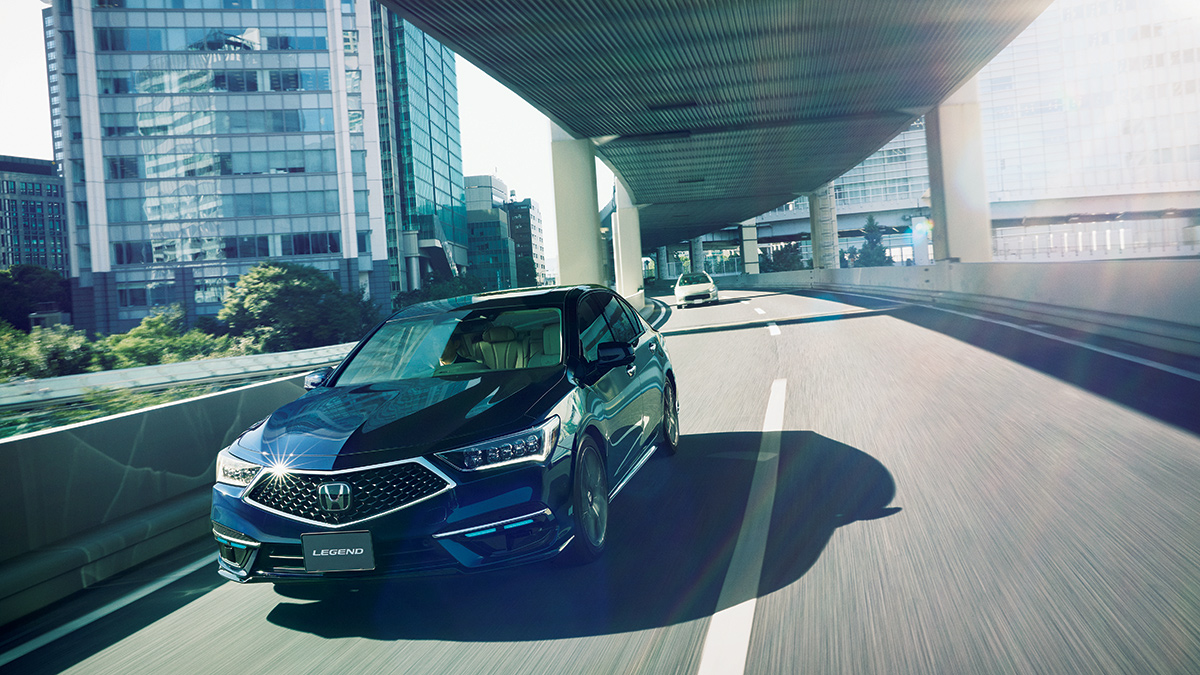 In the right setting, Honda Sensing Elite makes the Legend one of the safest cars in the industry, at least tech-wise. Key features include Adaptive in-Lane Driving, wherein the system drives the car within a lane at a pre-set speed, and Active Lane Change Assist with Hands-off Function, which lets the vehicle control throttle, braking, and steering input during lane changes.
Continue reading below ↓
Recommended Videos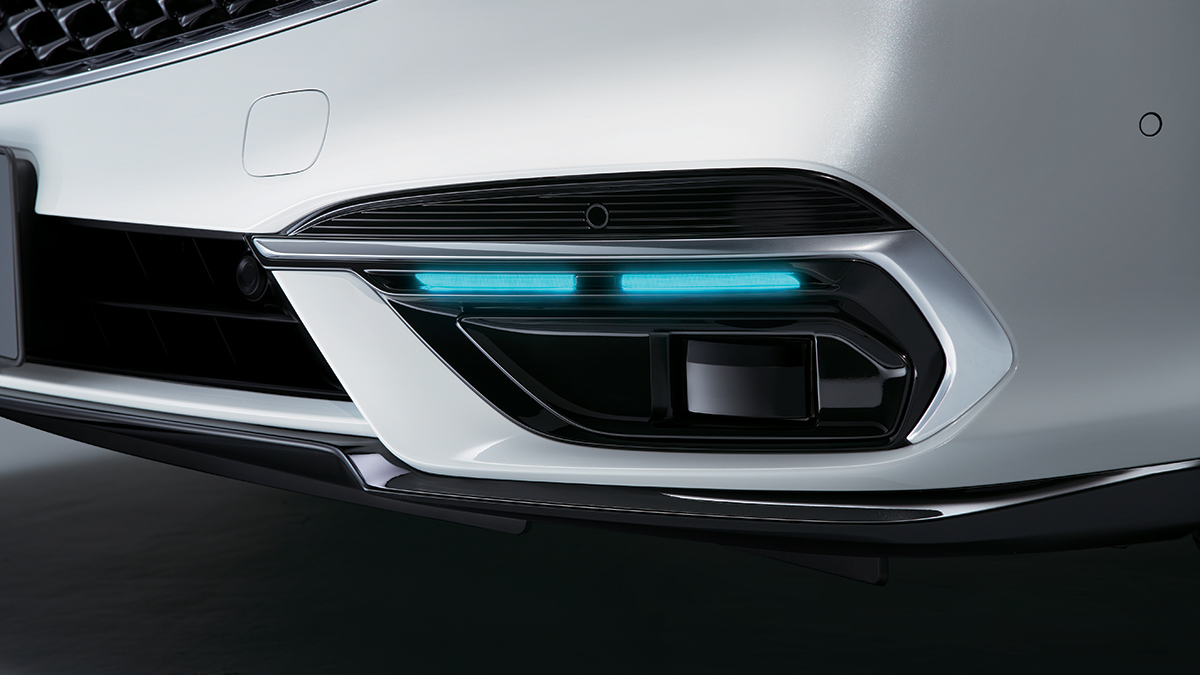 What makes Honda Sensing Elite such a big deal, though, is Traffic Jam Pilot, which is what qualifies the safety system as capable of Level 3 autonomous driving. Essentially, this means the Legend is allowed to take over for its driver under certain conditions.
Under Traffic Jam Pilot, the Legend can accelerate, brake, and steer itself at slower speeds, maintaining its distance from the car ahead using a wide array of sensors. The Legend can slow down and make its way to the side of the road if it detects its driver is unresponsive or unable to take back control of the car from the system (Emergency Stop Assist).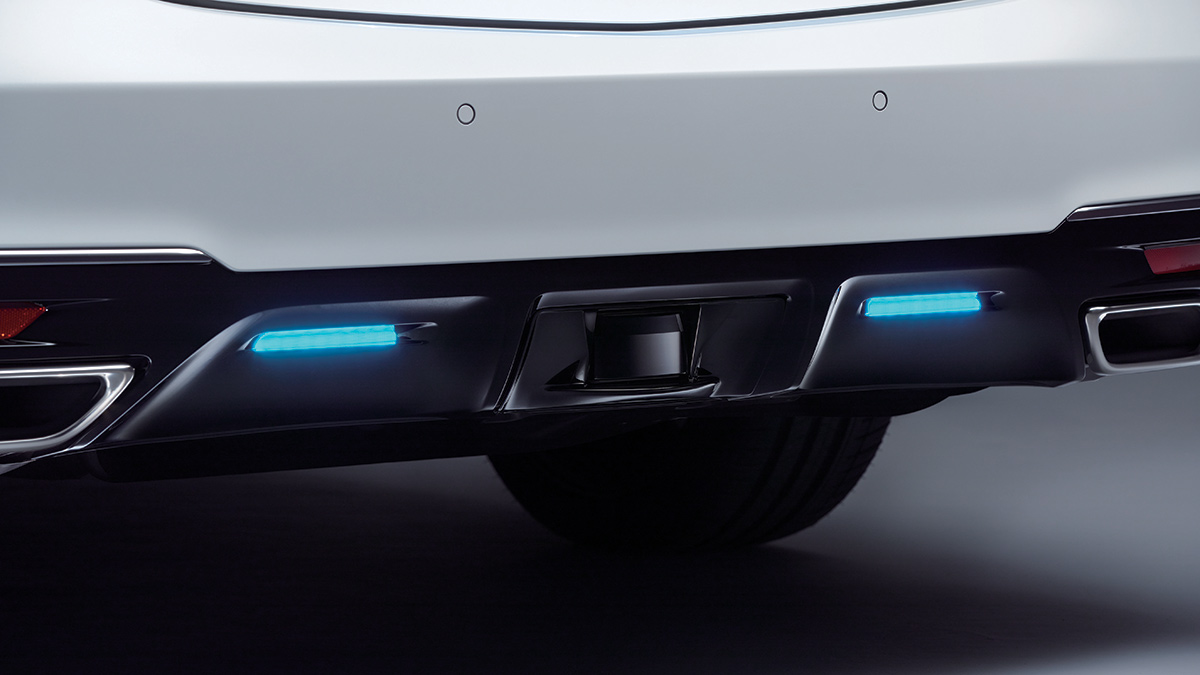 How confident is Honda is its shiny new toy? Well, the press release says drivers can "watch television/DVD on the navigation screen or operate the navigation system to search for a destination address" with the Legend's autonomous features on. This "helps mitigate driver fatigue and stress while driving in a traffic jam," the company says.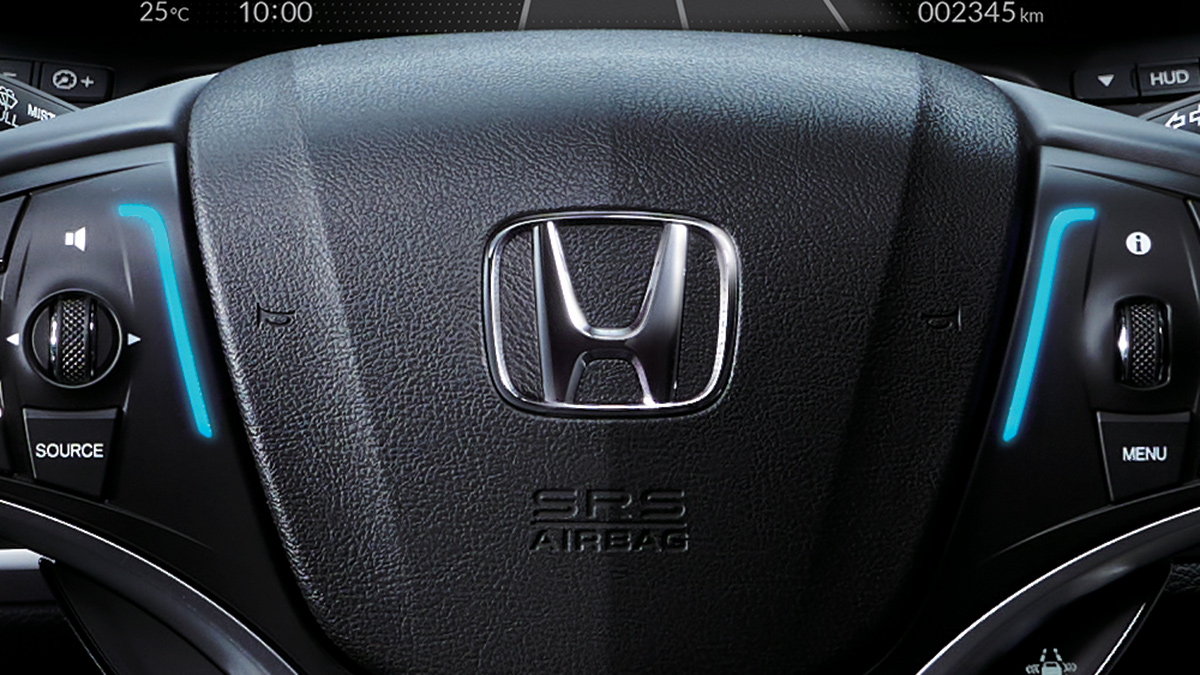 Boy, could we use something like this here in the Philippines. Fat chance something like this can work here, though. While the company says "10 million patterns of possible real-world situations" were simulated to develop this thing, the drivers around these parts are just too unpredictable. When do you think our market can get something this advanced?