Everybody wants a piece of the EV pie. These days, it's not just carmakers jumping on the electrified bandwagon—tech companies such as Huawei are starting to venture into the field of electric cars, too.
At the 2021 Auto Shanghai, Huawei officially announced the first electric vehicle—specifically, an extended-range EV—it will have in its portfolio: the Seres SF5. While this isn't exactly a Huawei-built car—it's built by Chinese automaker Seres—it's still powered mostly by Huawei's tech.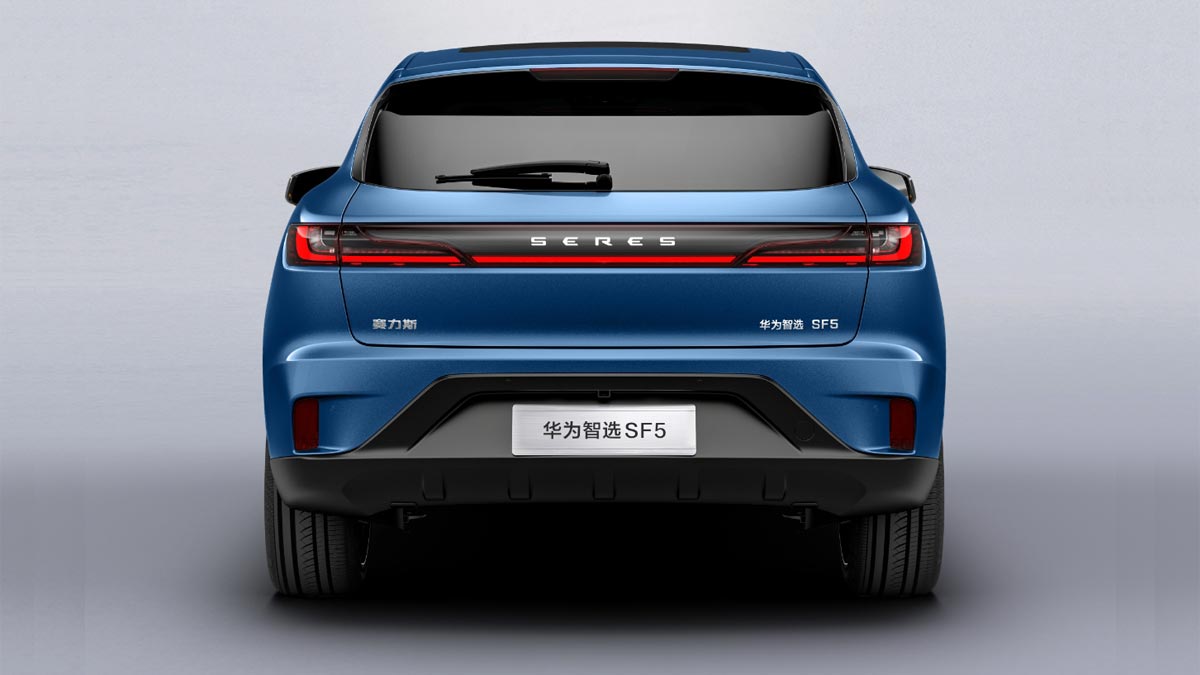 ADVERTISEMENT - CONTINUE READING BELOW ↓
The SF5 is equipped with 'Huawei DriveONE Three-in-One Electric Drive,' a system composed of a motor controller, a motor, and a reducer. The vehicle boasts a range of about 180km in pure electric mode and over 1,000km in extended-range mode.
The latter is enabled by the 'Hump Intelligent Range Extender System' jointly developed by Huawei and Seres. This is made up of a 1.5-liter four-cylinder range extender powered by both electricity and gasoline. The two companies have also developed the dual-motor 4WD setup for the SF5, which produces up to 543hp and 820Nm of torque. This results in a 4.68sec 0-100kph run.
Through Huawei's HiCar solutions, users of the SF5 can also seamlessly switch usage between their smartphone and the vehicle itself. For example, it can enable music played through a smartphone to transfer smoothly to the car's entertainment system. The tech can also connect the car to other smart devices, so users can operate other hardware using the SF5.
ADVERTISEMENT - CONTINUE READING BELOW ↓
Recommended Videos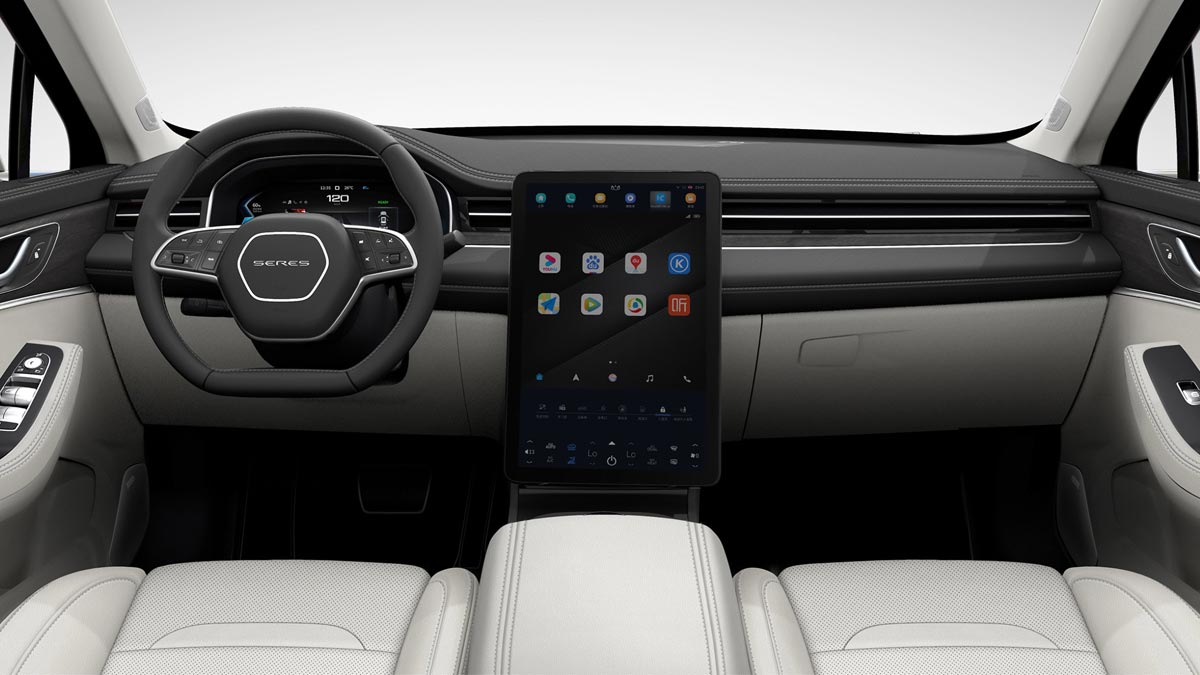 The Huawei-powered EV promises immense comfort, too, with superior shock absorption and noise suppression. The 11-speaker three-dimensional surround audio system is said to offer "opera-like sound quality."
In addition to all these, the Seres SF5 boasts a vehicle-to-vehicle (V2V) rescue recharge mode and a vehicle-to-load (V2L) camping power supply mode.
ADVERTISEMENT - CONTINUE READING BELOW ↓
"This exciting announcement sets a precedent for both the consumer electronics industry and the new energy vehicle industry," said Huawei Consumer Business Group CEO Richard Yu . "In the future, we will not only provide leading smart car solutions to help partners build better intelligent vehicles, but also help them sell those vehicles through our retail network across China."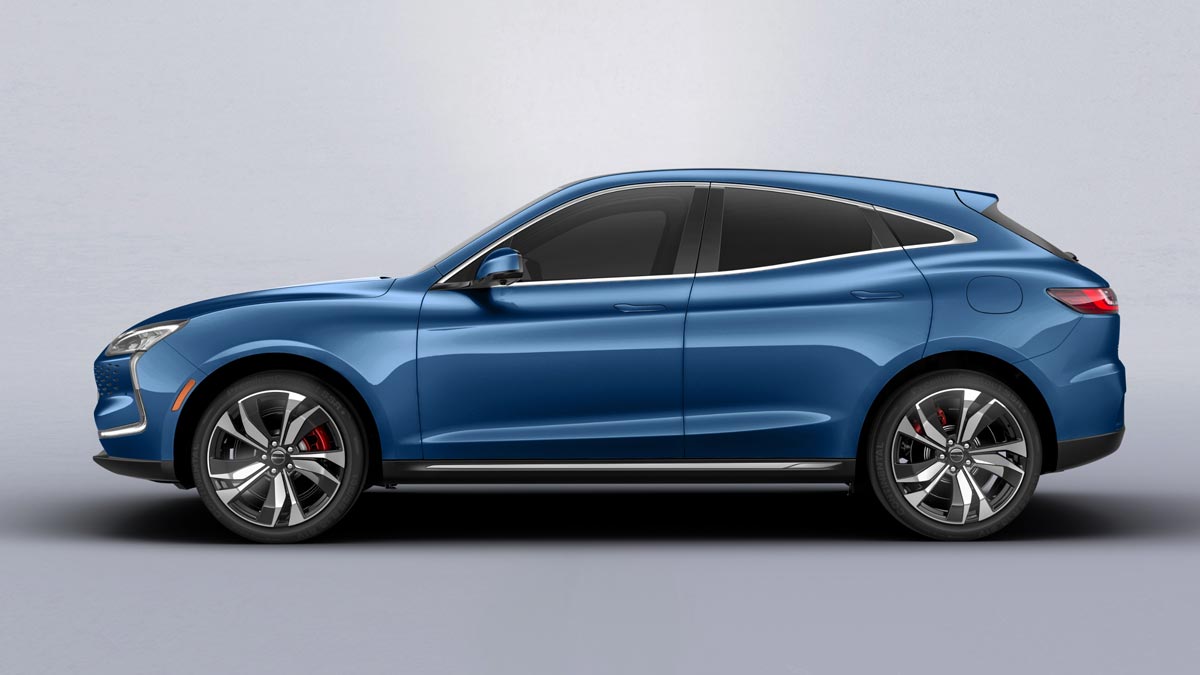 ADVERTISEMENT - CONTINUE READING BELOW ↓
The Huawei Seres SF5 will be priced at 246,800 Chinese yuan (P1.8 million) for the 4WD variant and 216,800 Chinese yuan (P1.6 million) for the 2WD. It will be available in Huawei's flagship stores in the People's Republic starting April 21, 2021.
So, what's your take on this new EV? Tell us what you think in the comments.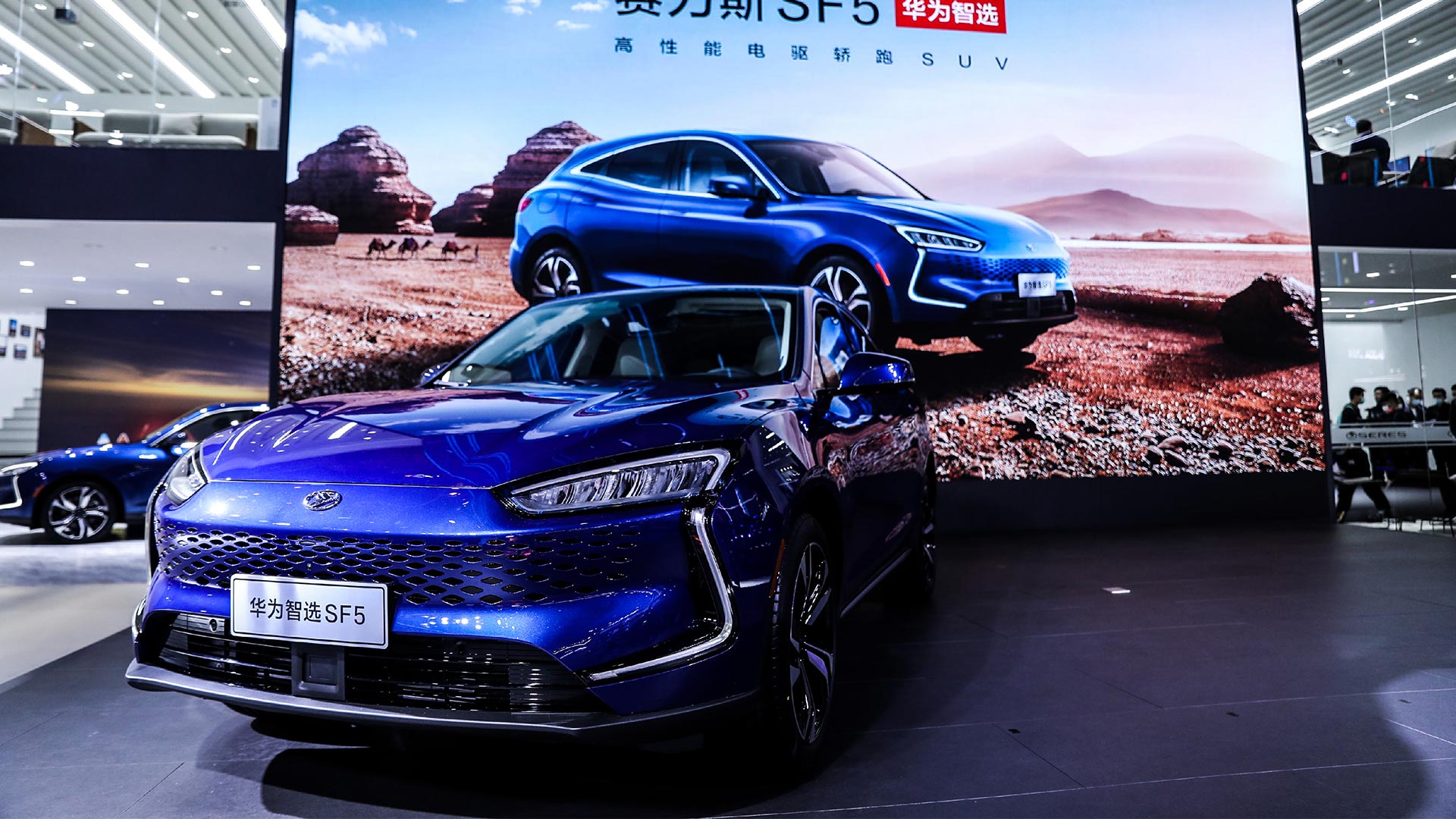 ADVERTISEMENT - CONTINUE READING BELOW ↓