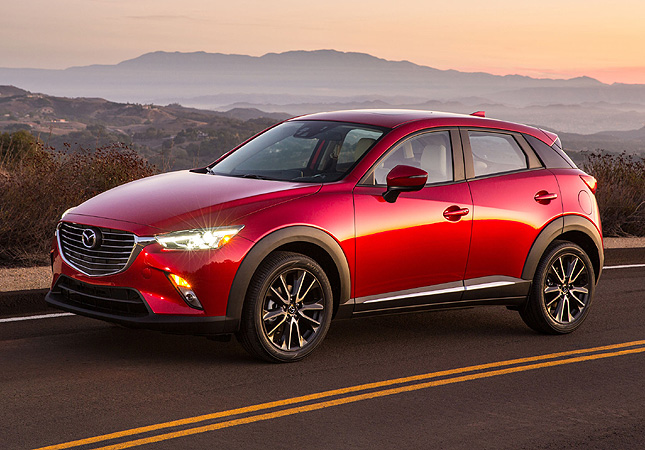 It's a given that the all-new Mazda MX-5 roadster and the Mazda 2 subcompact will come to the Philippines since their predecessors were sold locally by the Japanese carmaker's former and current distributors, Ford Group Philippines and Berjaya Auto Philippines, respectively. As a matter of fact, our source from within BAP did confirm that both models would be launched in our market this year. But will Mazda Philippines also sell the CX-3 compact crossover here?
Unfortunately, our source could only say that if it was up to them, they would sell it in a heartbeat. However, for Berjaya Auto Philippines to not bring in the CX-3 is a tragedy, given our readers' comments and the number of Facebook shares our article on its global reveal generated. Do you think BAP should bring in the CX-3? Let the company know through our poll below.
Should Mazda Philippines bring in the CX-3?