Truck yeah. The Land Rover Defender pickup looks like it's coming back.
The chief of the new Defender project, Nick Collins, was asked in a meeting of Car of the Year jurors about the possibility. Can it be done when the new Defender is a monocoque, whereas the old one (and all other tough pickups) had a frame chassis?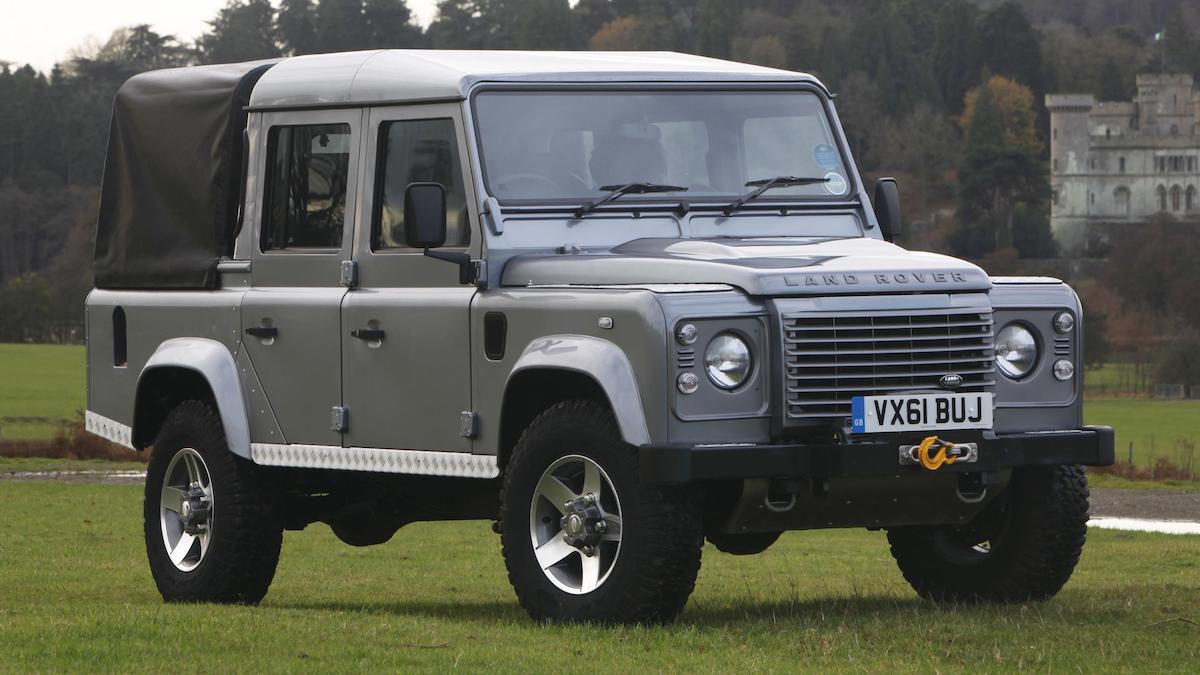 Pickup version on the horizon
"It is structurally possible [with the monocoque]. And there is demand," said Collins, doing absolutely nothing to quash the rumours.
"We won't comment on future plans," he went on, again doing nothing to quash speculation. "But watch this space."
Continue reading below ↓
Recommended Videos
The pickup, with removable hardtops or canvas tilts or running naked, was always an important part of the old Defender range for farmers and other working owners. There was a lot of criticism at the new Defender's launch that it had turned into a high-spec luxury 4x4 that is leaving these people behind.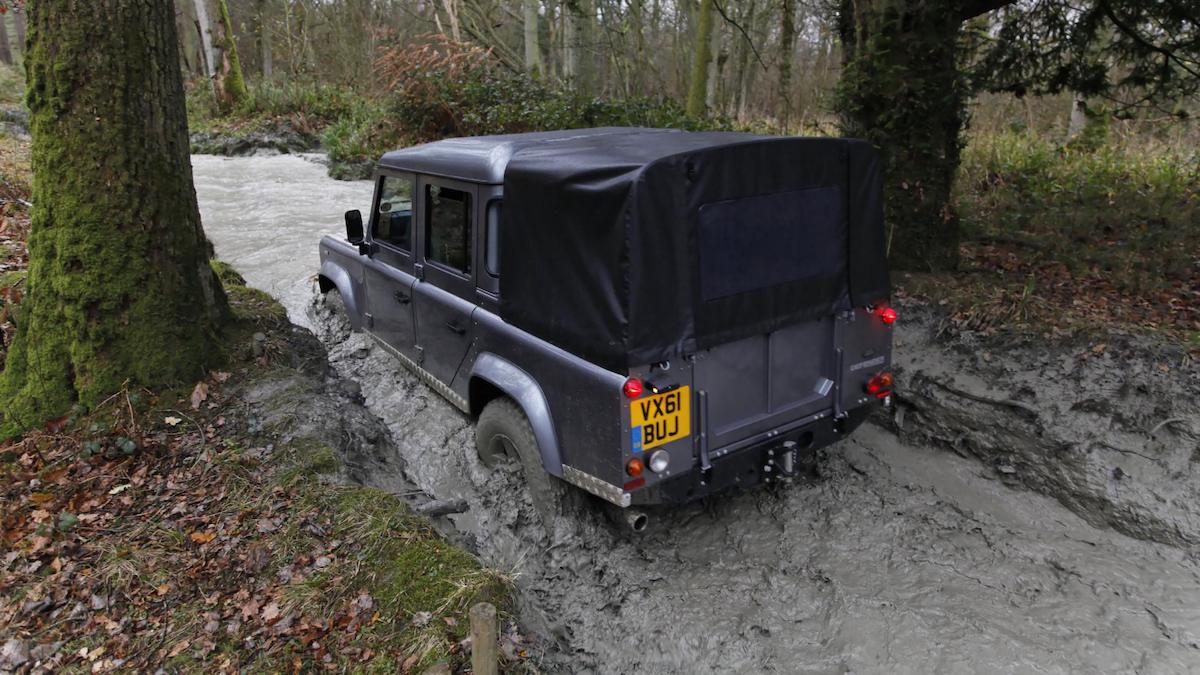 But Land Rover points out that the range now includes simpler coil-sprung models and the commercial hardtop variant, so the lowest price isn't far above a well-spec'd double-cab Toyota Hilux or similar.
Collins said "we are already talking to fleets and utilities" about sales of the hardtop models.
A pickup version would go further toward satisfying true country working people. And on them rests much of the oft-repeated claim that the Defender is all about 'authenticity.'
NOTE: This article first appeared on TopGear.com. Minor edits have been made.