Remember the concept car Lexus gave us a glimpse of a while back? Well, the Japanese carmaker has now given us a better look at this soon-to-be-revealed vehicle. Well, sort of.
To be fair, while we don't get to see that much of the car in the latest teaser, the brief clip does still show us more than the initial preview did. Now, it's clear that this thing will be an SUV. We don't know just how big it actually is, but we're assuming that it'll be a compact.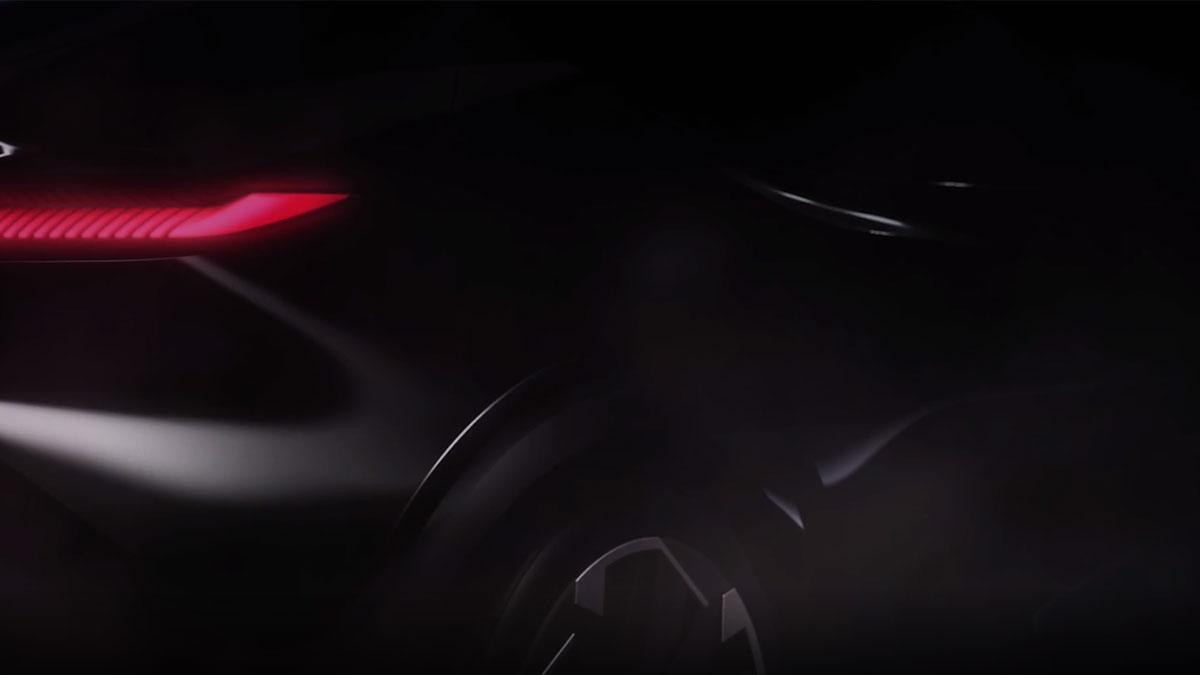 We also get a short glimpse of the taillights and the wheels, and the latter sure does look like they belong to a concept vehicle. Lexus also gives us a peek of the front end, and here we see the brand's signature grille adorned with the Lexus badge and flanked by sharp-looking headlamps.
Continue reading below ↓
Recommended Videos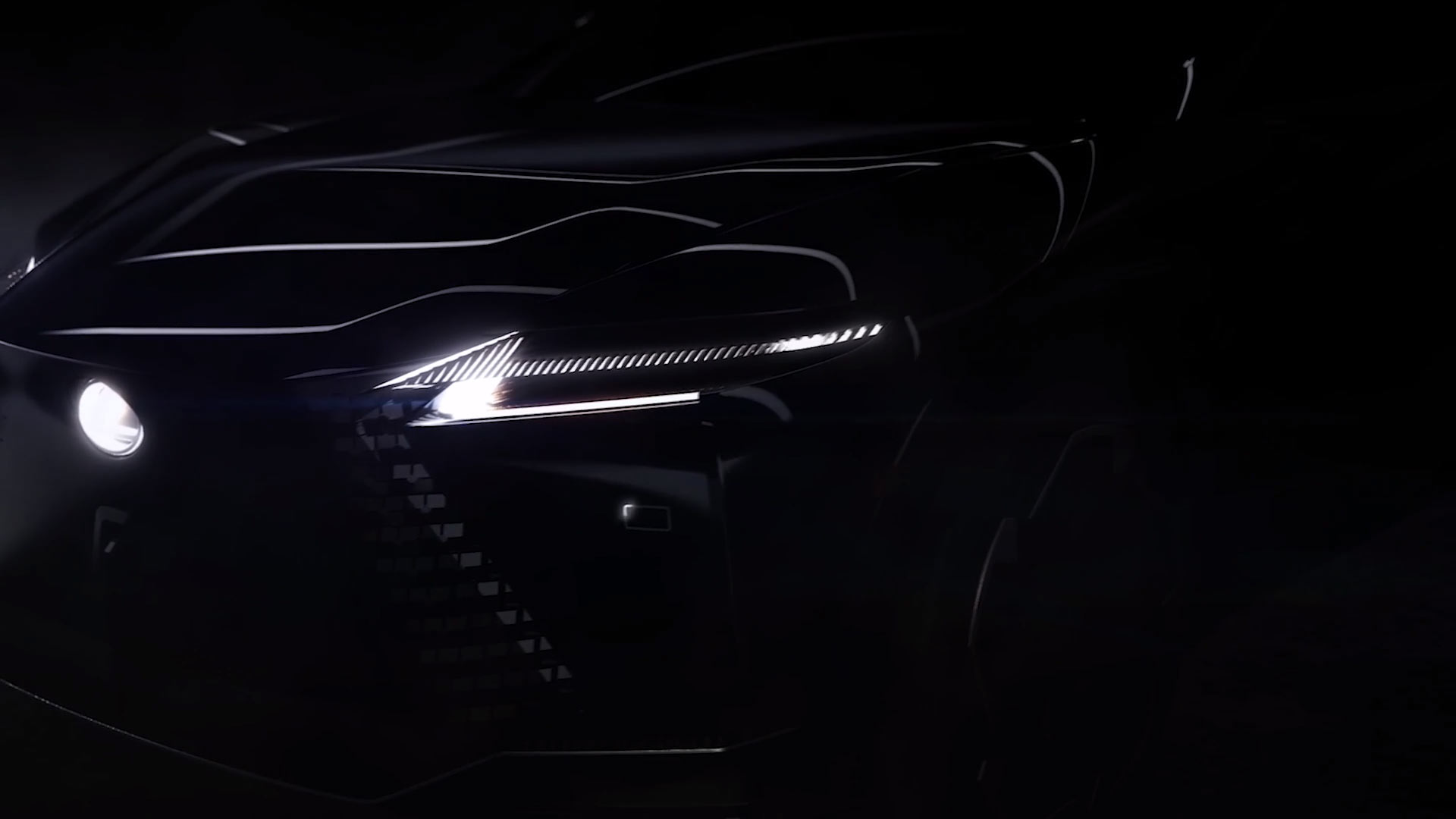 That's about all of it for now, but that's okay. In a week's time—on March 30, 2021 at 7pm JST—Lexus will be pulling the wraps off of this concept car. This will happen along with the reveal of Lexus' new brand transformation efforts.
As mentioned in our previous story, this big announcement will mark the start of the next generation for the Lexus brand, so we're really looking forward to the upcoming reveal. If you're excited about this as well, then watch this space.