When a car manufacturer says it's collaborating with a fashion brand or designer, the end result is usually, well, stylish. This one Lexus has revealed for the LF-Z Electrified concept is, well, borderline absurd, with its mishmash of loud colors and materials.
And you know what? We absolutely love it. It's fresh, it's creative—what's not to like? And it is, after all, for a concept car. We have award-winning footwear designer Salehe Bembury to thank for this.
So, what are we looking at here? Well, the seats are obviously cork. We're not entirely sure how comfortable these things are compared to regular upholstery, but we're assuming it's somewhere along the lines of 'not very.' They are very neat to look at, though. The center console and interior panels are also in cedar, too.
The craziest part about this study is the granite. Yes, granite. We can't imagine this choice of material does the car's overall weight or performance any favors but, again, this is all conceptual.
ADVERTISEMENT - CONTINUE READING BELOW ↓
"Just as he has done with footwear, Salehe has pushed the envelope of what design can be in terms of material selection, silhouette and storytelling," Brian Bolain, general manager of Lexus International, said in a statement. "He is one of the most exciting designers in the sneaker space right now, and he embodies the bold thinking and energy that we see in Lexus' future."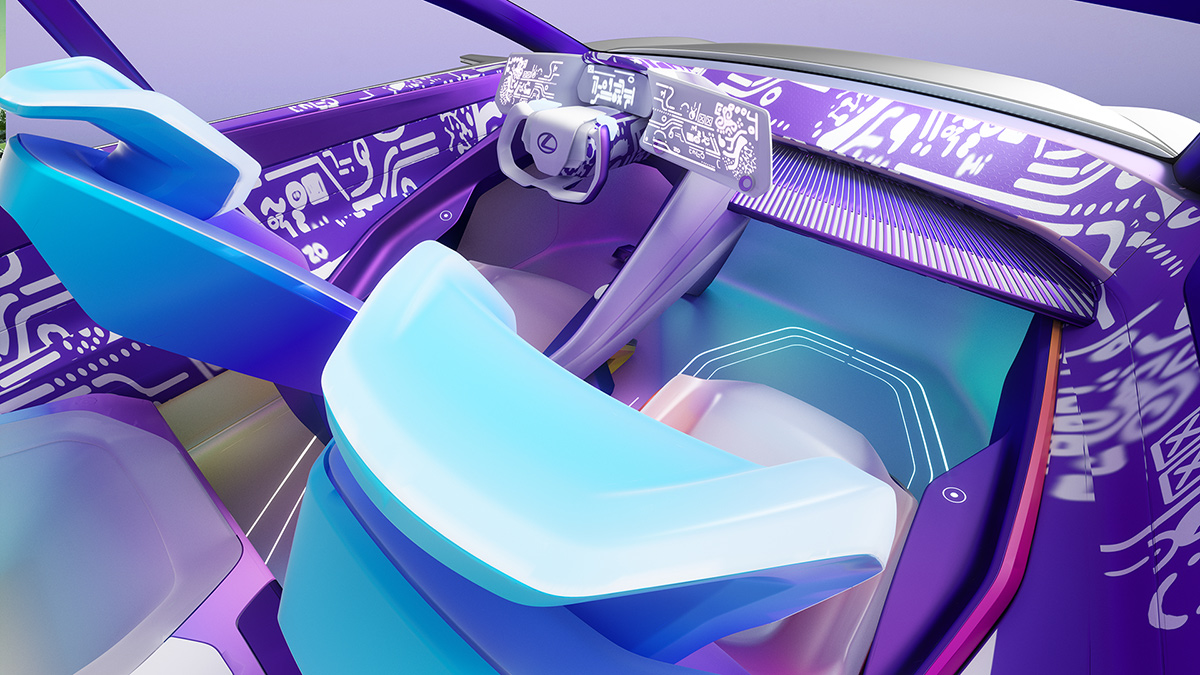 ADVERTISEMENT - CONTINUE READING BELOW ↓
Recommended Videos
Not to your liking? Well, Lexus has also revealed a space-age take on the concept's interior by digital artist Ondrej Zunka, and a Takumi-inspired leather cabin by Tokyo-based fashion label Hender Scheme.
Bembury's vision, though, is our clear favorite of the bunch. It's difficult to imagine what it must feel like to sit inside such a space, which makes it an entirely new proposition. What do you reckon being stuck in traffic on a cork seat feels like?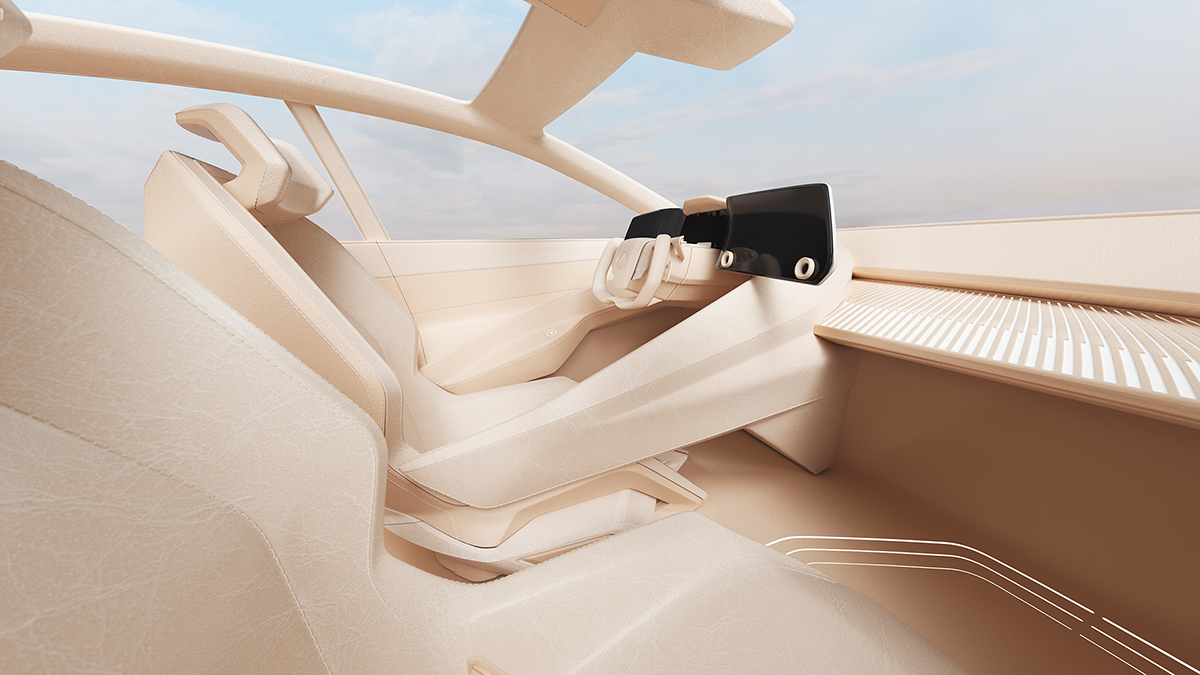 ADVERTISEMENT - CONTINUE READING BELOW ↓