If you've ever visited a Toyota showroom to check out the Alphard and thought "this won't do," you'll be happy to know Lexus will soon be offering an alternative—and a much pricier, much more lavish, and much more exclusive one at that.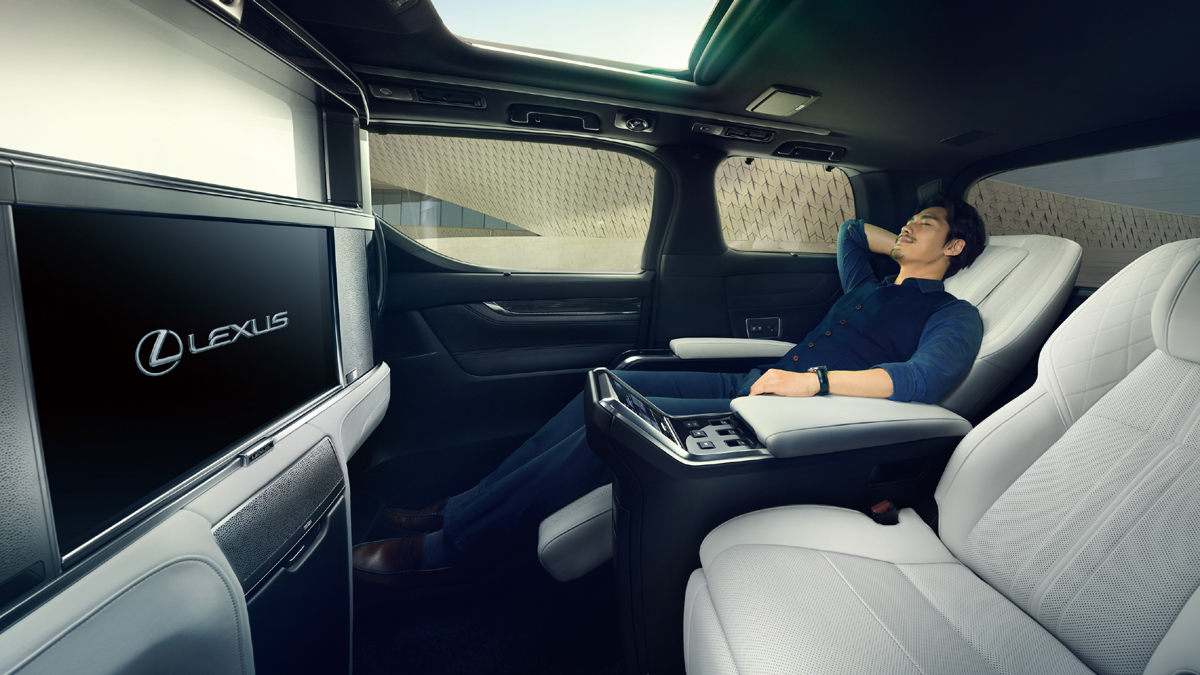 We're talking about the Lexus LM, of course. The Lexus Manila dealership has already confirmed that the ultra-premium minivan is coming to the Philippines, and we already have the prices of the two variants. Check them out below:
2020 Lexus LM
Lexus LM 7-seater – P5,408,000
Lexus LM 4-seater – P9,088,000
All units will be powered by a 296hp and 361Nm 3.5-liter V6 engine, paired with an eight-speed automatic with power being sent solely through the front wheels (yes, these specs are exactly the same as the Alphard's). The model is also available with a hybrid powertrain and all-wheel drive, though it looks unlikely we'll be getting those options here in the Philippine market.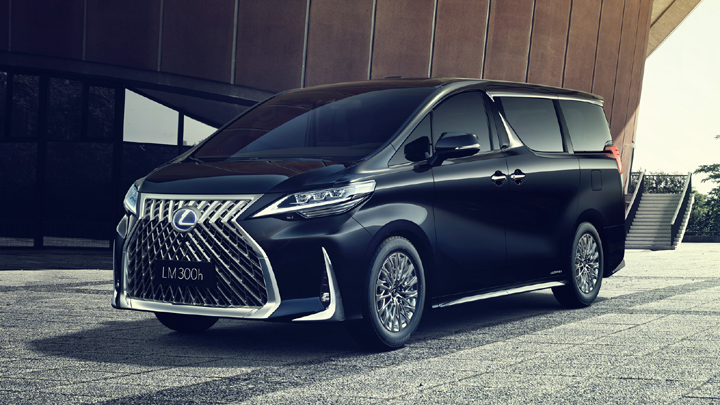 The Lexus LM was first unveiled at Auto Shanghai 2019 flaunting what's arguably the plushest cabin we've ever seen in its segment. Some niceties include a massive 26-inch entertainment screen, luxurious captain's chairs, an easy-to-reach control panel for passengers, incredible legroom, and a real divider sitting in between the driver's area and the rear passenger section.
Excited? The vehicle is already open for reservation with a P100,000 deposit—steep, but it shouldn't be much if you're someone who's seriously considering purchasing this vehicle. Units are expected to arrive by the first week of March, and only seven units have been allocated to our market so far.
Like we said: pricey, plush, and exclusive. If you had the budget, would you shell out so you can be stuck in traffic inside the Lexus LM?