The BMW M2 CS was one of 2020's stand-out performance cars. The boffins at the M Division gave it more power (444hp, to be precise) and more focus than the already brilliant M2 Competition, and BMW plonked on a hefty £75,000 (P4.94 million) price tag to match.
Clearly, that treatment didn't go far enough for some, because Manhart has tuned M2 CS is producing 592hp and 829Nm of torque from its 3.0-liter twin-turbo straight-six. Whew.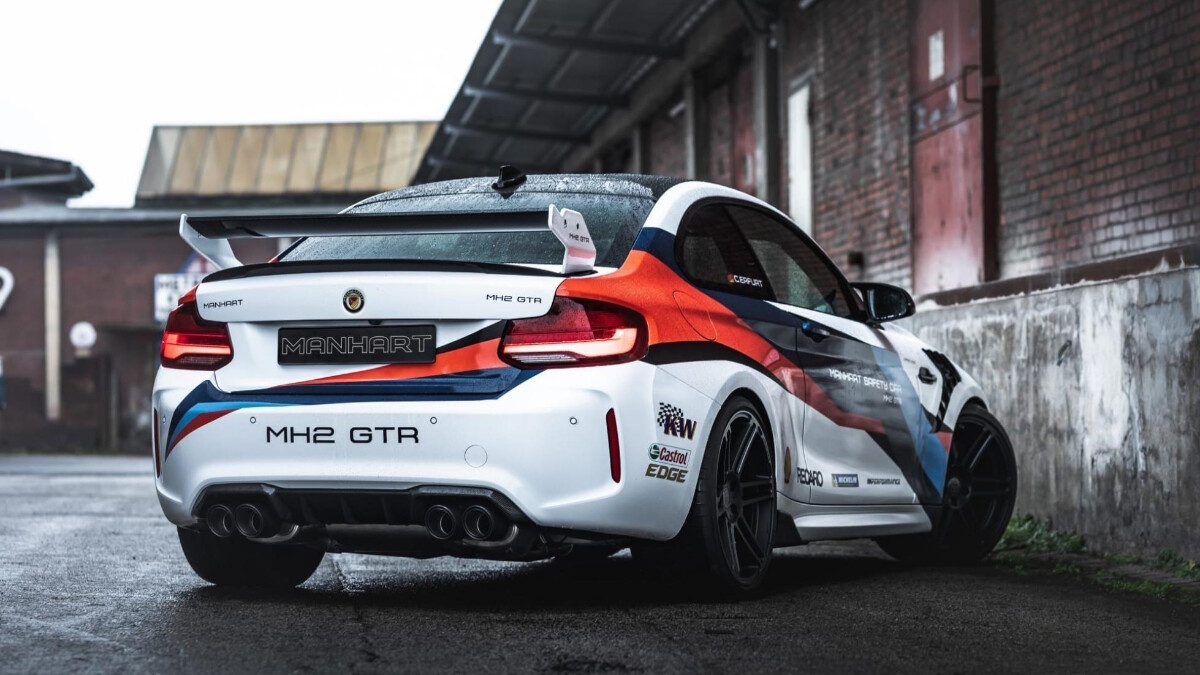 The Wuppertal-based tuner has fitted something it calls a 'turbo performance kit' as well as a new intercooler, a carbon intake, and a fresh stainless-steel valve-controlled exhaust system. There's also been an engine remap and some form of upgrade to the seven-speed auto gearbox, although Manhart hasn't gone into the specifics of what that entails.
Continue reading below ↓
Recommended Videos
There's new suspension courtesy of H&R, too, as well as 20-inch forged wheels and the option of a brake upgrade, although the car you see above has its standard M2 CS stopping system.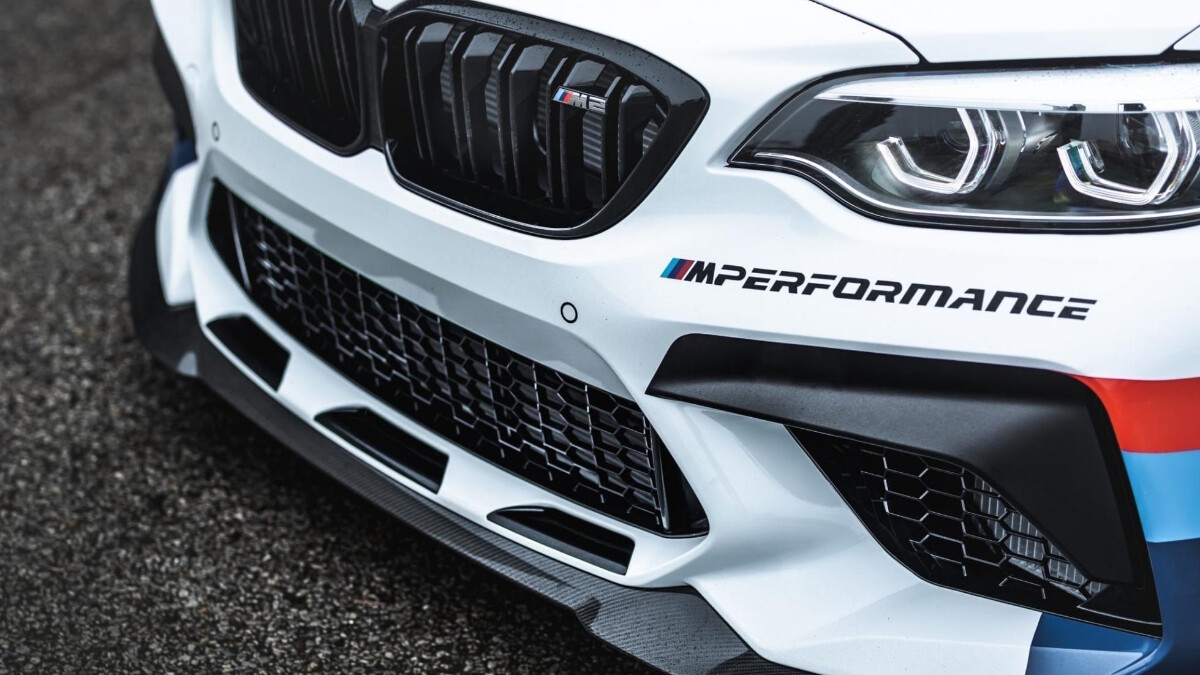 So, let's talk about the styling. Not great, is it? The wild livery apes Manhart's recent MH4 GTR—based on the M4 DTM Champion Edition—and there's a whole heap of rather unnecessary carbon fiber in the form of those side-mounted air vents and that large rear wing. Manhart says it references the M2 CS Racing. Not for us, thanks.
The interior looks great, though, with a carbon steering wheel, Recaro sports seats, and an additional engine display in the center console. What do we think, folks?
More photos of the 
The Manhart-tuned BMW M2 CS: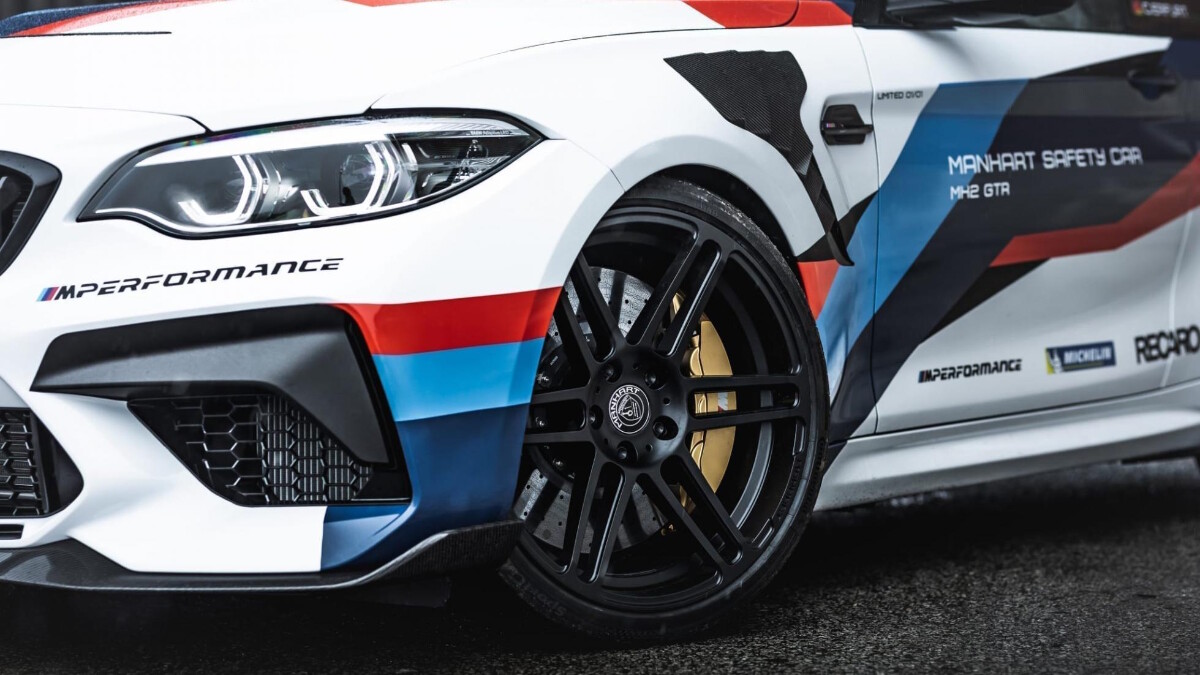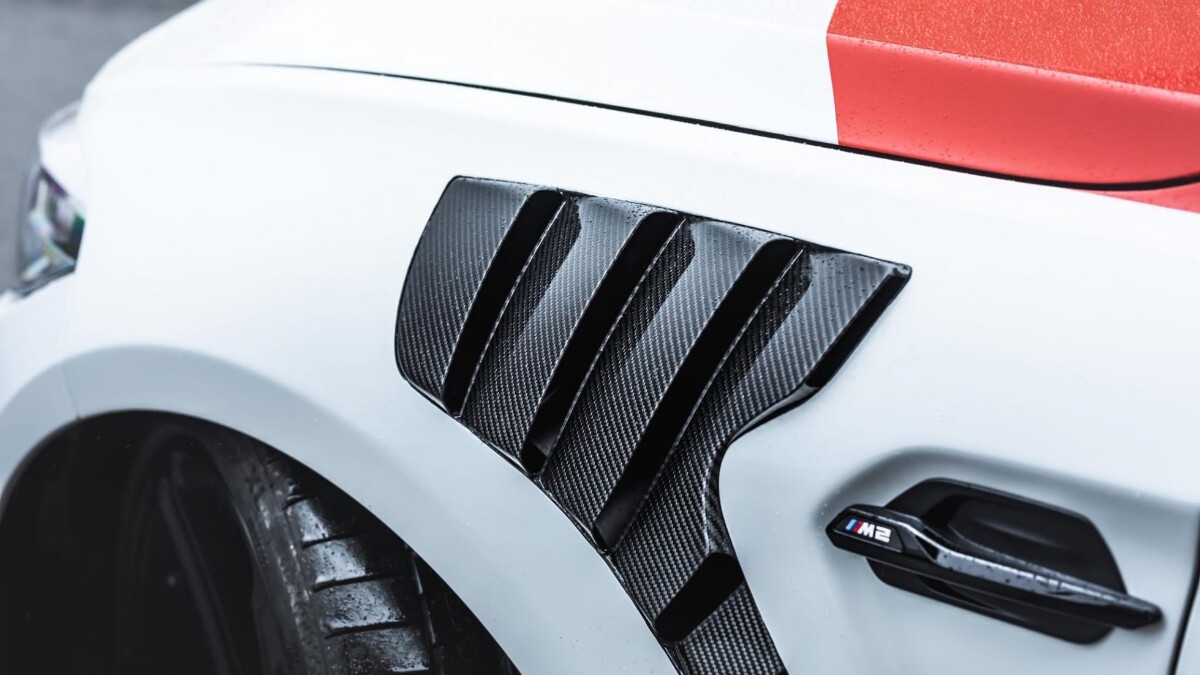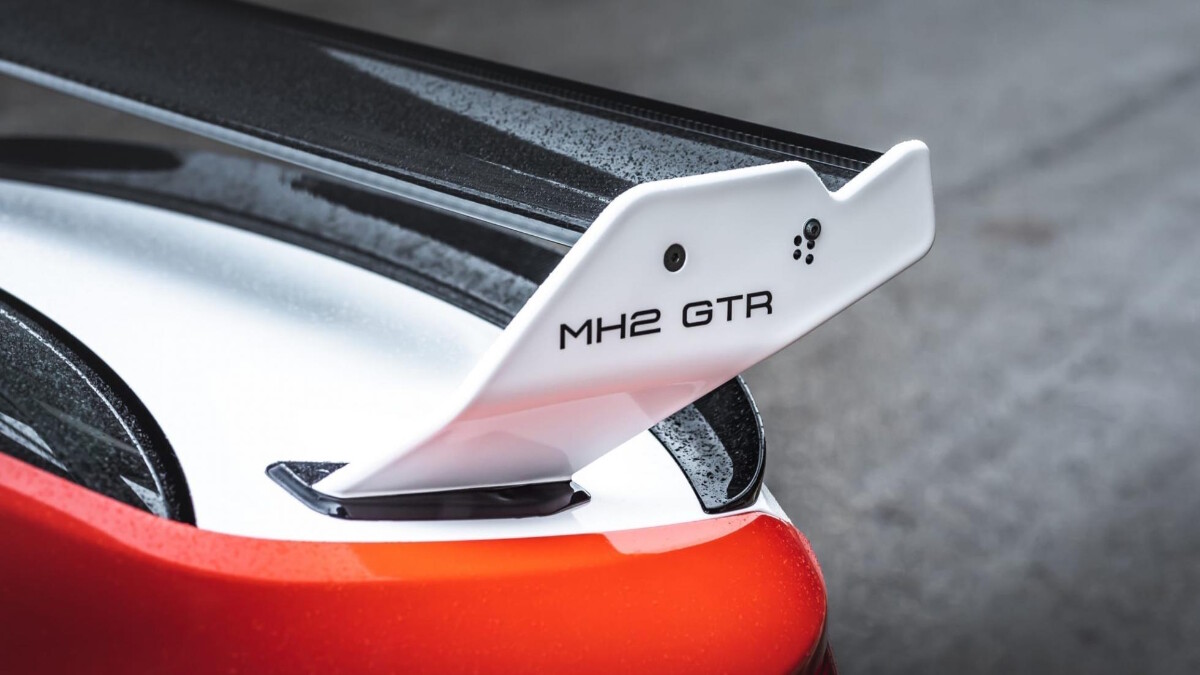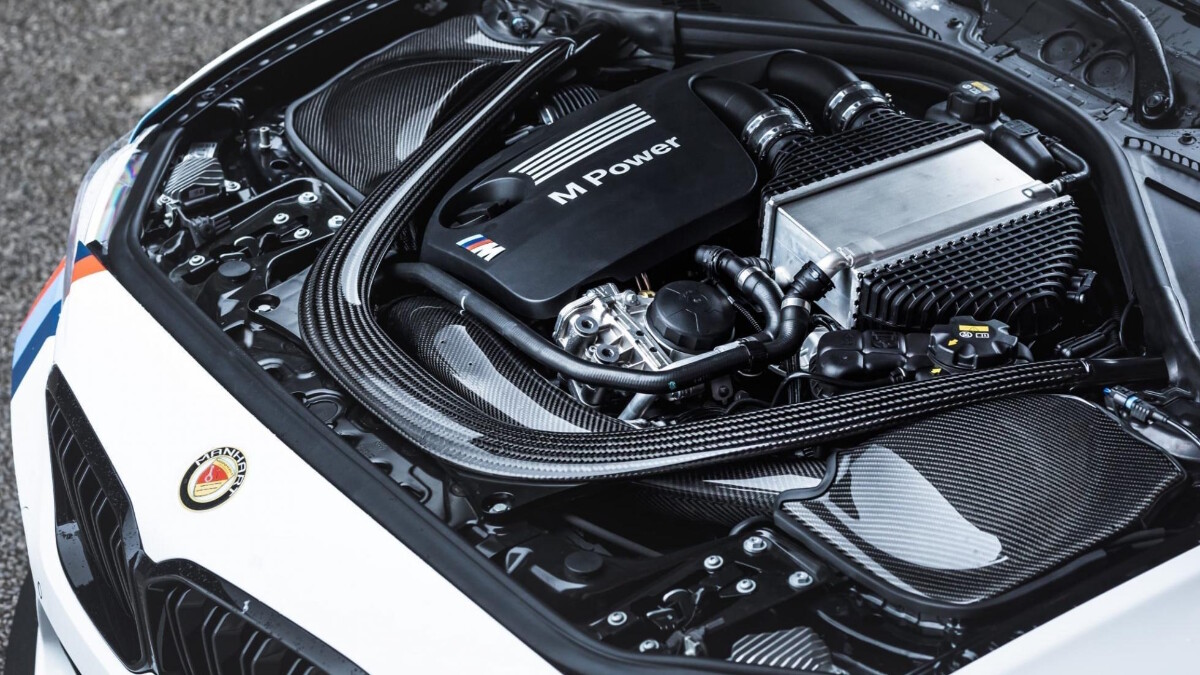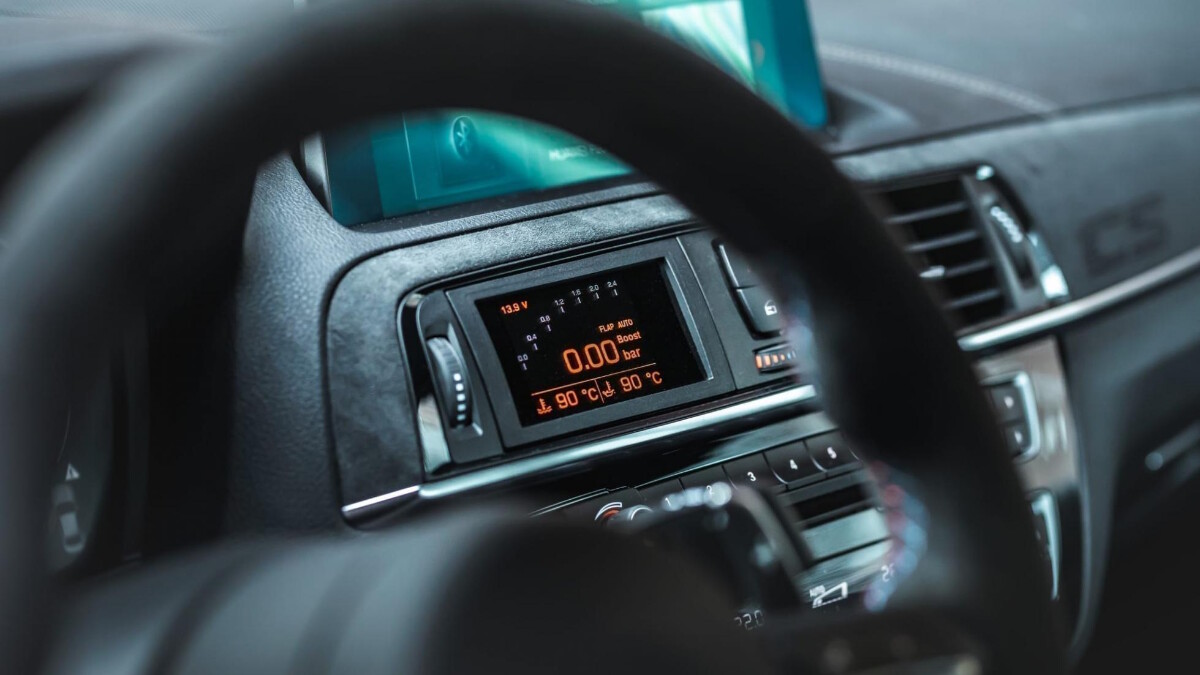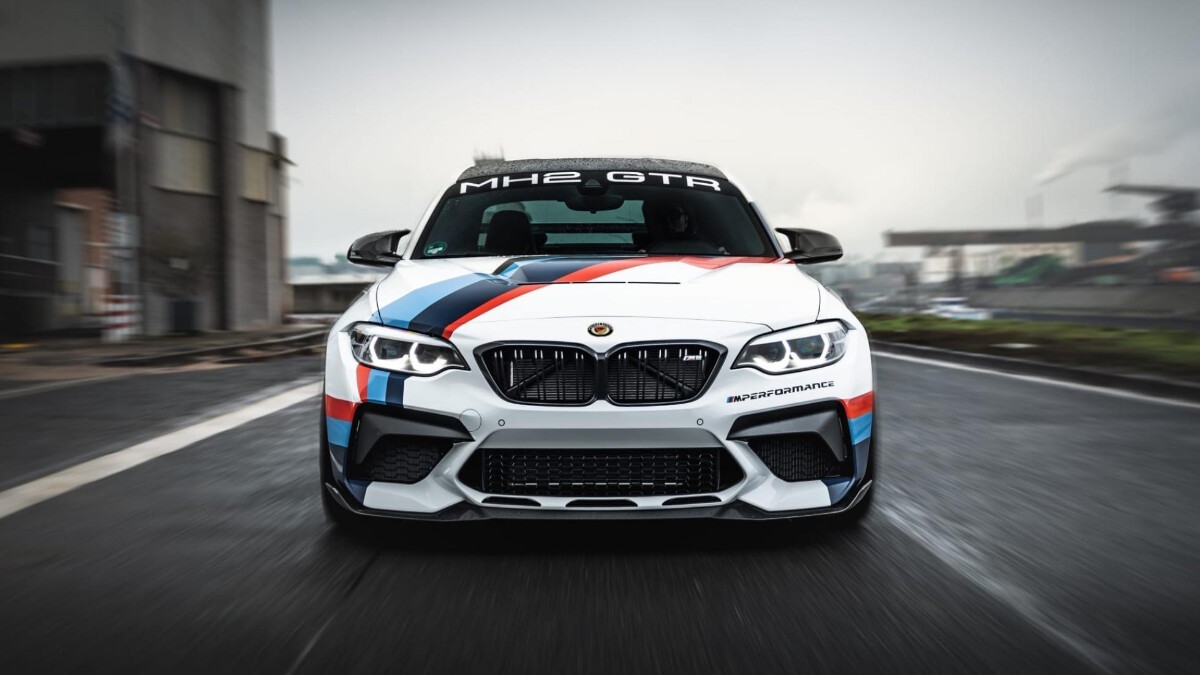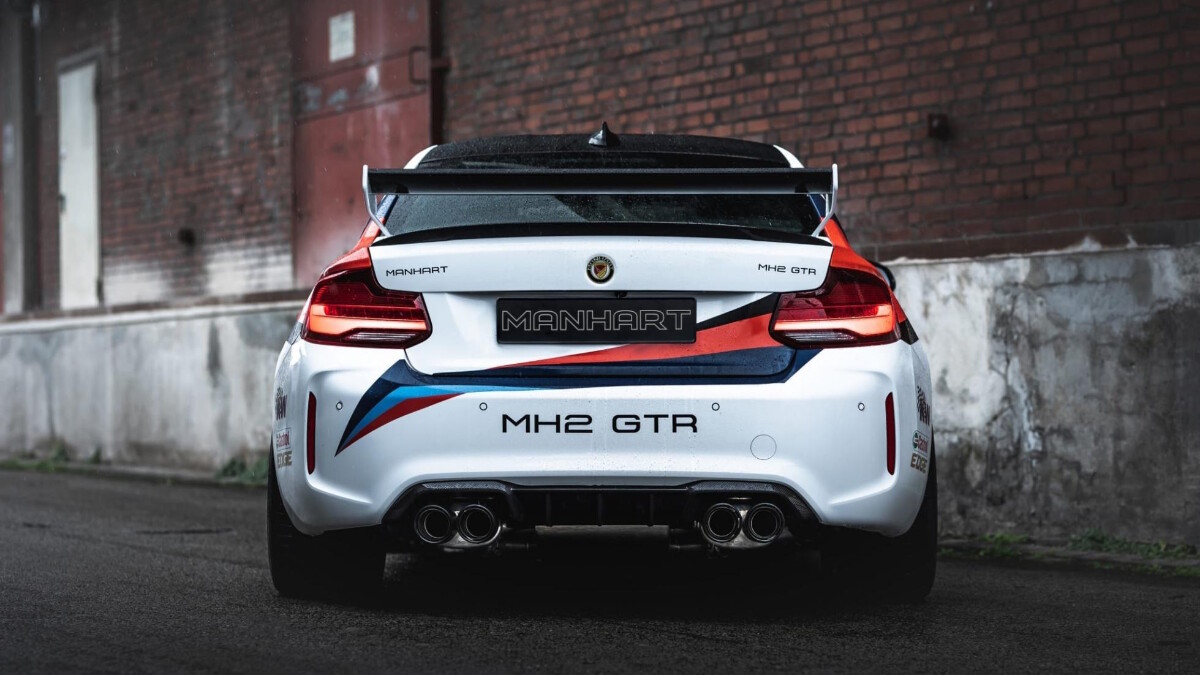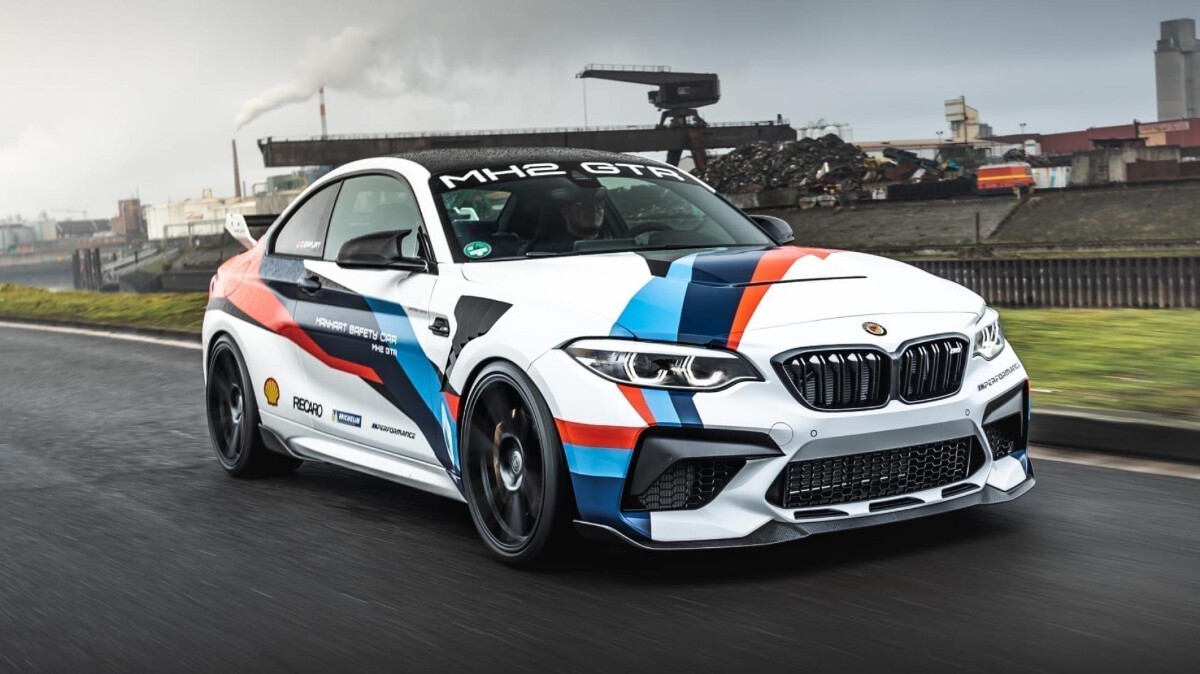 NOTE: This article first appeared on TopGear.com. Minor edits have been made.