Notice anything different about this Mansory-tuned G-Class? On the face of it, this G63 is no different from the company's other creations, with its bulbous bull bar, tarty interior, 800hp power upgrade, and questionable bodykit. But look closely and you'll spy the telltale signs of a car that's hiding something.
Yup, this G-Class is in fact armored—presumably to withstand the wrath of people who really, really don't approve of Mansory's aesthetic. It looks even bulkier than normal, thanks to much armor-plating and incredibly thick windows, while a set of strobes in the grille warns of your imminent arrival. We suspect that power upgrade, to 800hp judging by the badge on the back, is very much necessary given all the added weight.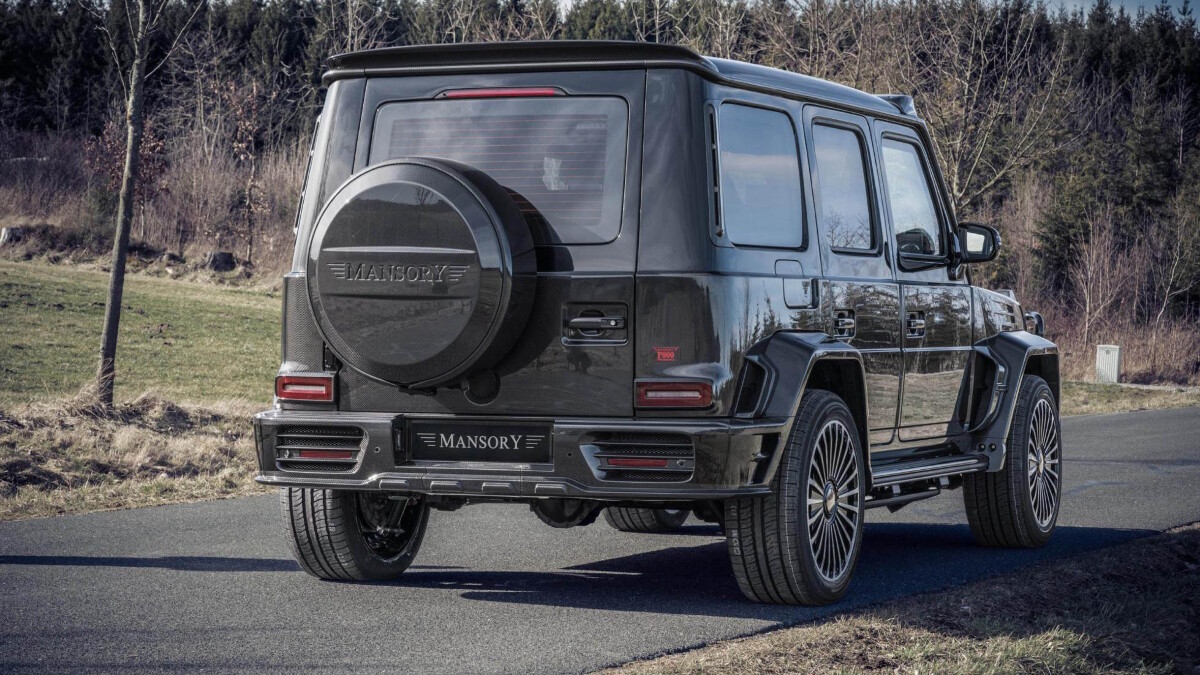 Continue reading below ↓
Recommended Videos
Beyond these pictures, we don't know a great deal about Mansory's latest venture. Not how extensively the G is armored, nor how much it'll cost, or whether Mansory will armor any of its other cars.
We do know, however, that if you're in a position where you need an armored car, you could also benefit from a bit of discretion. The baddies can't shoot at you if they don't know you're there, right? And with a Mansory G-Class, they'll see you coming a mile off...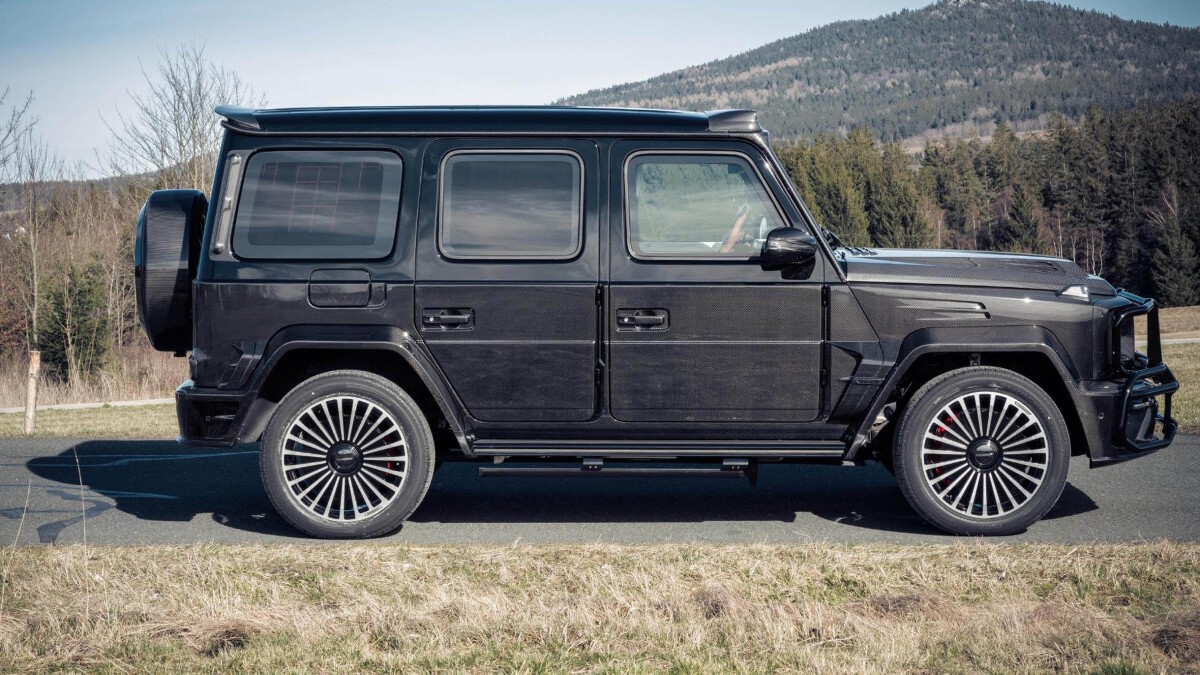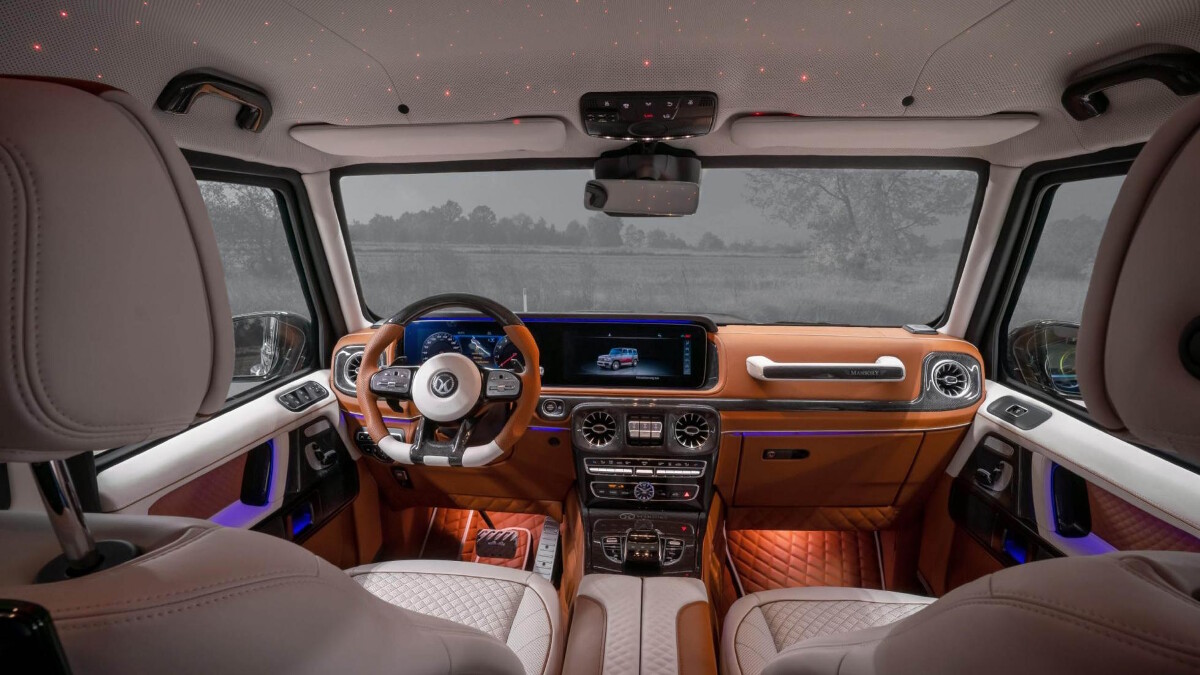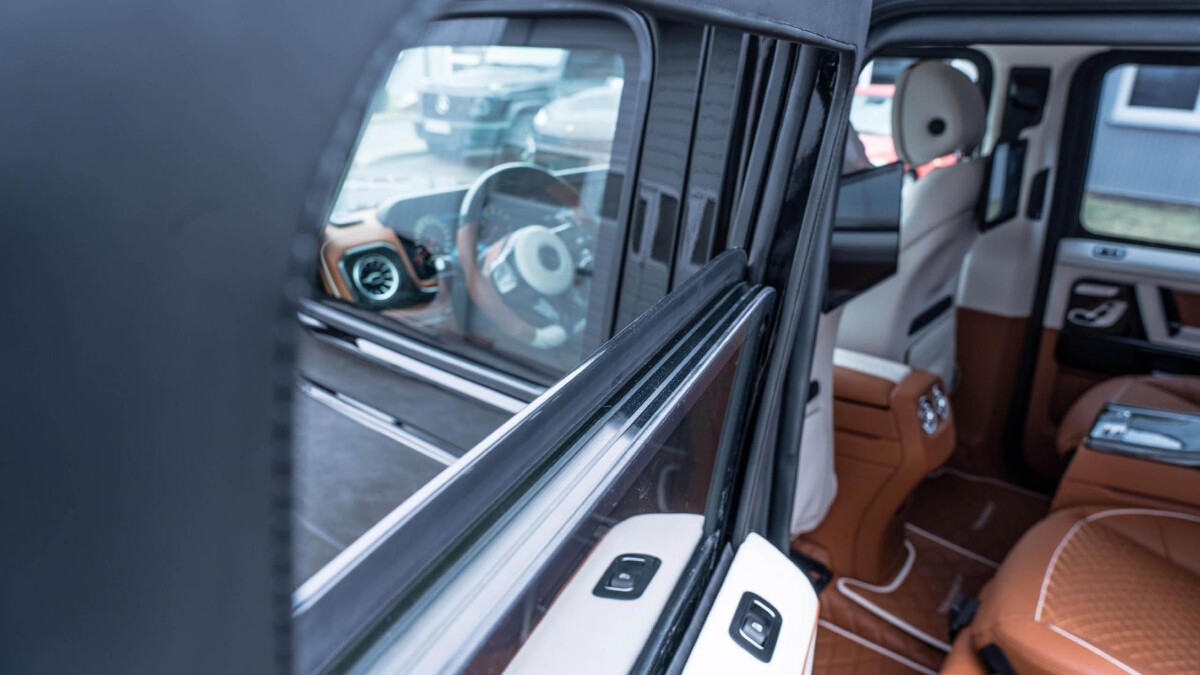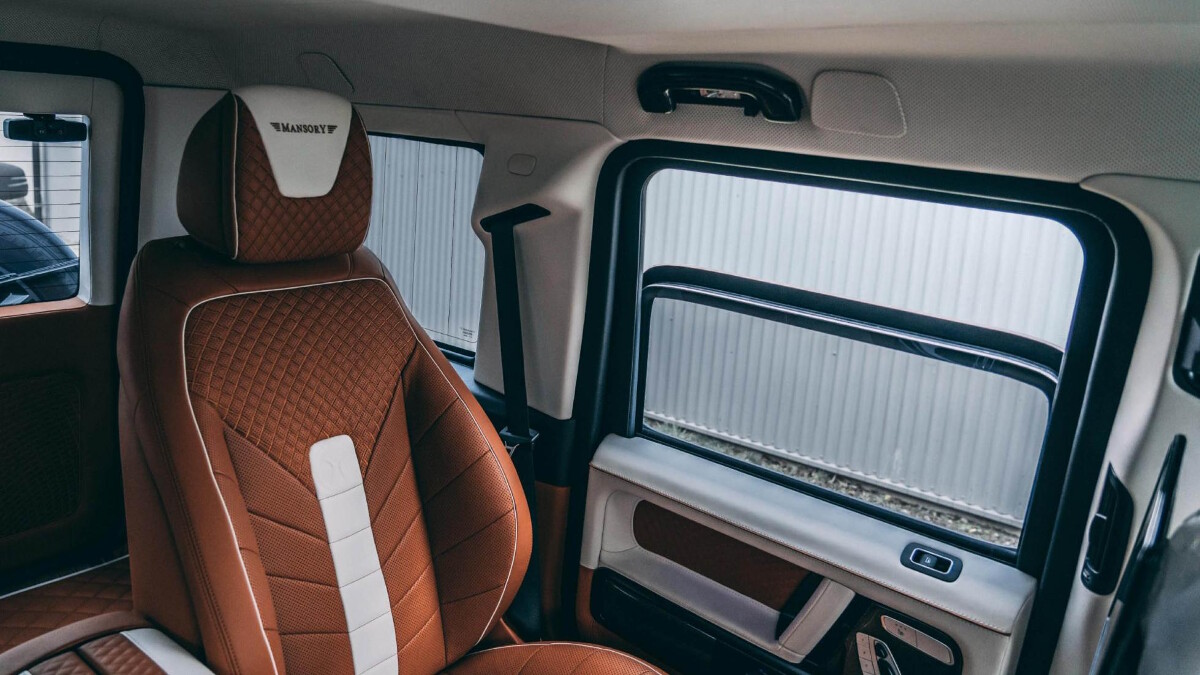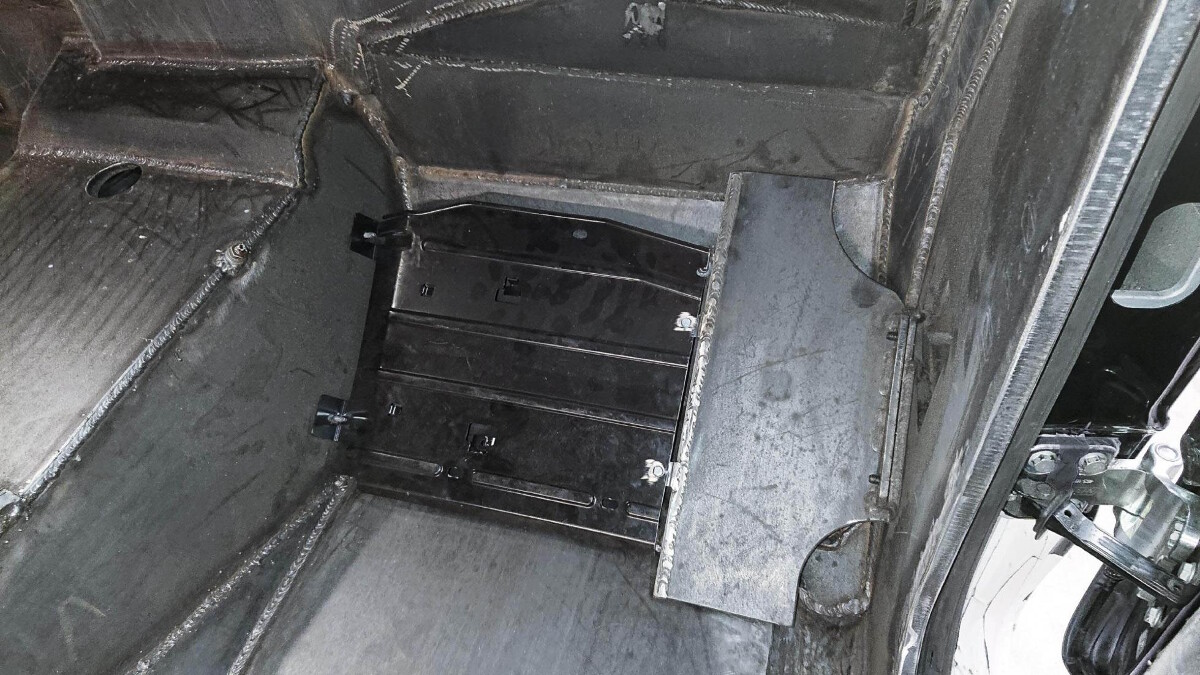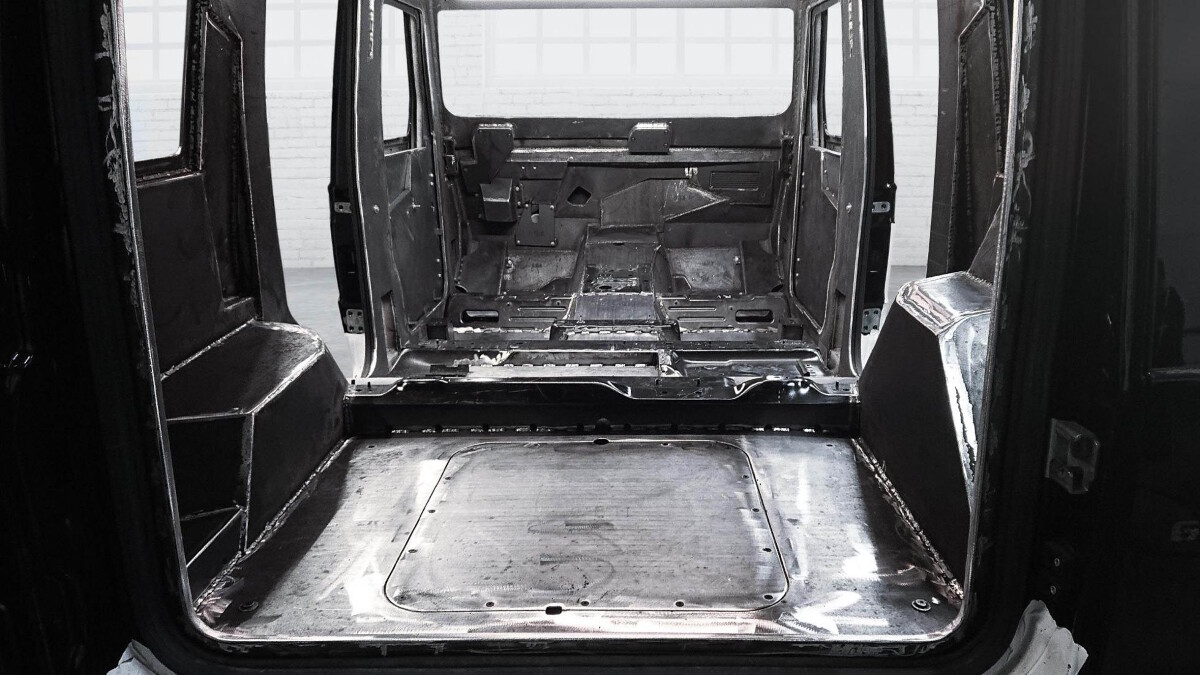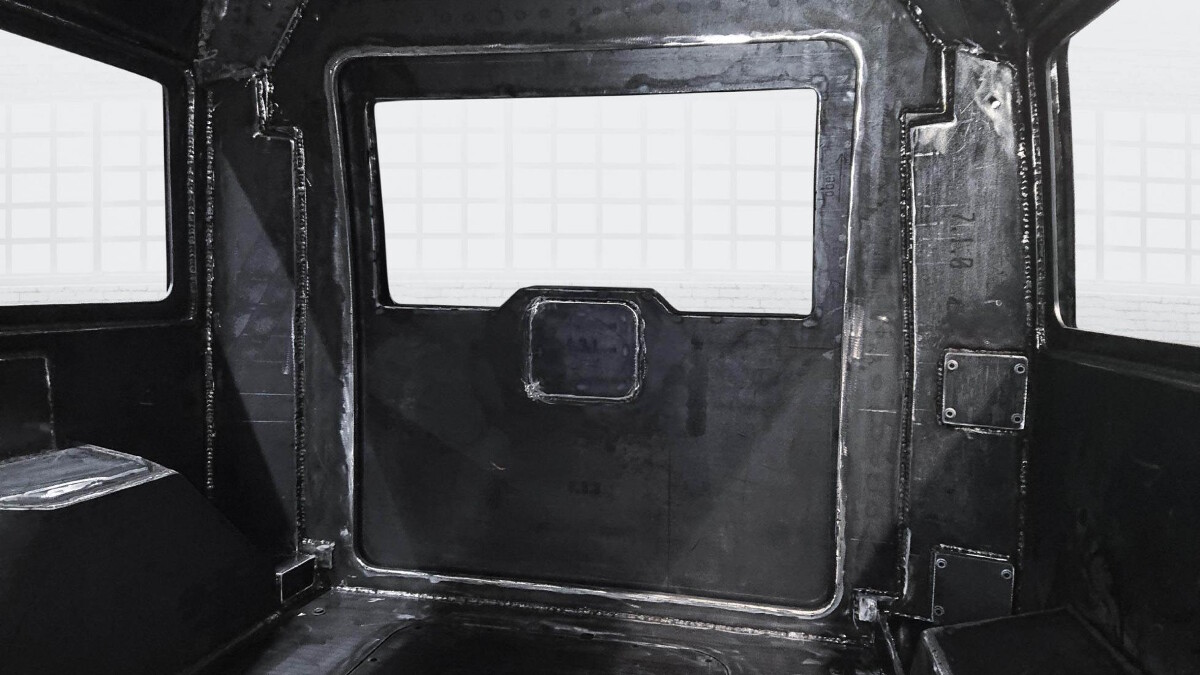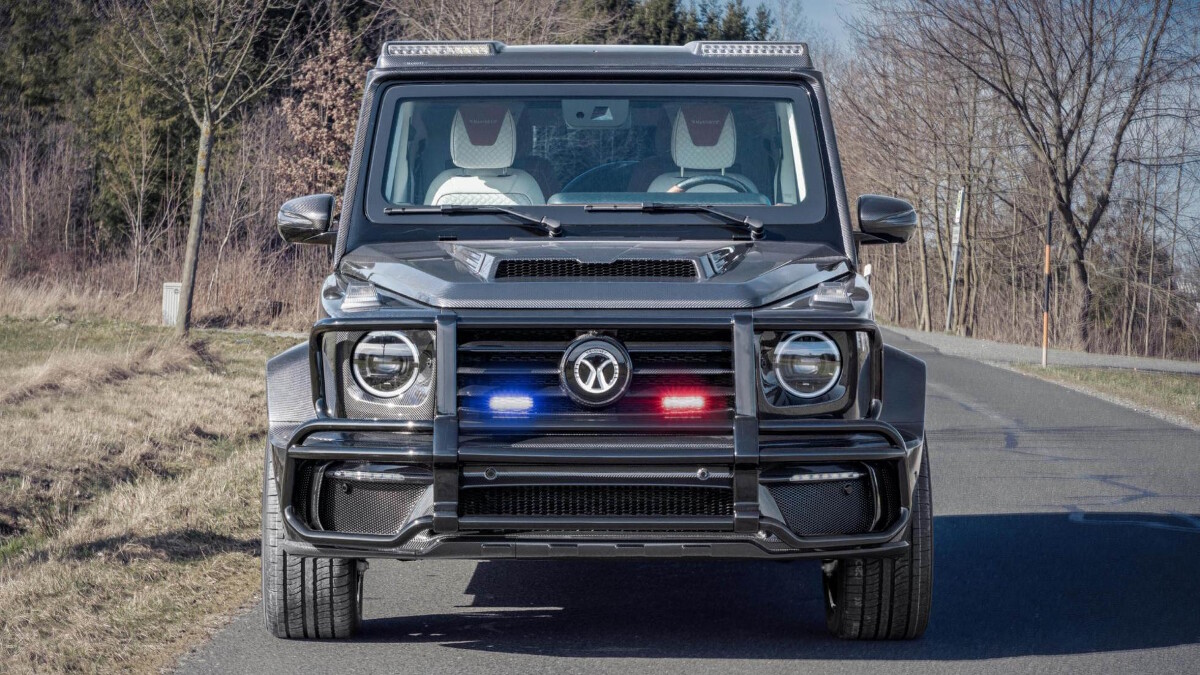 NOTE: This article first appeared on TopGear.com. Minor edits have been made.