Yes, it's a special-edition McLaren. Another one. But stand by—you might like this one. This is the McLaren 720S Le Mans.
Seems odd, right? The world's most famous 24-hour race was canceled this year, amid the coronavirus crisis. And even if it had gone ahead, McLaren wasn't planning on entering. So what right has McLaren to go slapping 'Le Mans' branded plaques on its 711hp supercar?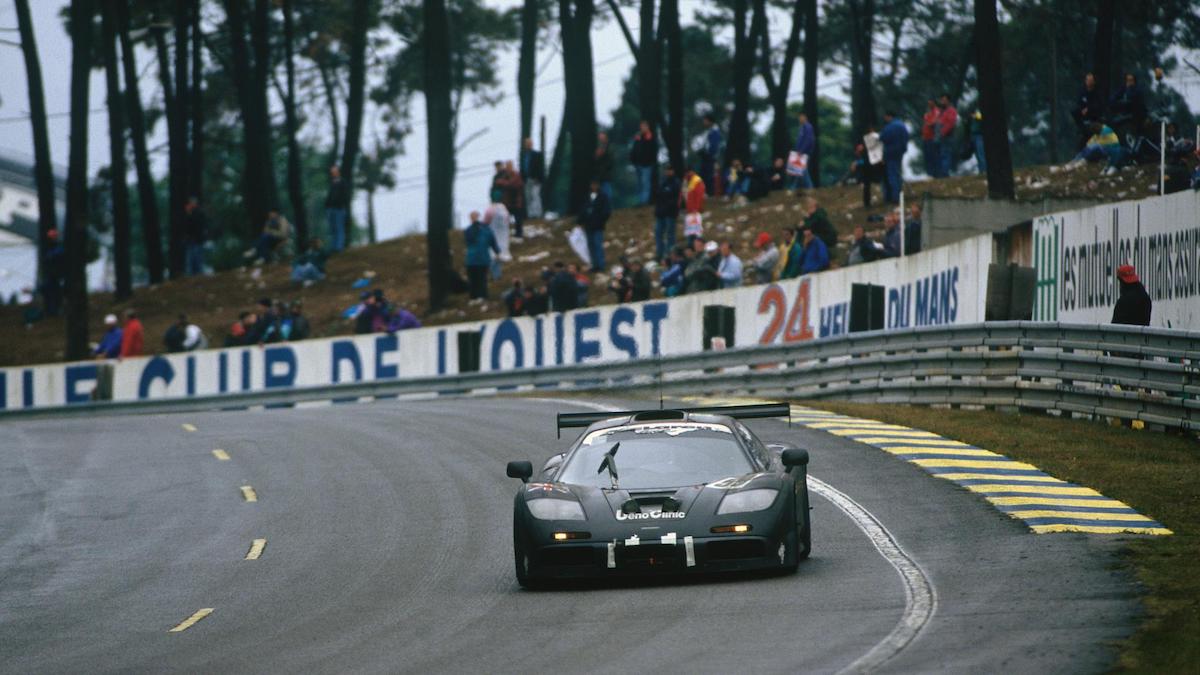 Answer: history. It's now a quarter of a century since McLaren pulled off one of the all-time greatest shocks in motorsport folklore. It prepared a handful of McLaren F1s for endurance racing at the behest of wealthy, competition-hungry customers—and the F1 GTR won. Not just its class, either. It won the whole flipping race.
Even in the closing hours of the 1995 24 Hours of Le Mans, it seemed unlikely. Yes, it had been a very wet race, which brought the pace of the field down, and caused lots of accidents. Sure, engine issued dogged the GT1 prototypes. But the F1 GTR was basically a road car, designed using Gordon Murray's Formula 1 know-how, but never supposed to race. It had space for three and big luggage lockers.
ADVERTISEMENT - CONTINUE READING BELOW ↓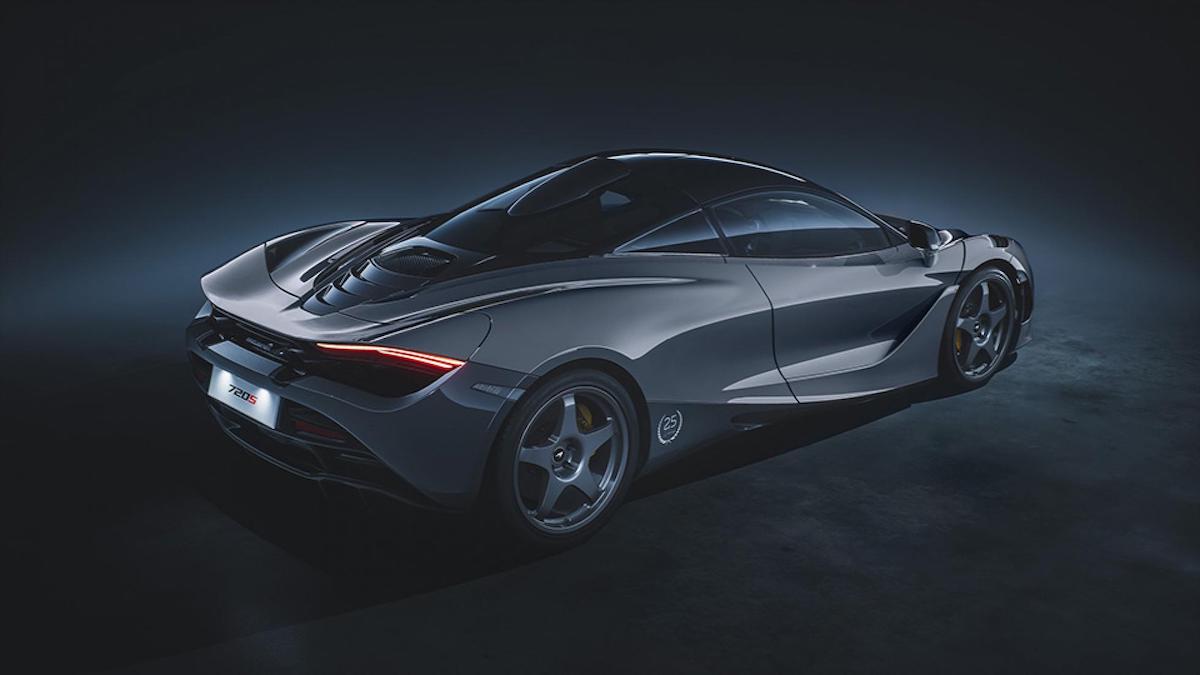 And yet at 3pm on June 18, 1995, the #59 F1 crossed the line one lap ahead of a hard-charging French prototype. F1s also finished third, fourth, and fifth, having dominated the race in appalling conditions. Because the winning car completed 298 laps, all the 720S Le Mans editions will have a VIN starting '298.'
Most of the mods are quite subtle, really. There's a standard-fit roof scoop and vents above the front wheels, like in the F1 GTR. You get 'Le Mans 25' badges and carbon-fiber racing seats. The most noticeable change are the wheels—they're simple five-spoke rims that echo the design worn by all the F1 GTRs that raced at La Sarthe 25 years ago.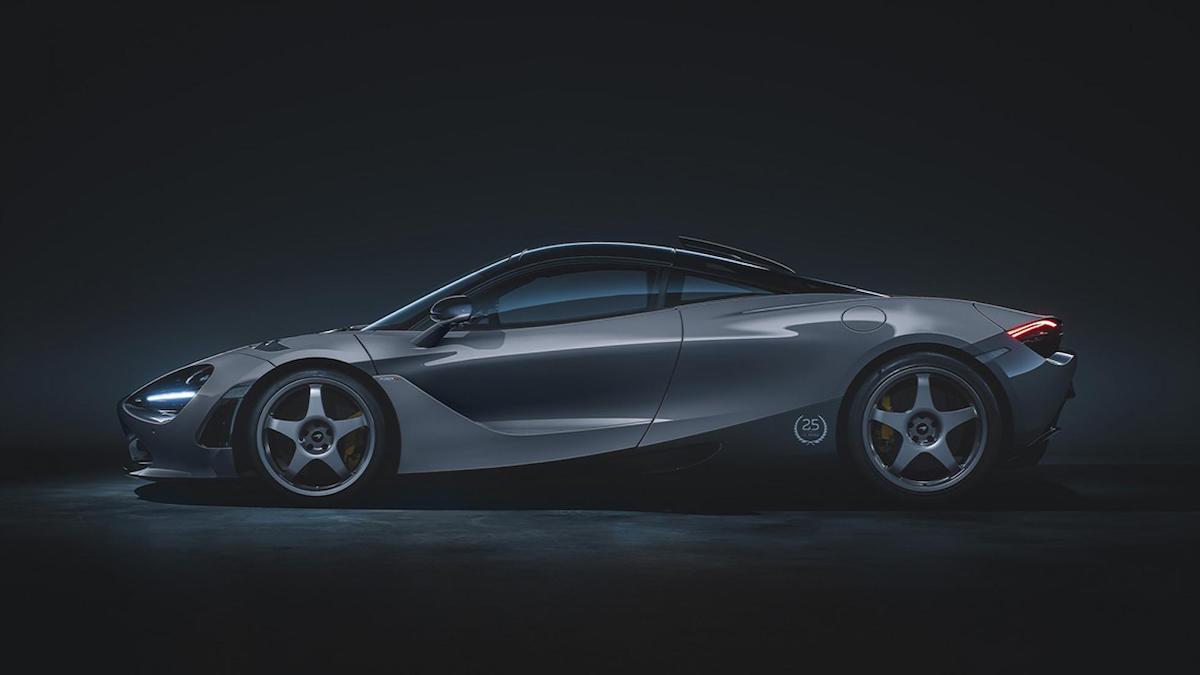 Happily, McLaren isn't bothered with fake racing liveries for its special edition. There are two color choices, in fact. Orange is a nod to the five road-going F1 GTRs built to celebrate the victory first time around. The Sarthe Gray is inspired by the storm clouds overhead on that incredible day, we think.
You're guessing 25 of them will be made, aren't you? Wrong. Actually, 50 examples will be produced. In Britain, McLaren is asking £254,500 (P16 million)—that's around £40,000 (P2.52 million) more than standard.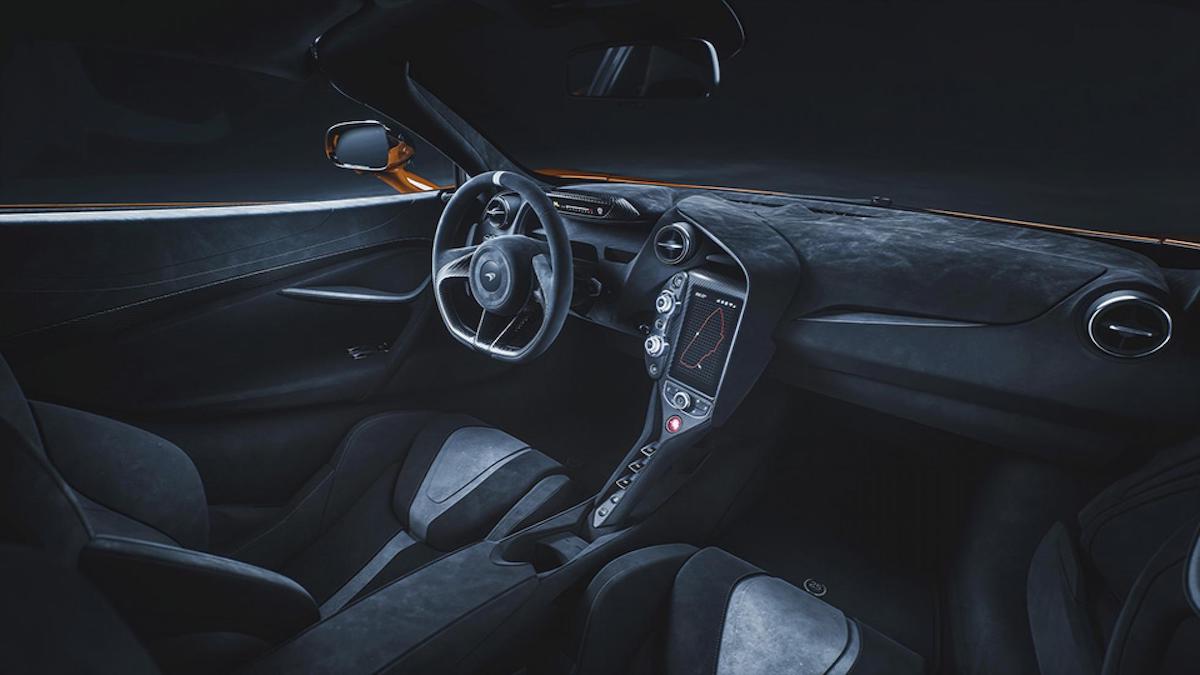 The powertrain is all totally standard: 711hp bi-turbo V8, seven-speed twin-clutch gearbox, 0-100kph in 2.9sec, and 341kph flat-out.
What would have been more historically correct is detuning that mighty engine—when the F1 GTR sped to glory at Le Mans, its 6.1-liter V12 was restricted to 600hp, instead of 627hp, to meet the rules.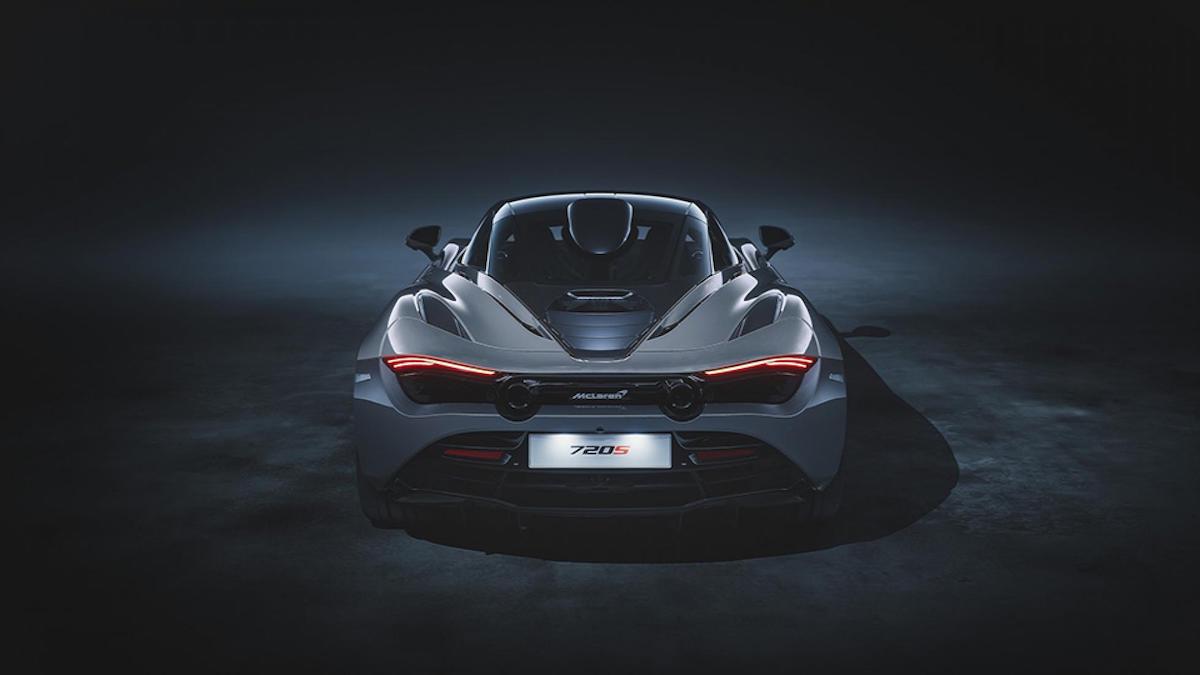 ADVERTISEMENT - CONTINUE READING BELOW ↓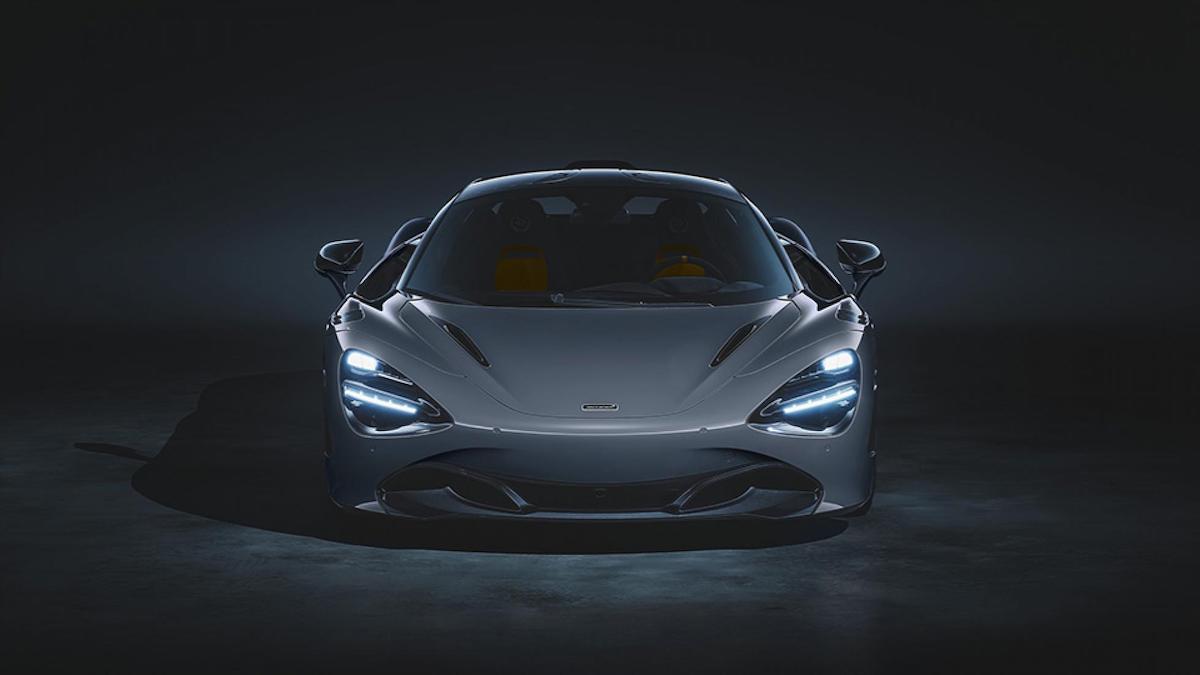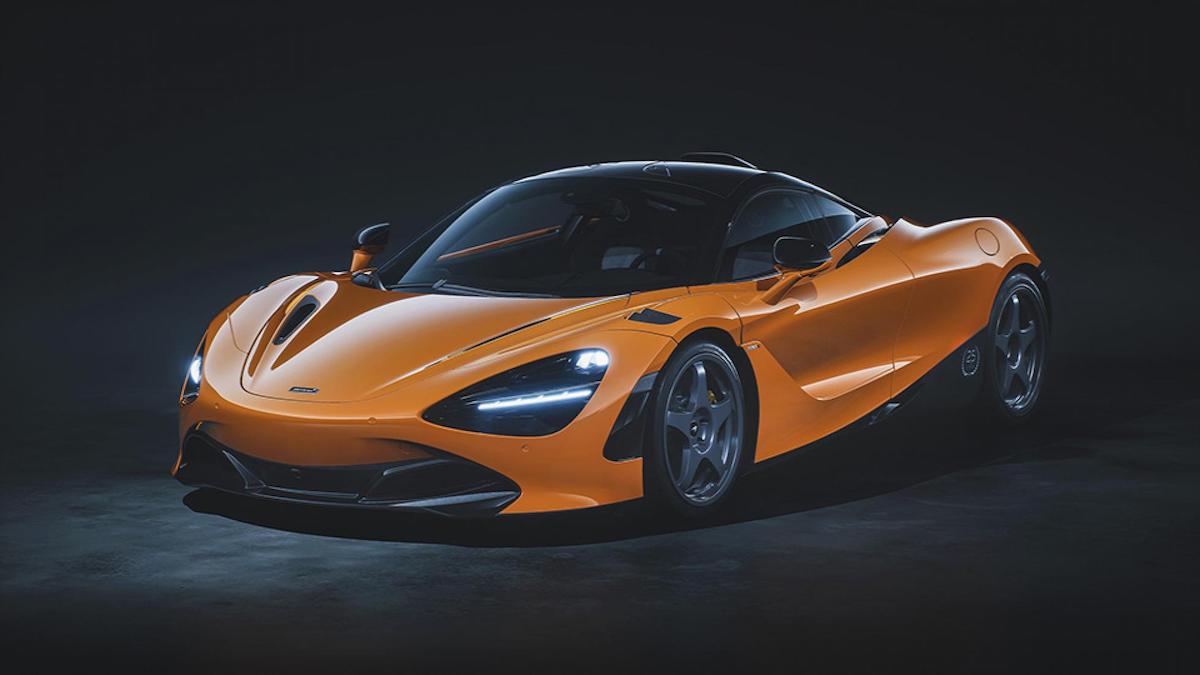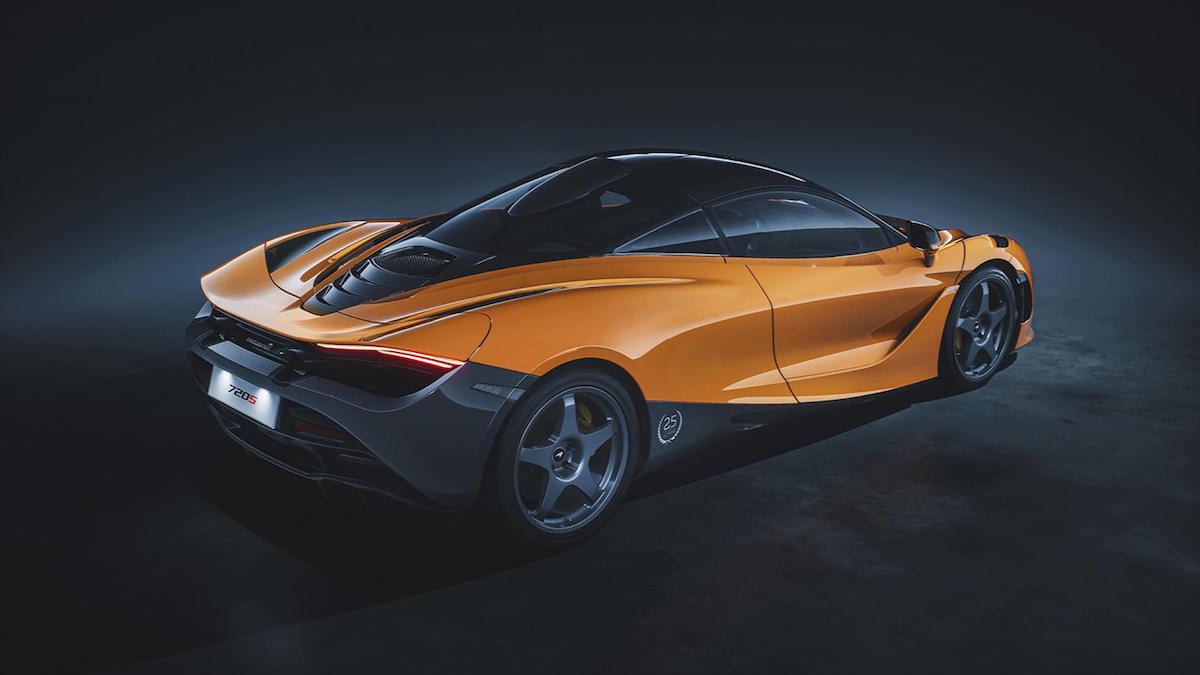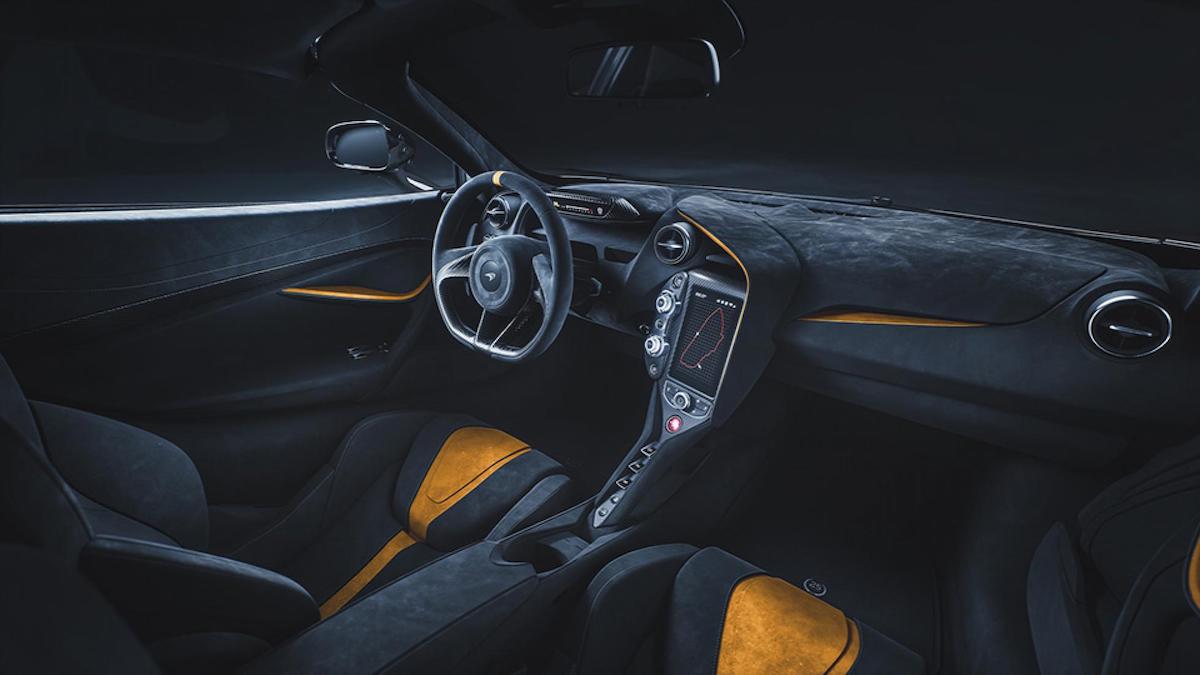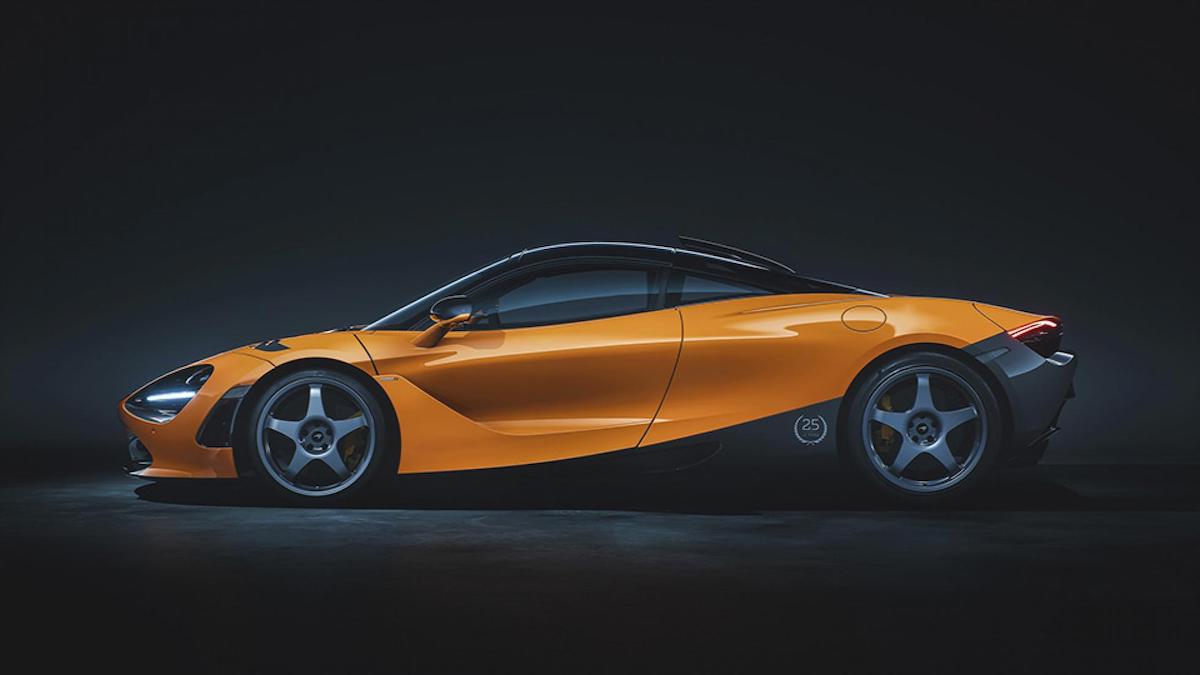 ADVERTISEMENT - CONTINUE READING BELOW ↓
NOTE: This article first appeared on TopGear.com. Minor edits have been made.