Typical—you wait years for a new, fast Golf, then three come along all at once. Spoiler alert: none is revolutionary or the teensiest bit surprising, but we're glad they're back all the same. And you should be, too.
Volkswagen certainly is—the GTI, GTE, and GTD are set to account for more than 15% of all Golf sales in Europe.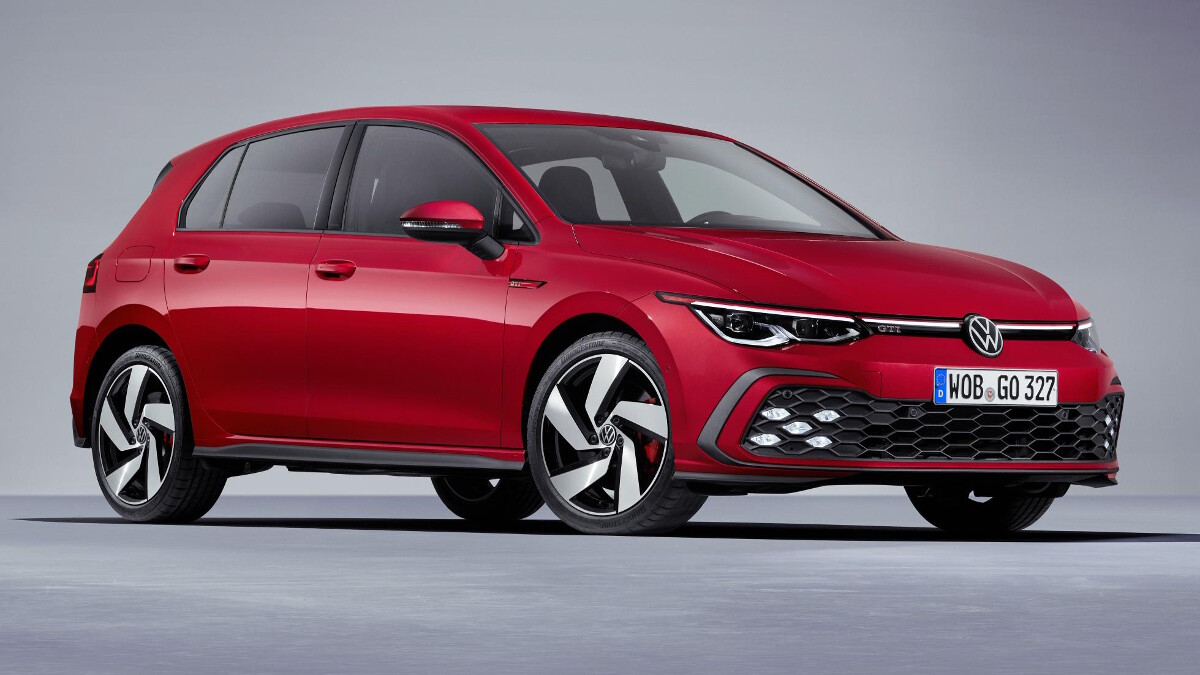 Star of next week's Geneva International Motor Show—for VW, anyway—will undoubtedly be the Golf GTI. After all, the other two probably wouldn't exist without it. As with its predecessor, you get a 2.0-liter turbocharged gasoline engine making 242hp and 370Nm—we expect 0-100kph in the low sixes, and a top speed north of 240kph.
Drive is sent only to the front axle; wait for the 300hp+ Golf R for all-wheel drive, via either a six-speed manual gearbox or seven-speed DSG.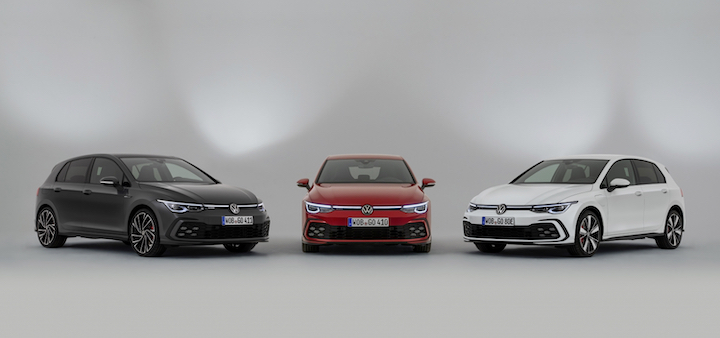 The Golf GTD and Golf GTE powertrains are more interesting on a technical level. The former has one of the cleanest diesel engines in the world, or so says VW—a 2.0-liter turbodiesel that uses twin-dosing to cut nitrogen emissions. It's had a power bump, too, from 181hp to 197hp, and is only available with the DSG.
Meanwhile the GTE, which is also more powerful than before, has the same 242hp as the GTI (more torque, though—400Nm), only it makes said power very differently. Of the total power, 148hp comes from a 1.4-liter gasoline engine, and the rest from an electric motor that draws power from a 50% bigger 13kWh battery. A six-speed DSG meshes everything together and sends power forwards. EV-only range is said to be around 60km thanks to improved aero as well as that bigger battery.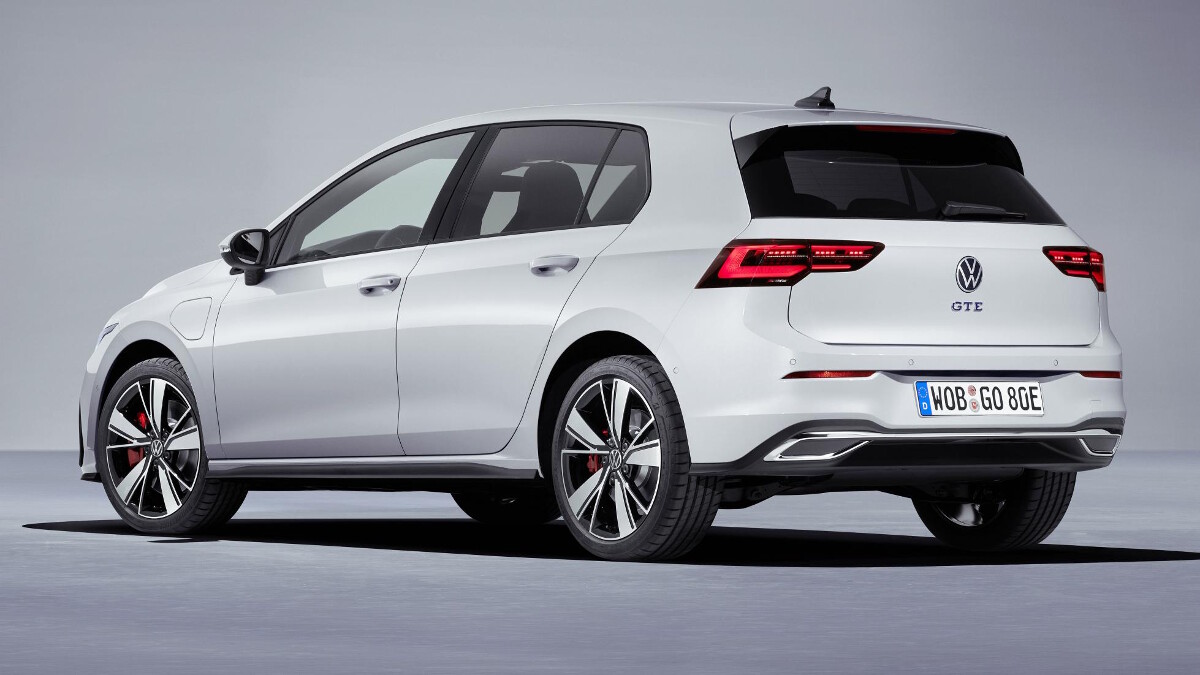 The GTE may be as powerful as the GTI, but no doubt the batteries and other hybrid gubbins add performance-blunting kilos—the old 201hp Mk7 GTE was 200kg heavier than the equivalent GTI. That said, we're promised "significantly sharpened driving dynamics" from all three cars, thanks to revised suspension and more intelligent, optional dynamic chassis control.
Looks? Same for all three cars bar different color schemes for GTI, GTD, and GTE. GTIs get a red stripe in the grille, as is traditional, while the GTD gets a silver highlight and the GTE gets a blue one. They all feature those natty five-piece LED daytime running lights, and can be spec'd with a full-width light bar connecting the headlights. The GTI boasts twin exhausts—one pipe each side—the GTD gets a single twin-exit exhaust, and the GTE has no visible exhausts at all. It's all very discrete, very VW, very GTI.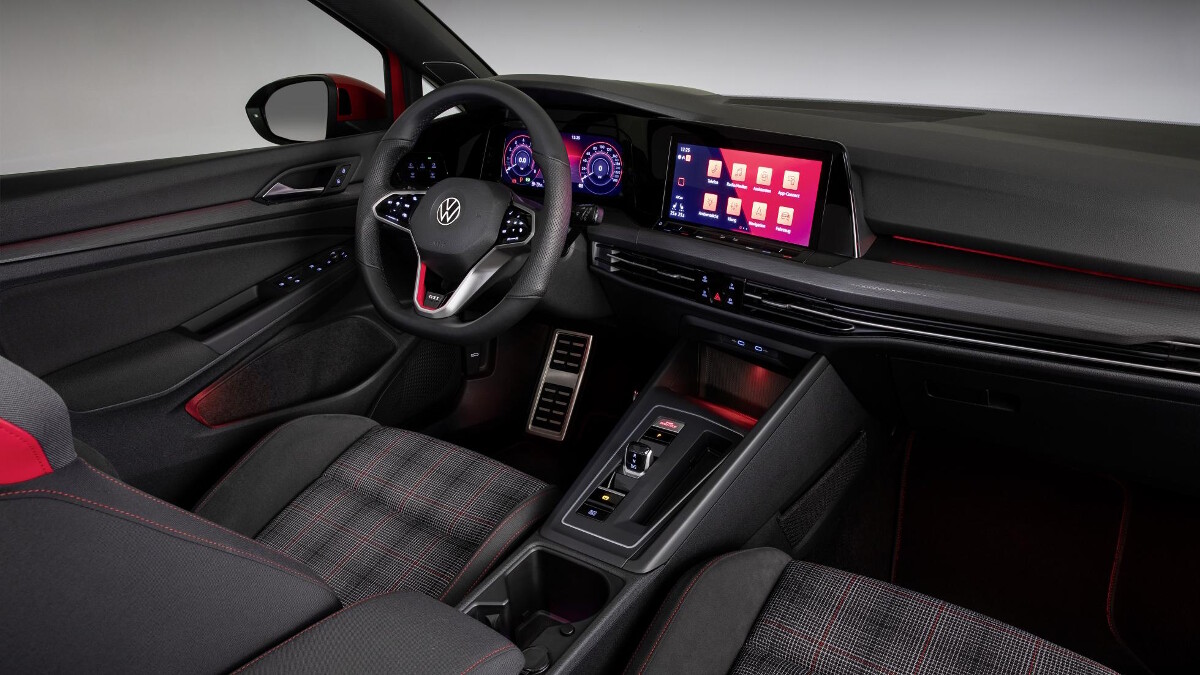 Inside, you'll find a dashboard largely bereft of buttons—most functions are taken care of via the central touchscreen, and what 'buttons' remain are mainly touch-sensitive rather than ones that you...y'know, press. GTI, E, and D-specific features include checkered upholstery, a sports steering wheel, and, yes, a golf ball-shaped gear lever in the manual GTI.
Which one's your favorite?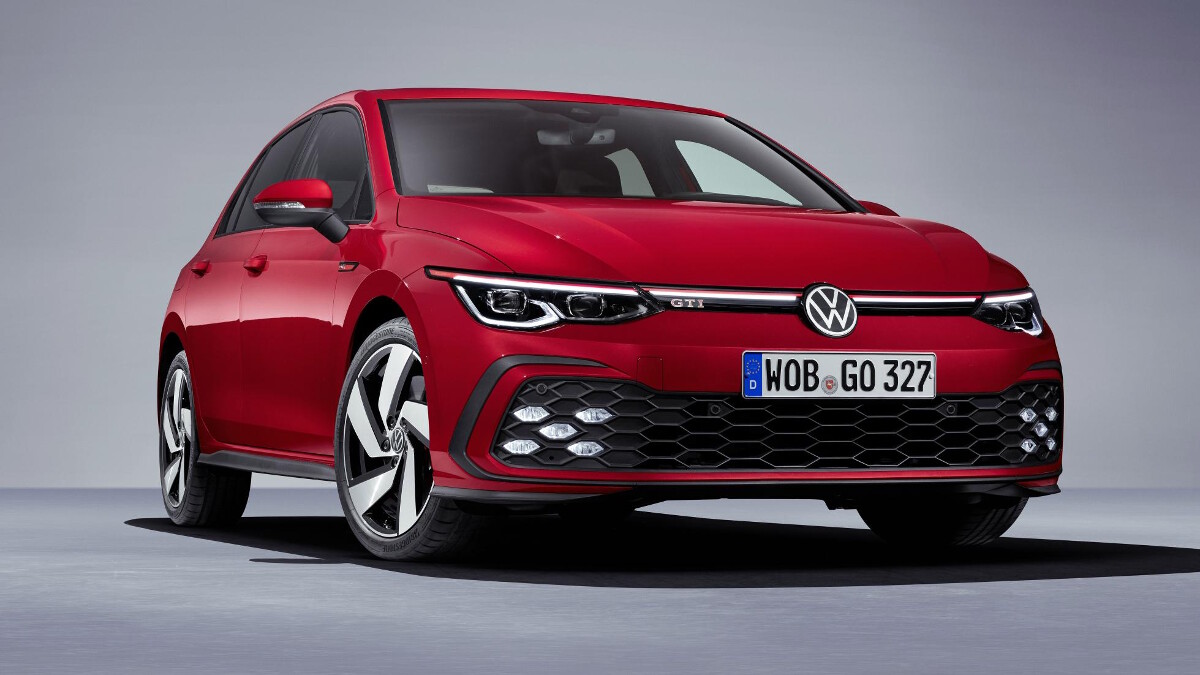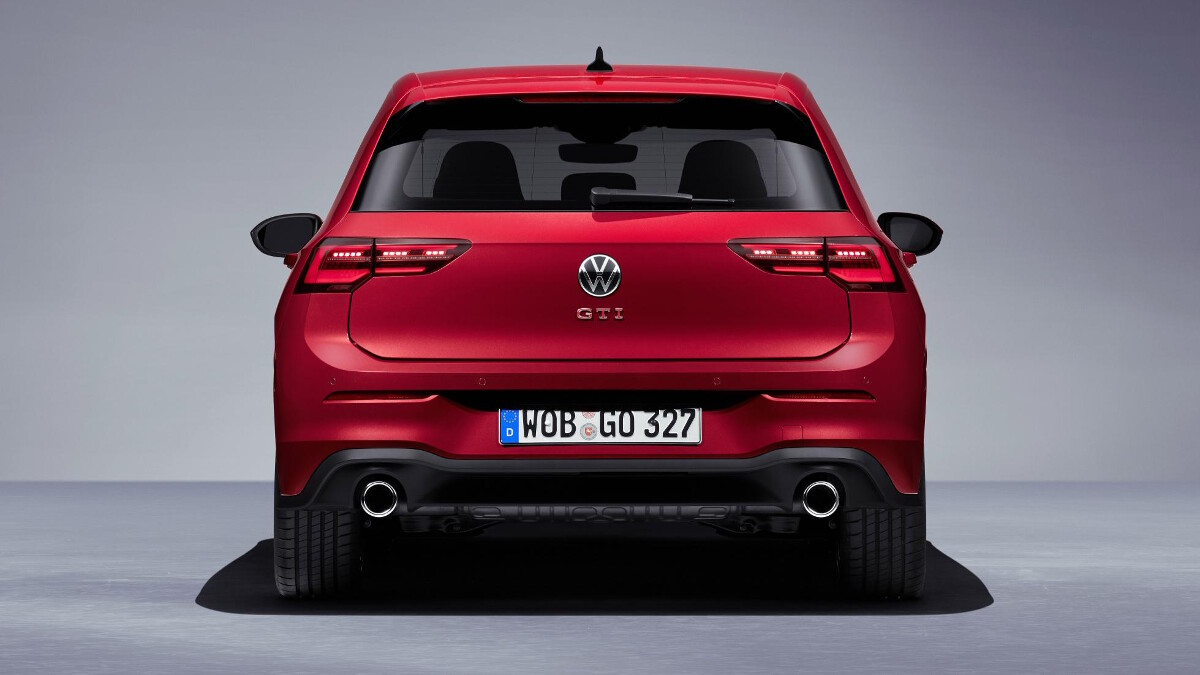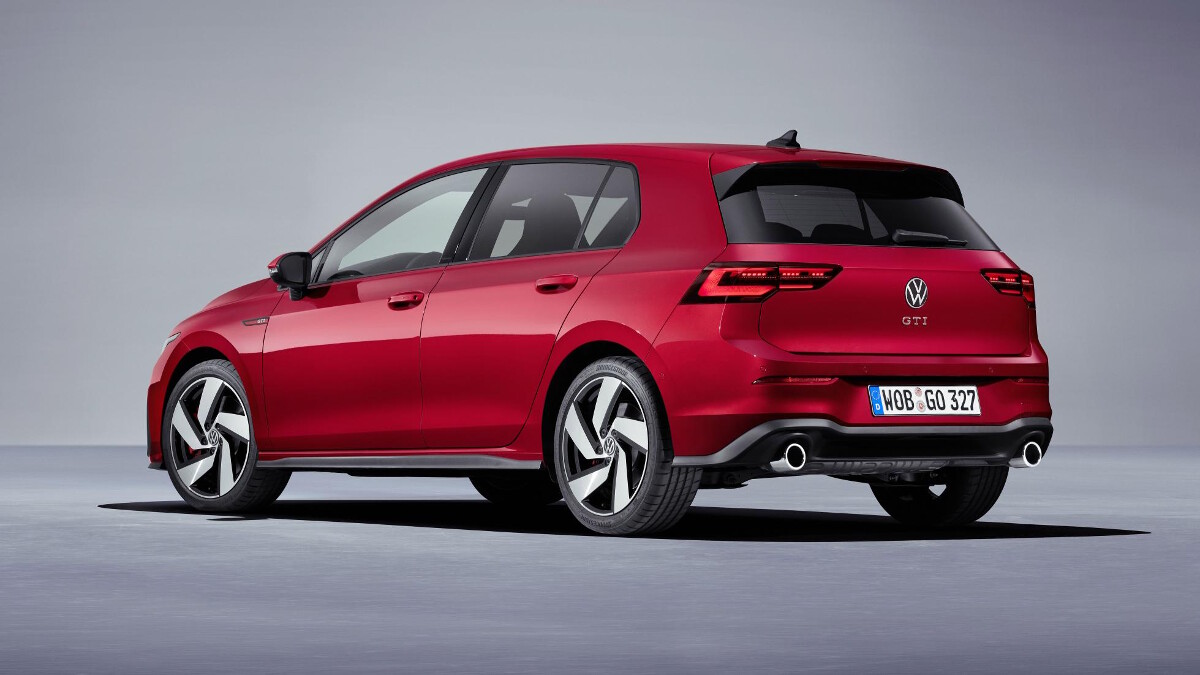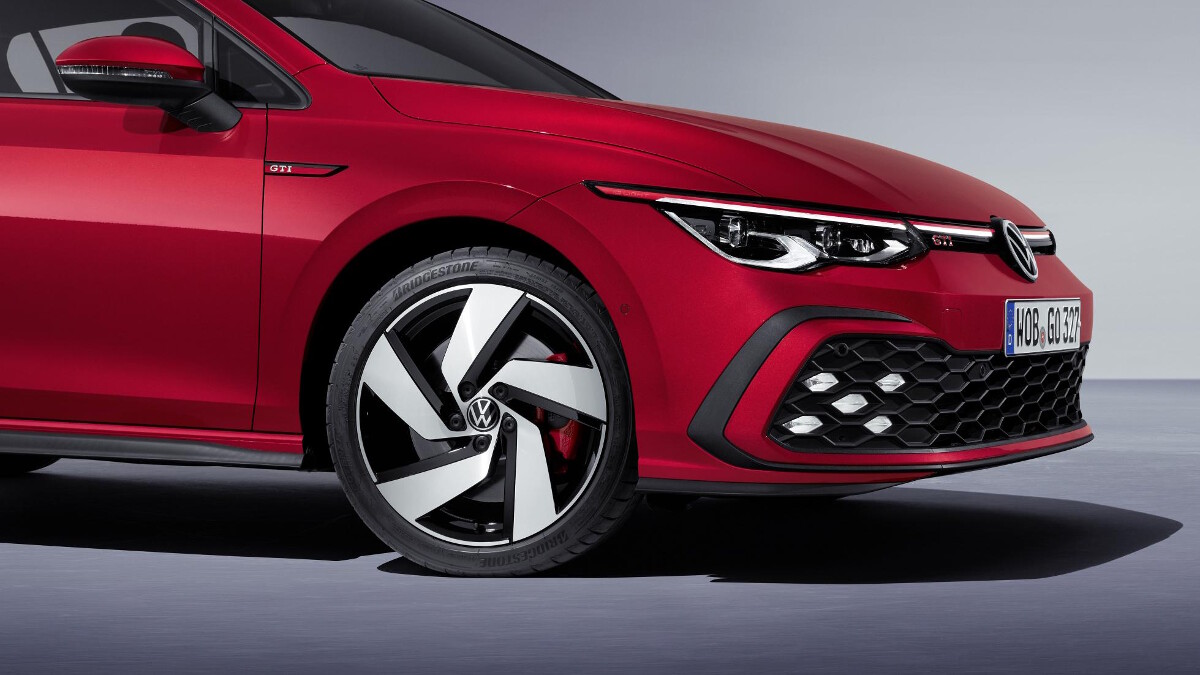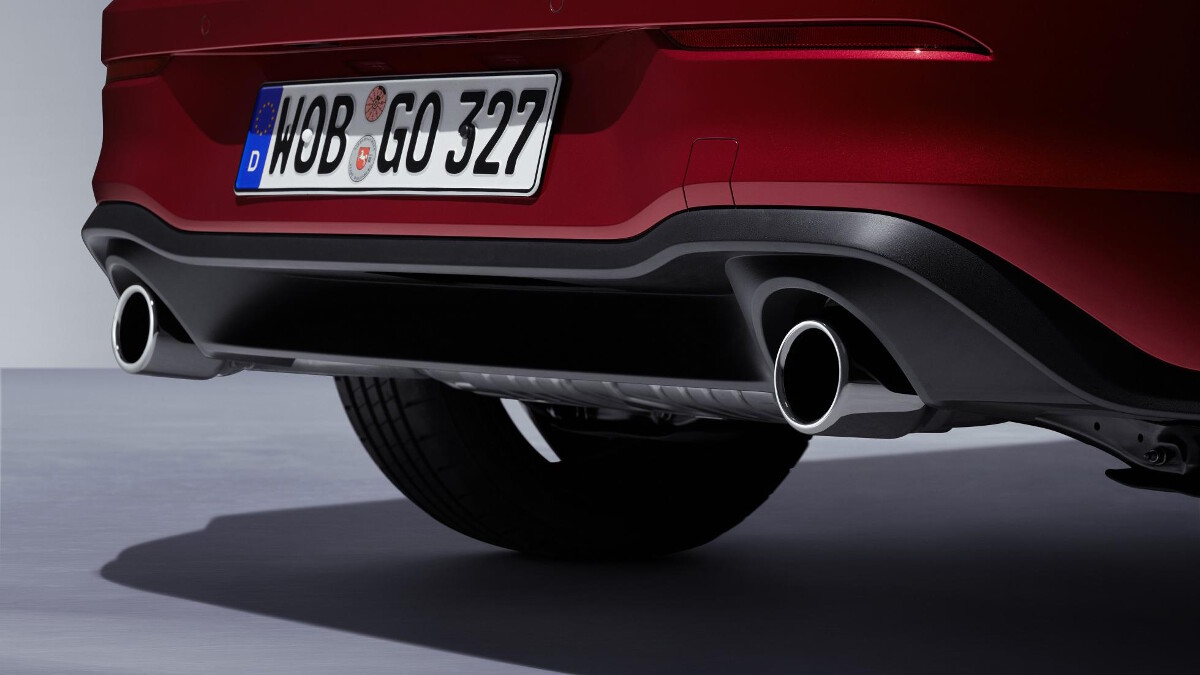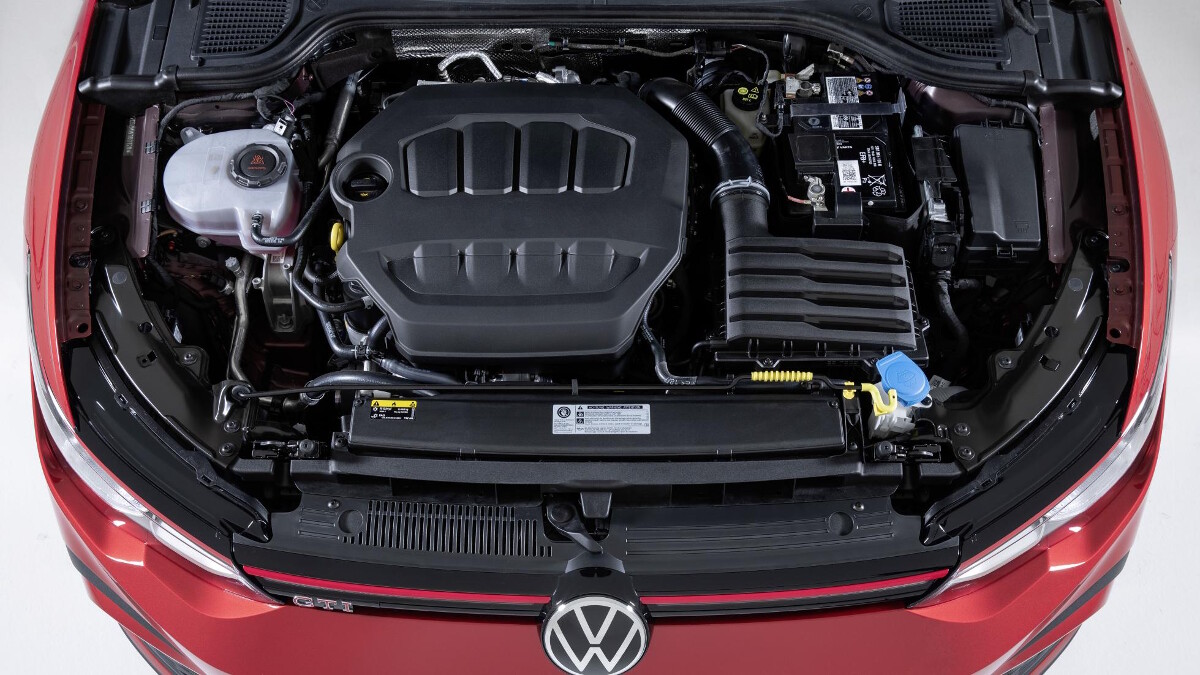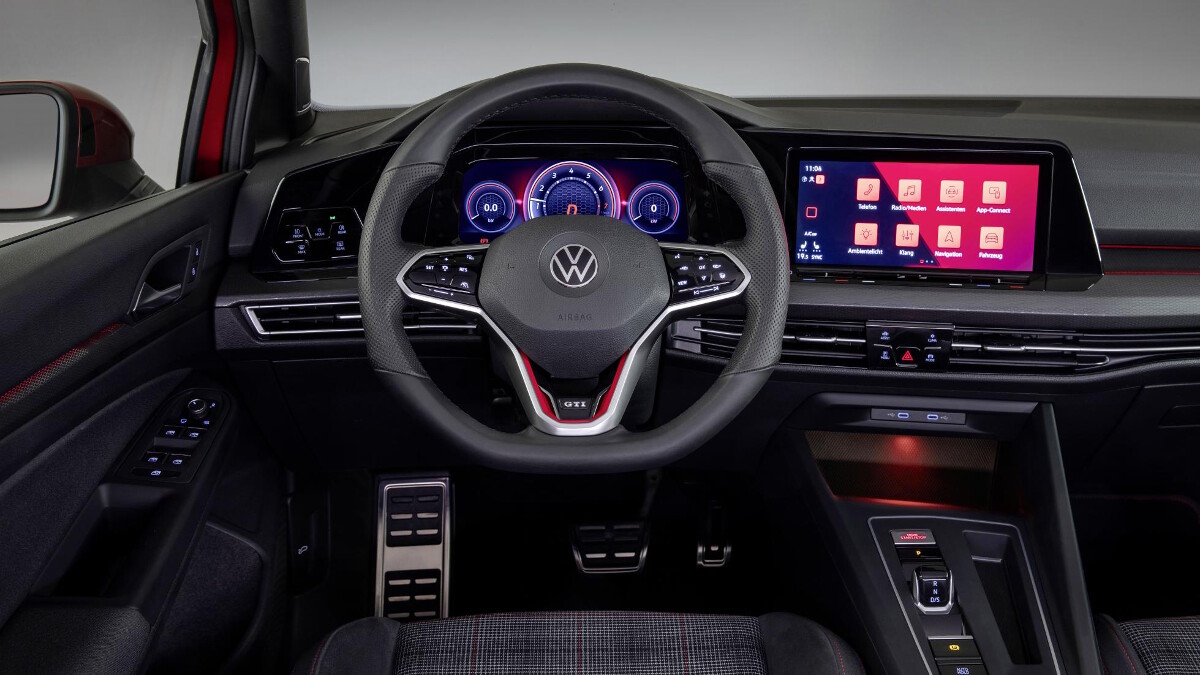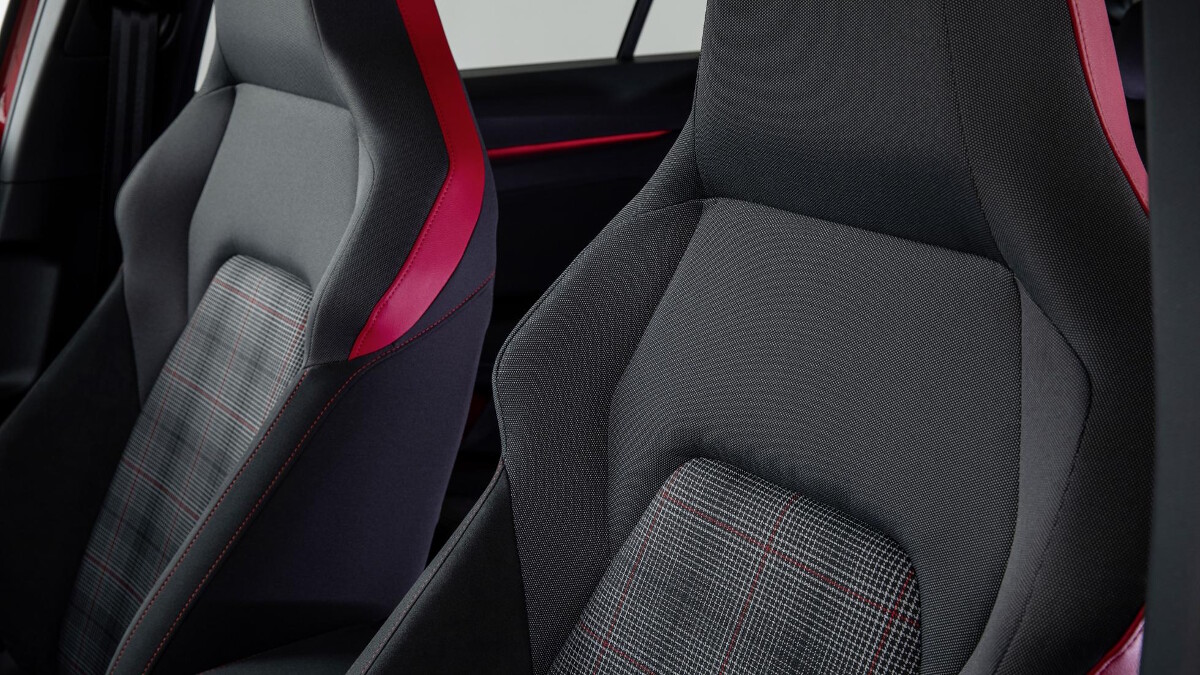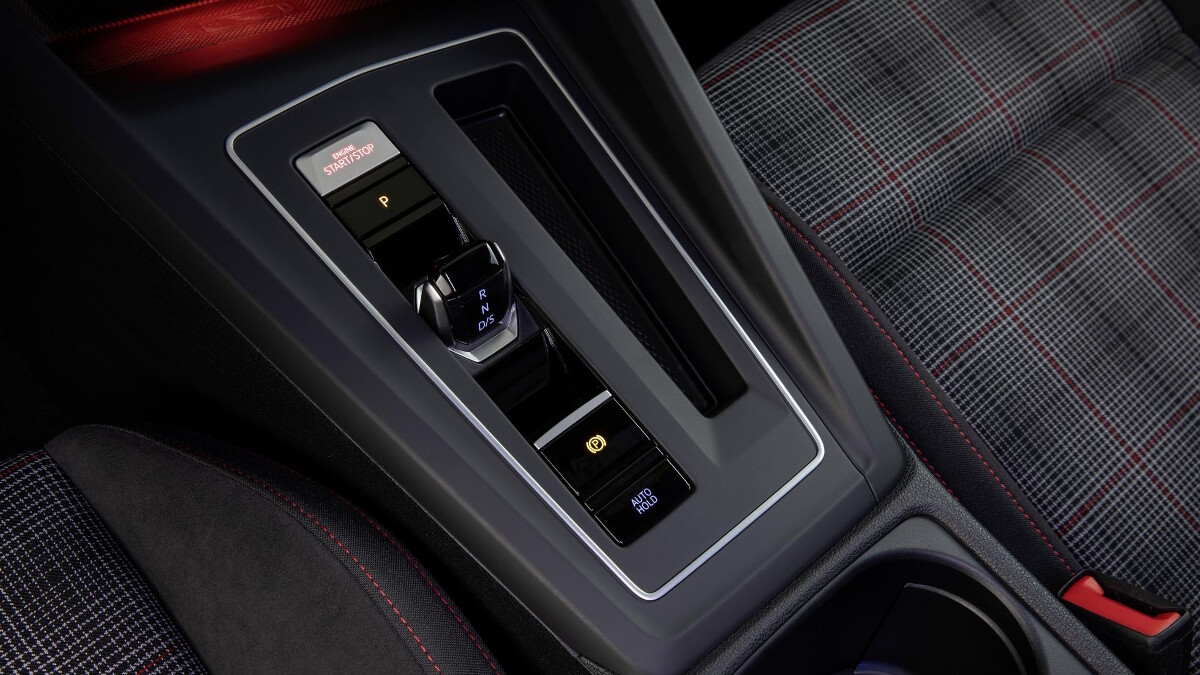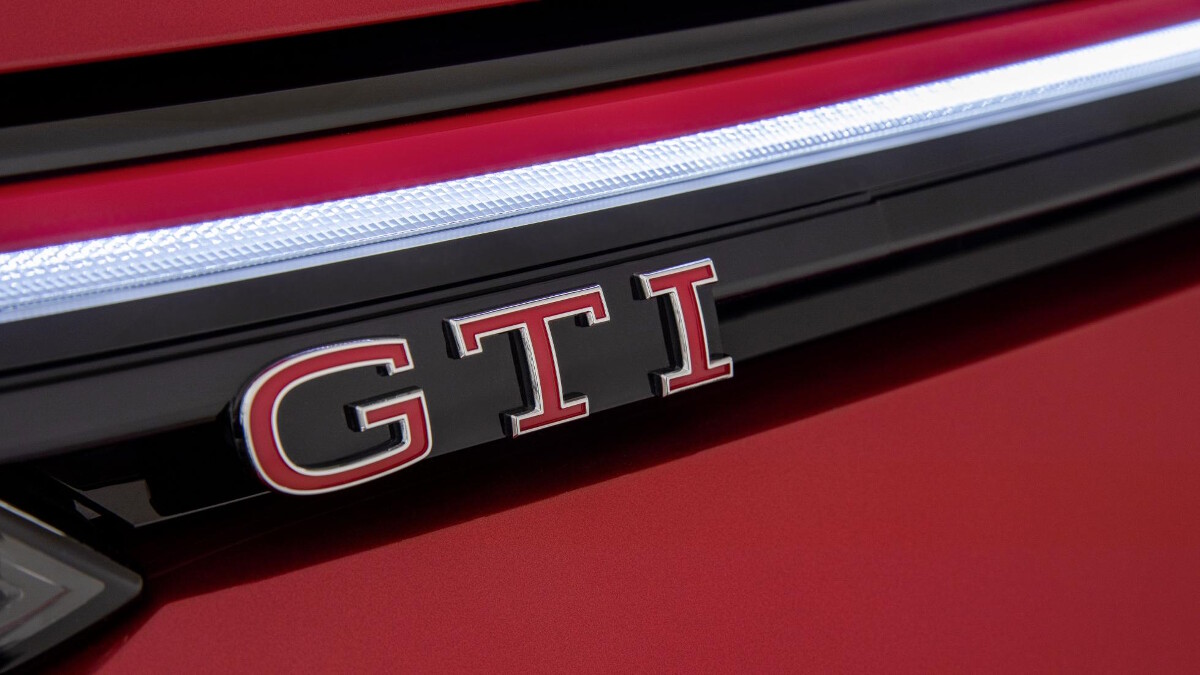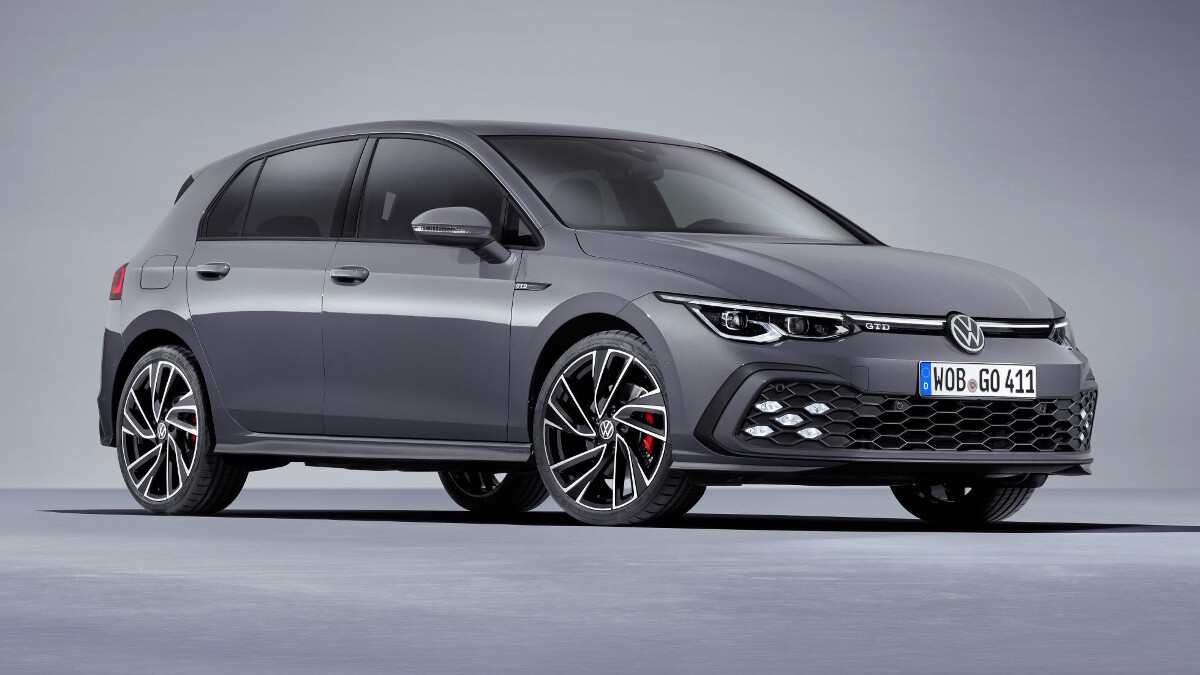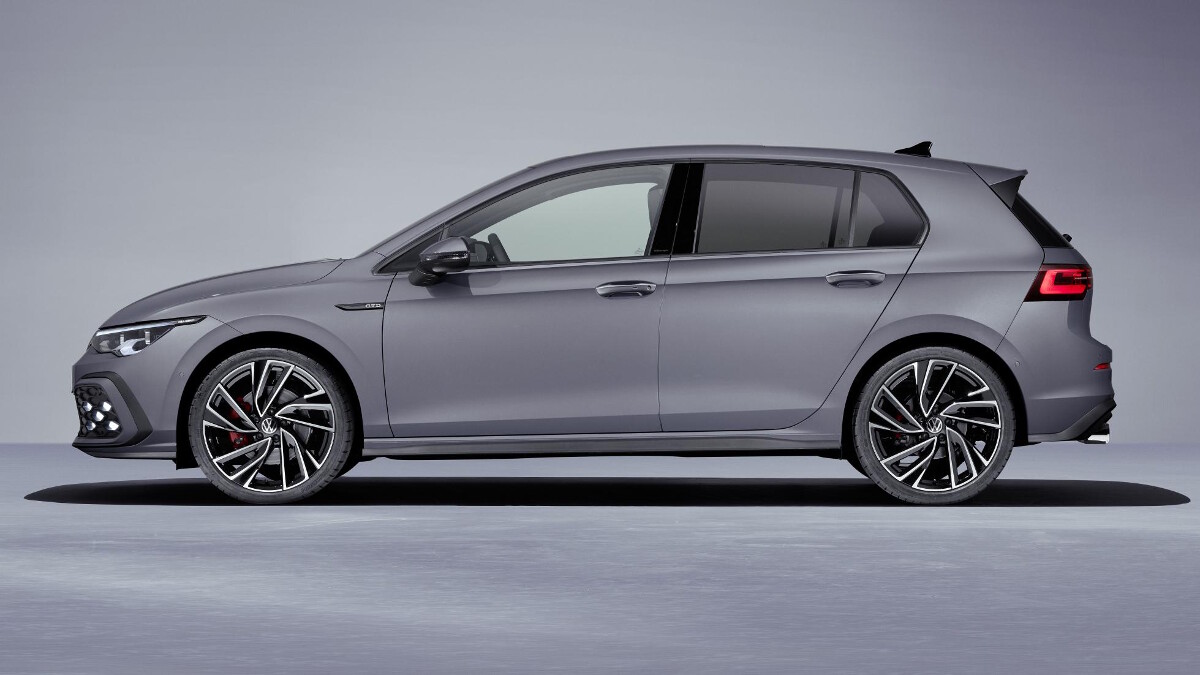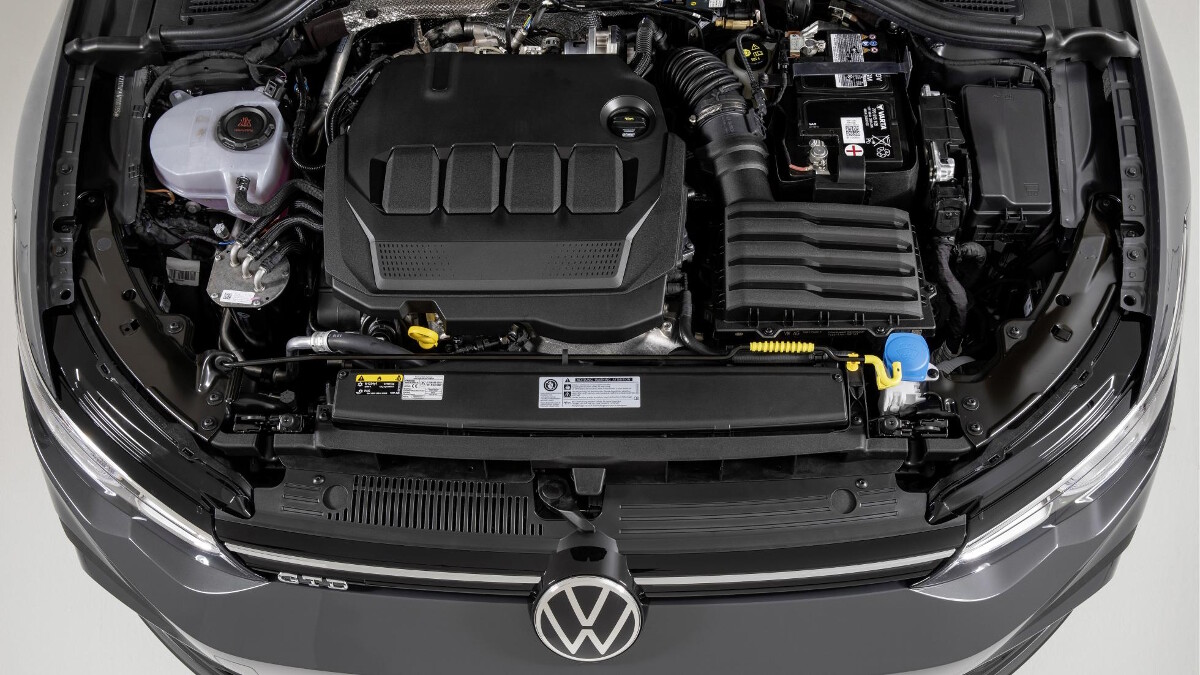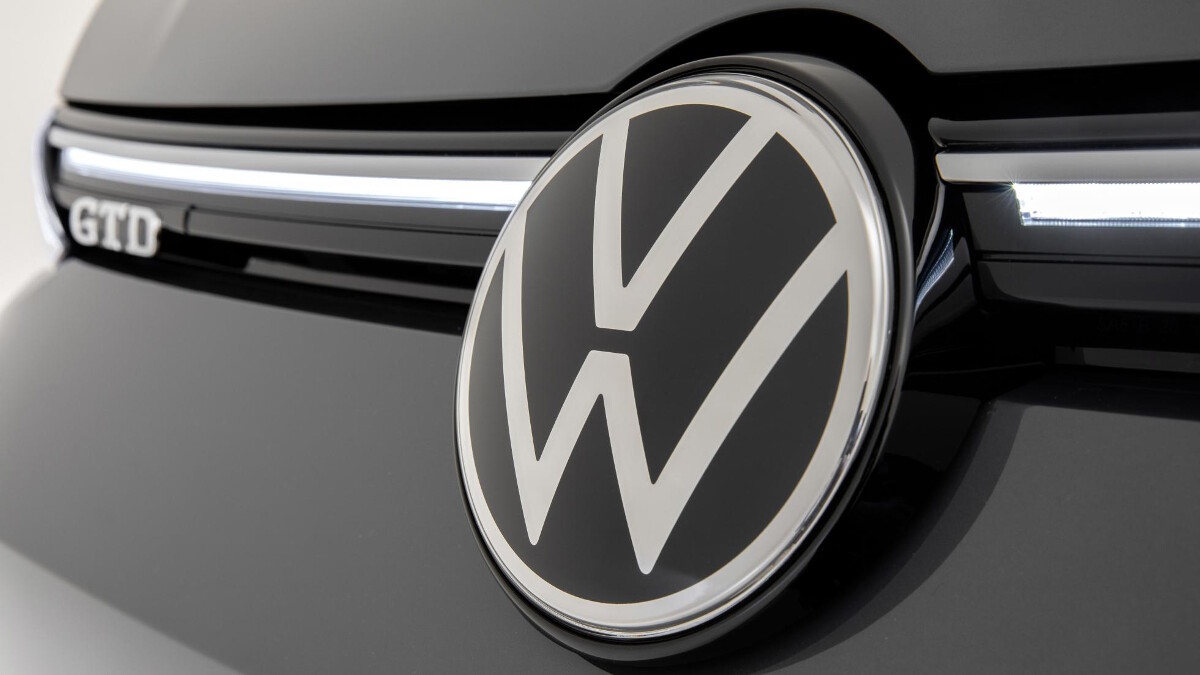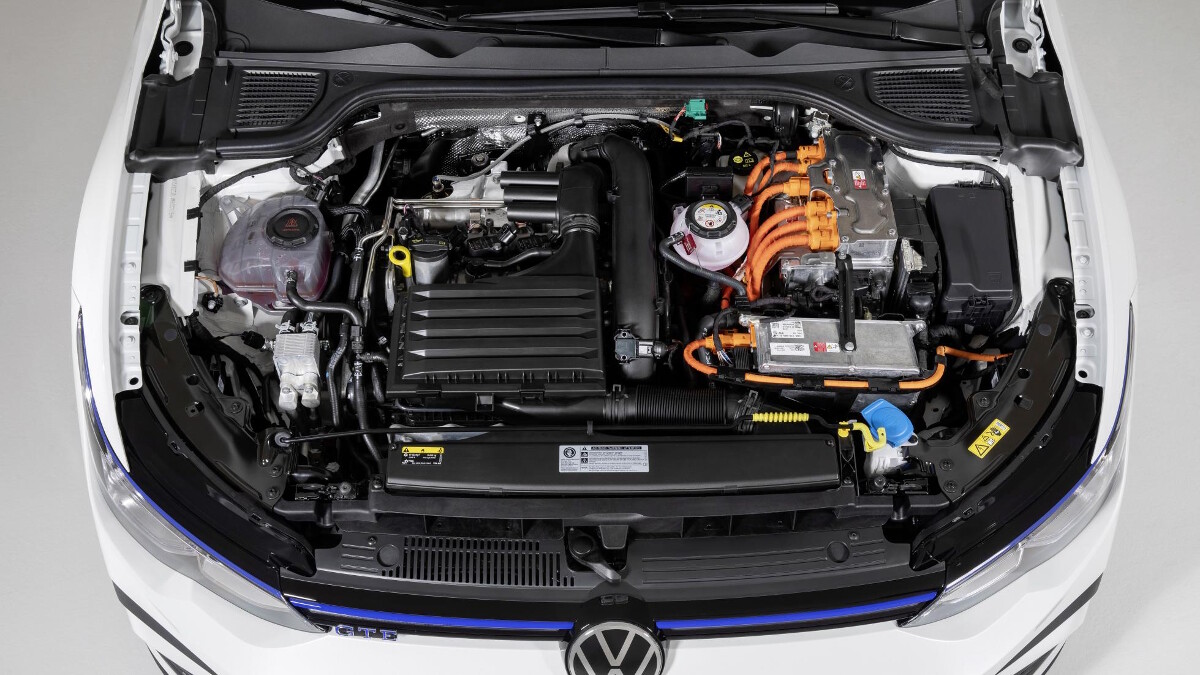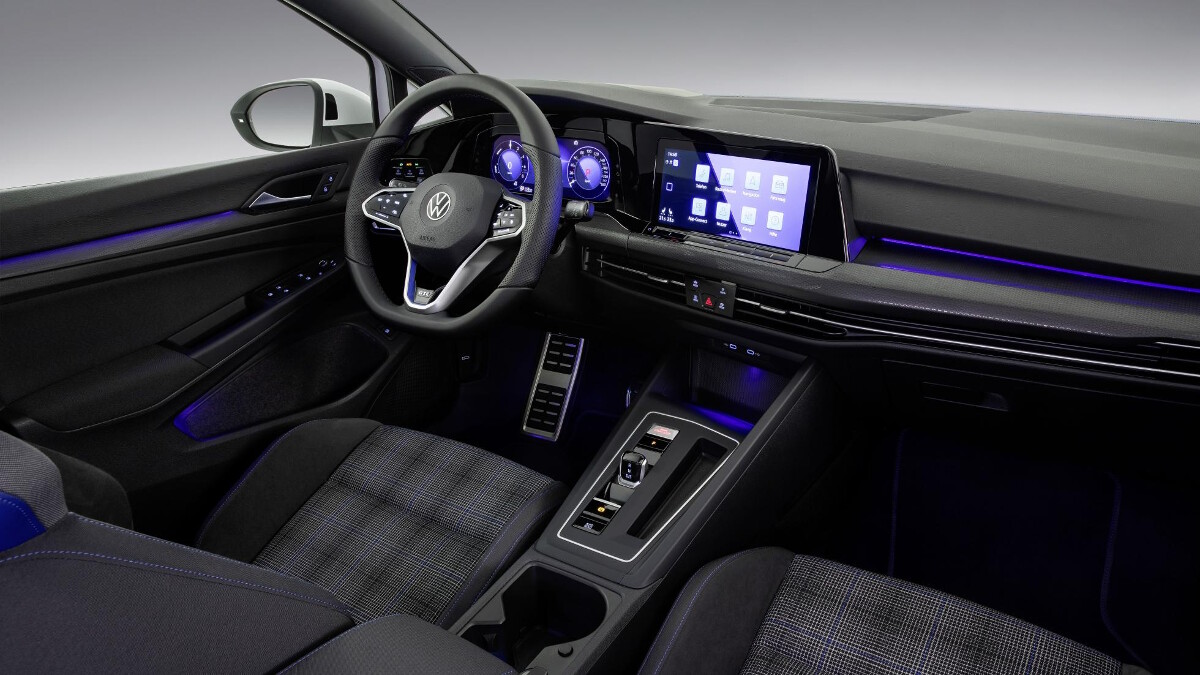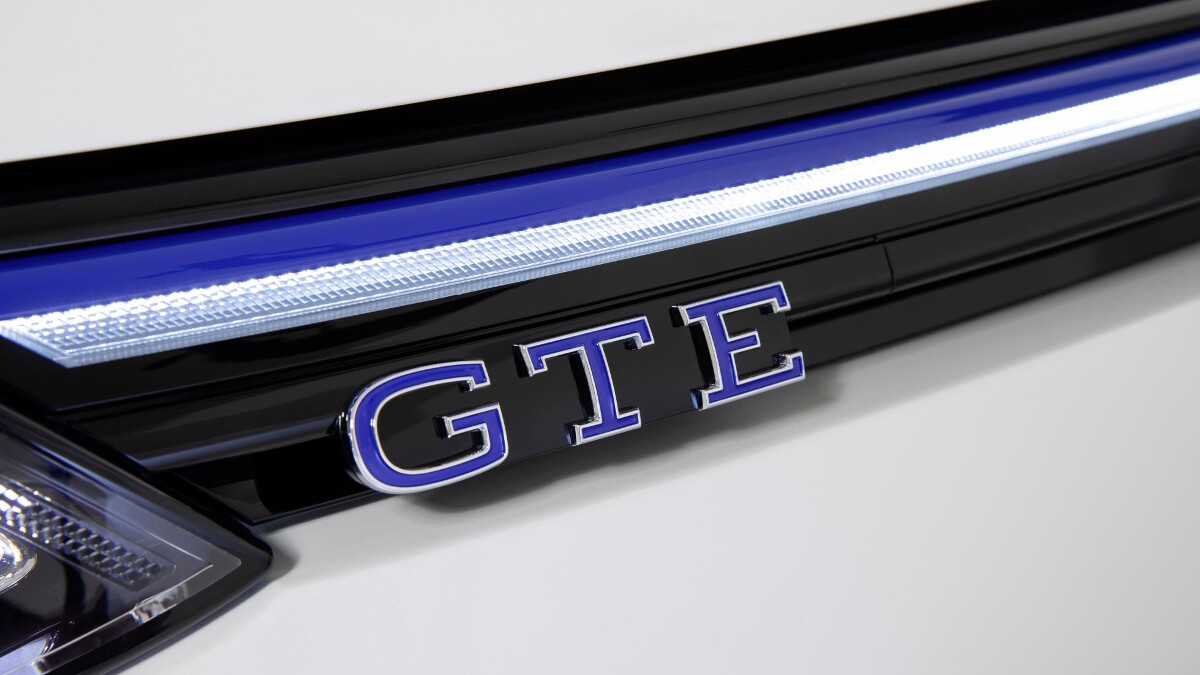 NOTE: This article first appeared on TopGear.com. Minor edits have been made.