Most cars are replaced after six or seven years. Occasionally, the chassis that underpins them will continue for another generation or two. But Morgan's definition of 'another generation or two' is predictably different to everyone else's.
And so we see its venerable steel chassis wave goodbye at the princely age of 84. It would have been rolling down Morgan's delightfully quaint production line for 84 years without a break, too, if it hadn't been for the (not so) small matter of World War II and COVID-19 briefly bringing a halt to carmaking in Malvern. Nevertheless, it claims the clunkily worded gong of 'longest-ever running production car architecture of all time.'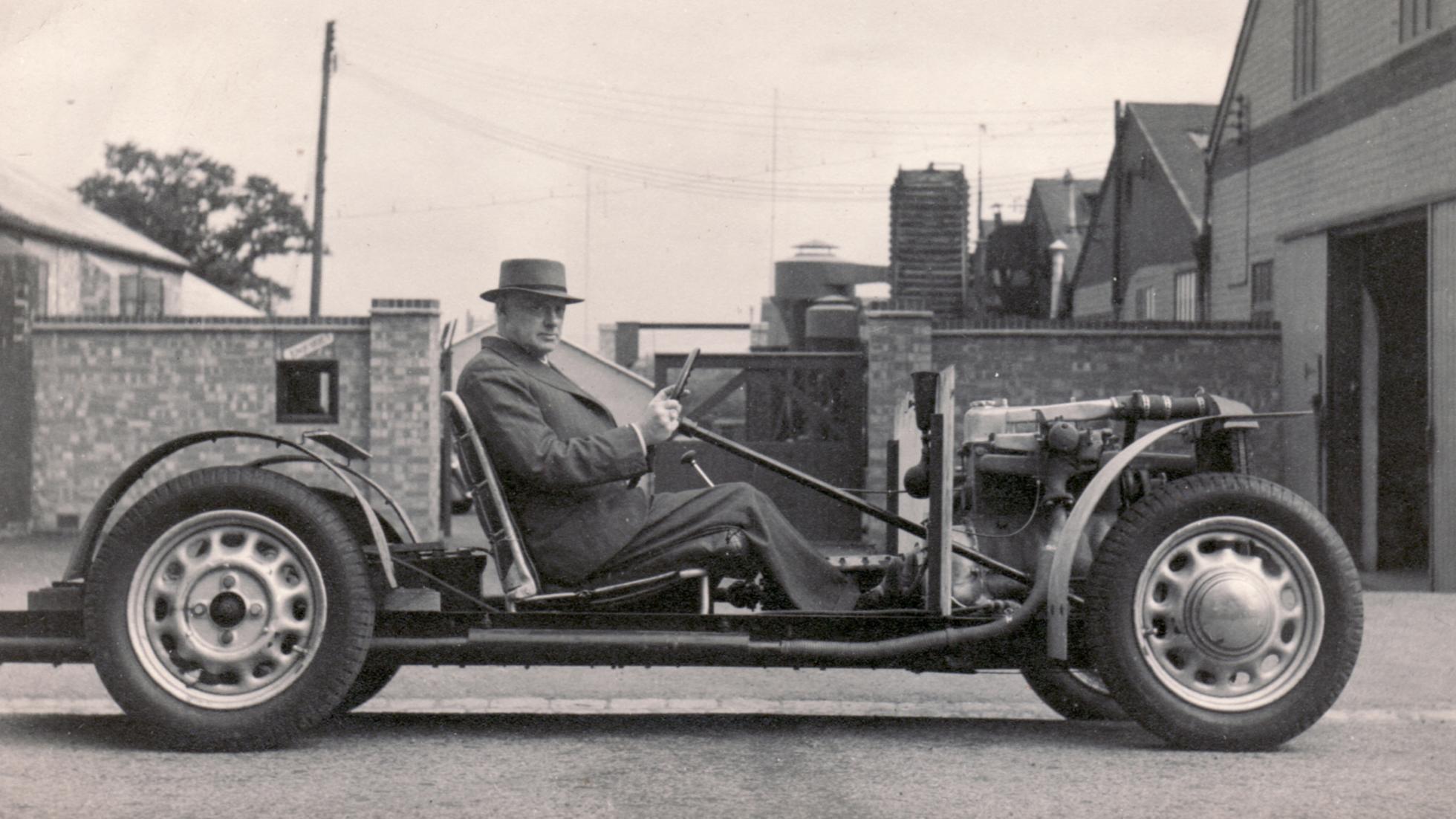 Continue reading below ↓
Recommended Videos
It has underpinned 35,000 four-wheeled Morgans (the company makes three-wheeled cars, too, don't forget), starting in 1936 with the Morgan 4-4 and ending in 2020 with a Plus 4 70th Edition, which marked seven decades of Plus 4 production. The final car of the run—and the final car on the old-school chassis, full stop—has gone to a keen Morgan collector.
"The steel chassis has been fundamental to Morgan's production for more than eight decades, found beneath the skin of some of the most important and successful models in the company's history," says Morgan chairman Steve Morris. "Its unique driving charm is loved by many and, in fact, demand for steel chassis cars is still strong.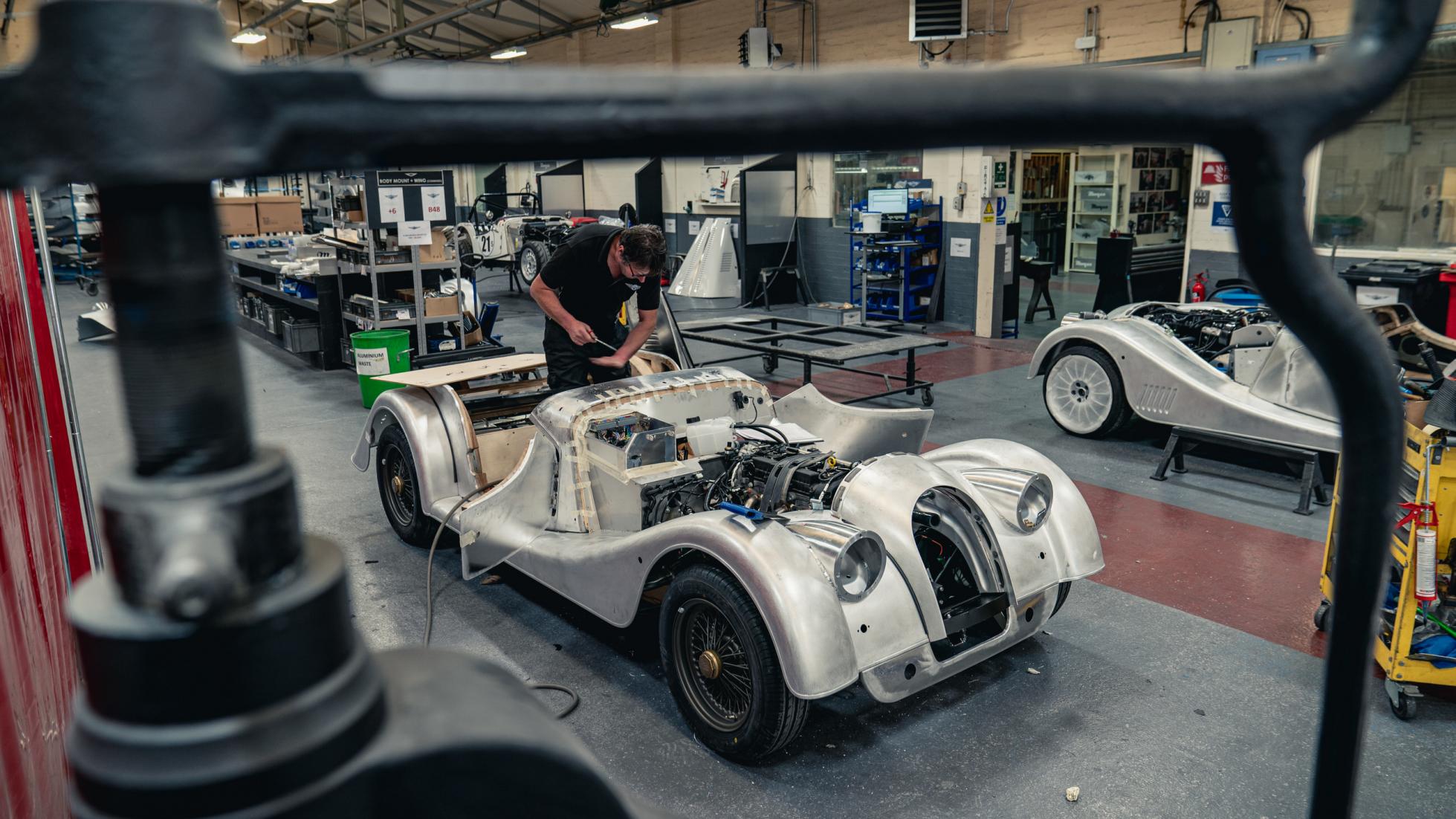 "However, with the introduction of our CX-Generation platform, the time has come to bid farewell to the steel chassis. We are delighted to present this final steel chassis car to a long-standing friend of the factory, who we know will enjoy it alongside his extensive Morgan collection."
The 'CX' is the new aluminum structure that sits beneath the rather excellent—and very modern-feeling—Plus Four and Plus Six. Do you think it'll still be around in 84 years time?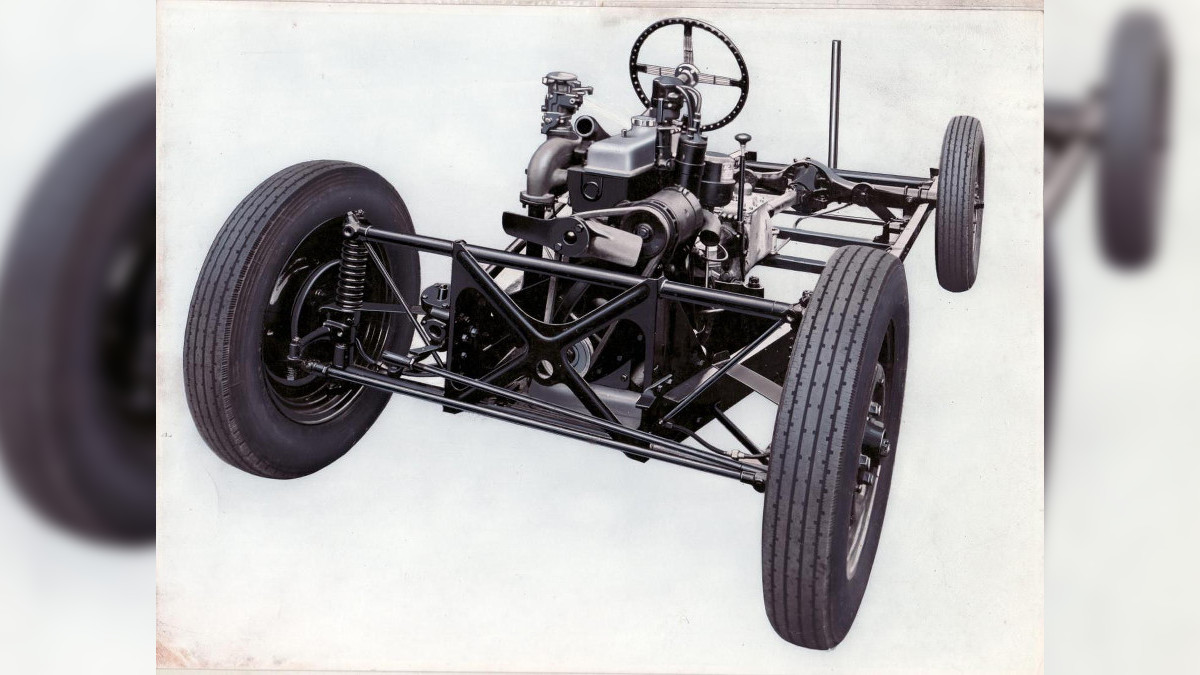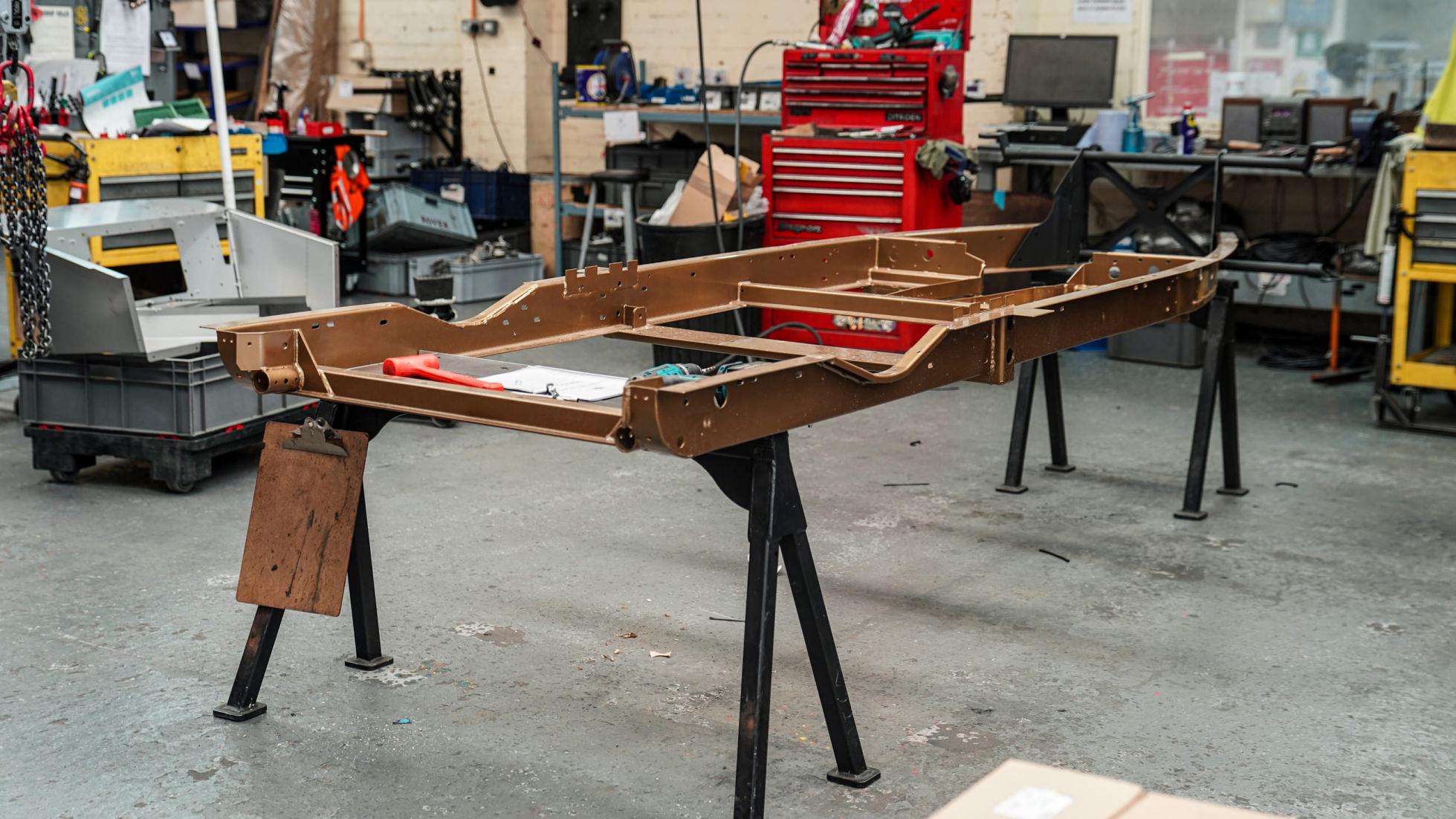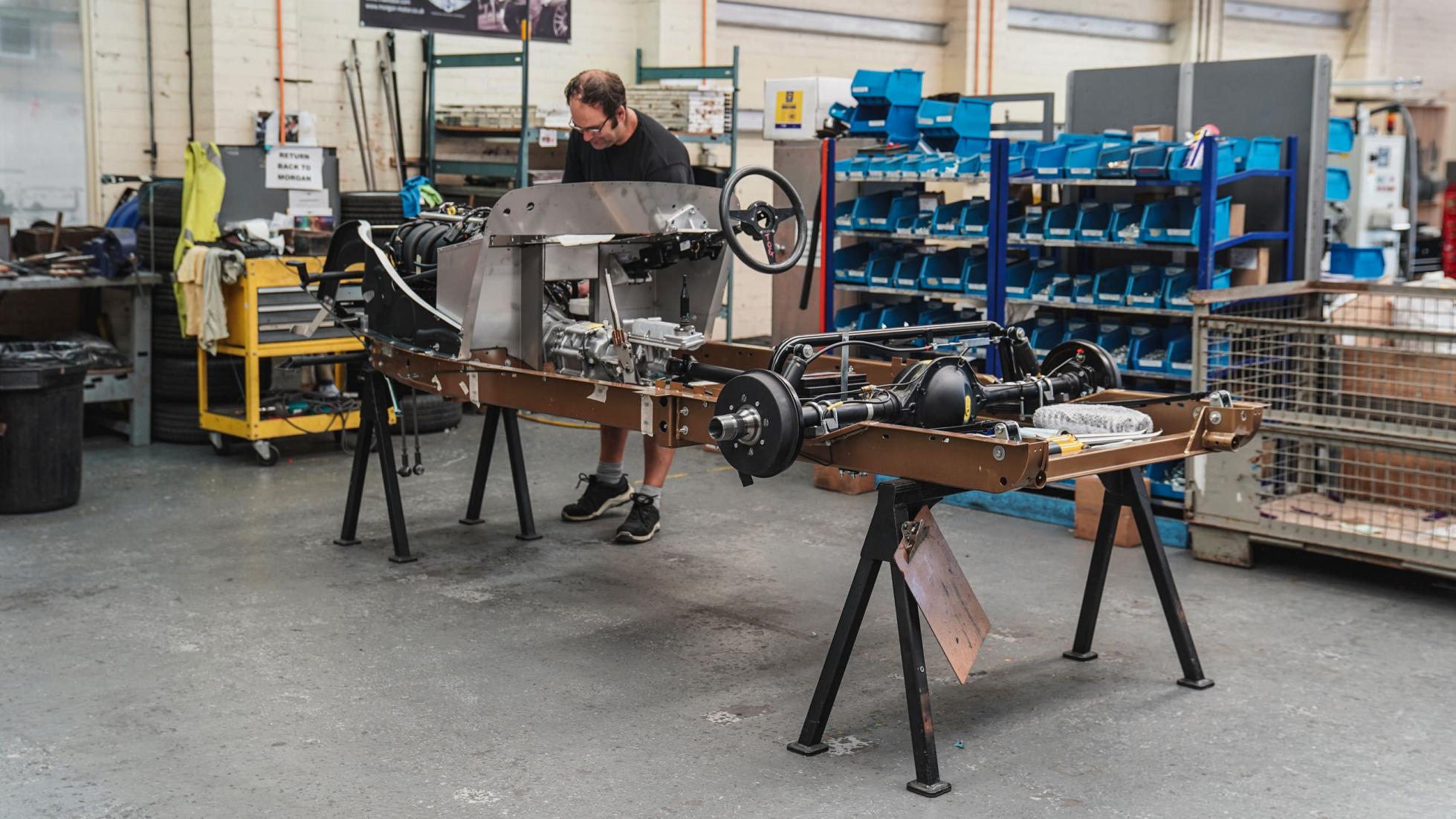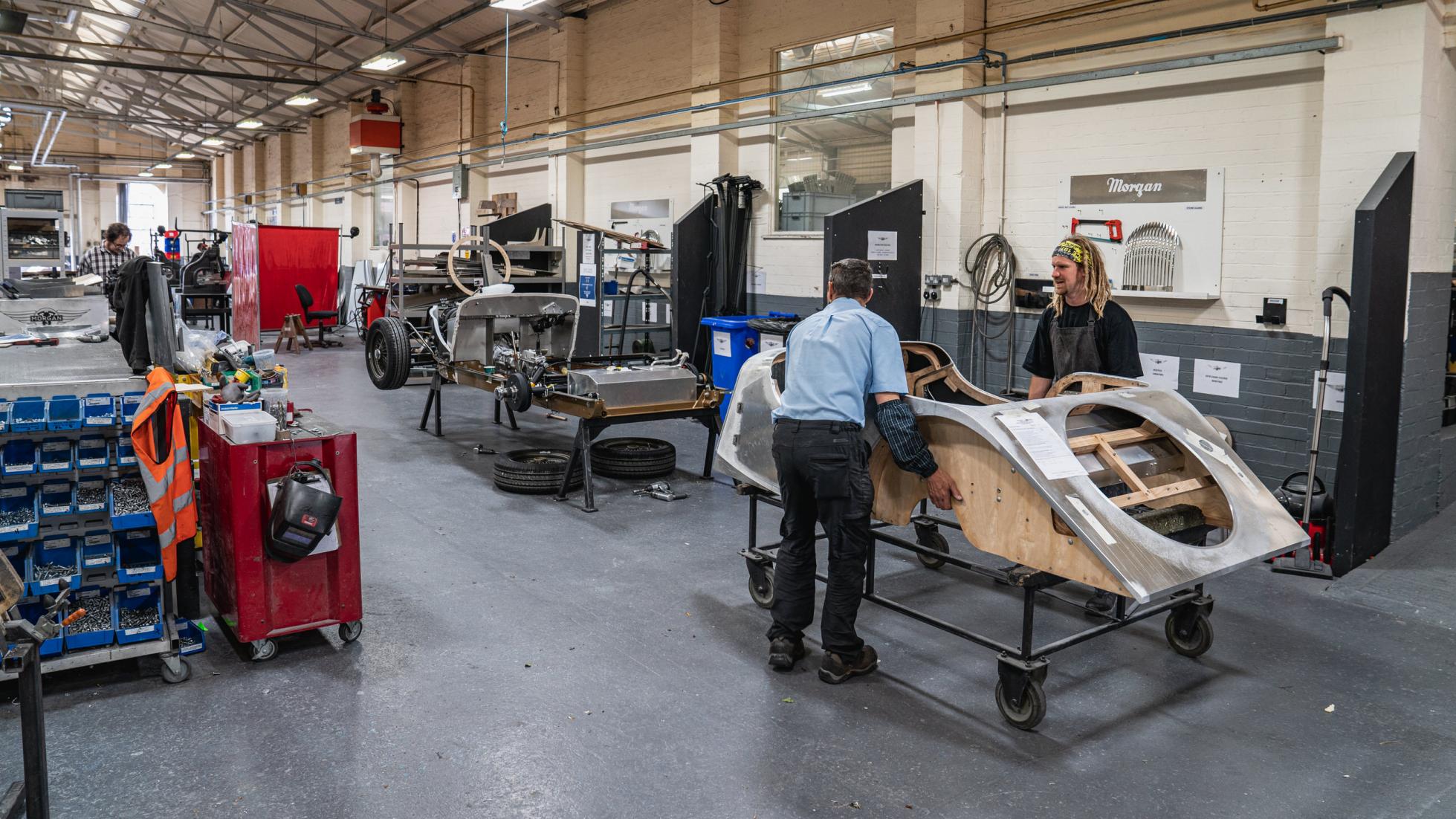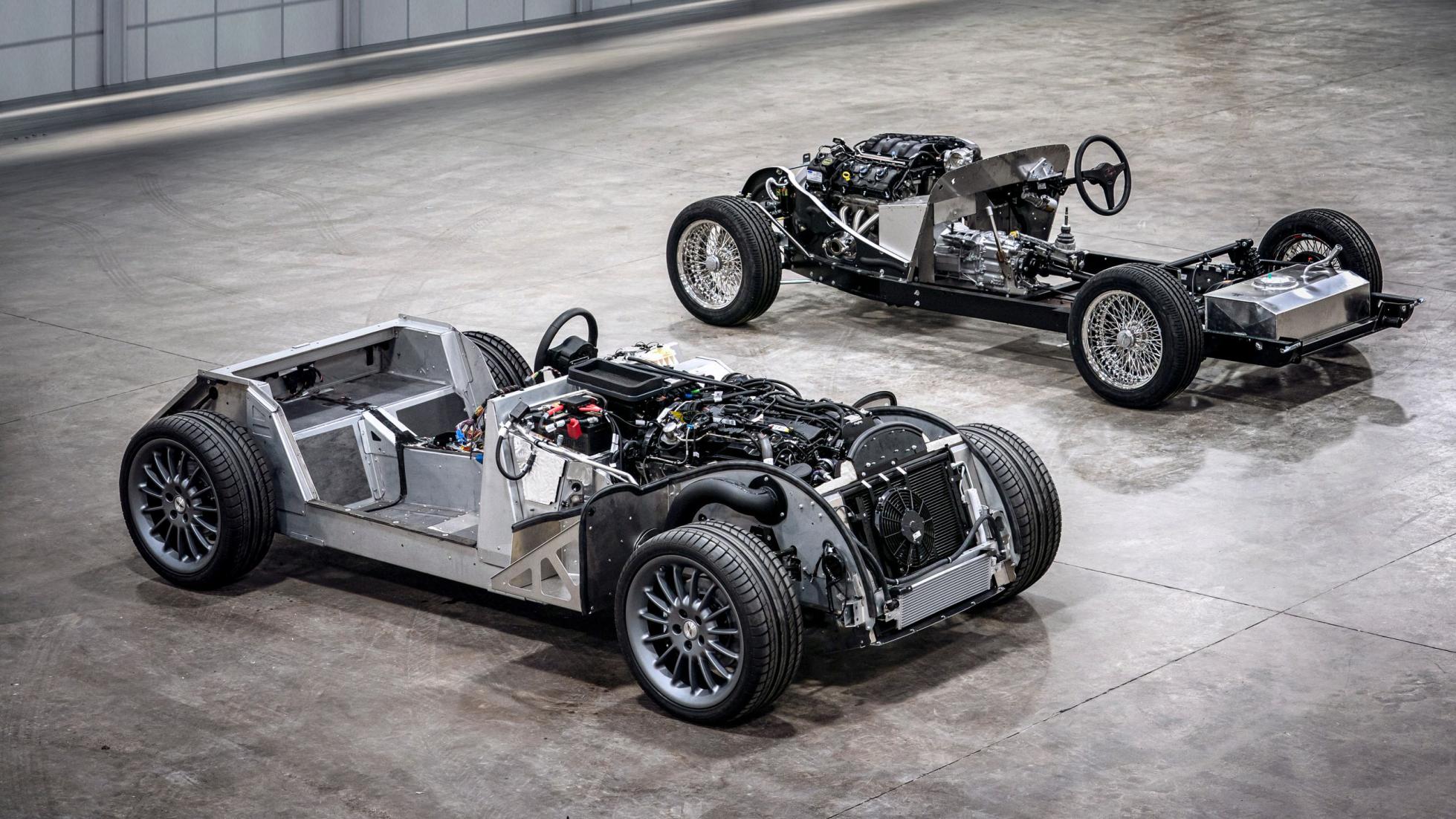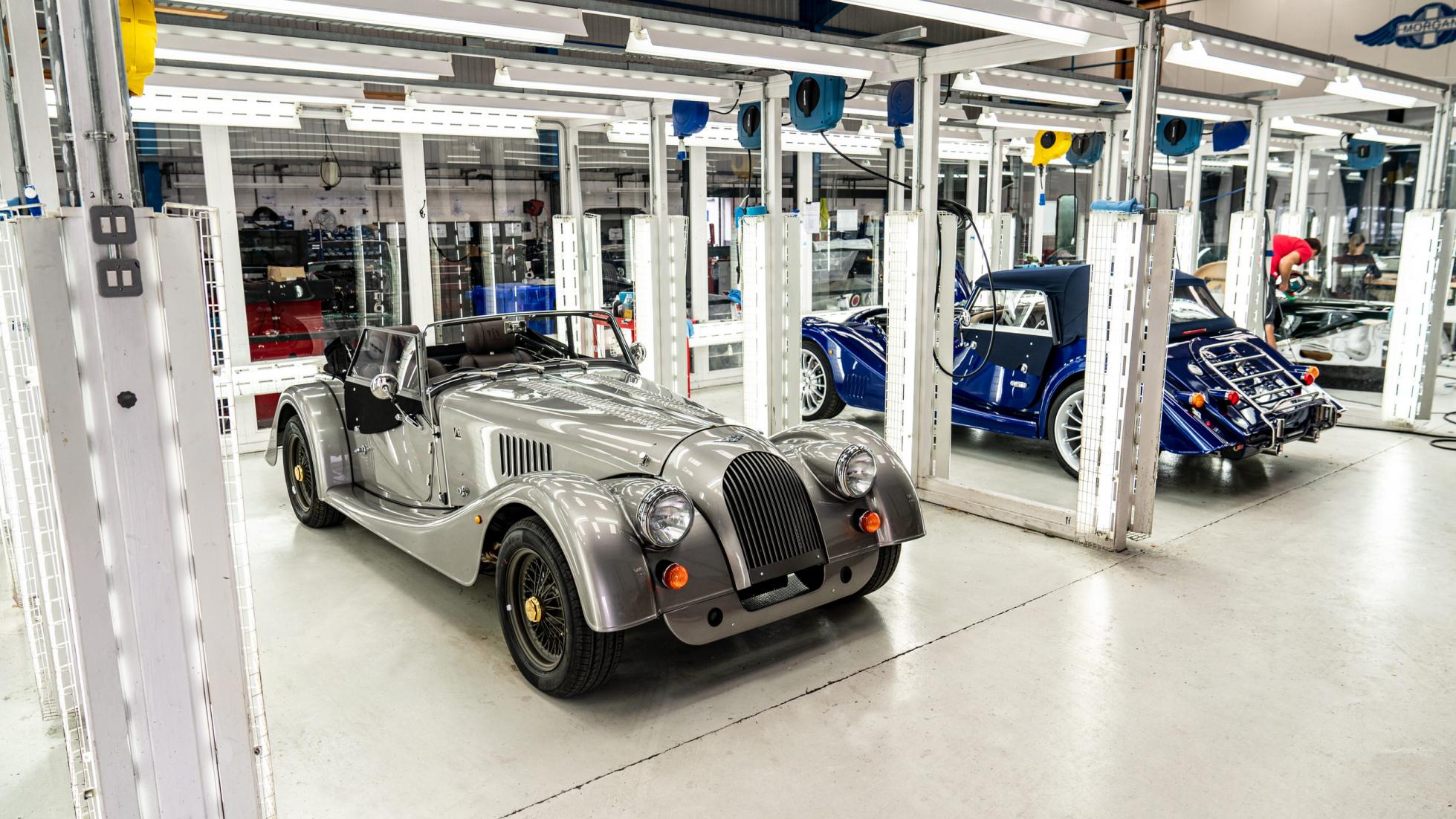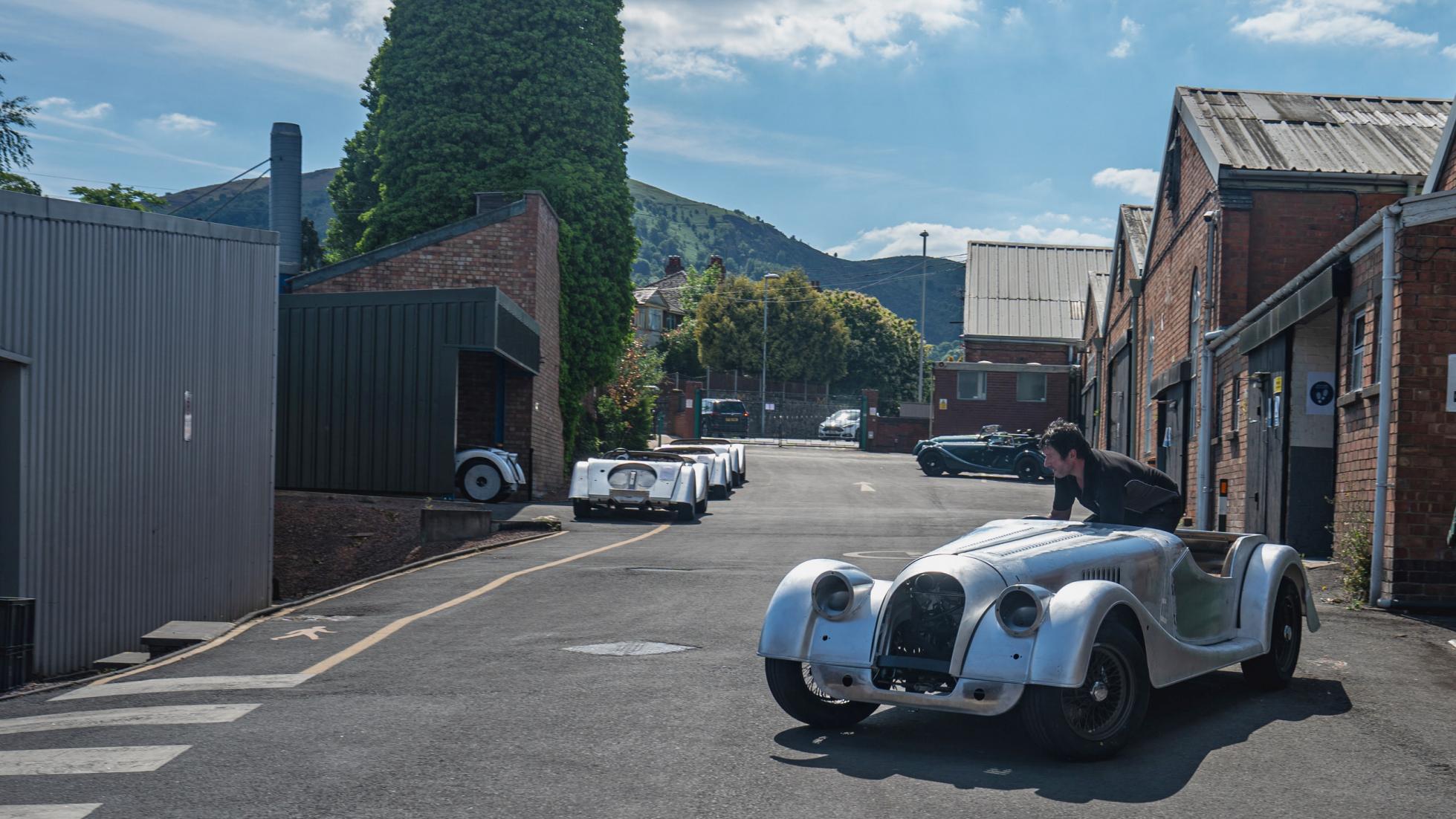 NOTE: This article first appeared on TopGear.com. Minor edits have been made.