Just recently, we asked whether it was possible to improve the face of the new BMW M3 and M4 simply by selecting the right spec in the newly available configurator. The answer from you lot was a resounding no, but luckily, Prior Design is here to help.
Yep, the German tuner has already released a video on YouTube with a bunch of renders that could fix the problem—and it'd be hard to argue against any of them compared to what BMW's designers came up with. Refresh your memory of that by clicking these blue words.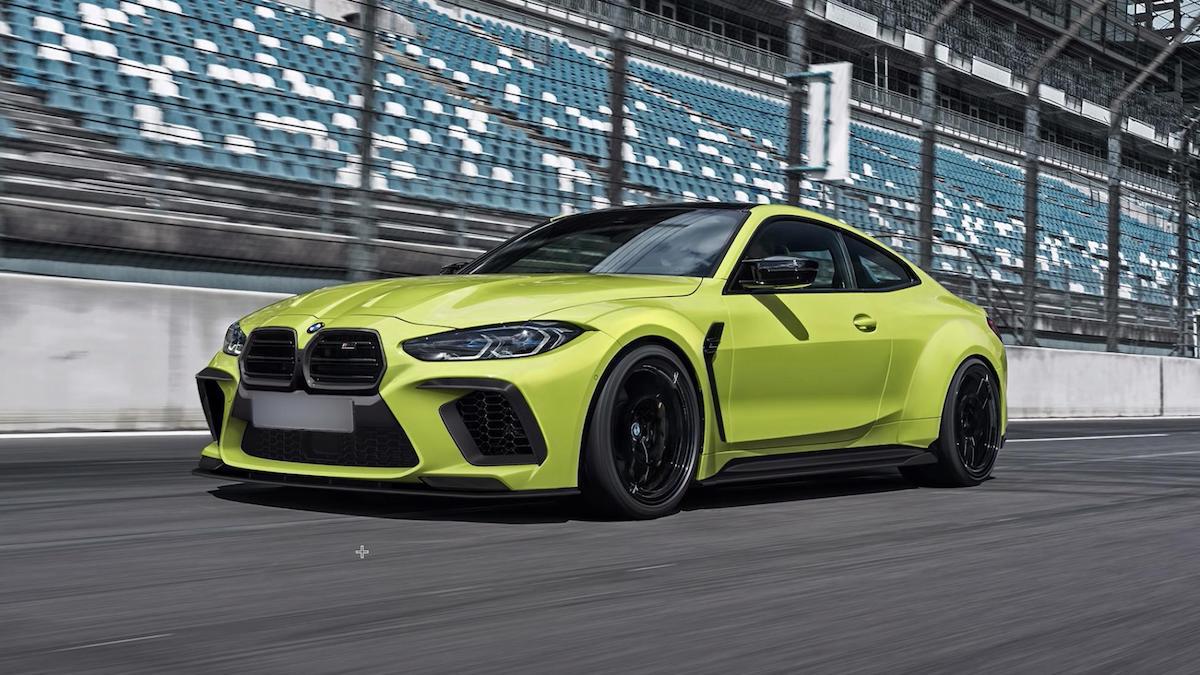 Continue reading below ↓
Recommended Videos
In the video, Prior Design boss Andreas Belzek talks through the different looks (all of which you can see here) and picks out his favorites. There's M8-inspiration and widebody alterations in there, too, but all look like they would retain the standard headlights and hood. The simpler the better, we think.
It's unclear whether Prior Design is planning to put any of these into production just yet, but if we all ask very nicely, we might just be able to make it happen. What say you, Internet?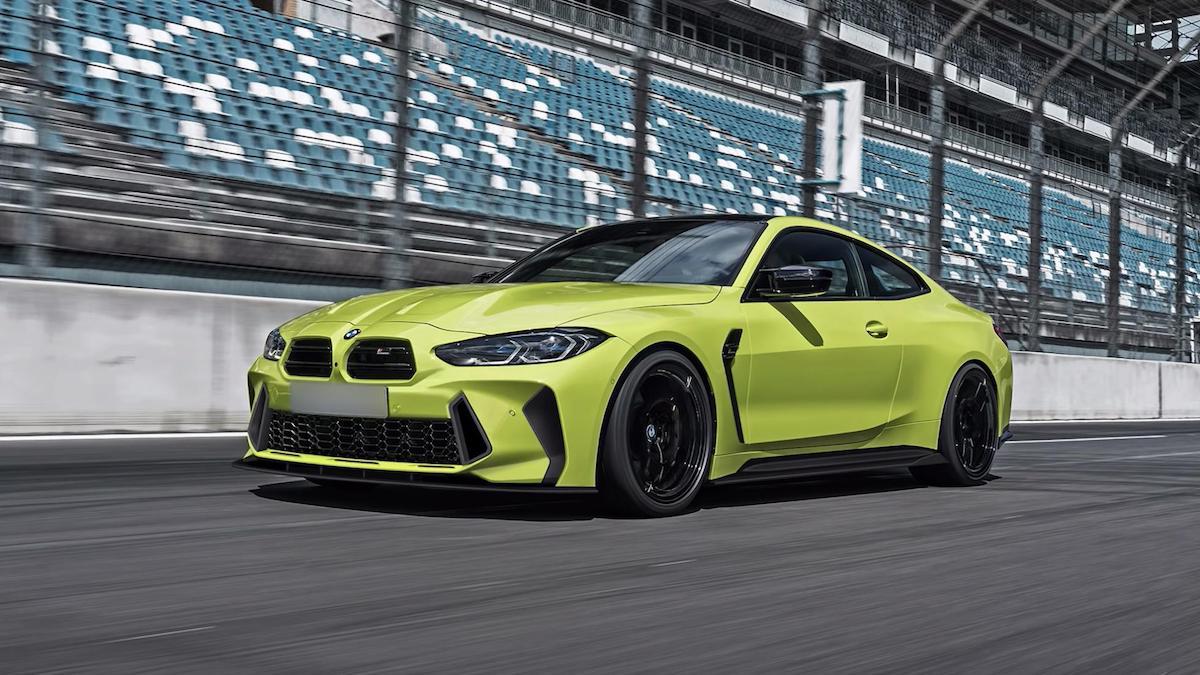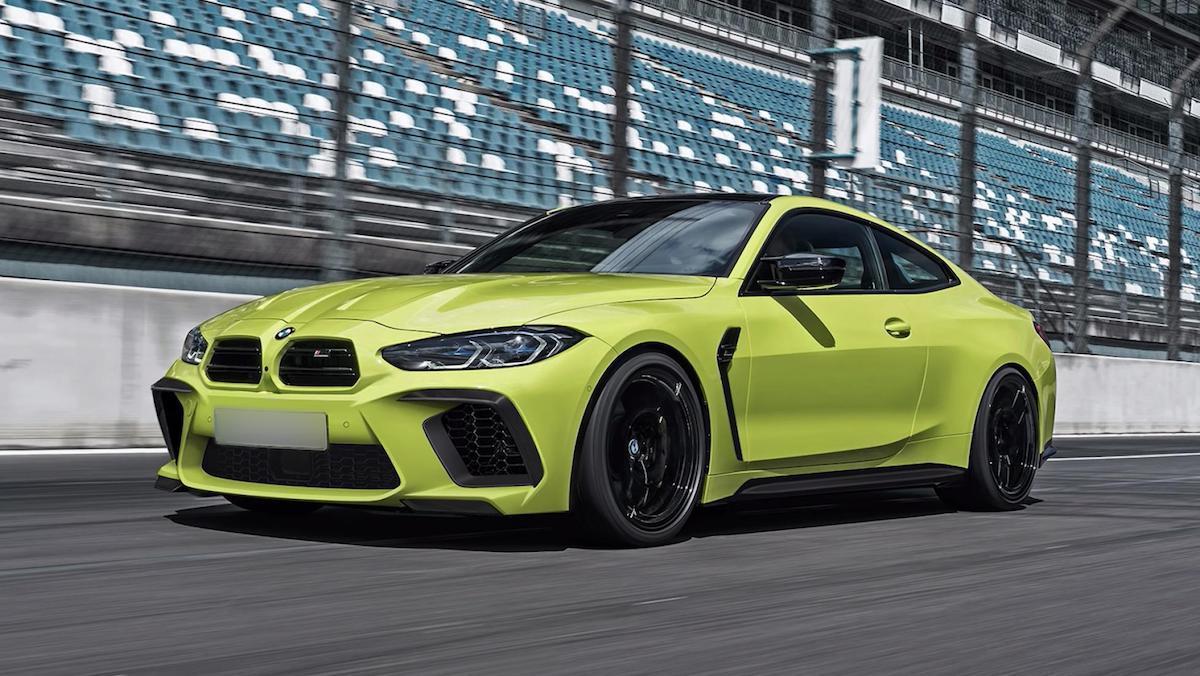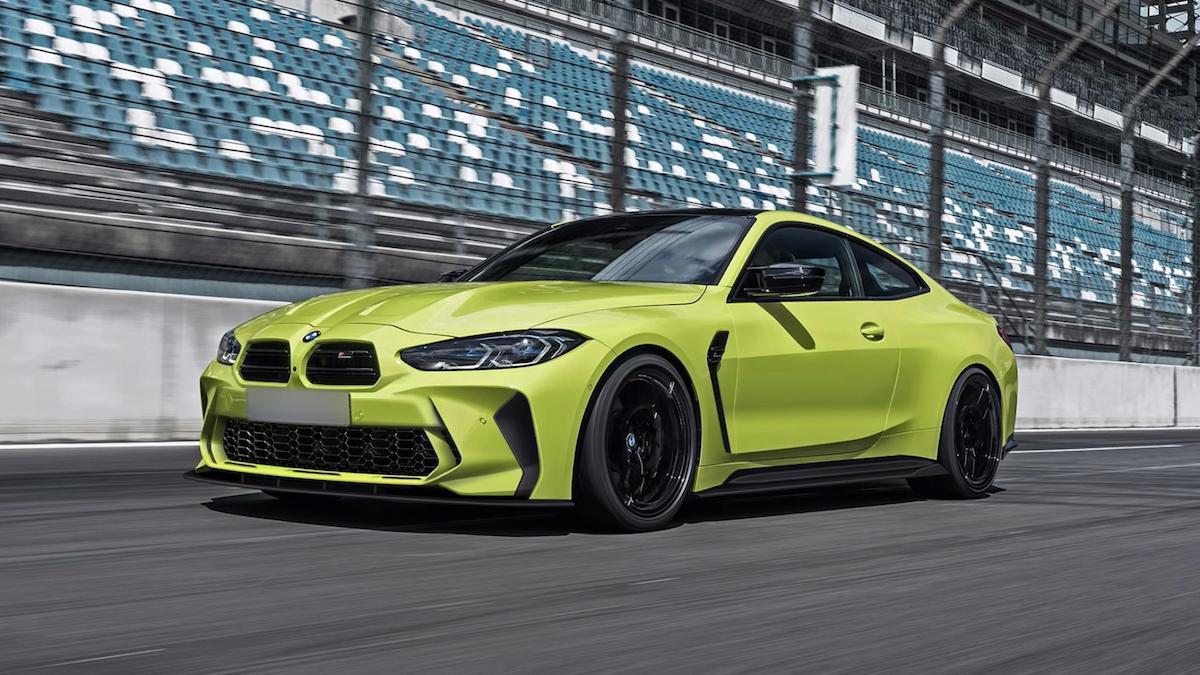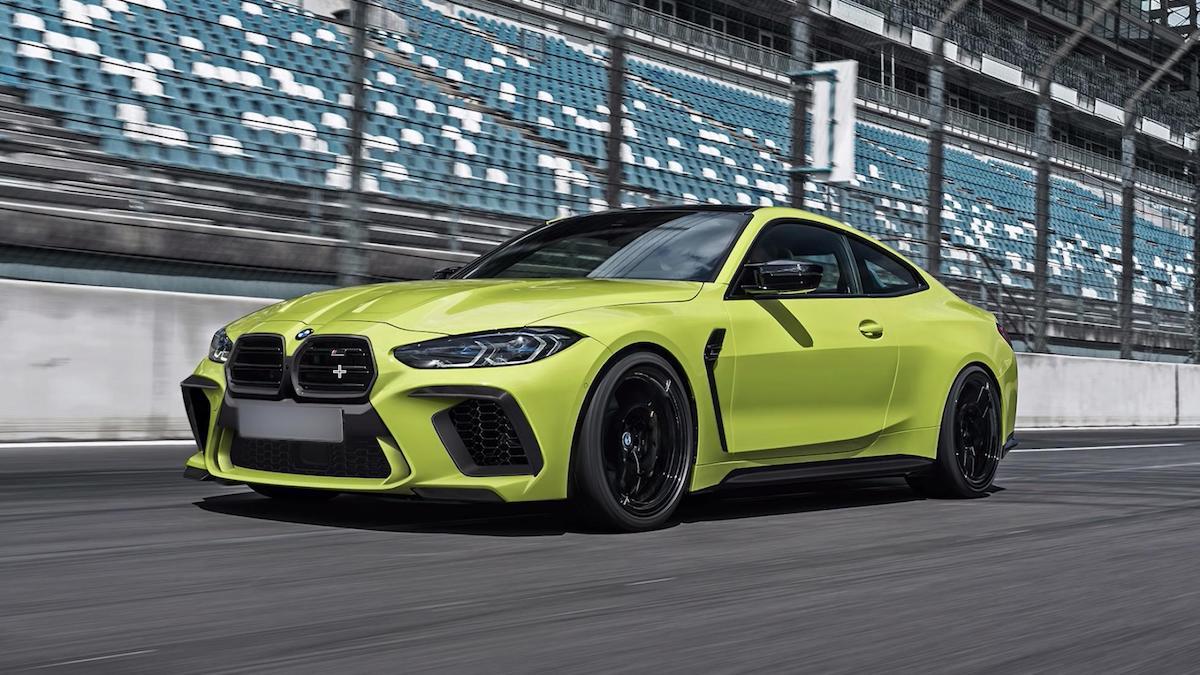 NOTE: This article first appeared on TopGear.com. Minor edits have been made.