This is the most powerful 'Stage 3' Ford Mustang ever offered by storied modifier Roush Performance. It is big, mighty and really quite fast.
There's 750hp and 907Nm of good things, generated from a very supercharged 5.0-liter V8. Indeed, the supercharger has been upgraded, along with lots of professional cooling—bigger rad, auxiliary coolers, heat-extracting vents—along with a nice new performance exhaust. So applied, this Roush 'Stang is capable of accelerating from 0-60mph (97kph) in 3.6sec, cruise through a quarter-mile sprint in 11.2sec, and generate 1.07 g through the corners, "as measured on the skidpad."
"But wait," we hear you cry, "the headline says 775hp!" On top of this Stage 3 upgrade, there is the option of upgrading more, to get a sort of upgradiest 'Stang. There's an optional power upgrade that slots in a direct-injection fuel pump and a high-flow intake system to liberate the additional 25 ponies. Boom. 775hp.
ADVERTISEMENT - CONTINUE READING BELOW ↓
Roush has recalibrated Ford's MagneRide active suspension setup, and there's a new bodykit, uprated interior, better tires, bigger wheels, some badges, and even a certificate.
Other options outside of the 775hp mod include an active exhaust—that allows you to select the volume and tone of the exhaust (seriously)—and something called 'podium pack.' That latter add-on gets you an active carbon-fiber rear wing, Brembo brakes up front, and an 'engine bay styling package,' among other things.
"The 2021 Stage 3 is our most impressive Mustang yet, and is the result of countless hours of R&D and engineering," explains Jack Roush Jr. "I am proud of the refinements that we've made to the car by enhancing its performance across the board."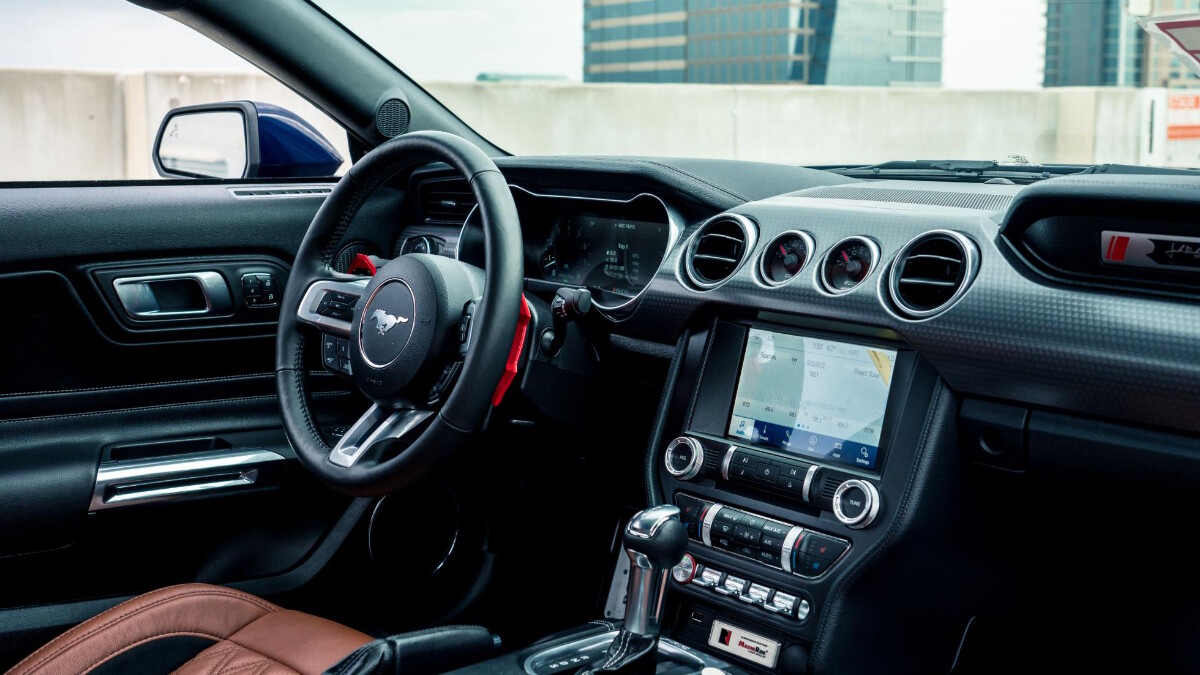 There's 'enhancement,' and then there's...well, 'Stage 3.' Prices start at $24,995 above the base car (P1.2 million), and include a five-year/96,560km warranty. They're all hand-built, too.
Looks big, mighty and really quite fast, doesn't it?
More of photos of t
he Stage 3 Ford Mustang: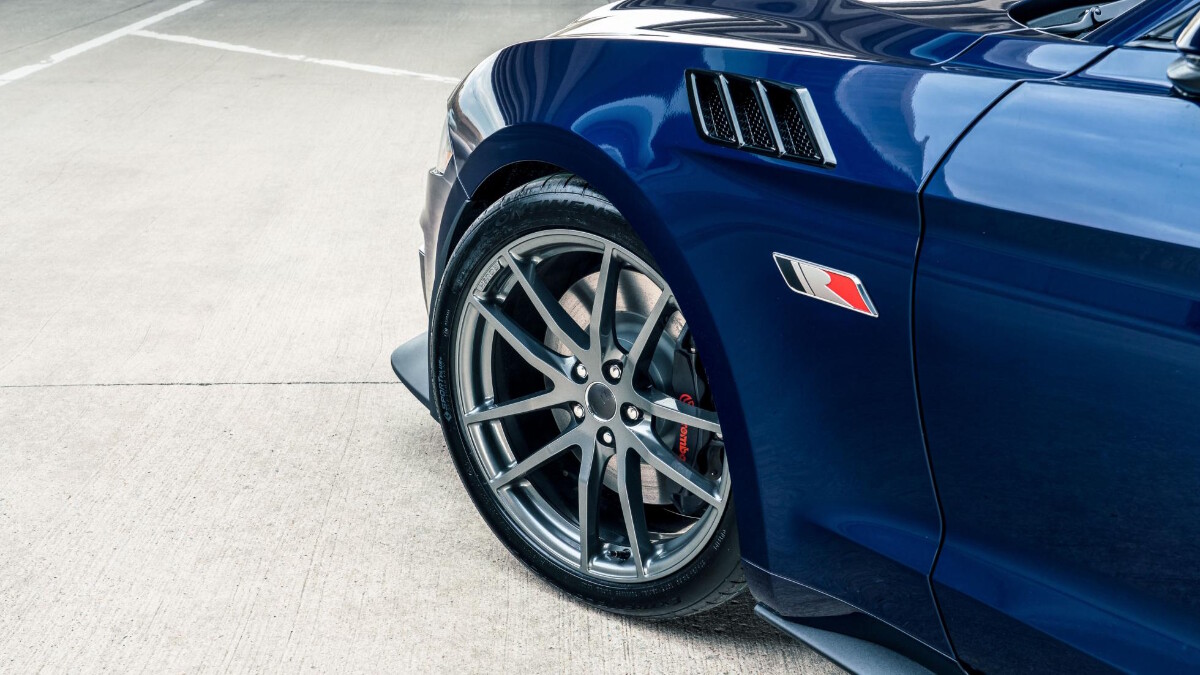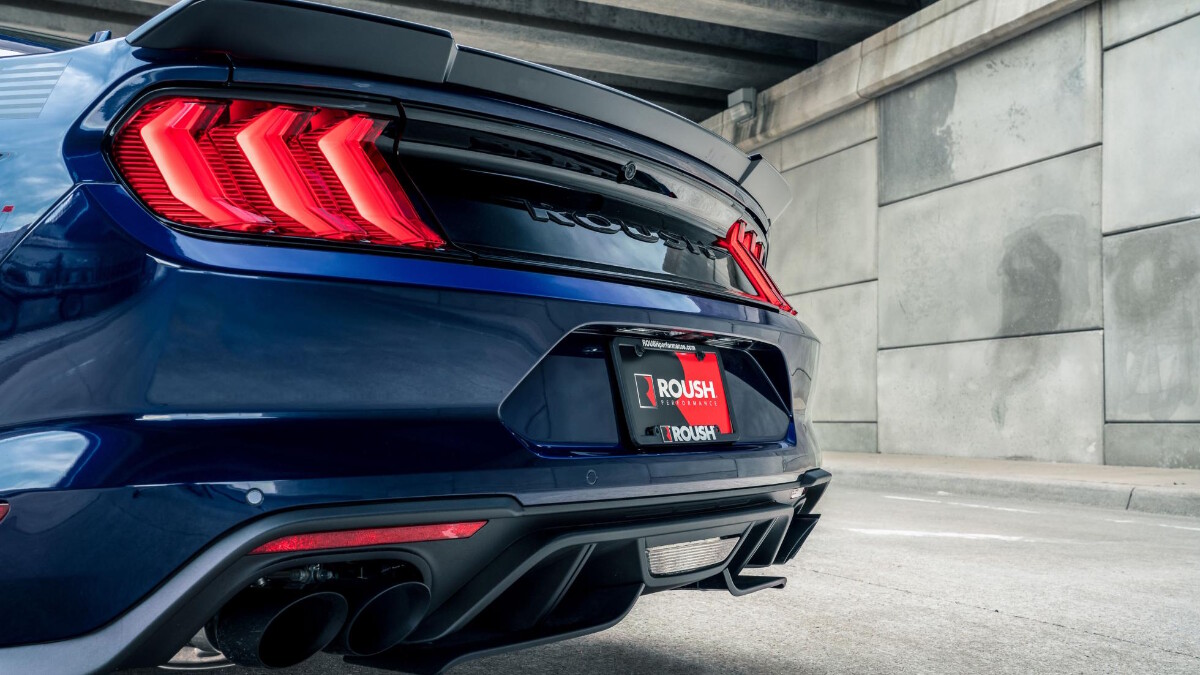 ADVERTISEMENT - CONTINUE READING BELOW ↓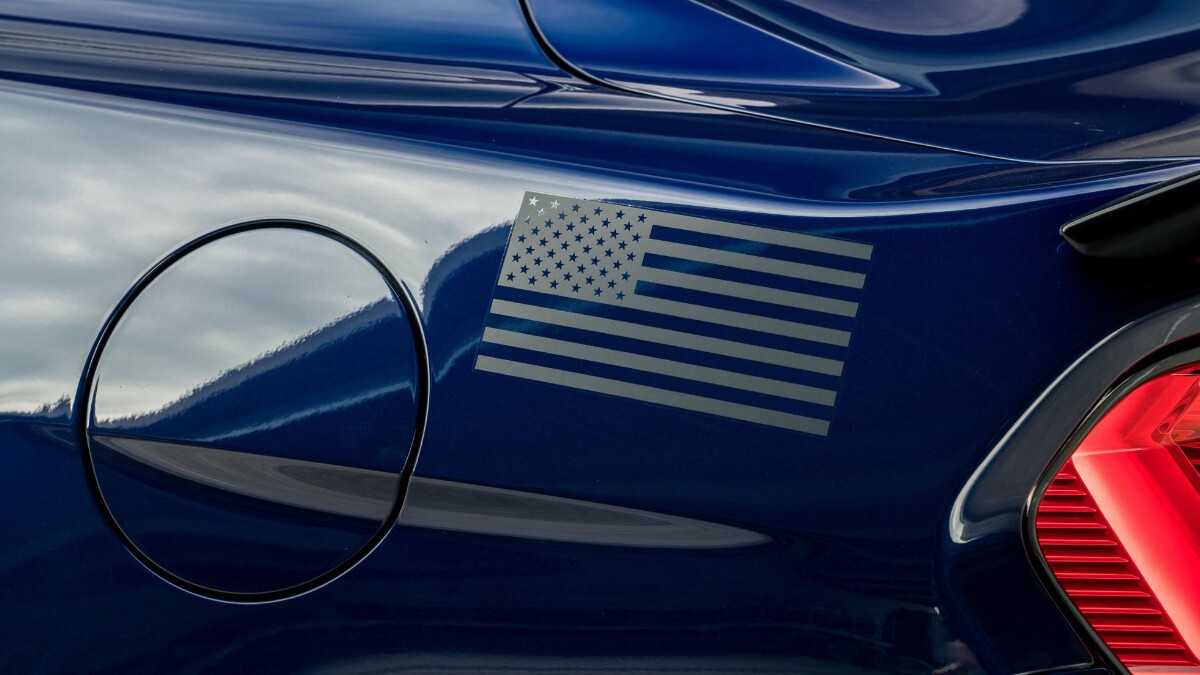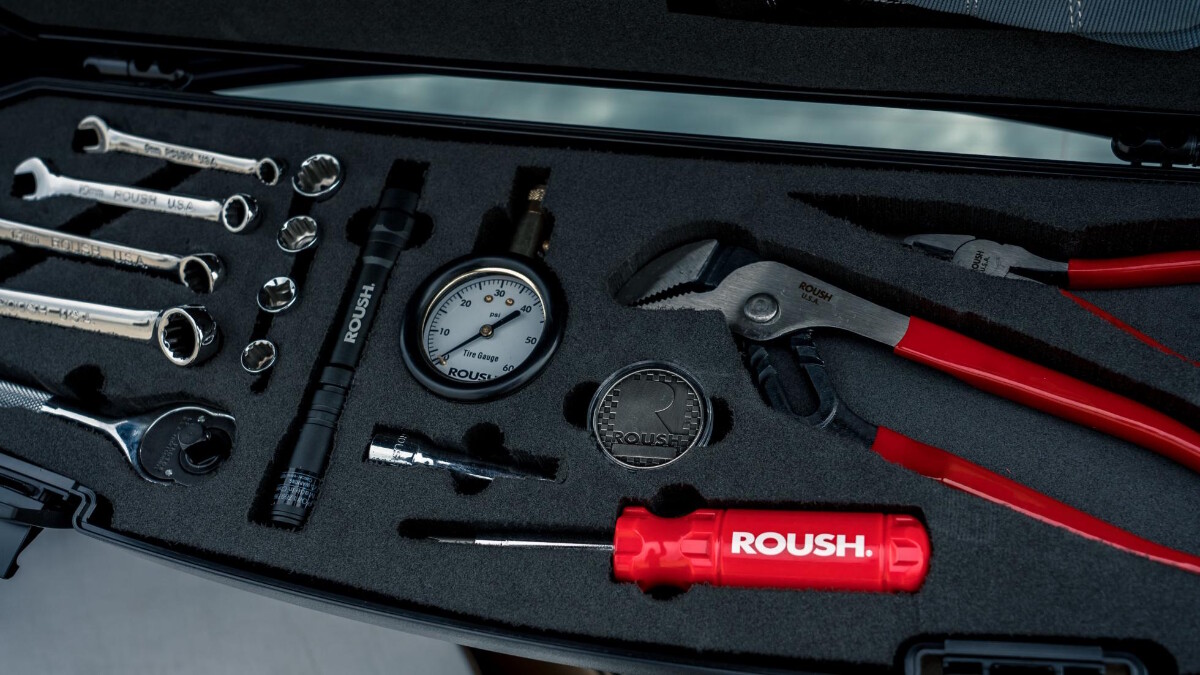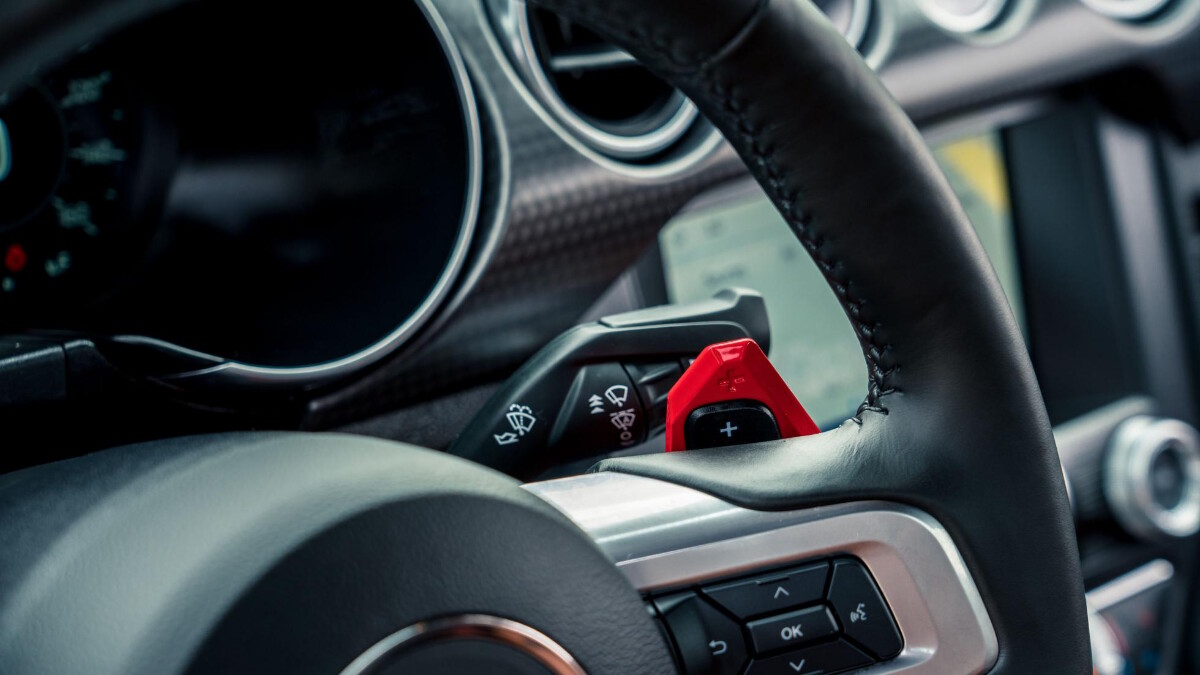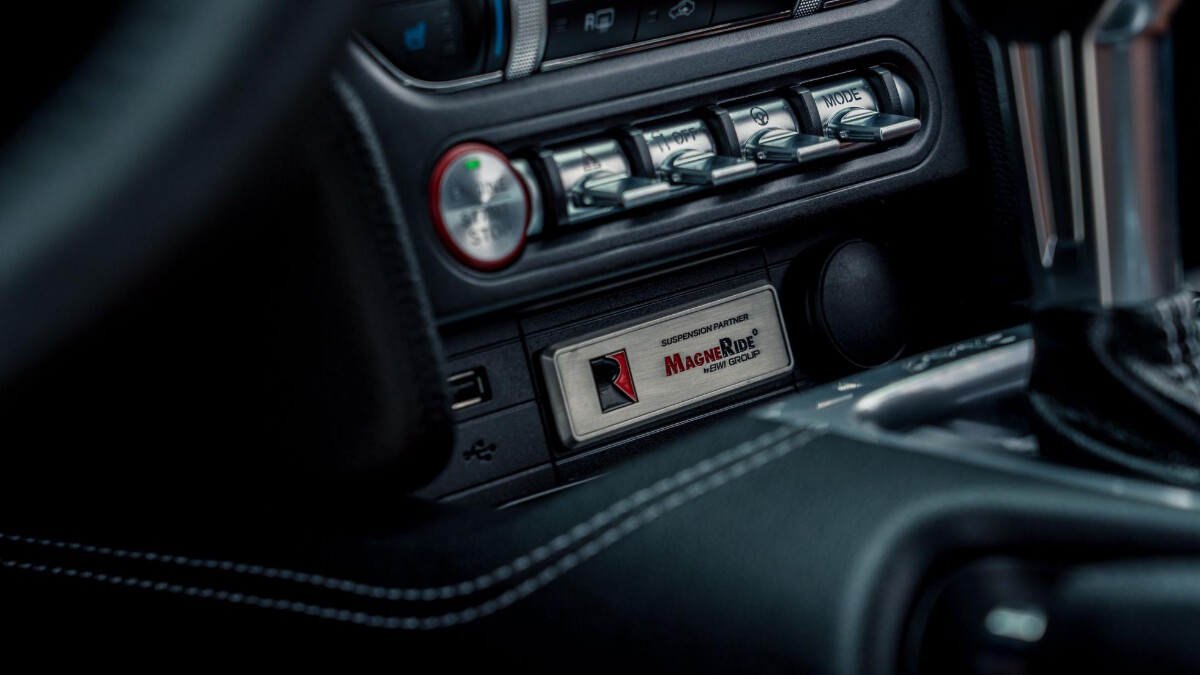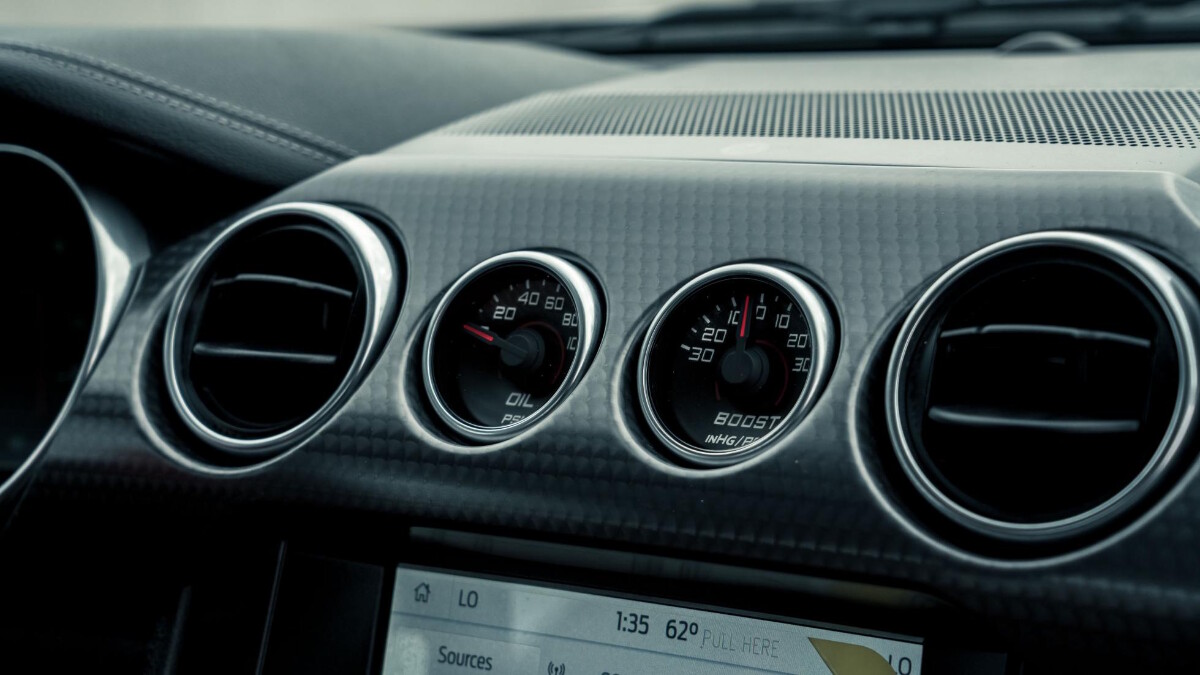 ADVERTISEMENT - CONTINUE READING BELOW ↓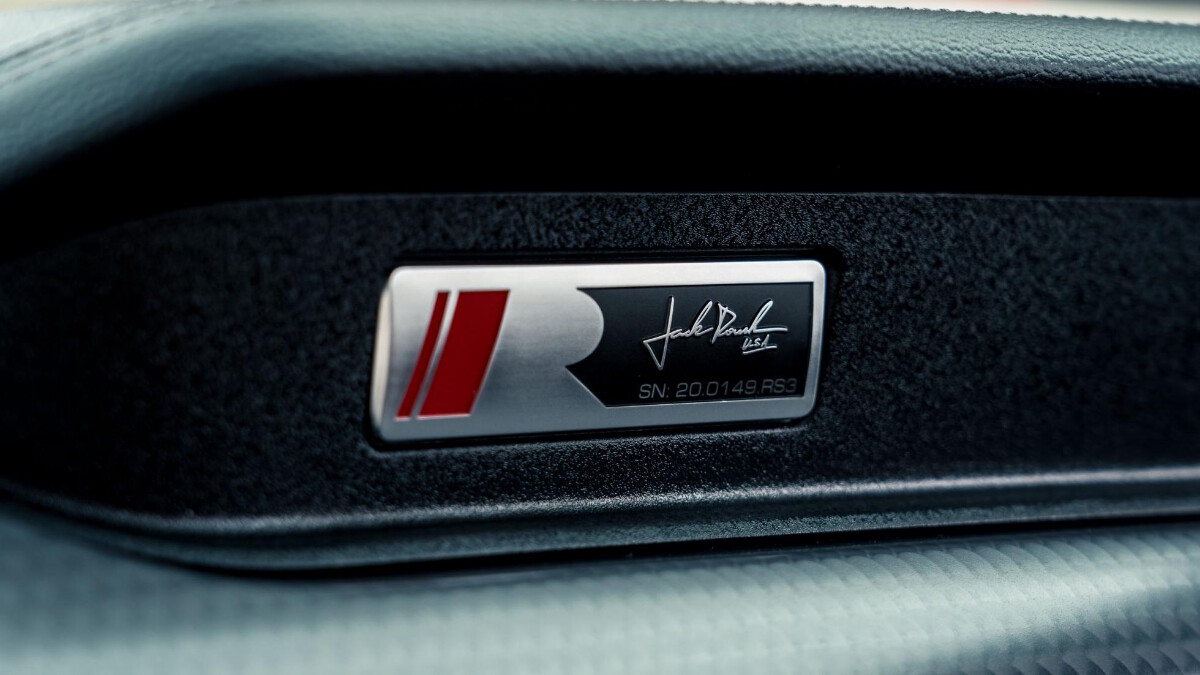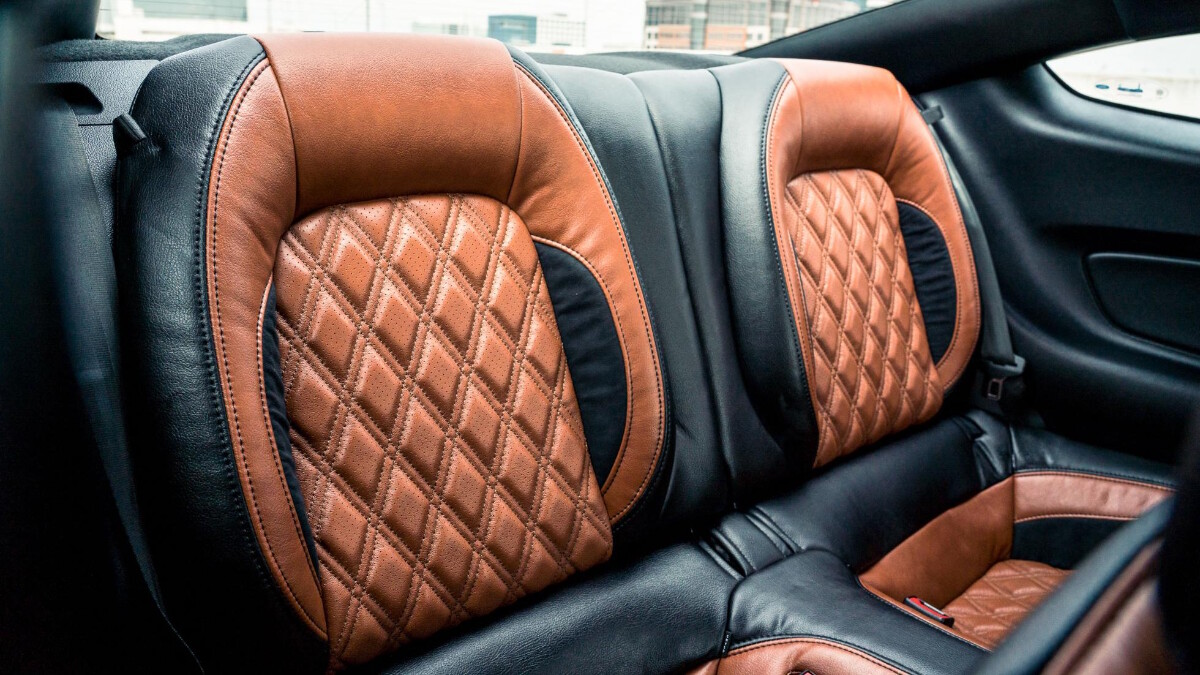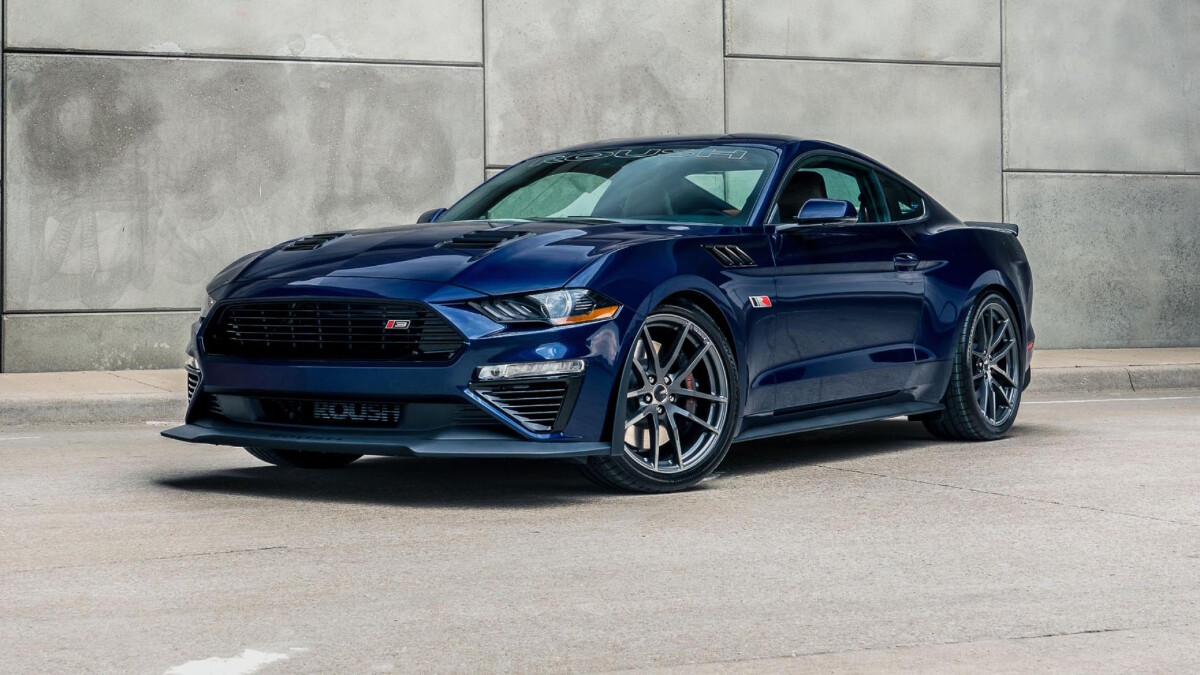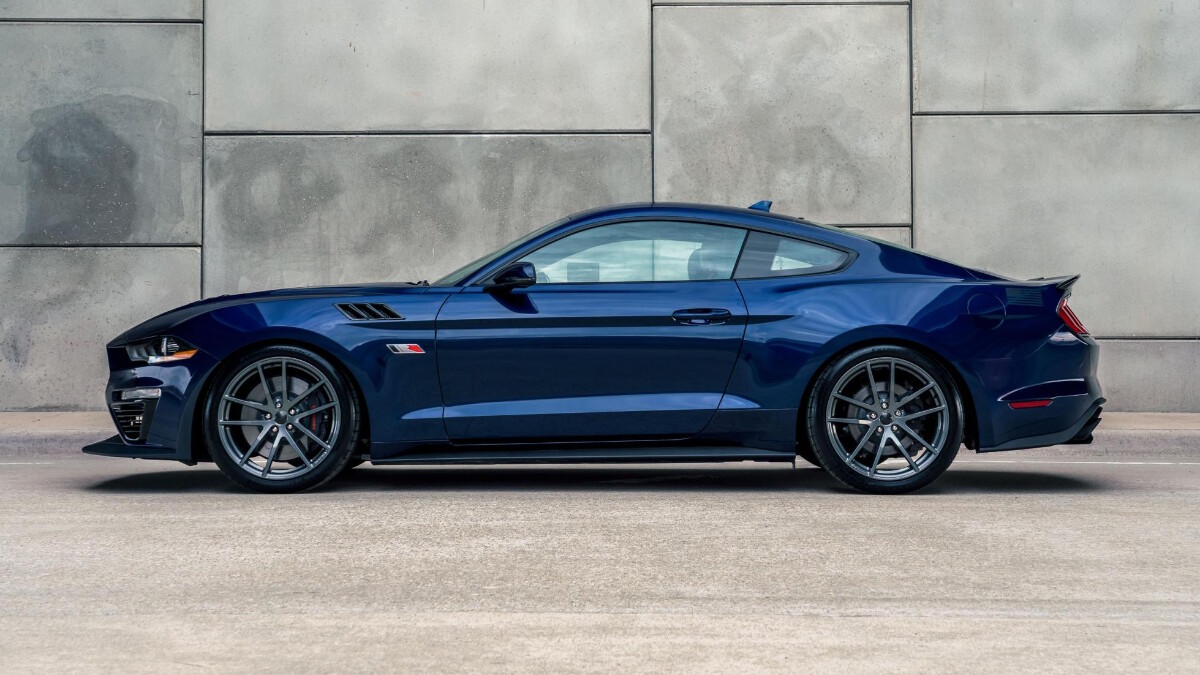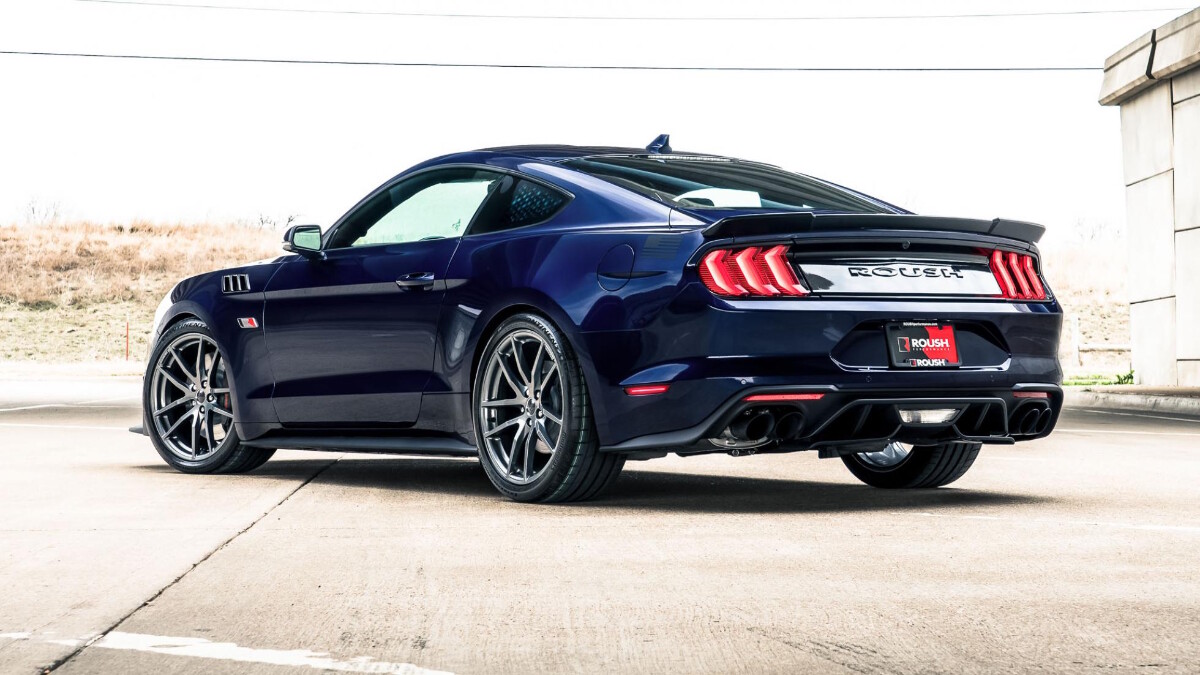 ADVERTISEMENT - CONTINUE READING BELOW ↓
NOTE: This article first appeared on TopGear.com. Minor edits have been made.