Well, here's one way to stay productive with all the downtime we're experiencing: Some geniuses in Europe are currently busy swapping the Nissan Navara's turbodiesel with, get this, a GT-R's twin-turbo V6. Crazy.
SB Motorsport, which has sizeable experience messing around with the Japanese carmaker's Godzilla, says it's using the current racing lull to get this Frankenstein build on its feet. Once complete, the mill will give its new pickup truck body upwards of 1,000hp.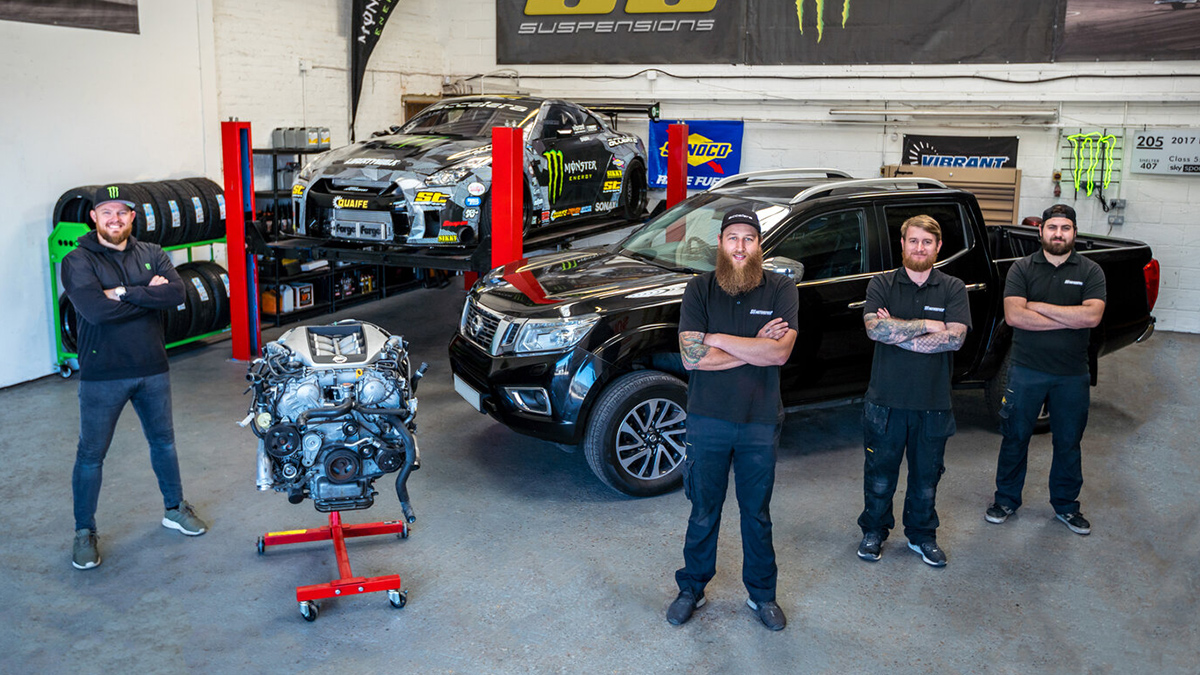 ADVERTISEMENT - CONTINUE READING BELOW ↓
This project has always been on the cards for SB Motorsport, ever since our initial GT-R project," says SB Motorsport founder Stephen "Baggsy" Biagioni. "With racing currently on hold, this was the break we needed to revisit the idea and bring it to fruition. We have the best partners and they share our vision to create another great vehicle that will challenge the normalities of what's possible."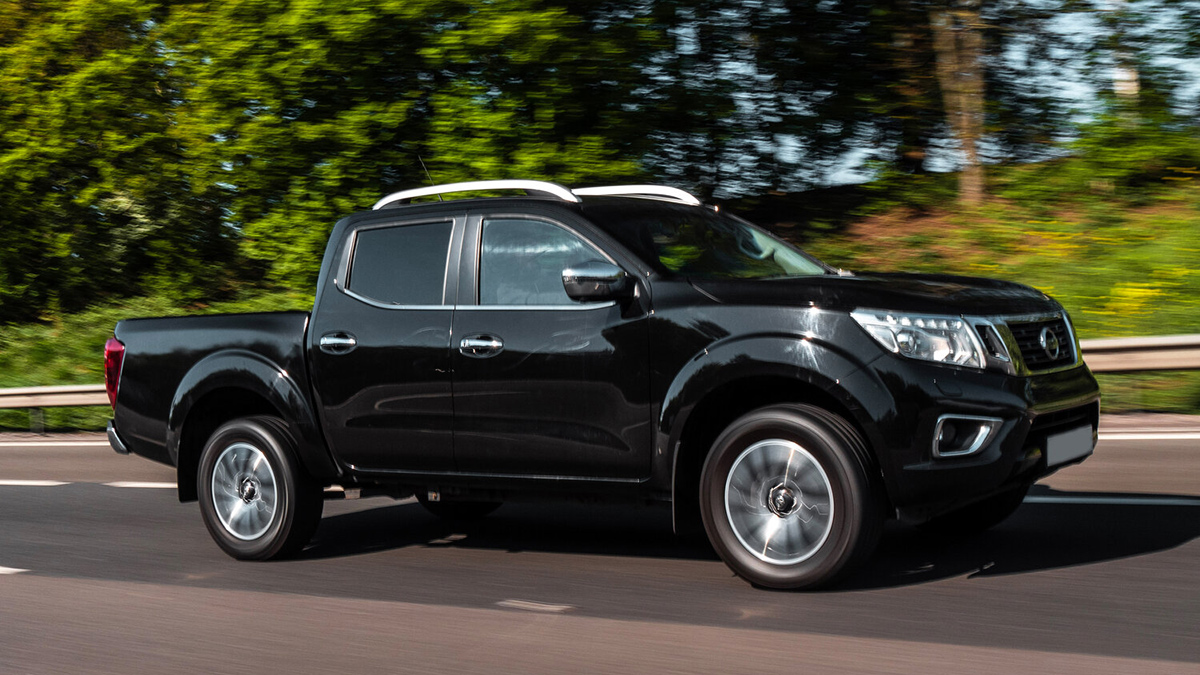 ADVERTISEMENT - CONTINUE READING BELOW ↓
Recommended Videos
SB Motorsport says it will try its best to keep the Navara's interior stock, though the truck will need to run on the GT-R's suspension setup for better handling and because it's going to pack more than 1,000hp. Oh, its name? The Navara-R.
"This is going to be an exciting mix of performance meets practicality," Biagioni adds. "The Navara-R, as we have already dubbed it, will challenge our in-house know-how. With this build, the aim is to keep the Navara road-legal. All the mod-cons of the vehicle, rather than creating a race car chassis with minimal extras."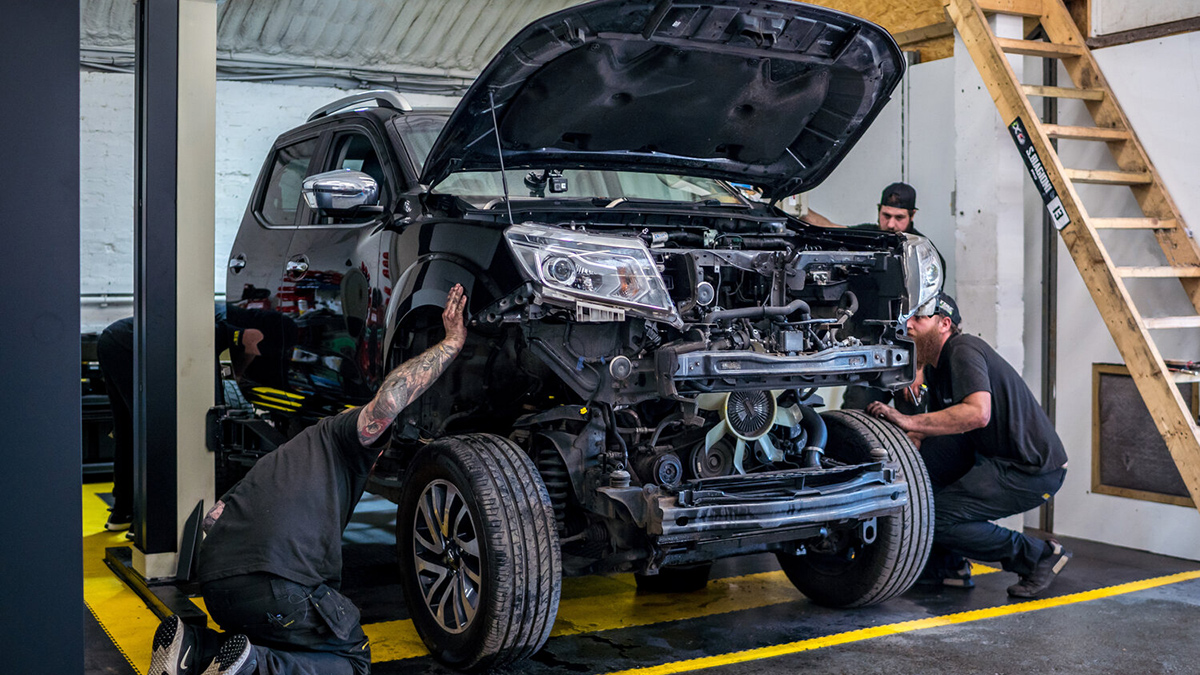 ADVERTISEMENT - CONTINUE READING BELOW ↓
Now, we're not too sure about practicality—we wouldn't risk loading that pickup truck with anything at the speeds this thing would be hitting. We like it, though.
So, how have you been keeping busy over the past few weeks? Swapped any sports car engines recently?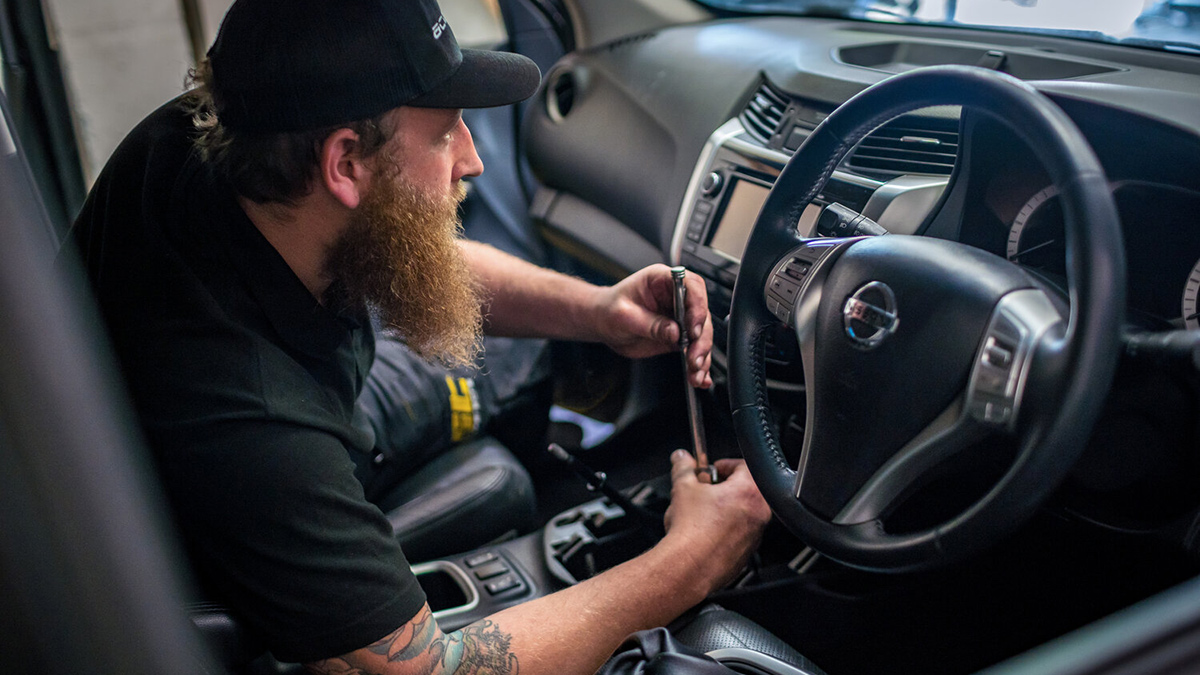 ADVERTISEMENT - CONTINUE READING BELOW ↓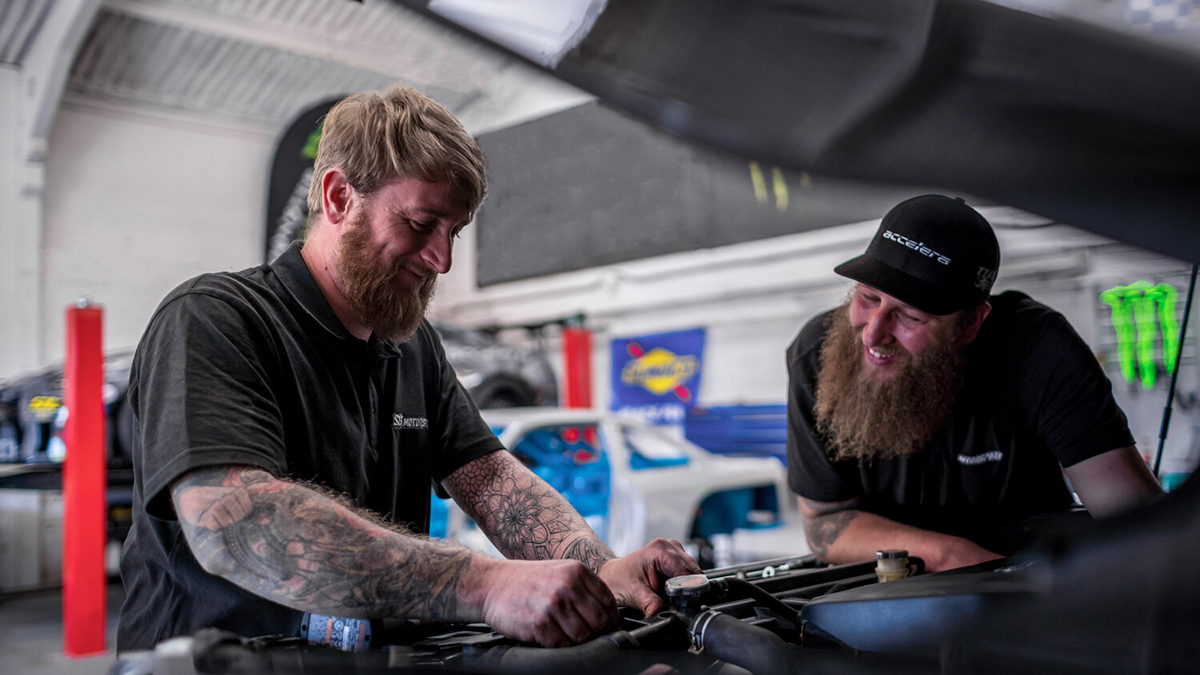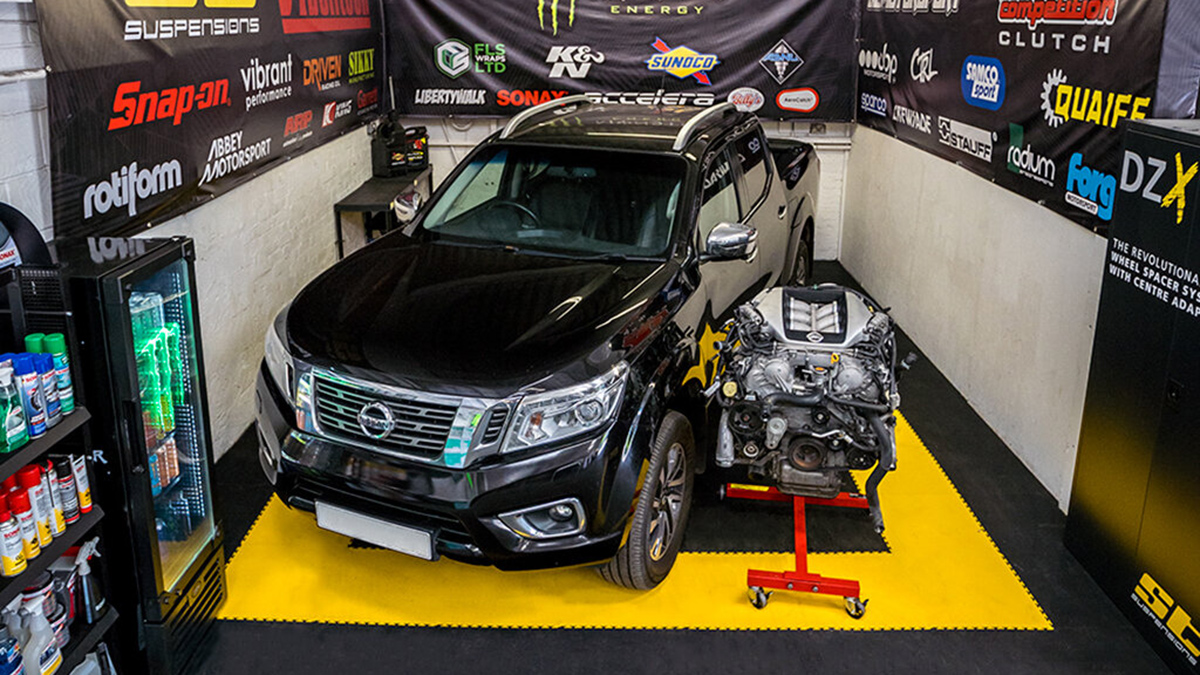 ADVERTISEMENT - CONTINUE READING BELOW ↓