Well, it looks like Toyota didn't need to wait for 2021 to launch its ultra-compact battery electric vehicle after all. This, ladies and gents, is the new C+pod. Let's take a look.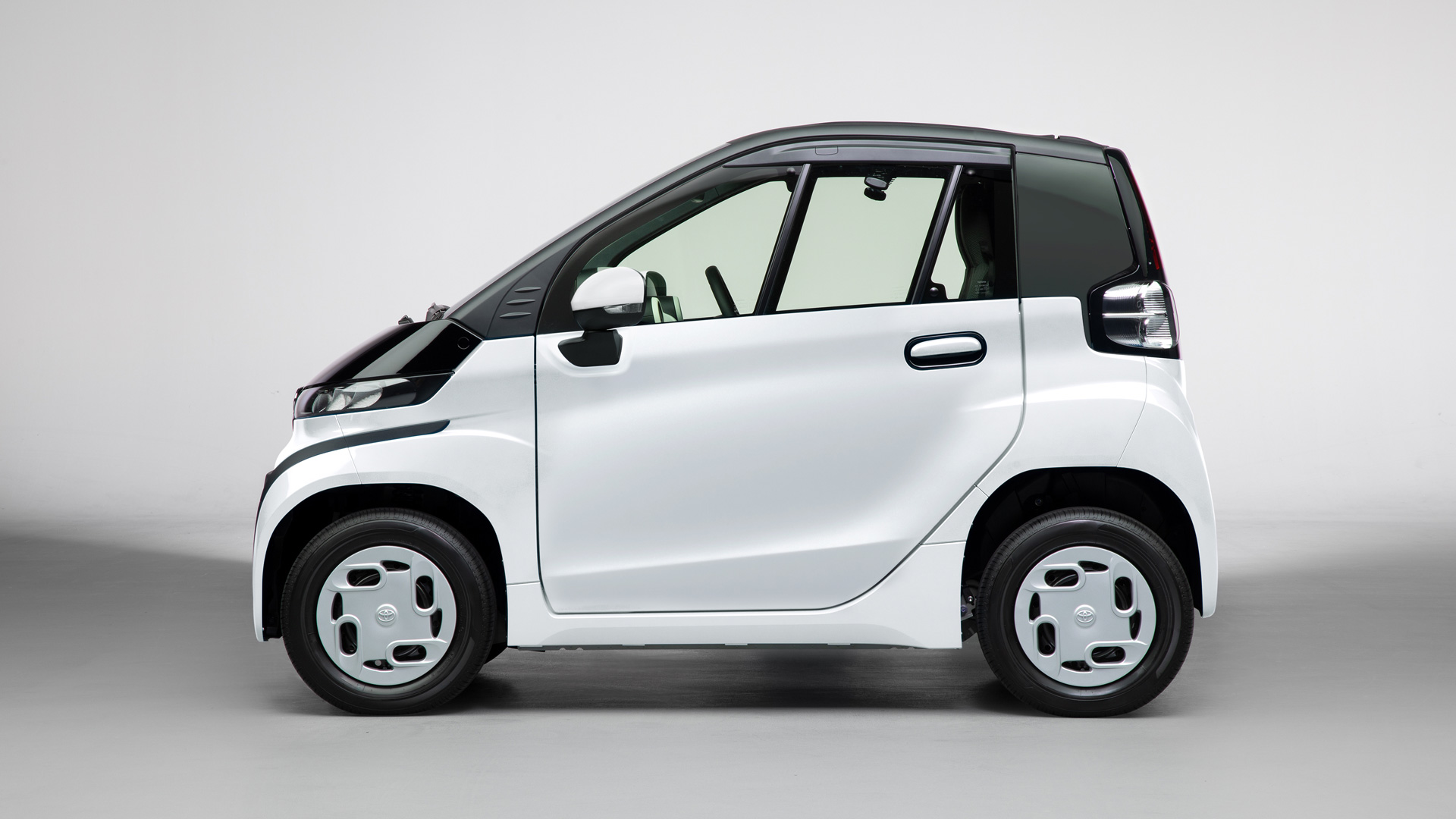 It stands 1,290mm wide and 1,550mm tall, but it's still ultra-compact at just 2,490mm long. In appearance, it'sbasically the same as the small BEV concept we previously saw, only shorter in length and taller in height.
Fortunately, we also get a good look at the vehicle's interior this time around. It's a small space, comprised mostly of black, white, and gray plastic parts. Worth noting here is that Toyota gave this thing massive doors to ensure easy access for passengers.
Continue reading below ↓
Recommended Videos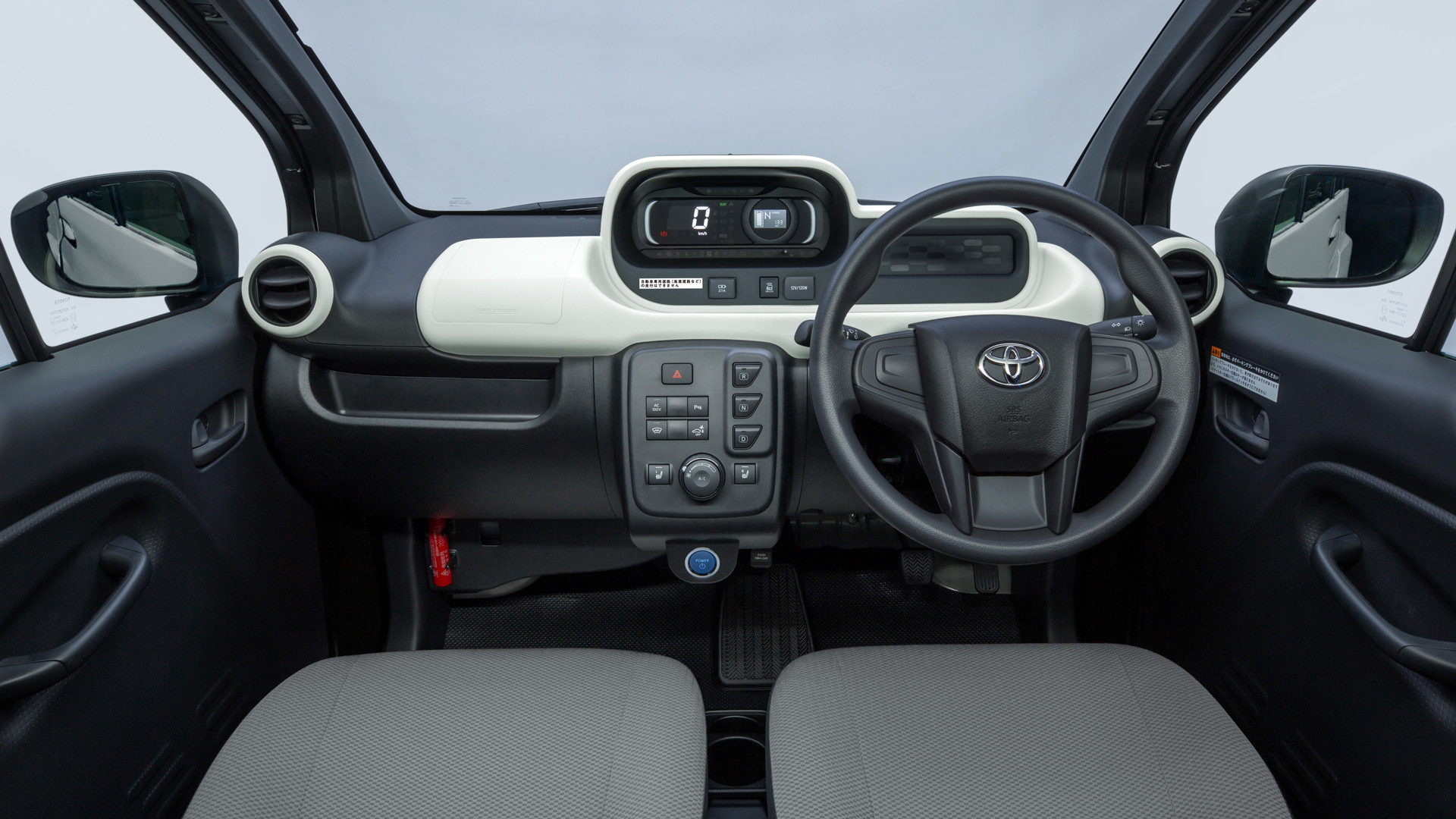 The tiny C+pod is powered by a 51Ah, 9.06kWh lithium-ion that allows it to go 150km on one full charge, with speed topping out at 60kph. Charging time, meanwhile, is 16 and five hours with a 100V/6A and a 200V/16A single-phase charger, respectively.
The ultra-compact vehicle also comes equipped with safety features like a pre-collision safety system for vehicles, pedestrians, and cyclists. There's an intelligent clearance sonar with parking support brakes, too.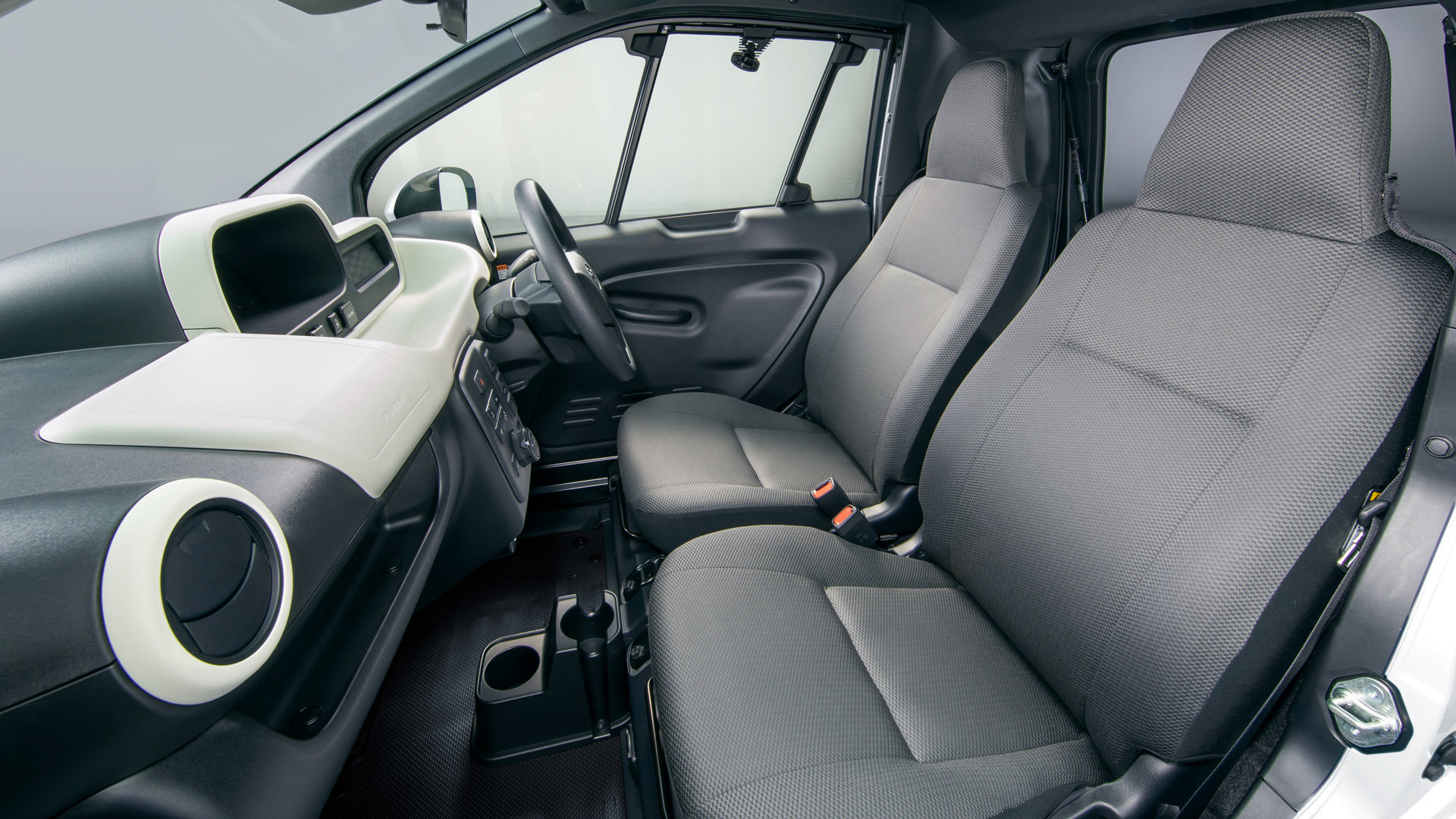 This BEV can also double as an emergency power supply. It can provide power for up to 10 hours through the accessory power outlet inside the cabin. The standard charging inlet located right between the headlamps can also be used as an external power supply socket.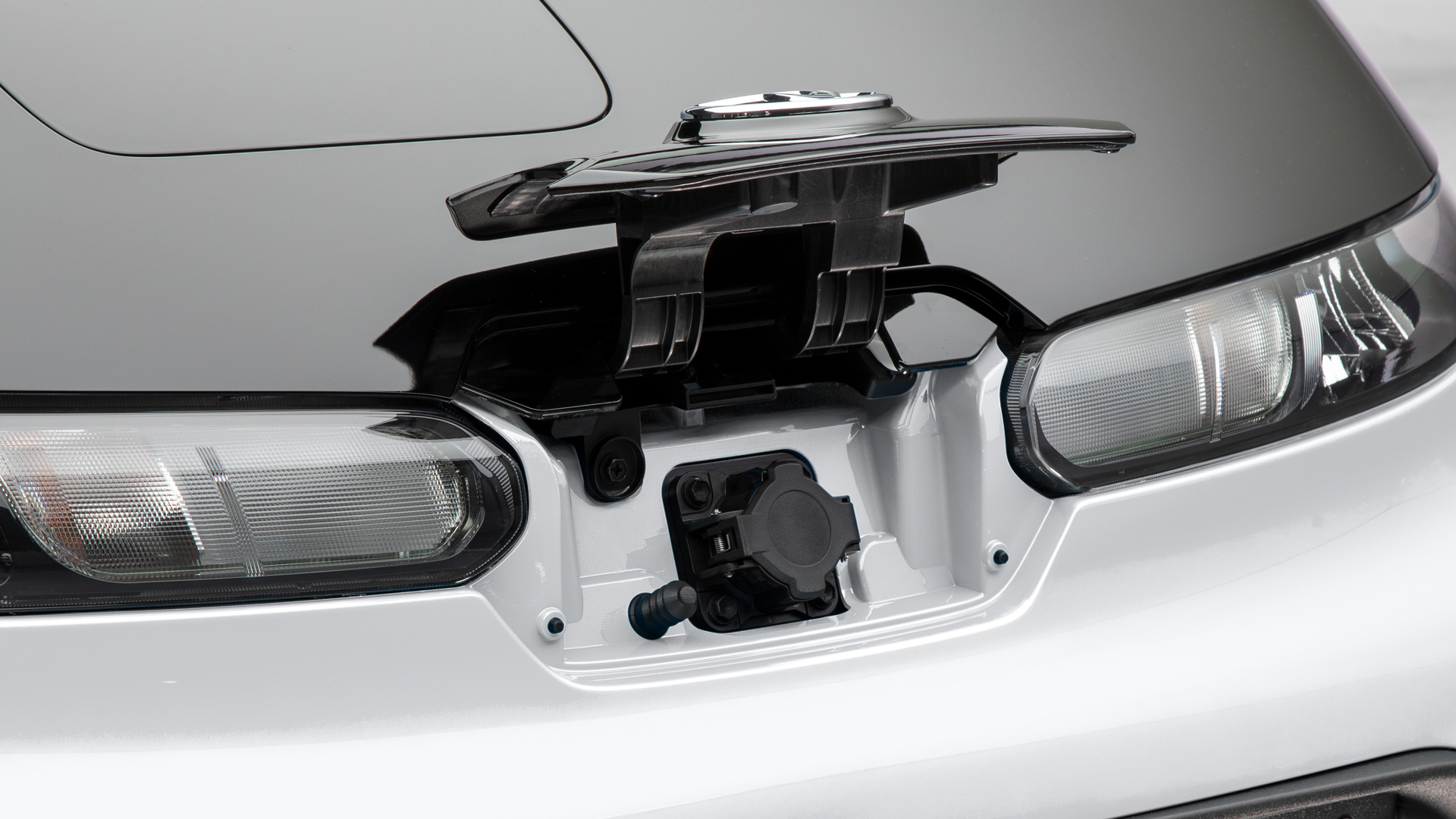 Two variants are available: the X grade priced at ¥1,650,000 (about P765,000) and G grade priced at ¥1,716,000 (around P796,000). There are no mechanical differences between the two, but there are three different three-tone color options as well as a standard A/C system available for the higher variant.
So, what say you about Toyota's newest creation? No word yet on when this will be made widely available, but do you think this is something that should be brought over to our market?