A few thoughts after first laying eyes on the recently-revealed GR Yaris: Thank God to Toyota, and thank God to Gazoo Racing for turning an otherwise vanilla hatchback offering into a certified beast.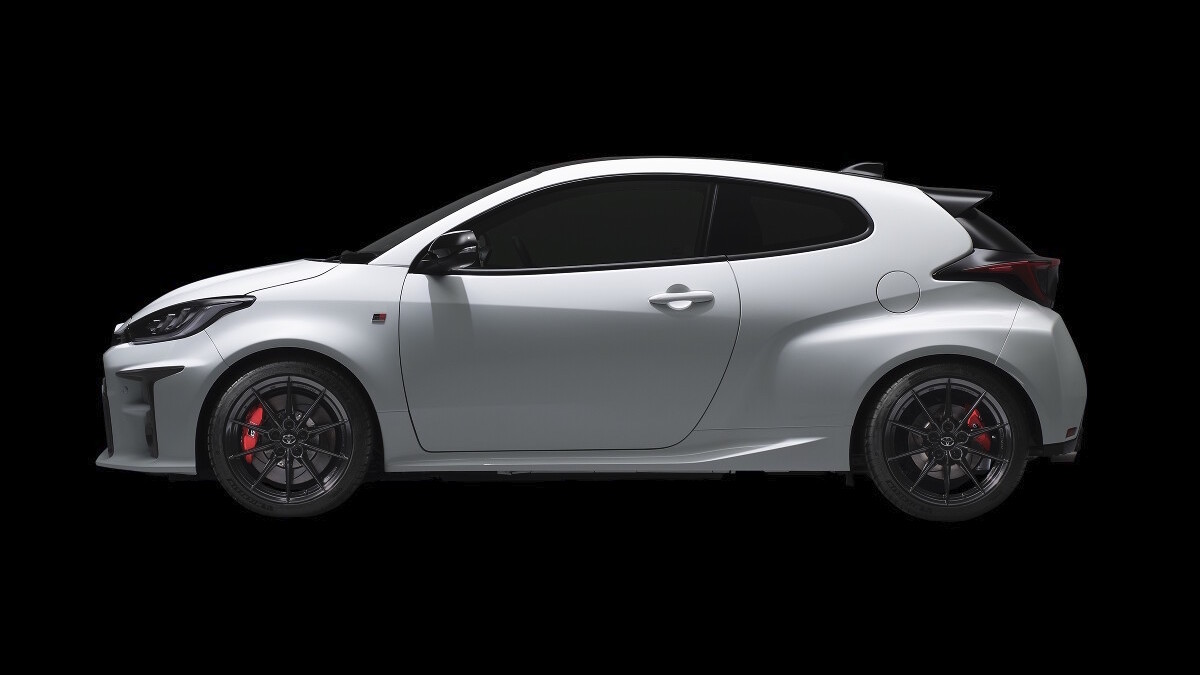 It's a monster—there's no other way to put it. The hot hatch is lightweight, runs on a newly-developed sports 4WD system dubbed 'GR-FOUR,' and packs a 1.6-liter in-line three-cylinder turbocharged G16E-GTS engine that sends a whopping 268hp and 370Nm of torque to all four wheels.
ADVERTISEMENT - CONTINUE READING BELOW ↓
The carmaker says all of this is the result of lessons learned during Gazoo Racing's recent stint at the World Rally Championships (WRC), and it's apparent. The aforementioned 4WD system also features a mode select dial that has three options: Normal, Sport, and Track.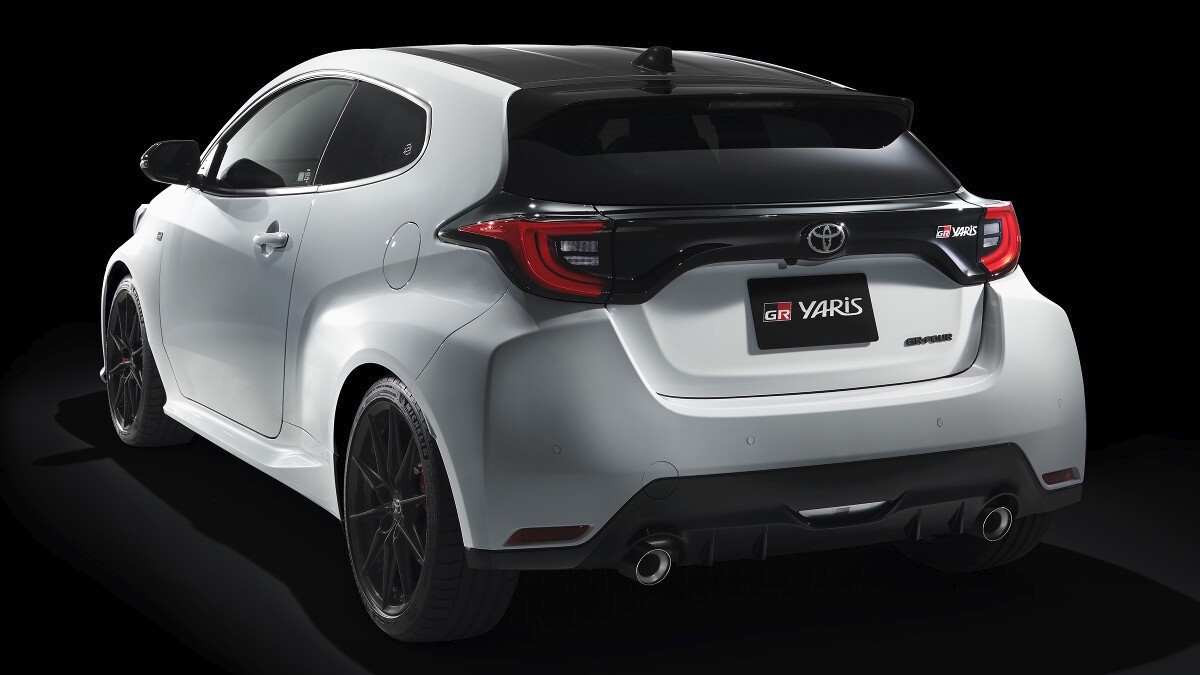 Essentially, what the company's done is put rally performance in the hands of ordinary drivers looking to go nuts.
ADVERTISEMENT - CONTINUE READING BELOW ↓
Recommended Videos
The GR Yaris "was developed to be a car that responds to driver demand on all types of roads worldwide," Toyota says. "In short, the GR Yaris is meant to be a car that allows anyone to drive as one wishes with peace of mind."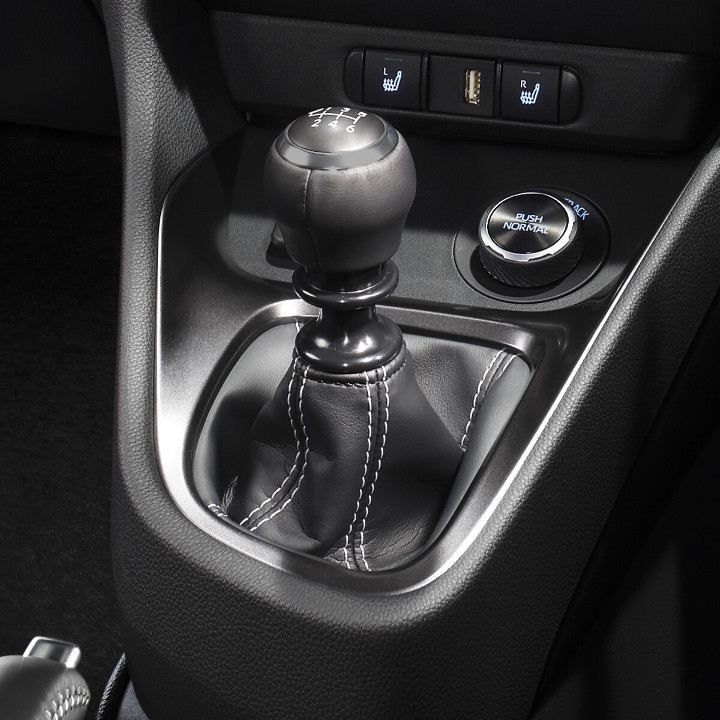 Ugh, and those looks. This thing's vibe is absolutely villainous, with its menacing headlights, multi-spoke 18-inch wheels, and massive fascia with a dominating black honeycomb grille. The hood on the GR Yaris is about as pronounced at hatches get, and the extended shoulders give off the impression that this vehicle's been hitting the gym quite a bit leading up to its reveal.
ADVERTISEMENT - CONTINUE READING BELOW ↓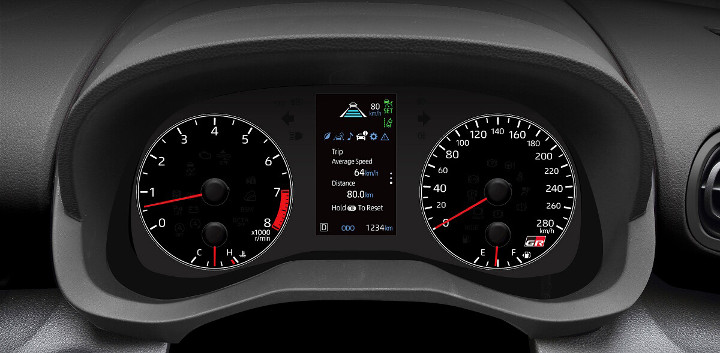 More importantly, all of that design was built with capability in mind. More than a handful of components are made of aluminum and carbon fiber-reinforced plastics, and its compact three-door form factor endows it with great aerodynamics, Toyota says.
Like it enough to buy it? Then you might be interested in the RZ First Edition GR Yaris with its front side diffusers, rear spoiler, and rear bumper all in matte black. Still not enough? Well, the RZ High-performance First Edition has front and rear limited-slip differentials and gets BBS forged aluminum wheels in matte black, too.
ADVERTISEMENT - CONTINUE READING BELOW ↓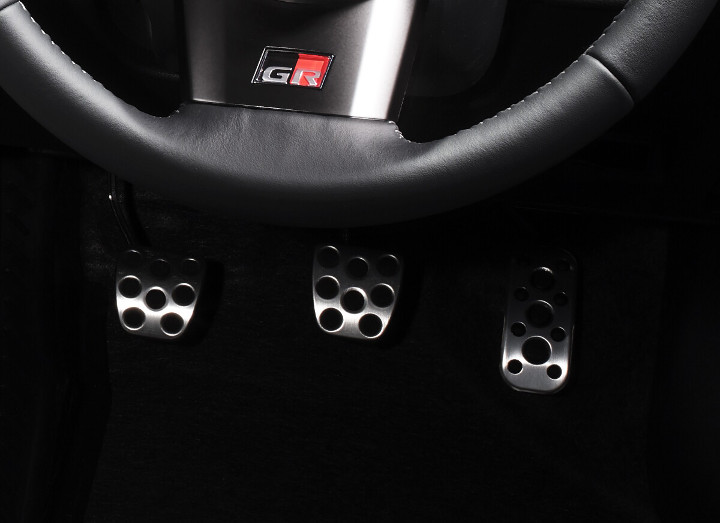 No word yet on exact pricing, but Toyota says the two abovementioned special edition variants will go for around 3.96 million yen (about P1.8 million) and 4.56 million yen (P2.1 million), respectively.
So, Toyota Motor Philippines, any chance we're getting this here?
ADVERTISEMENT - CONTINUE READING BELOW ↓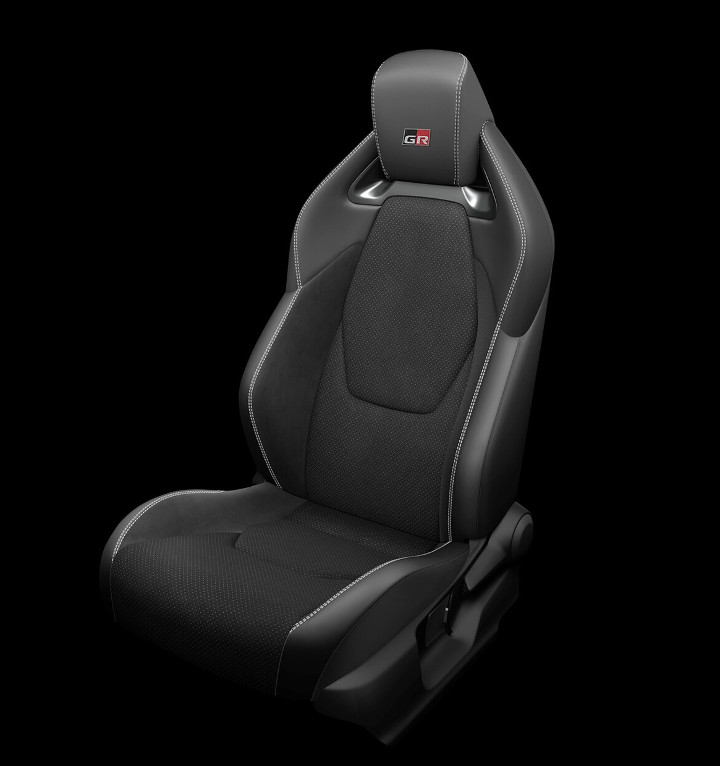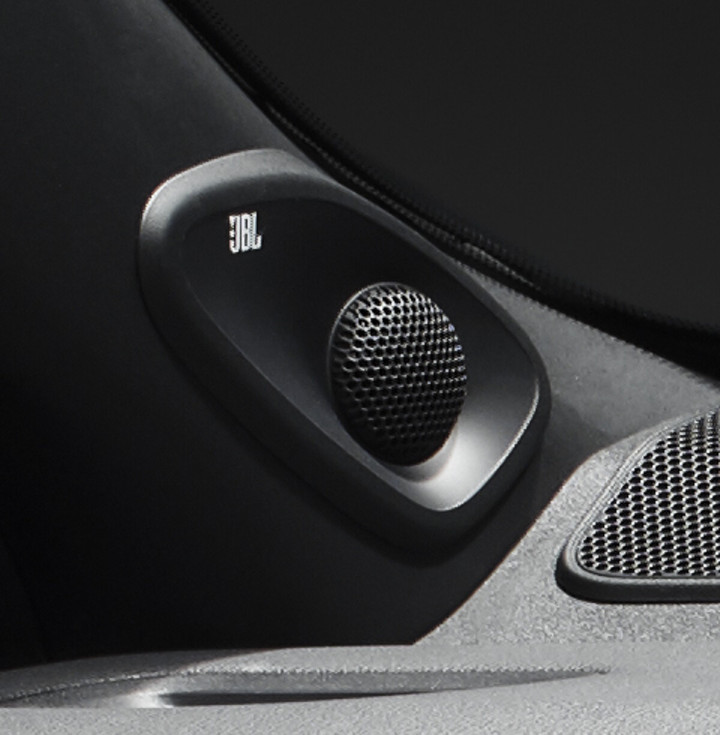 ADVERTISEMENT - CONTINUE READING BELOW ↓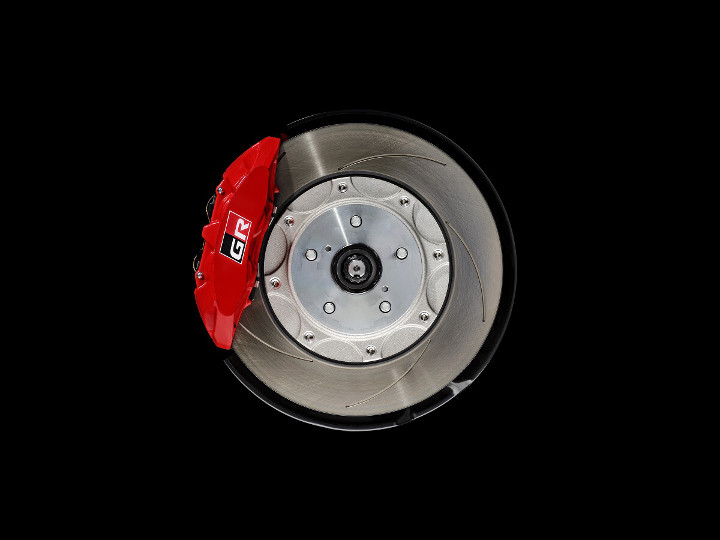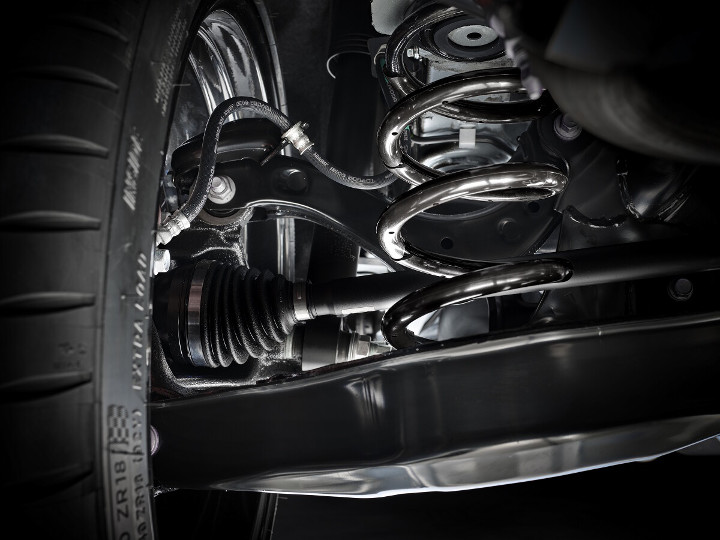 ADVERTISEMENT - CONTINUE READING BELOW ↓