Aggressive styling, a lightweight 4WD drivetrain, 0-100kph in 5.5secs, and a turbocharged 1.6-liter mill that generates 257hp and 360Nm of torque. The Toyota GR Yaris is, in every sense of the word, a hot hatch. Don't take our word for it—take it from the people who've actually driven the angry little Yaris' prototype.
Now, if you've been waiting to see this hot hatch out in the open, then you might be delighted to know that production of the GR Yaris is now under way.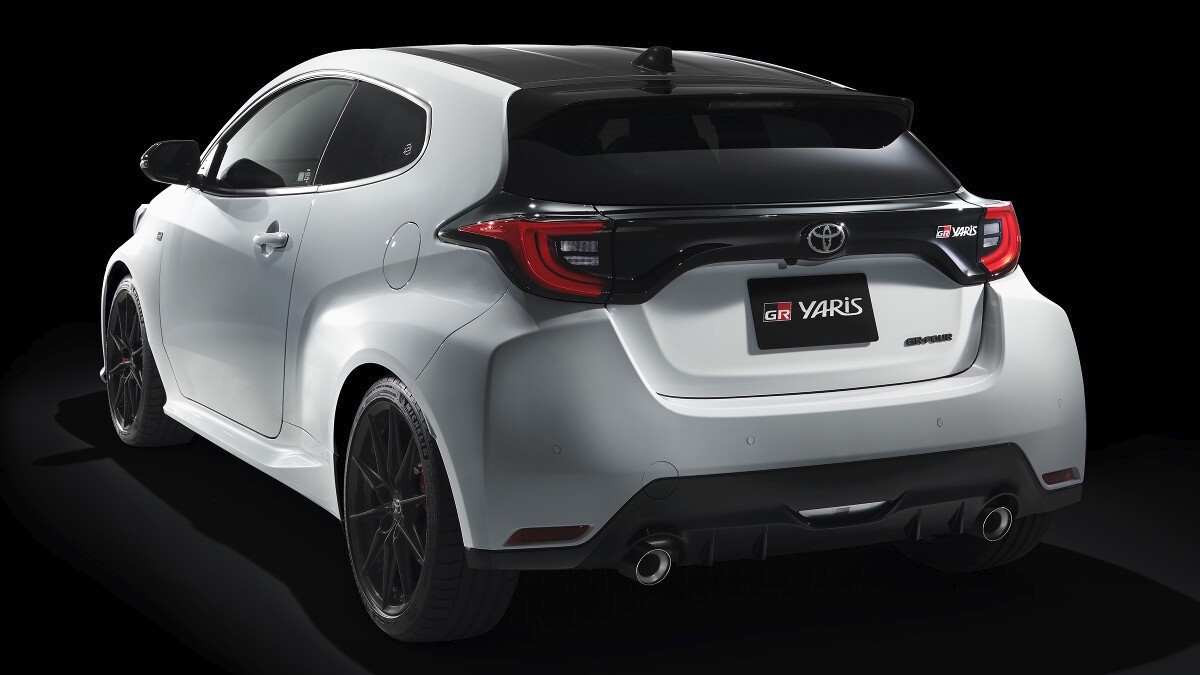 ADVERTISEMENT - CONTINUE READING BELOW ↓
The performance hatch is now being built at a brand-new Gazoo Racing facility in Japan. Toyota says that this return to sports car production allowed its engineers to rework the assembly process for the GR Yaris, creating a new GR production center within Toyota's Motomachi factory in the process.
Toyota's statement reads: "The facility comprises a series of individual assembly cells, connected by automatic guided vehicles (AGVs) rather than the conveyors featured in conventional car plants. This method of working enables production of the highly rigid bodies sports cars require and assembly to a high degree of accuracy—qualities which are challenging to achieve on standard, high-volume lines."
These new developments mean that Toyota will start shipping out GR Yaris units pretty soon. As a matter of fact, some of the first customers in the UK will be receiving their orders by November this year. To give you an idea of the GR Yaris' pricing, it starts at around P1.9 million in that market.
ADVERTISEMENT - CONTINUE READING BELOW ↓
Recommended Videos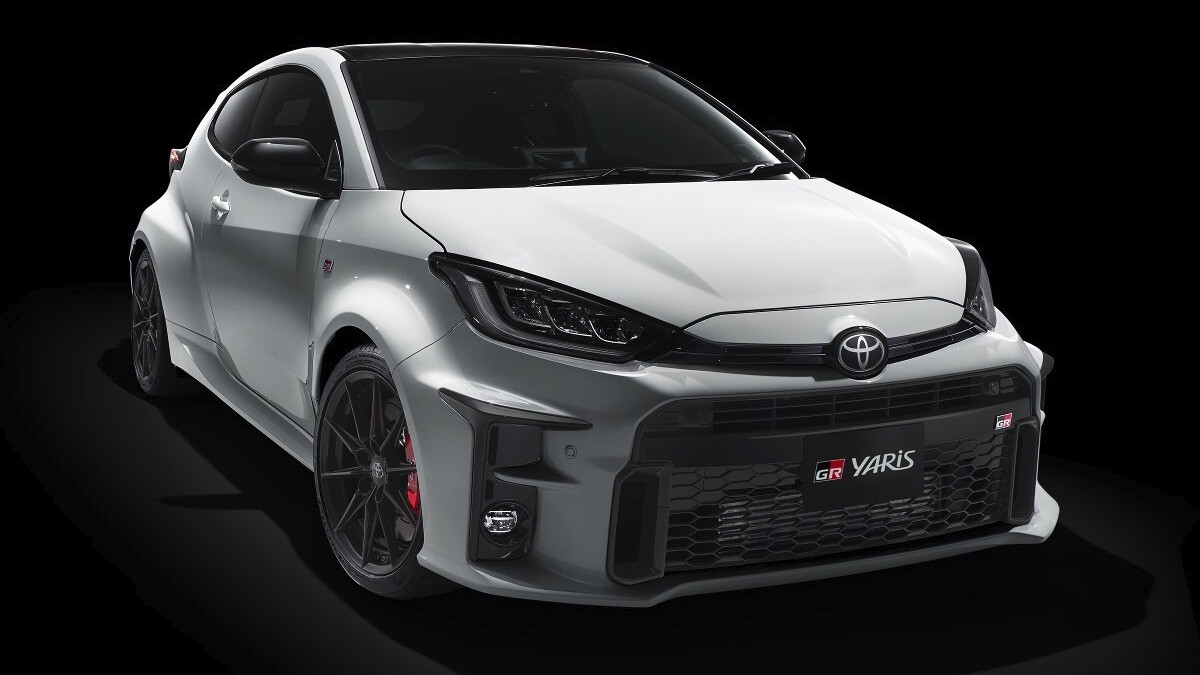 So, does this announcement mean that other markets like ours could be seeing the arrival of the new GR Yaris? Only time will tell. And while Toyota Motor Philippines launching the hatchback here on our shores may very well be wishful thinking, we're keeping our fingers crossed anyway. Thoughts, readers?
ADVERTISEMENT - CONTINUE READING BELOW ↓