The current-generation Toyota Land Cruiser has been around for quite a while, and word is the newest iteration of the Japanese carmaker's full-size SUV is right around the corner. But until we hear a peep out of Toyota, that's all it is—a rumor.
If, like many fans of the vehicle, you've grown impatient waiting from some solid information to bite your nails over, maybe this will help keep you sane: Toyota has released a limited-edition Sahara Horizon variant, breathing new life into the aging icon.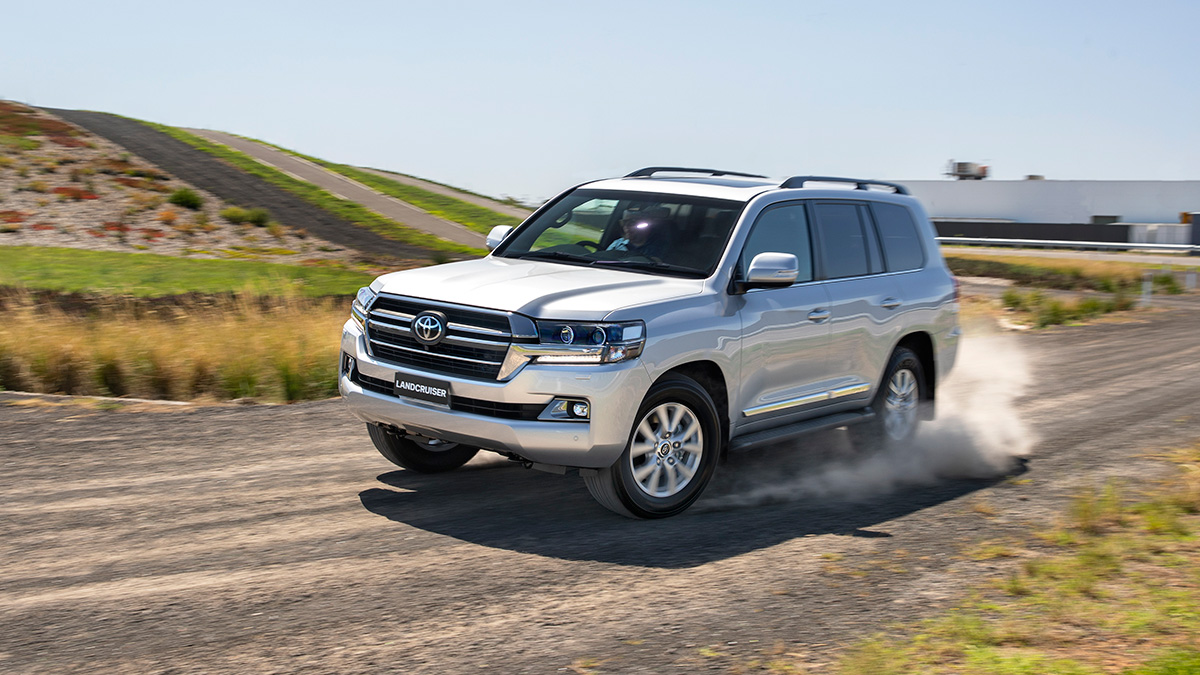 Neat, yes? Unfortunately, it's only going to be sold in Australia in celebration of the brand's 60th anniversary in the Land Down Under. Not that you'd have much of a chance nabbing one for yourself with a wider release, considering only 400 units are being sold.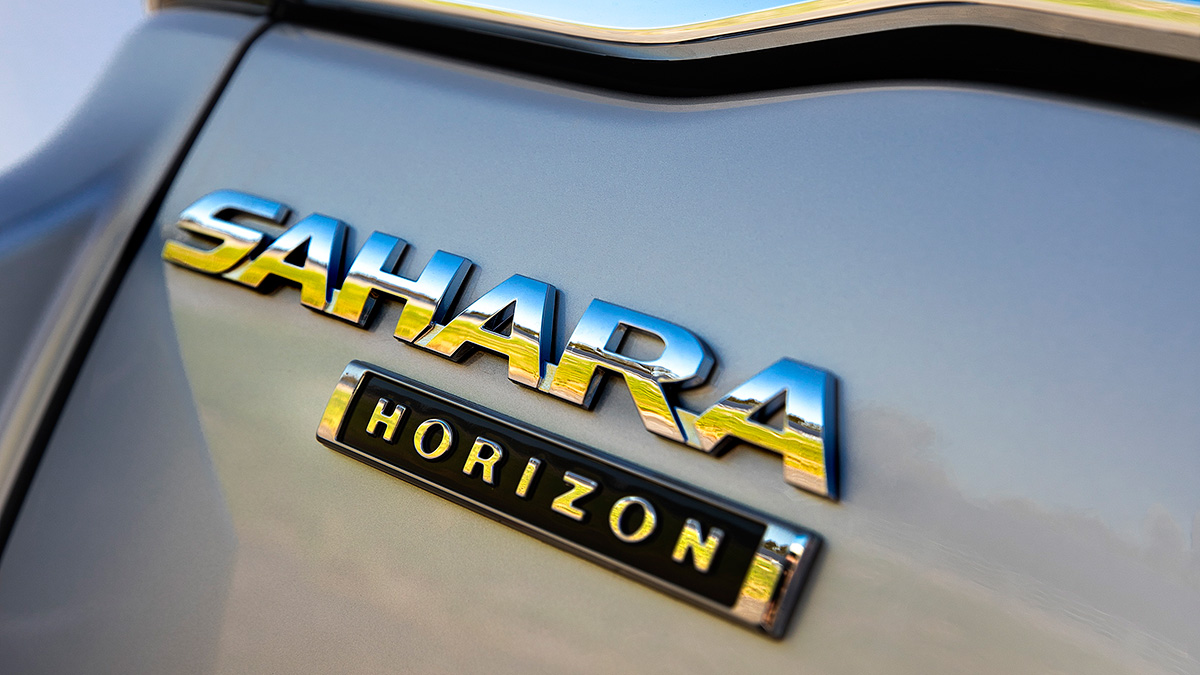 On the bright side, you aren't missing out on much. From afar, you can barely tell the Sahara Horizon apart from the standard LC200 Sahara it's based on. Move closer, though, and you'll notice a few visual alterations. These include a new grille, smoked chrome foglight housings, blacked-out headlights, and special 'Sahara Horizon' badging.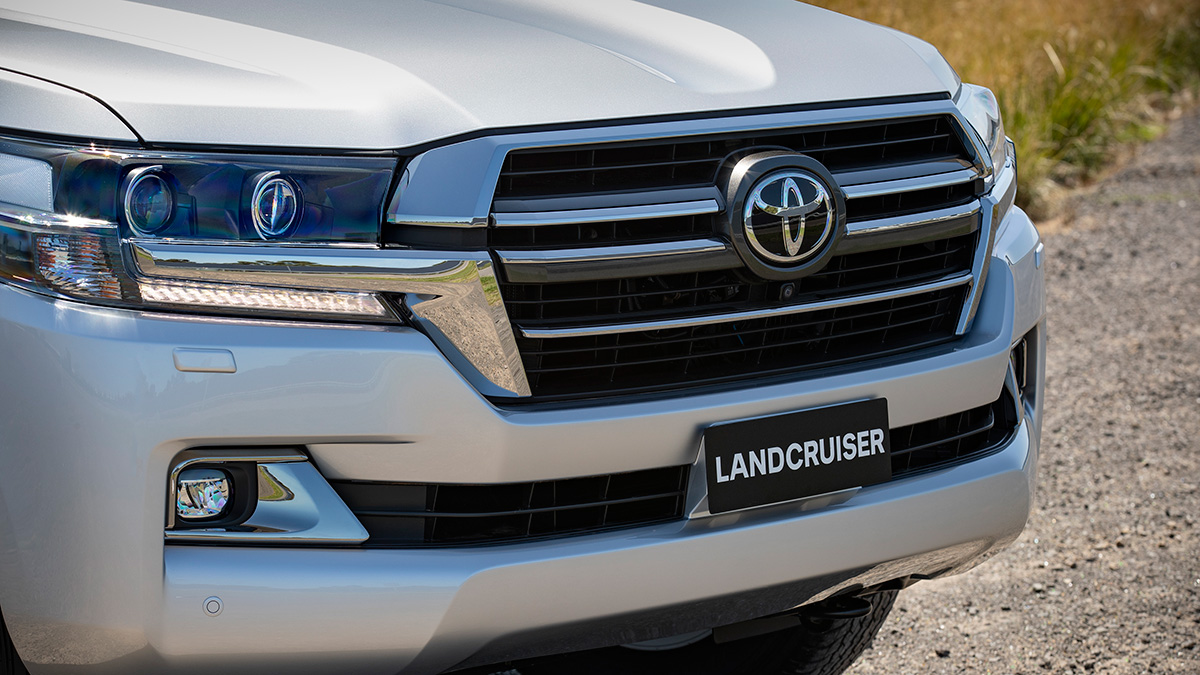 Inside, the vehicle gets semi-aniline, leather-accented seats with Land Cruiser branding, different door trim stitching, and some chrome accents on the headliner. And that's about it. No changes have been made to its 4.5-liter V8 turbodiesel powertrain, either.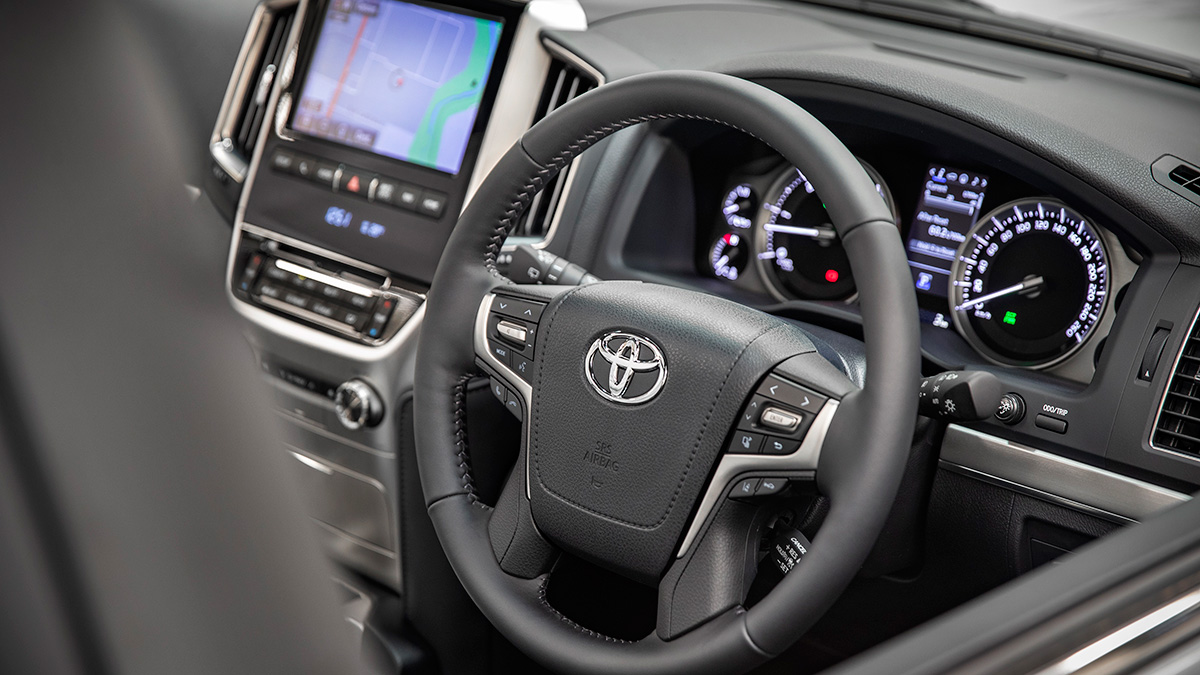 "Toyota's history in Australia started with the original Land Cruisers brought into the country to work on the Snowy Mountains Hydro Scheme back in 1958 and since then, Land Cruiser has played a role in the lives of people across the country from the bush to the beach," Toyota Australia vice president of sales Sean Hanley said in a statement.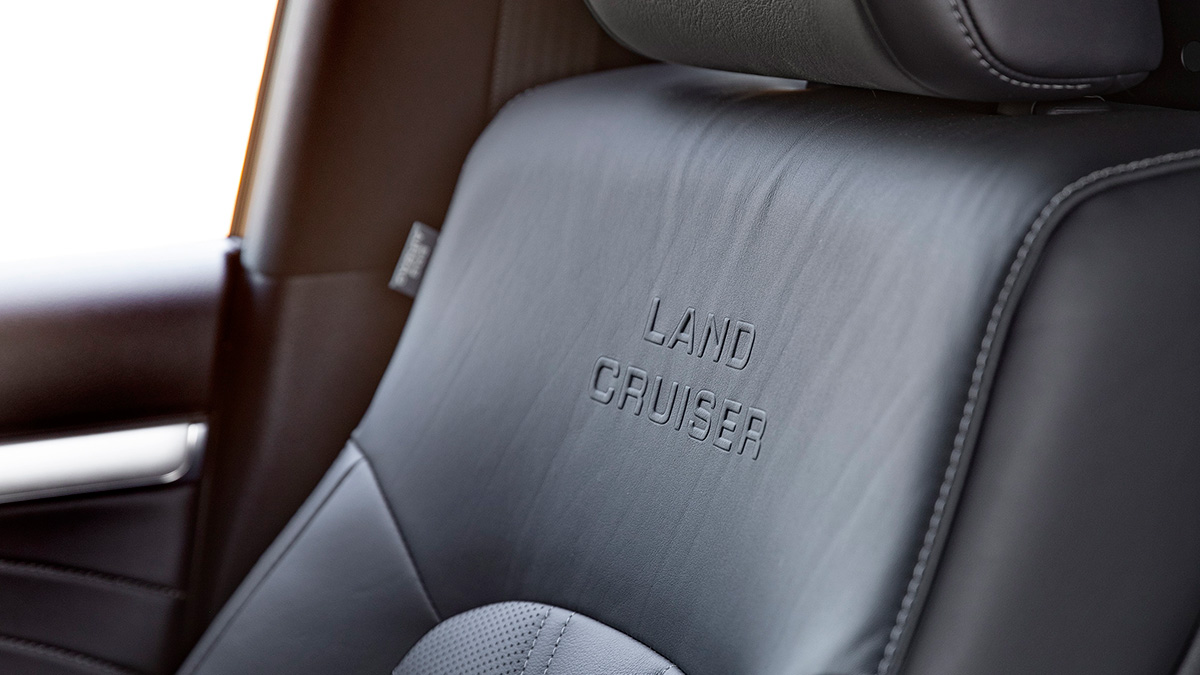 "This new special-edition Horizon model offers Land Cruiser customers stylish and more distinctive visual appeal in a vehicle that remains as capable and competent on and off the road, wherever they choose to travel," he added.
Like it? It will set you back $129,090 AUD (about P4.38 million). Oh yeah, and you need to get it from Australia, too. Do you think it's about time Toyota gave everyone an update on the development of the next-generation Land Cruiser? Let us know in the comments.