Toyota has announced that the RAV4 has reached 10 million units sold across the globe since it first became available. That's a pretty big milestone for any car, let alone one from a segment that, in the grand scheme of the auto industry, has only recently really taken off.
How many units are we talking about exactly? Over five generations, a total of 10,080,834 RAV4s have made their way to owners as of the end of February 2020. This news comes 26 years after the model's first full year of availability.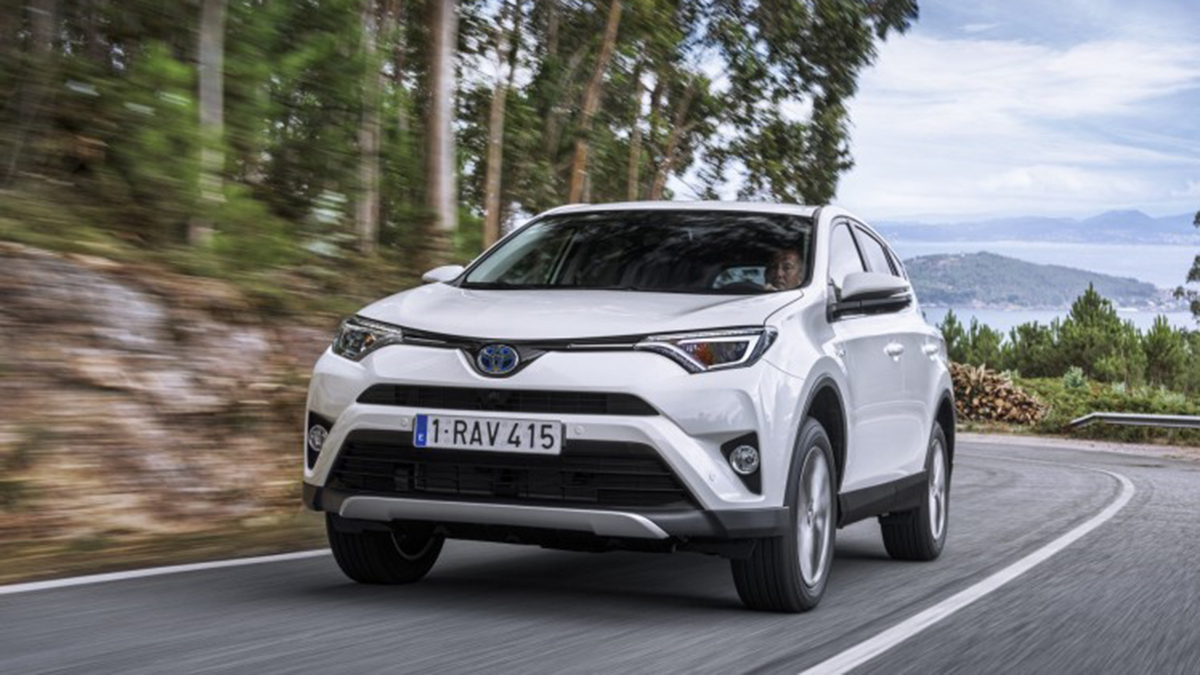 One would think that consumers are now indifferent to a nameplate that's lasted as long as the RAV4 has, but the numbers indicate this isn't the case with Toyota's iconic crossover. Its most successful year yet was in 2019 with 965,760 units sold—that's a far cry from the humble 53,080 units back in 1994.
Continue reading below ↓
Recommended Videos
The RAV4 first gained worldwide popularity thanks to the first-generation's diminutive size and relatively practical package.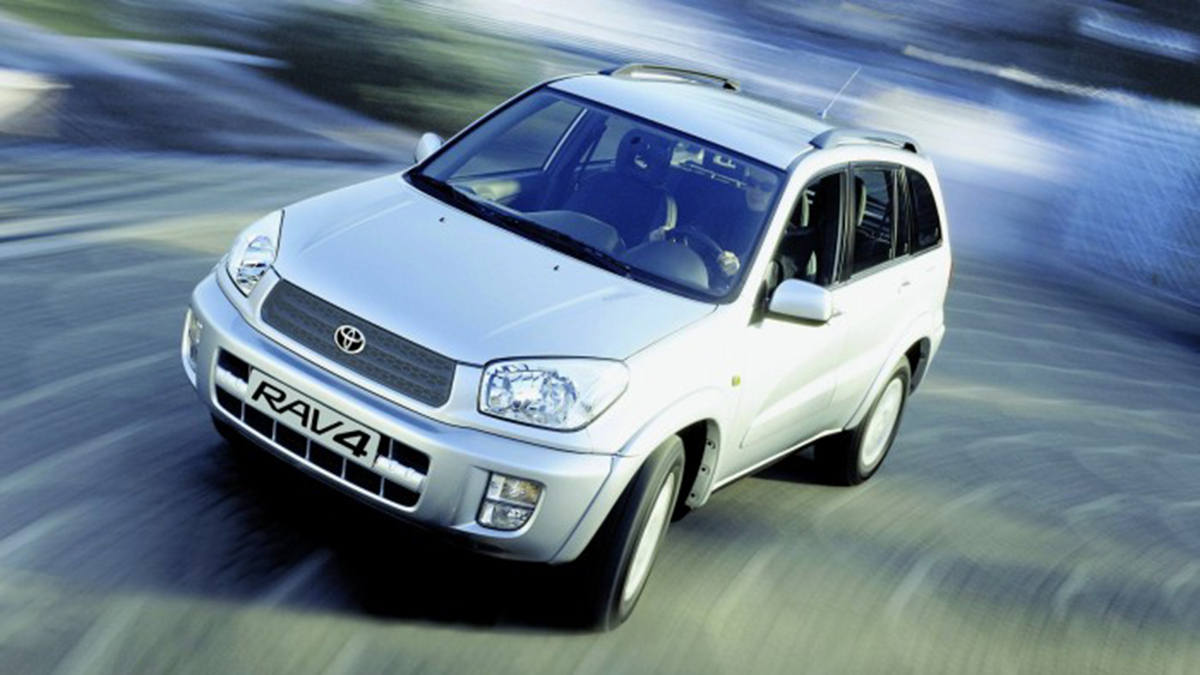 Fast-forward to 2020 and the model is now larger, more aggressive-looking, and more capable than it's ever been. Toyota says it expects the current-generation model to continue the nameplate's success, especially with the launch of the new RAV4 plug-in hybrid.
Did you dream of owning the RAV4 when it first burst onto the scene in the '90s? What's your favorite generation? Let us know in the comments.