No sooner is the 2018 Paris Motor Show over and we've one eye on the approaching LA shindig. But the new Toyota Supra won't be revealed until the Detroit Motor Show in January 2019—a full five years after the gorgeous FT-1 concept stole the 2014 Detroit headlines.
So, when TopGear.com sat down for a chat with Toyota's European CEO Dr. Johan van Zyl in Paris, our first question was, quite simply, what's taking you guys so long ? And will exciting Toyotas always be such a long-running tease?
"I think one of the things that's driving us is how to be more agile [as a brand], and how to shorten these lead times," Dr. Van Zyl said. "In the future, we think we will be able to reduce some of the development time. But not just that: In Europe, we're focusing on model-based design and development. But of course, it takes a certain amount of time to make a good-quality car. And of course, [the Supra] was a joint-venture…"
Indeed—Toyota has been tech-sharing with BMW since 2011, and the sports car partnership was mooted in 2014. Surely, Top Gear pontificated, sharing the workload ought to grease the wheels of car-building, and make it happen faster?
Continue reading below ↓
Recommended Videos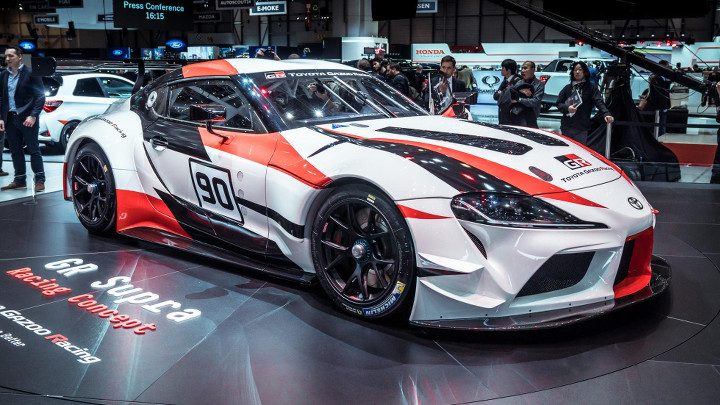 "We started from scratch, right from the beginning," van Zyl was quick to point out proudly. "The new Supra is not a changed product, it's a completely new product [from the BMW Z4]. The outcome is going to be very exciting."
His spokesman added: "In the partnership with BMW, it was announced quite early on. Normally, this would be done behind the scenes and this visibility wouldn't be there, but this announcement was made right at the beginning. It puts you into the spotlight and it feels like a long time before the product hits the market, but the six-year development cycle is pretty standard."
Back to Johan, and back to Toyota's other sports car, the 86. Would any potential replacement for the Subaru BRZ twin have to be a joint venture as well?
"For the 86, it would have to be developed with Subaru," he said. "It depends on the product and the circumstances. Some we might go alone, some we do in joint venture, when it suits us."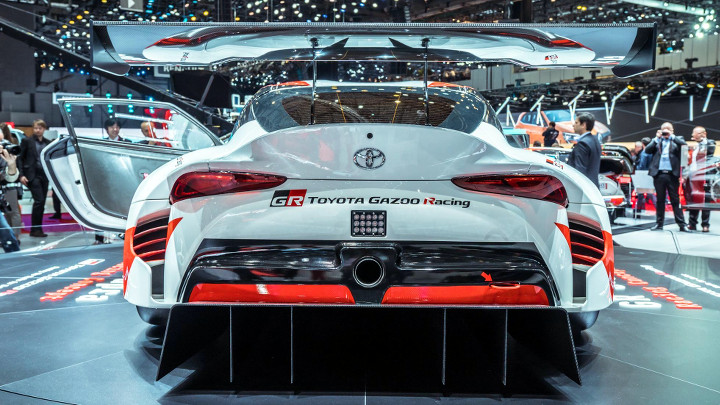 Finally, we asked van Zyl how Toyota has rediscovered its mojo, firing out the likes of the manic Yaris GRMN out of nowhere and now going Porsche-baiting.
"We went out under very strong direction and guidance of our president Akio Toyoda, who said, 'We must change our cars. Our cars must become much more emotional,'" he replied. "In Japanese, we have a word, waku-doki [meaning heart-pumping excitement]. Our cars must not simply have quality and be durable; they must be desirable."
"We have to deliver products that deliver on that," he continued. "We have to change the whole philology of the design of our products. Our TNGA platform allows us to change the exterior and interior and also to give an emotional appeal to the styling. With the C-HR, we really wanted to bring something different to the market, to push [ourselves]. And with Toyota Gazoo, entering the WRC, World Endurance Championship, and Dakar… all of this makes the brand more emotional and exciting, and brings excitement closer to the customer. We'll continue with that excitement now, with cars like Supra."
Note: This article first appeared on TopGear.com. Minor edits have been made.