A little carbon fiber here, a little carbon fiber there, throw in a snazzy new set of 19-inch aluminum alloys for good measure, and voila! You have the Toyota Racing Development (TRD) A90 Toyota Supra.
The Japanese carmaker's motorsports wing has finally revealed what it has come up with for Toyota's performance pride and joy, and while the upgrades are relatively simple ones, we're impressed. Let's break down what TRD's done here.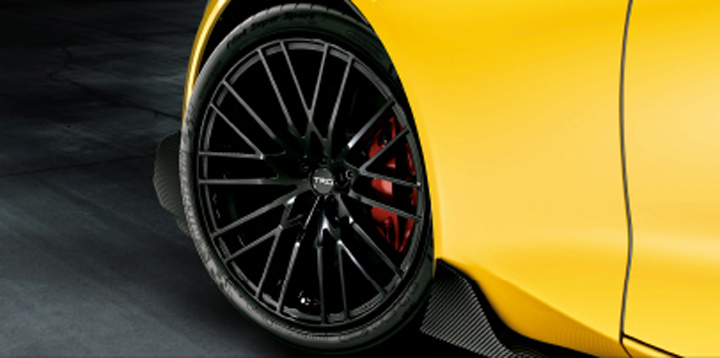 ADVERTISEMENT - CONTINUE READING BELOW ↓
First off, our favorite bit—the new 19-inch multi-spoke alloys. It's tons classier than the stock ones the A90 Supra comes with, and if subtlety is what you're going for, these are the obvious choice.
TRD has fitted the vehicle with tons of carbon aero as well. The package comes with carbon-fiber Gazoo Racing (GR) side skirts, a GR front spoiler, GR door garnishes, a GR side spoiler in the rear, and a modest GR trunk spoiler, too. All of it looks very striking with the car in yellow, we think.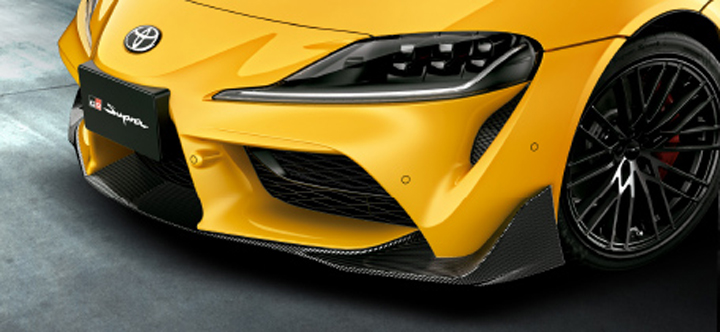 ADVERTISEMENT - CONTINUE READING BELOW ↓
Recommended Videos
Basically, everything is in line with what TRD previewed earlier this year with the Performance Line Concept. For propulsion, the TRD Supra draws power from either a 3.0-liter straight-six capable of 340hp/500Nm, or a 2.0-liter turbo with 197hp/320Nm or 258hp/400Nm.
So far, it looks like all this is still available only in Japan—not that the car has already made its way here, anyway (we're waiting, Toyota Motor Philippines). So, do additional carbon bits and nicer wheels bring the A90 somewhat closer to the aesthetic masterpiece that was the MkIV? Sound off in the comments.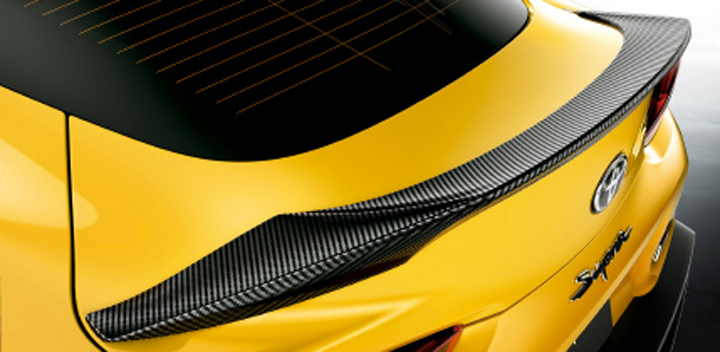 ADVERTISEMENT - CONTINUE READING BELOW ↓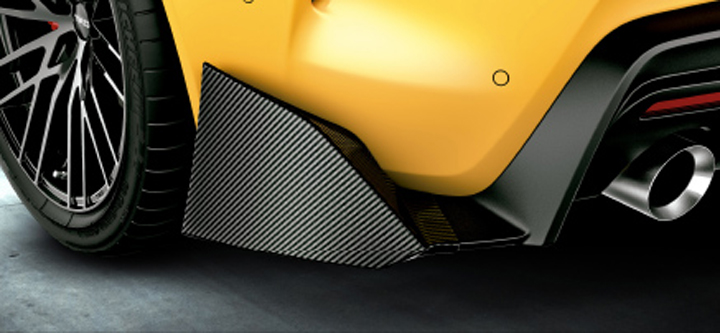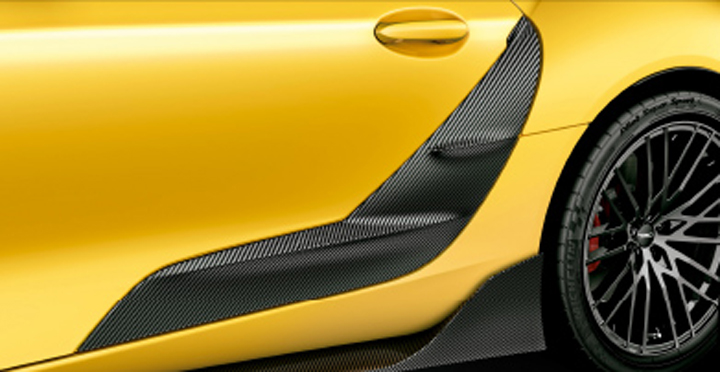 ADVERTISEMENT - CONTINUE READING BELOW ↓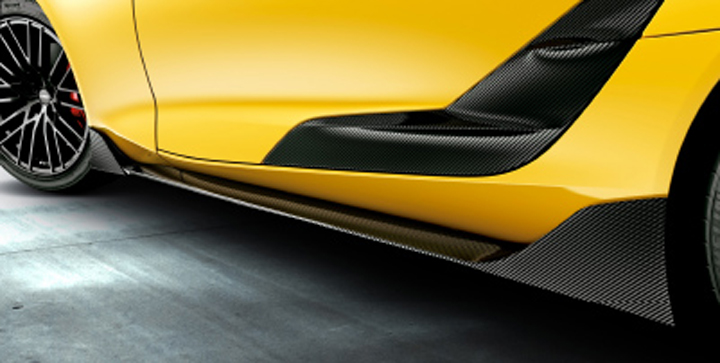 ADVERTISEMENT - CONTINUE READING BELOW ↓