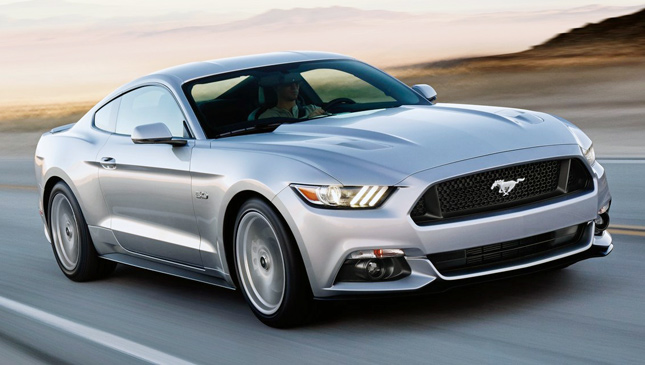 As we told you last week, tonight (April 23) is the official Philippine launch of the all-new, sixth-generation Ford Mustang. Indeed, Ford Philippines has presented the iconic pony car before the media and select VIP guests as we write this. We won't make this long: We have the final prices of the much-awaited car.
Like we've said, Ford Philippines is bringing in just the 2.3-liter EcoBoost and the 5.0-liter V8 GT. The 3.7-liter V6, which is still available in the US, won't make it to our market (at least for the foreseeable future). The Mustang's local price tags?
2.3-liter EcoBoost - P2,499,000
5.0-liter V8 GT - P2,999,000
Damn. These are quite attractive figures. Did the American carmaker get the pricing right? Let us know what you think.
Event photo by Tracy Carpena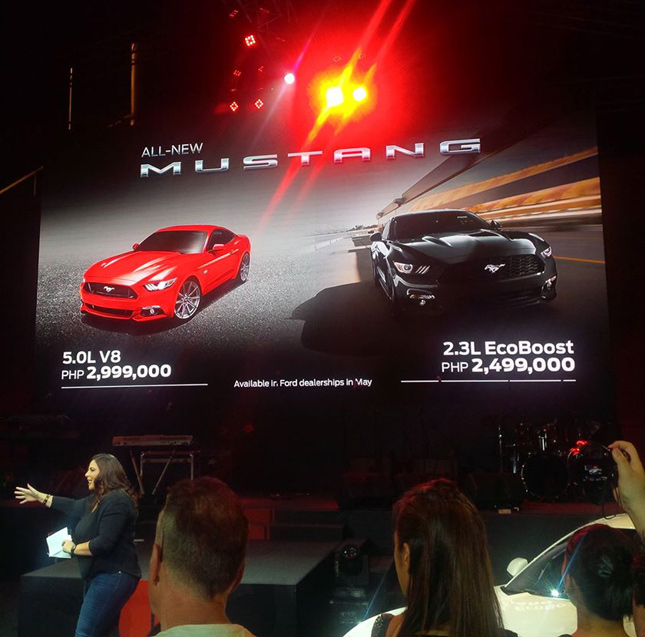 Continue reading below ↓
Recommended Videos