In addition to the ongoing COVID-19 pandemic, the automotive industry is already facing another setback this year: there is currently a massive shortage of semiconductors across the globe, and it has forced several carmakers to cut production this year, Nikkei Asia reported.
These semiconductor chips, which are now being used in automotive production, are also used in other products such as smartphones and fifth-generation wireless base stations. Supplies have reportedly been delayed as of late, which is why car manufacturers have announced adjusted production targets to start 2021.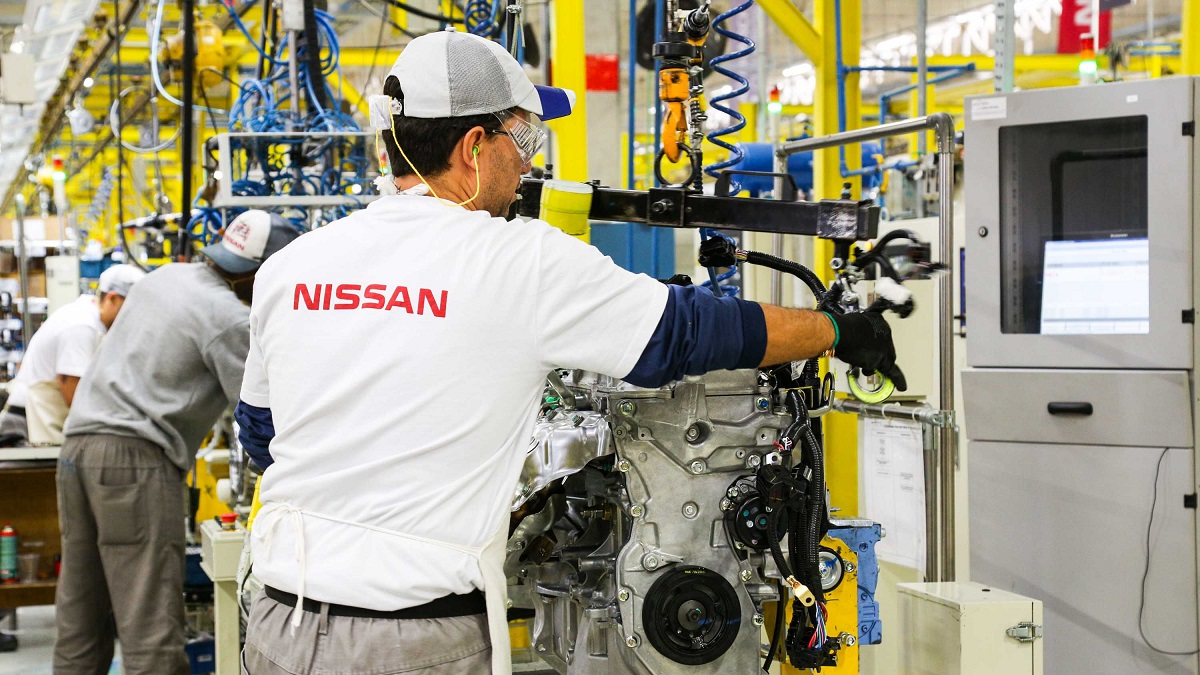 Nissan will reportedly cut the production of its new Note by 5,000 units in January—this is expected to carry on until February. Volkswagen, meanwhile, has also announced that it will reduce production in China, North America, and Europe. In VW's home market of Germany, it has also halted the production of the Golf back in December, with regular output expected to resume mid-January.
ADVERTISEMENT - CONTINUE READING BELOW ↓
Honda has also cut production of the Fit—known as the Jazz in our market—by 4,000 units at its plant in Suzuka, a city located in Japan's Mie Prefecture.
The semiconductor shortage is seen as a result of the increased use of personal computers and smartphones amid this pandemic. This has translated to an increase in demand for the chips that semiconductor companies are now struggling to meet.
Major auto parts suppliers Continental and Bosch have supposedly acknowledged that product deliveries have been delayed due to the same chip shortage, which is also why the crisis is expected to have a big impact across the industry. As a matter of fact, Continental said that it will take half a year until vehicle semiconductor supplies normalize.
If this will eventually hold true, then we're expecting even more production cuts in the coming months. This would be rather unfortunate for an industry that's only starting to rebound from the effects of the pandemic. Your thoughts, readers? Anything you'd like to share regarding the matter? The comments section is open.
ADVERTISEMENT - CONTINUE READING BELOW ↓
Recommended Videos