They may not be zipping about overhead like in The Jetsons, but so far, Volocopter's air taxis might be the closest we've gotten to having actual flying cars. Now, Chinese auto giant Geely is helping the company introduce the service over in China.
The two companies are currently working together to determine the best areas in China to deploy Volocopter's air taxi services and creating "a scalable model for production and operations."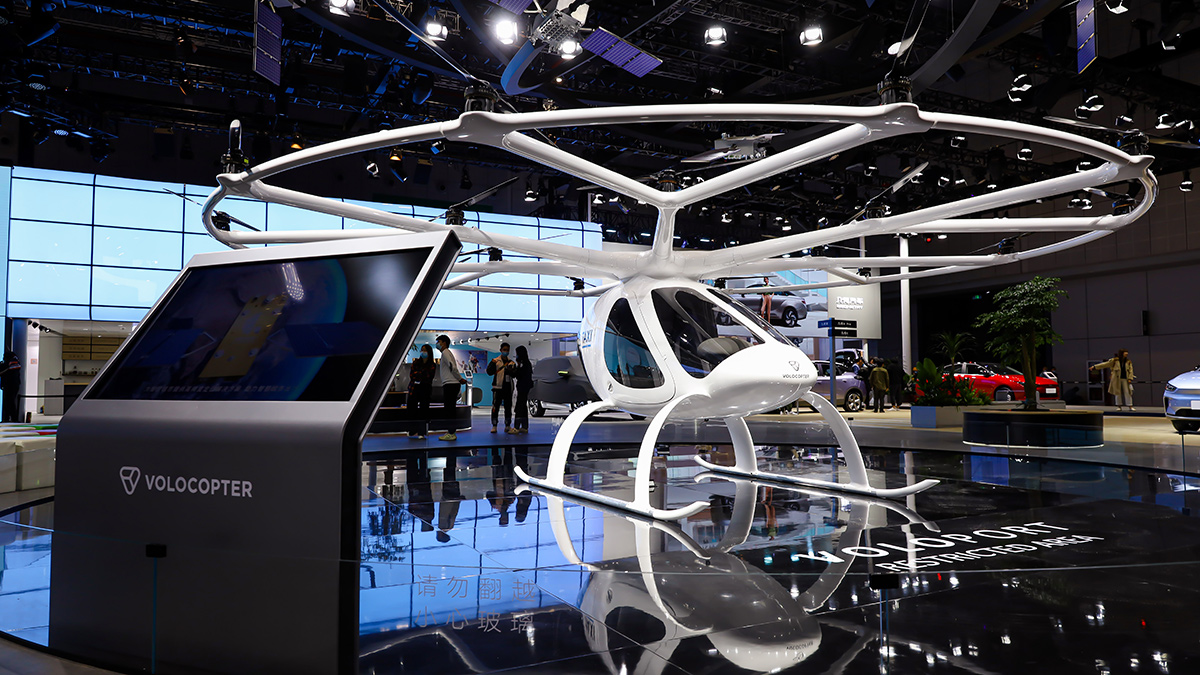 ADVERTISEMENT - CONTINUE READING BELOW ↓
What's more, Geely and Volocopter have already applied for a business license for their urban air mobility service. In a statement, Geely shared that raising public awareness is one of the main reasons it currently has a Volocopter 2X air taxi displayed at its Auto Shanghai 2021 booth, saying the exhibit is there "to show the concrete value electric air taxi services will provide."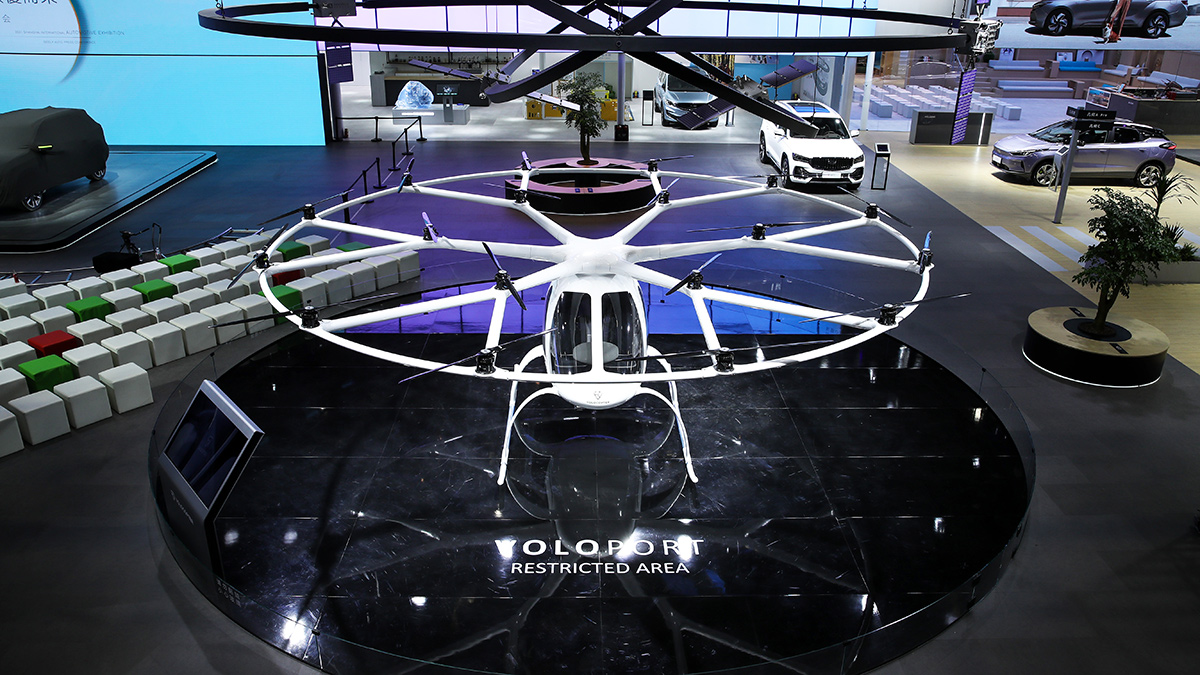 ADVERTISEMENT - CONTINUE READING BELOW ↓
Recommended Videos
"Volocopter is the pioneer and leader of safe, sustainable, and practical eVTOL [electric vertical take-off and landing] solutions for air taxi services in cities around the world," Charlie Jing, CEO of Geely subsidiary Aerofugia, said in a statement. "Together, we will have both the technology and means of production to launch urban air mobility ecosystems in Chinese cities."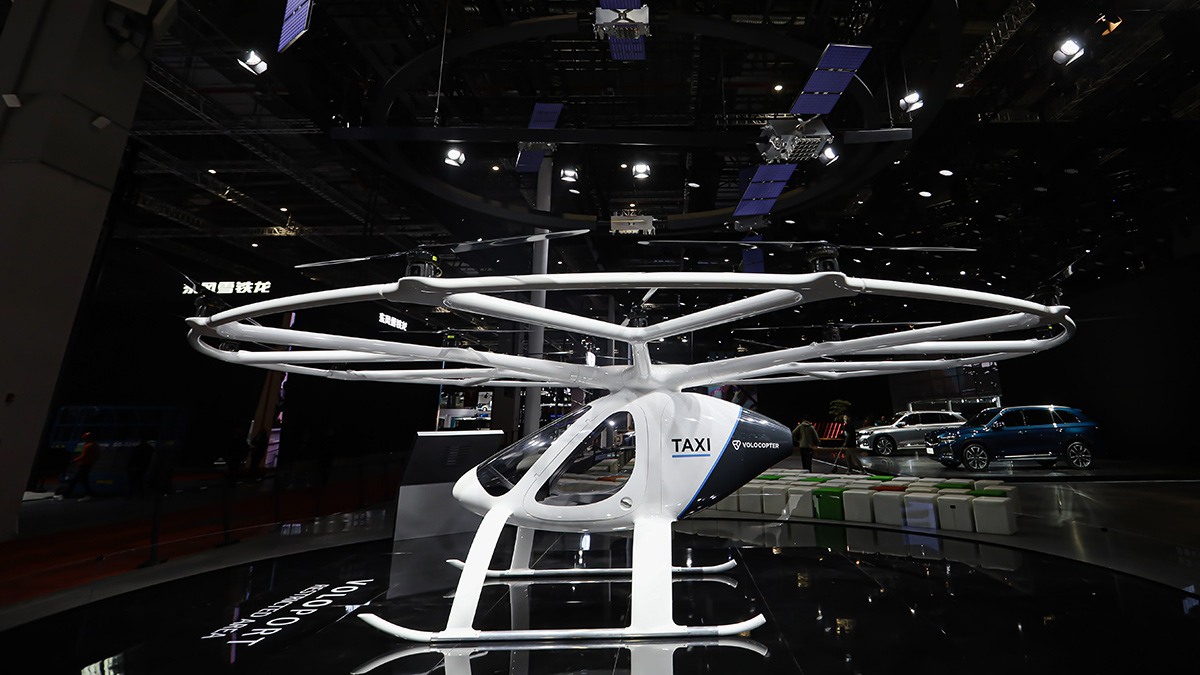 ADVERTISEMENT - CONTINUE READING BELOW ↓
Sound promising. These aren't just hypotheticals Geely and Volocopter are going on about, either. The Volocopter 2X, which comes equipped with 18 rotors and nine interchangeable batteries, has already successfully flown over Marina Bay in Singapore, and shown the potential for air taxi integration into air traffic management. Next-generation Volocopter air taxis will feature increased speeds and longer flight durations, the company added.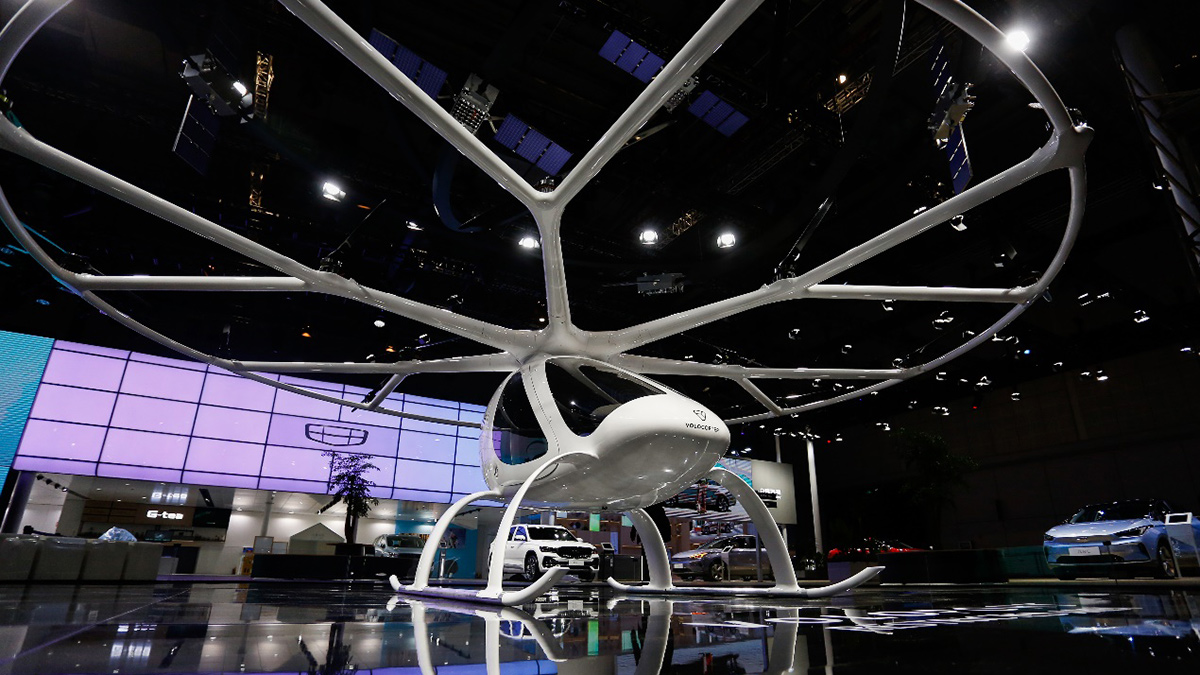 ADVERTISEMENT - CONTINUE READING BELOW ↓
Yeah, this is neat, but we reckon it will be a while before something like this becomes incorporated as a legitimate public transportation option? Would we like to see this in the Philippines one day? Sure. But, frankly, we'd gladly settle for a reliable railway system any day of the week. What do you think?