Hyundai is investing big in the ASEAN market, with the Korean carmaker announcing this week that it has signed a memorandum of understanding with the Indonesian government to build a manufacturing plant in Kota Deltamas, located east of Jakarta.
The new facility, Hyundai's first in Indonesia, represents an investment of $1.55 billion (around P78.82 billion) until 2030, including product development and operation costs. It will break ground in December 2019 and is scheduled to begin partial operations in the second half of 2021, with an initial production capacity of 150,000 units a year. Fully operational, it will produce up to 250,000 units annually and is expected to create around 23,000 direct and indirect jobs, for a contribution of roughly $20 billion (around P1.02 trillion) to the Indonesian economy over the first decade of operations.
Apart from producing compact SUVs, compact MPVs, and sedans for the Southeast Asian market, Hyundai is also looking into the production of ASEAN-specific electric vehicles at the new facility. This is in line with its goal of becoming the world's third biggest EV manufacturer, together with sister company Kia, by 2025.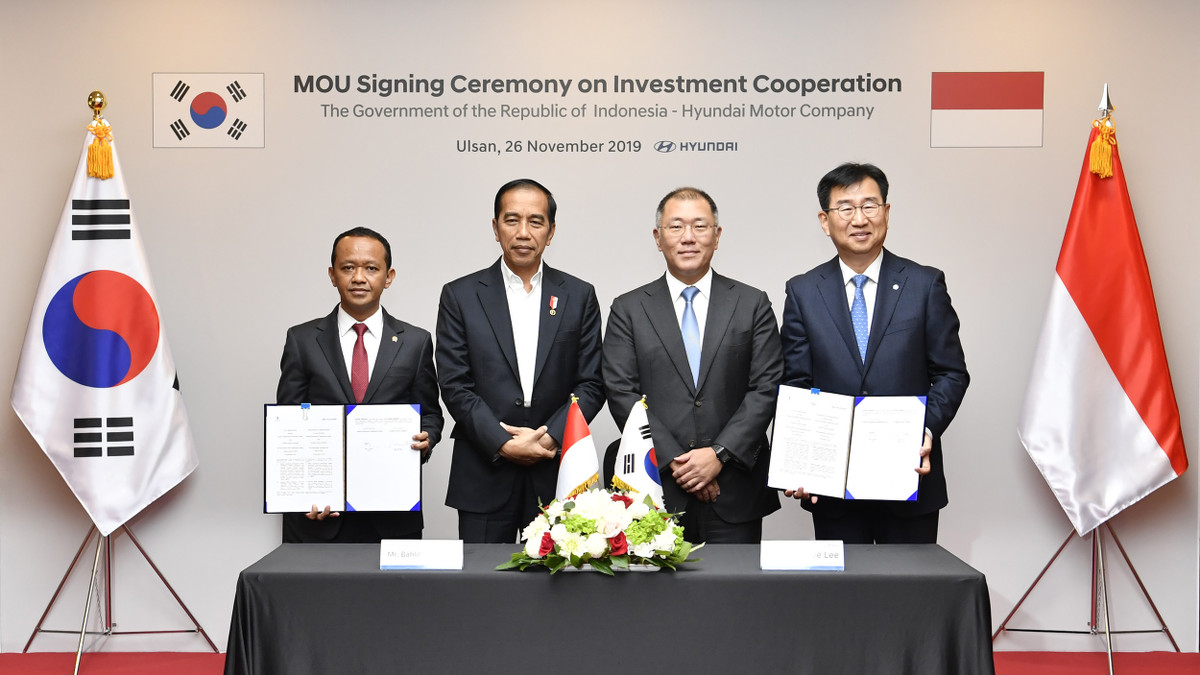 Continue reading below ↓
Recommended Videos
To this end, Hyundai is establishing an 'innovative differentiation' strategy, under which the Korean headquarters and the Indonesian operations will collaborate on all aspects of vehicle development and mass production to create models tailored specifically for the region. The strategy will also include a 'build-to-order' scheme, giving buyers free rein to spec their cars as they wish while also lowering the carmaker's inventory costs.
Taking into account its customers' increasing use of online and mobile platforms, Hyundai is likewise setting up an online-offline-mobile or 'omni-channel' retail system for sales and customer assistance. This will eventually be expanded to include enhanced connected services such as voice command, vehicle control, and in-vehicle shopping for owners.
"The establishment of Hyundai Motor's manufacturing plant in Indonesia has been made possible thanks to the continuous cooperation and support from the Indonesian government," said Euisun Chung, executive vice chairman of the Hyundai Motor Group. "Hyundai will continue to listen actively and respond to the Indonesian government's expectations and policies regarding eco-friendly vehicles, while continuously contributing to the ASEAN community."