Hyundai has created some innovative mobility solution concepts in the past year. Now, the Korean carmaker kicks off 2020 on a similar note with the reveal of its latest electric vehicle concept at the Consumer Electronics Show in Las Vegas.
The latest concept vehicle from Hyundai, however, is nothing like the previous ones. What the Korean carmaker pulled the wraps off of this time is a full-size aircraft concept called the S-A1, a Personal Air Vehicle (PAV) developed in partnership with Uber and as part of the Uber Elevate initiative.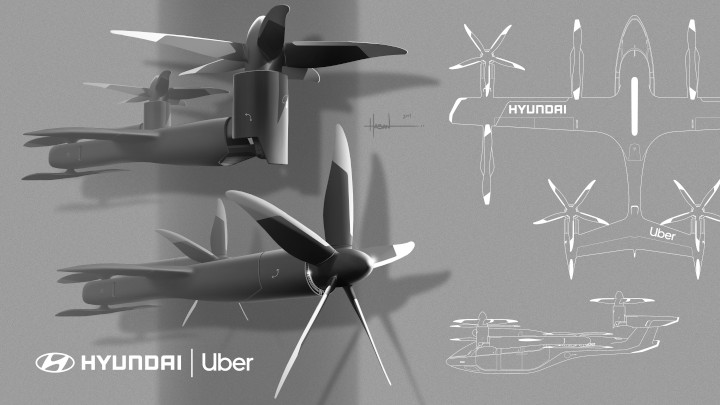 ADVERTISEMENT - CONTINUE READING BELOW ↓
The S-A1 PAV reflects Uber Elevate's previous eVTOL designs. It's fully electric and is capable of cruising up to 290kph, can soar as high as 600 meters above the ground, and can run for up to 100 kilometers. It was built to be able to take off and land vertically and has enough room for four passengers with each carrying a personal bag. The initial model requires a pilot, but Hyundai says that the PAV will eventually become autonomous in the future.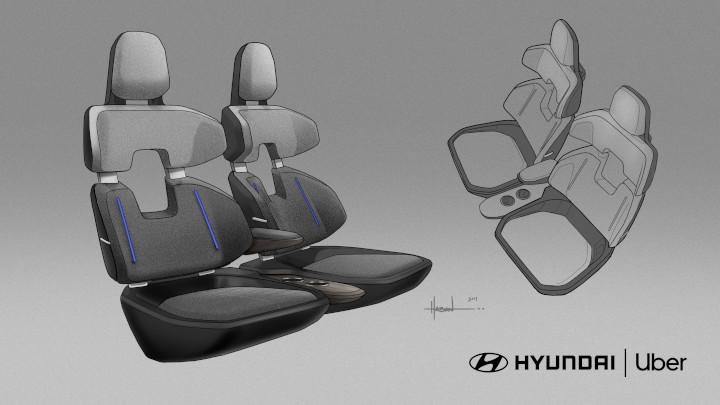 ADVERTISEMENT - CONTINUE READING BELOW ↓
Recommended Videos
"Hyundai is our first vehicle partner with experience of manufacturing passenger cars on a global scale. We believe Hyundai has the potential to build Uber Air vehicles at rates unseen in the current aerospace industry, producing high quality, reliable aircraft at high volumes to drive down passenger costs per trip. Combining Hyundai's manufacturing muscle with Uber's technology platform represents a giant leap forward for launching a vibrant air taxi network in the coming years," said Uber Elevate head Eric Allison.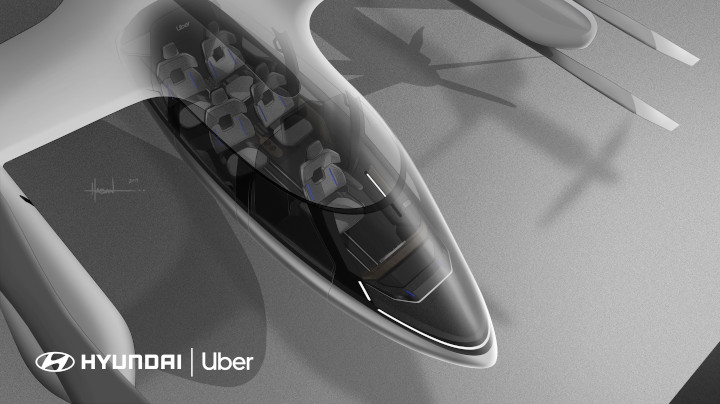 ADVERTISEMENT - CONTINUE READING BELOW ↓
Through this partnership, Hyundai will mass-produce these Uber Air Taxis. It will also be the one to deploy the air vehicles once the service is in full swing, and Uber will provide airspace support services, connections to ground transportation, and customer interfaces through an aerial rideshare network.
"Our vision of Urban Air Mobility will transform the concept of urban transportation," said Hyundai UAM division executive vice president Jaiwon Shin. "We expect UAM to vitalize urban communities and provide more quality time to people. We are confident that Uber Elevate is the right partner to make this innovative product readily available to as many customers as possible."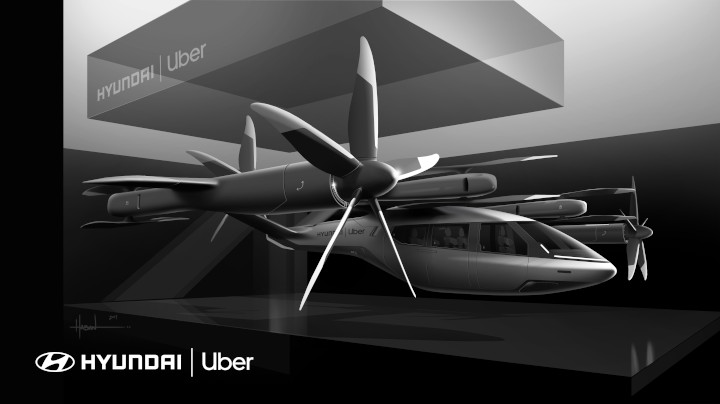 ADVERTISEMENT - CONTINUE READING BELOW ↓
Hyundai also revealed its Purpose Built Vehicle (PBV) concept that will complement the PAV concept for seamless urban transportation. The vehicles will be integrated with Hyundai's infrastructure concept called the Hub, wherein the PBVs and PAVs will be docked and connected.
So, what do you think of this partnership between Hyundai and Uber? Tell us in the comments. By the way, you can also check out here the other Hyundai concepts we mentioned earlier—like this double-decker electric bus and this electric kick scooter.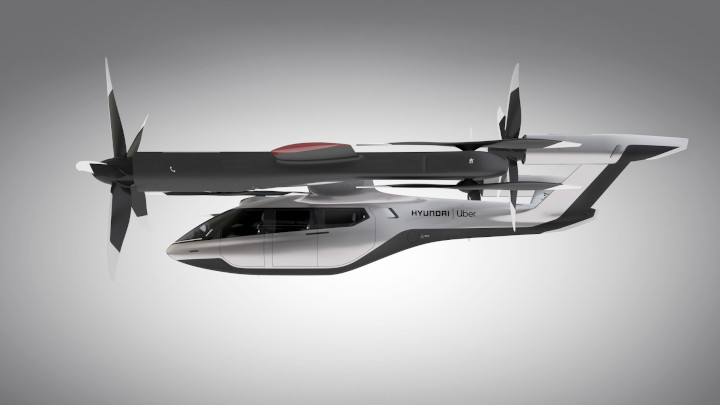 ADVERTISEMENT - CONTINUE READING BELOW ↓