It appears the BMW Group is dead serious about cleaning up its act. The German car company has announced that it will begin shifting towards cleaner powertrains this decade, starting with Mini—which will fully ditch the internal combustion engine (ICE) by 2025.
In a statement, BMW Group chairman Oliver Zipse shared the company's plans for the near future, highlighting opportunities for growth, industrialization, and its brands' continued digitization. The most important piece of news here, though, is what the carmaker is doing to save the planet.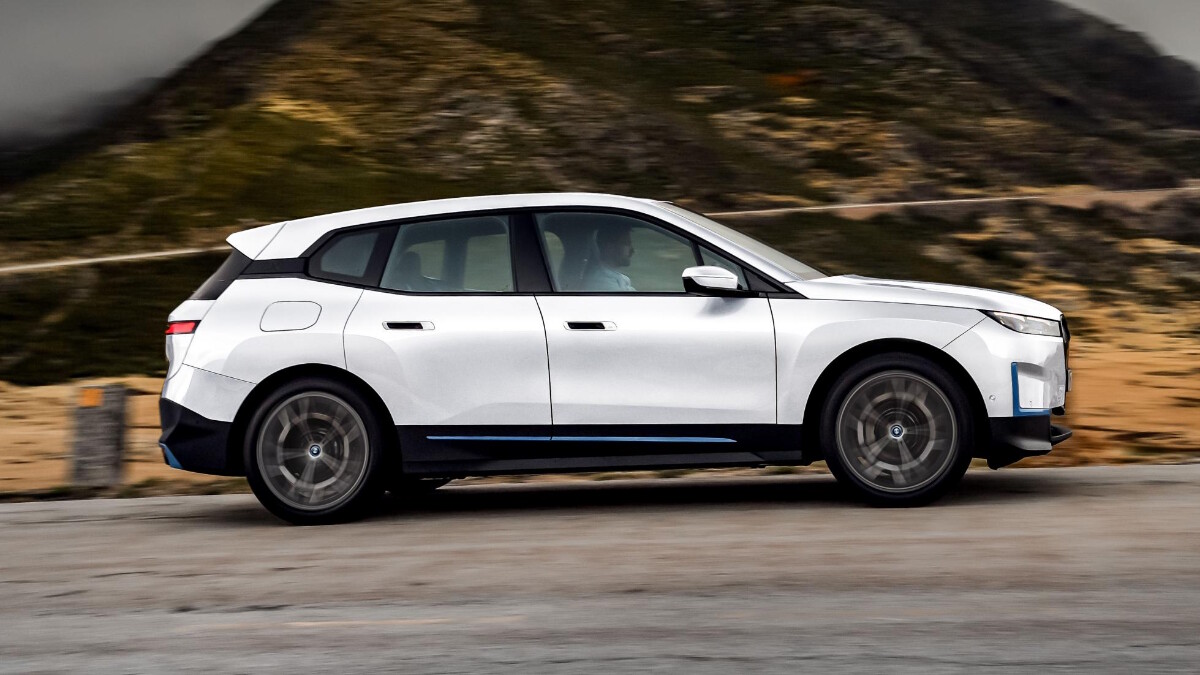 Zipse shared that by the year 2025, the BMW Group plans to have delivered two million fully-electric vehicles. To achieve this, it plans to grow its EV business exponentially over the next couple of years, with some brands ditching the ICE completely.
Continue reading below ↓
Recommended Videos
"By 2023, we will already have at least one fully-electric model on the roads in all key segments–from the compact-car segment to the ultra-luxury class," Zipse said, adding the company hopes to have EVs cover 90% of its segments by then.
"With an eye towards regulations, we could even serve certain segments exclusively with fully-electric models. The most important aspect is always ensuring an optimal balance between the product offering and profitability.
"I want to make it quite clear: If demand in certain markets shifts entirely to fully-electric vehicles within the next few years—we will be able to deliver."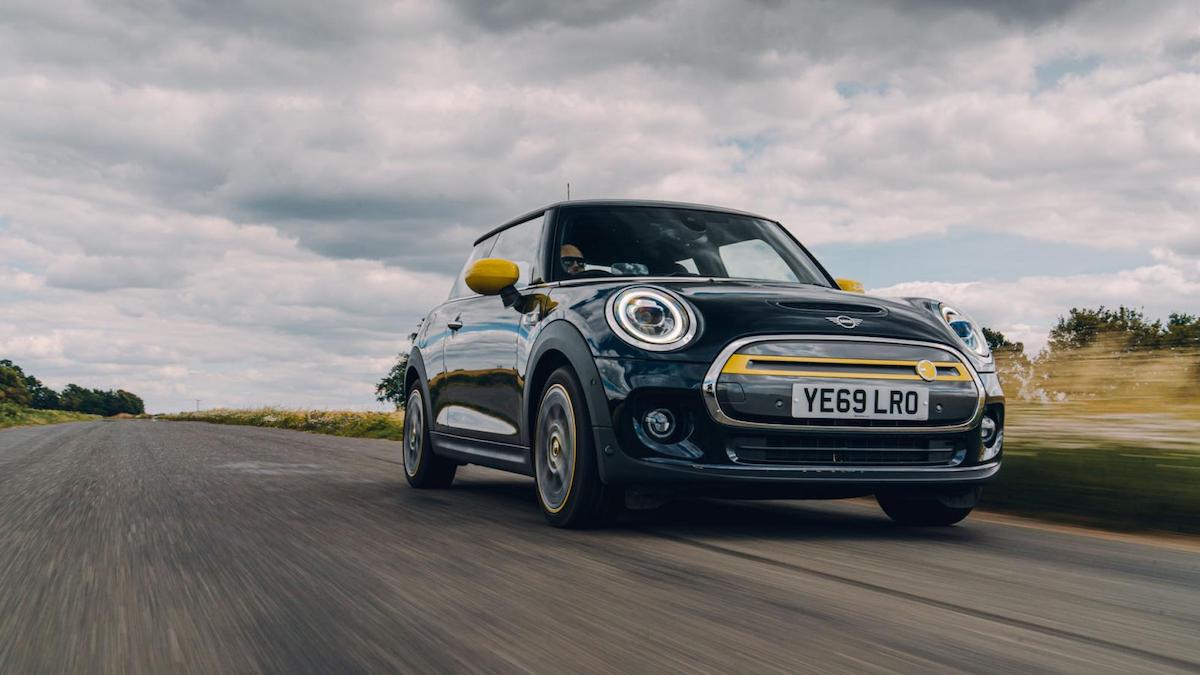 The first brand under the BMW Group to make the jump into full electrification will be Mini. "Mini is perfect for the city—and for e-mobility. We will be releasing the last model with a combustion-engine variant in 2025," Zipse announced. "By the early 2030s, Mini will be exclusively fully-electric."
The executive revealed that Rolls-Royce will begin building electric cars, too. He also said that the BMW Group's plants around the world are already preparing for this shift, including the company's oldest production facility in Munich that "has a long tradition of building combustion engines."
"Our production network is swiftly and efficiently integrating electrification into our existing plant structure. With our intelligent vehicle architecture, we are in an optimal position to industrialize and scale manufacturing, using a single production structure, with maximum flexibility and exchangeability," Zipse shared, adding that by next year, all its plants in Germany will be producing at least one full EV.
Zipse highlighted that by 2030, the company plans to have full EVs comprise 50% of its global sales, and that it hopes to sell around 10 million of these products over the course of this decade. Do you think the BMW Group will be able to meet these targets?