Earlier this week Nikola Motors—a company that is yet to deliver a single vehicle—was briefly worth more than $30 billion (P1.506 trillion). For a time, the startup, which only went public last week, was worth more than Ford. And as of Wednesday evening, it remains more valuable than Fiat Chrysler, even after its value slid to a mere $23.4 billion (P1.174 trillion) by the time trading closed.
The spike came after the Arizona-based start-up announced it would start taking preorders for its EV/fuel-cell pickup, the fantastically named Badger, on June 29. The company is yet to generate any revenue, but claims it's sitting on $10 billion (P502 billion) worth of orders for electric and hydrogen fuel-cell commercial vehicles, which it should start delivering next year.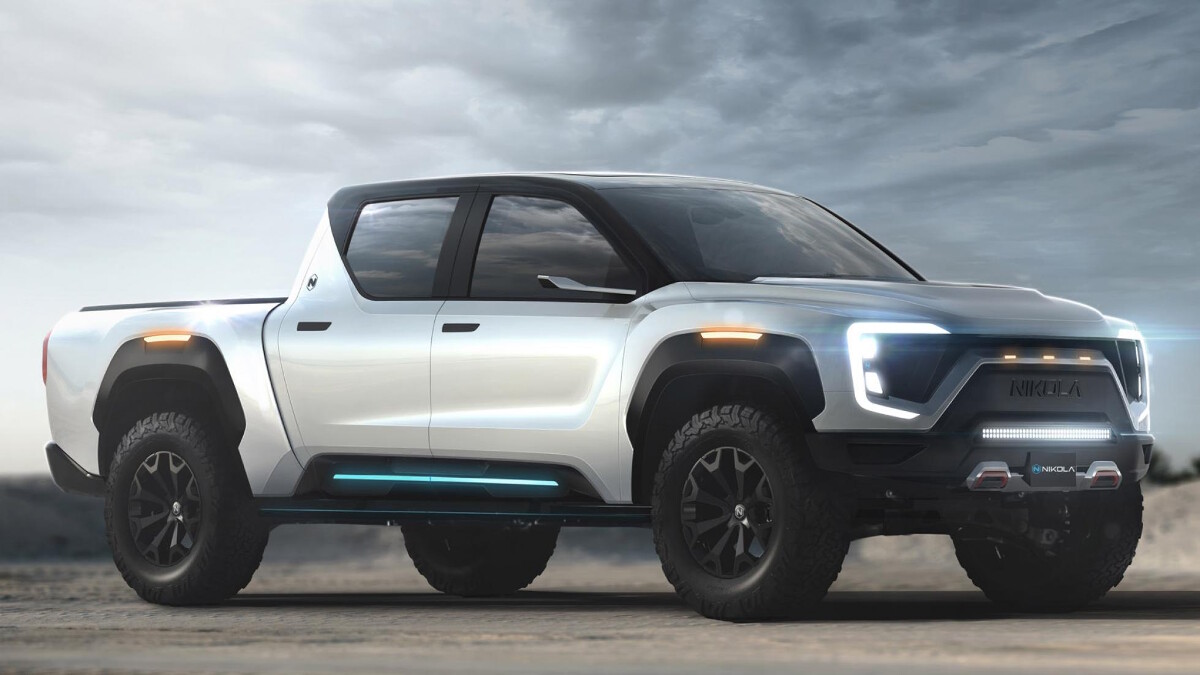 Nikola's founder and chief executive Trevor Milton told Reuters that production of the Badger could start in 2022, once the company enters into a joint venture with an established manufacturer. Milton says there are three manufacturers in the running, and that an agreement could be in place in the next few months.
ADVERTISEMENT - CONTINUE READING BELOW ↓
The Badger was revealed in February. Nikola—which, like Tesla, is named for the Serbian-American inventor—claims the truck will have a range of up to 965km thanks to a hybrid EV/hydrogen fuel-cell powertrain, and has a peak output of 906hp and 1,327Nm of torque. The company claims it can do 0-60mph (97kph) in less than 3sec and tow more than 3.6 tons.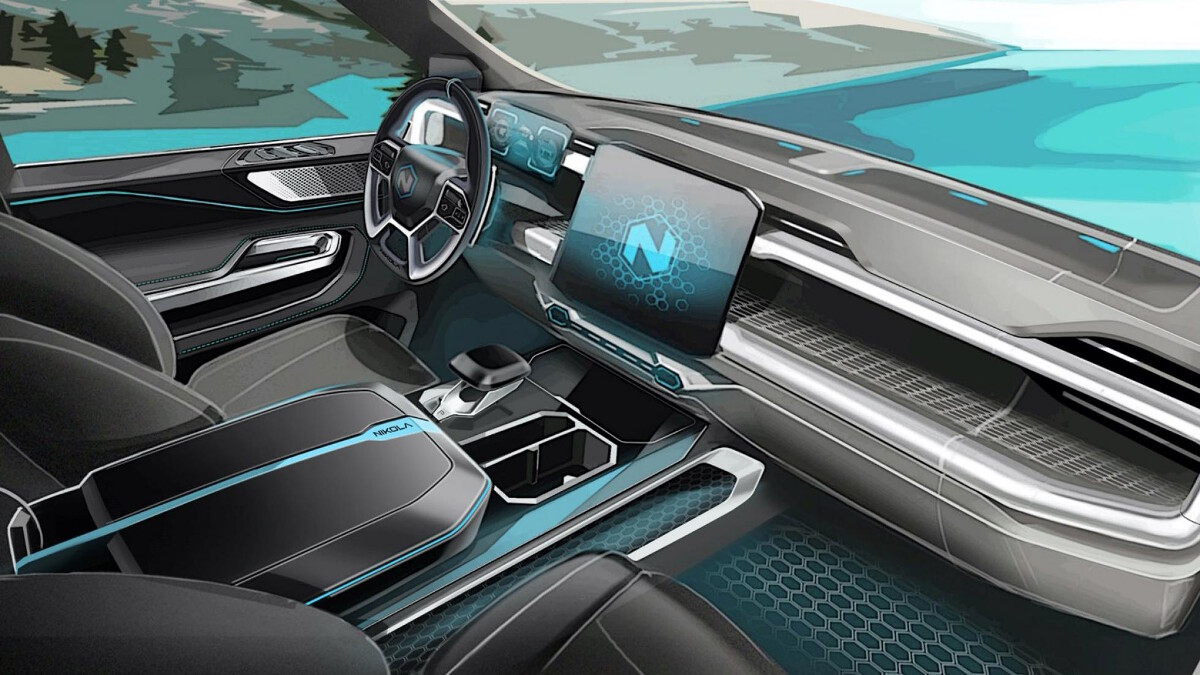 The truck will be shown at the 'Nikola World' event later this year, where Milton promises a "a real operating truck, not a fake show truck" will be displayed
What with this thing, the Tesla Cybertruck, the electric Ford F-150, Rivian, and Hummer on the horizon, the world of alternatively fueled pickup trucks is about to get interesting.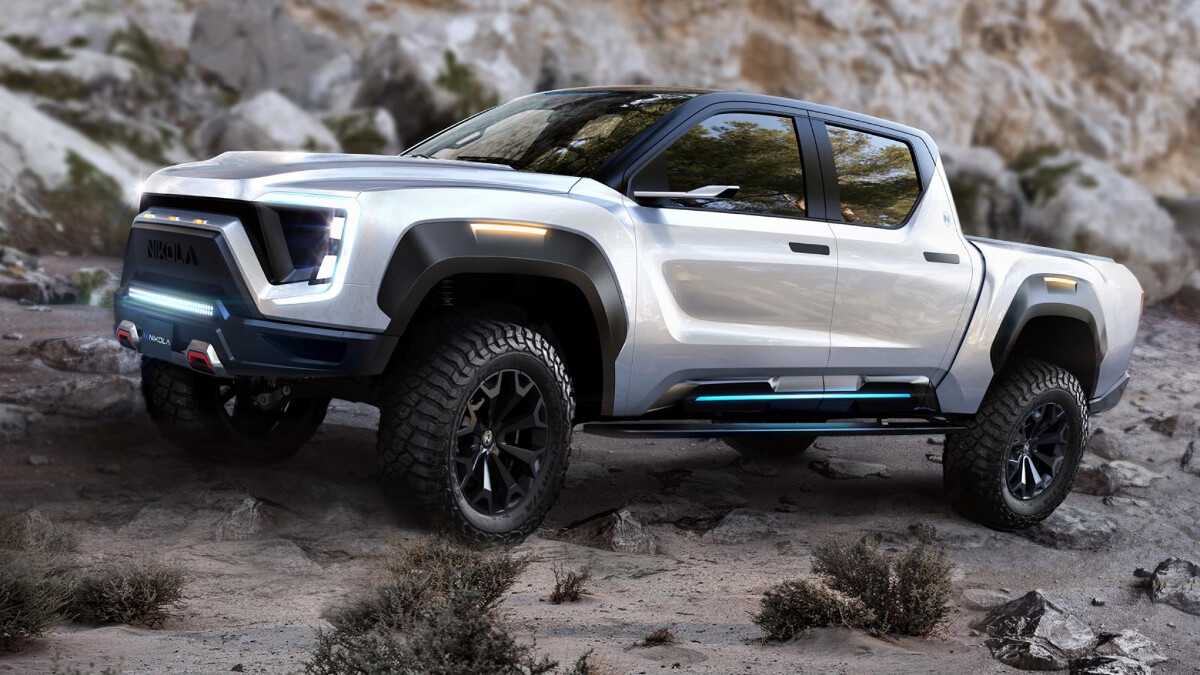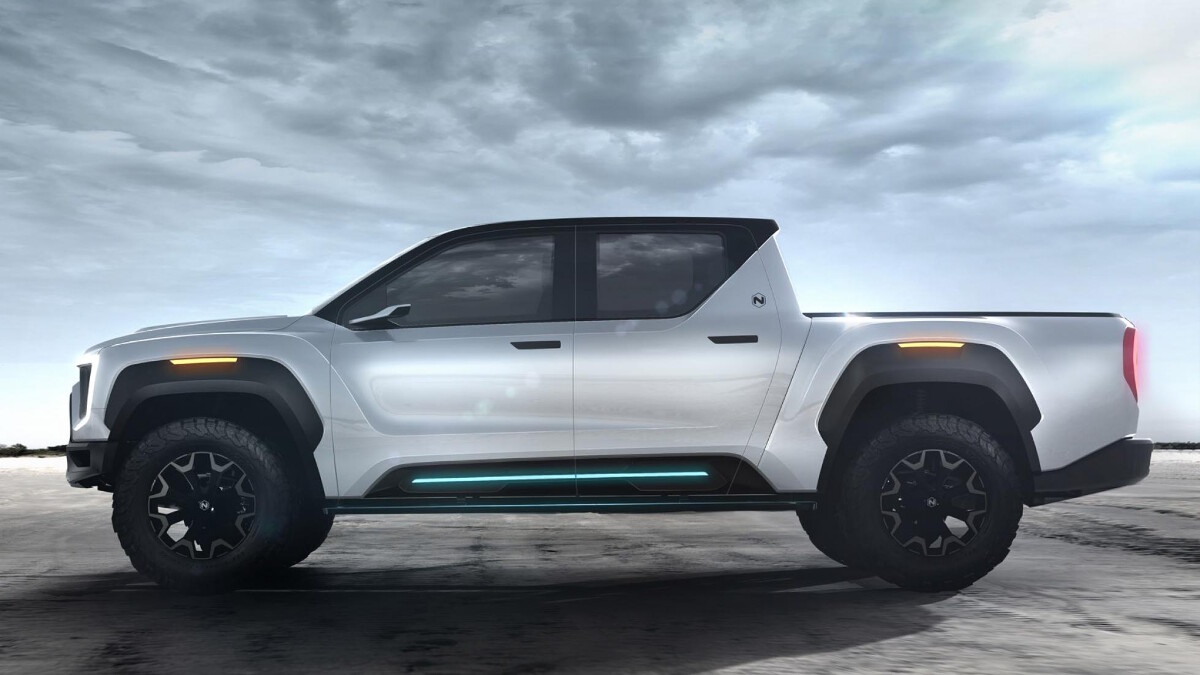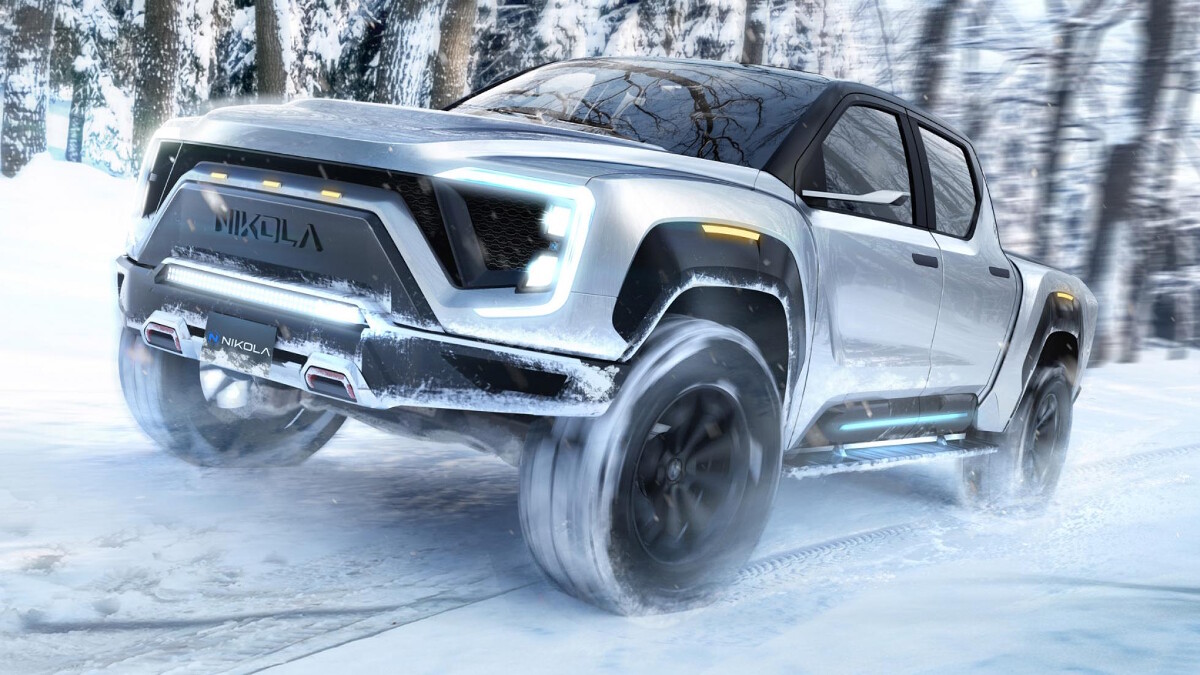 NOTE: This article first appeared on TopGear.com. Minor edits have been made.