Yesterday, Petron announced that it would be slashing 50% off all its fuel prices at select branches in celebration of the 2020 holidays. The promo would only be available today from 11am to 1pm, and customers need only purchase one liter of gas or diesel to avail themselves of the discount.
A price cut like that over only a two-hour period was naturally going to catch motorists' attention, and, well, photos taken near gas stations today are a testament to how much hype the promo had generated.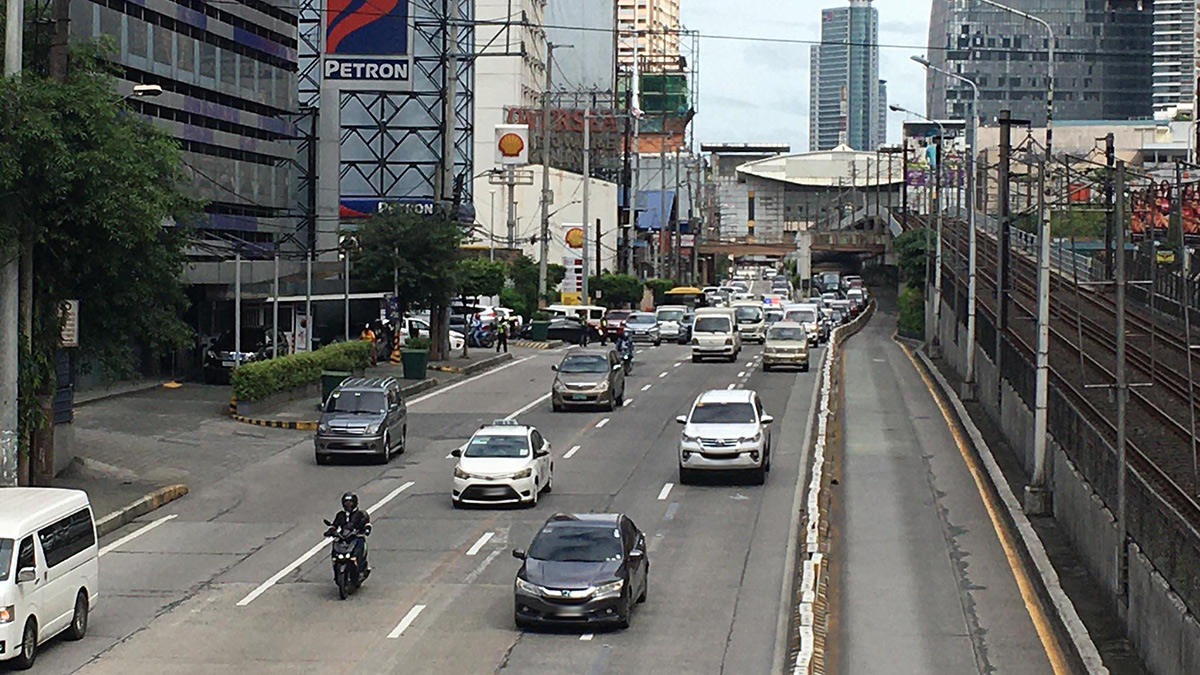 Images taken by several members of the Top Gear Philippines staff show a heavy buildup of traffic near and leading up to some Petron gas stations within Metro Manila and Laguna. The pictures inside this article are from branches in Fairview, Santa Rosa, and along EDSA (where the line to enter one station has reached all the way to Shaw Boulevard).
ADVERTISEMENT - CONTINUE READING BELOW ↓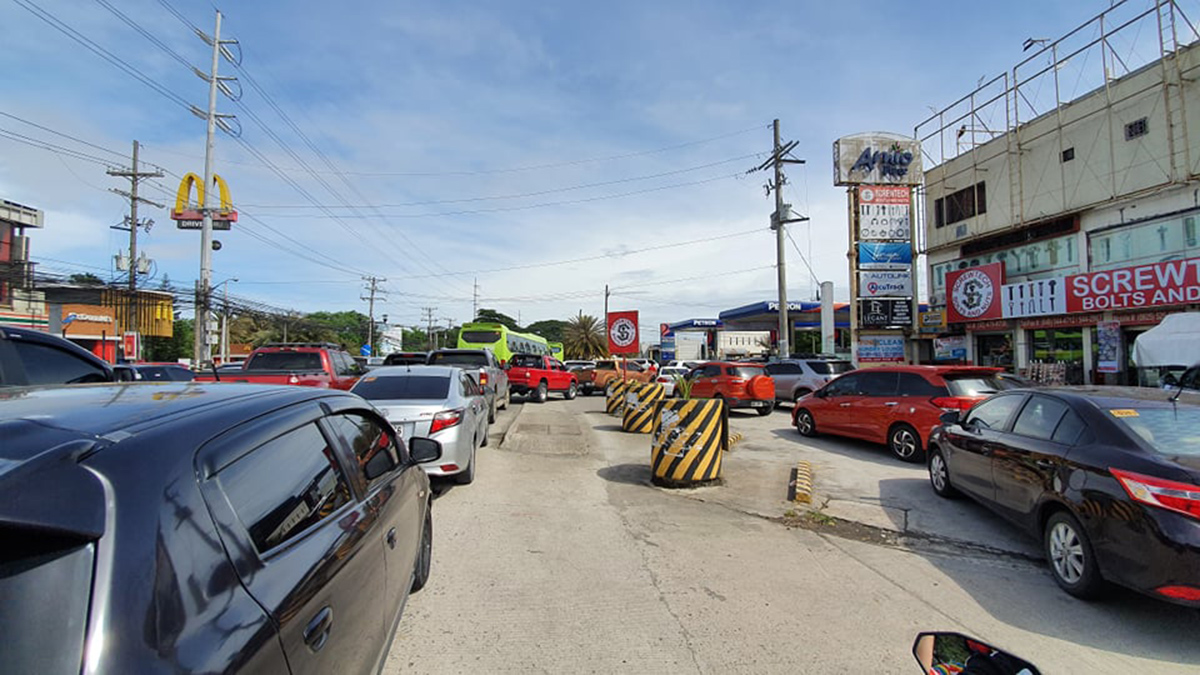 Some netizens have also taken to social media to share their experience lining up for fuel at Petron stations today. Look:
ADVERTISEMENT - CONTINUE READING BELOW ↓
Recommended Videos
To be honest, we expected this. It's important to note, however, that the traffic situation might not be the same at other Petron branches across the country. For all we know, some motorists were able to line up and gas up faster than you can say 'free fuel.' Remember: A total of 1,142 gas stations are participating in this promo.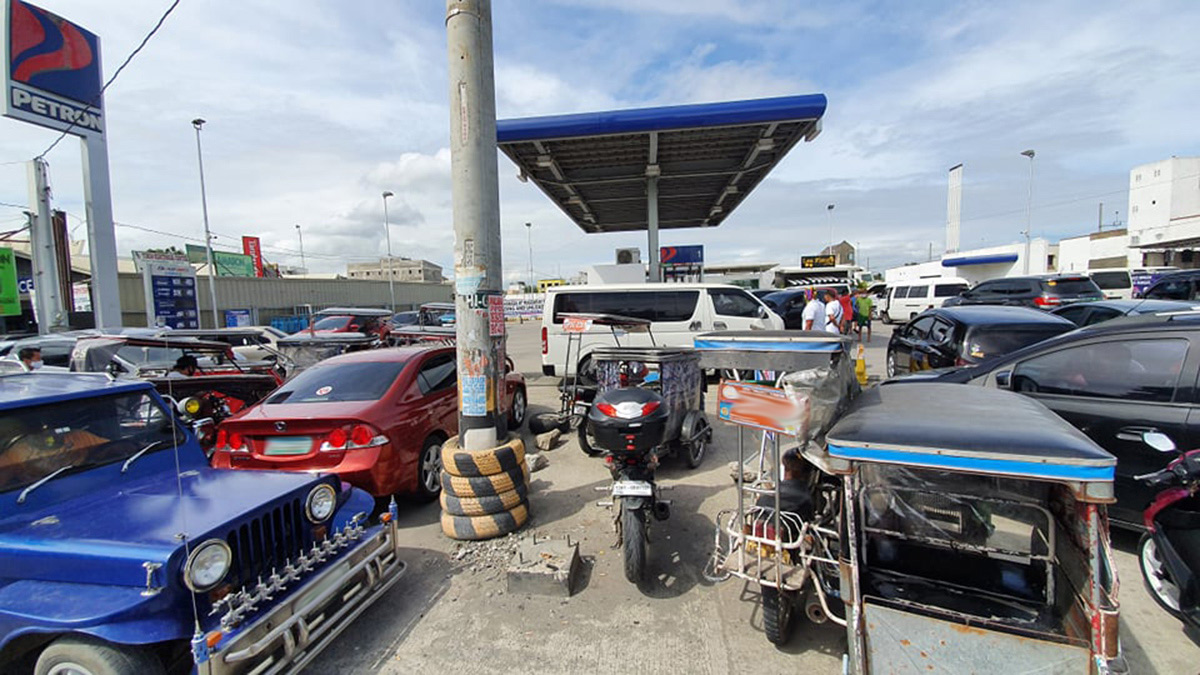 ADVERTISEMENT - CONTINUE READING BELOW ↓
So, did you line up to avail of this promo today, or is the traffic just not worth it? Let us know in the comments.