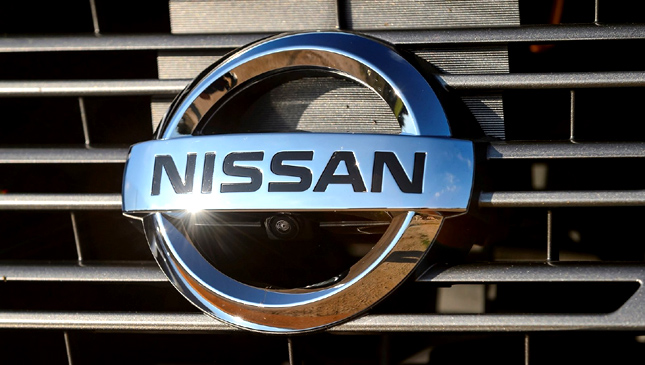 If you're familiar with the automotive industry, you're probably aware that Mitsubishi Motors hasn't been doing too well as of late (globally speaking, that is). Just last month, the Japanese carmaker admitted it had overstated the fuel economy figures of some of its small cars in its domestic market, possibly costing it as much as $1 billion in compensation. So yeah, you could say the company has seen better days.
Fortunately, all is not lost. While the company's stocks have tumbled and sales of its small cars were halved in April, there's still hope. A report by Reuters confirms that competitor Nissan Motor Company is in talks with Mitsubishi for a possible capital tie-up. The deal may see Nissan invest as much as $1.8 billion (P81.9 billion) in fresh capital, giving it a one-third stake in its rival firm.
Nissan, as you may know, already has an investment in Renault, where the Japanese automaker has put in a great deal of cash. Nissan has a 15% stake in Renault, while the French company owns a 43.4% stake in Nissan.
Mitsubishi hasn't hidden the fact that it has been strapped for cash. Yes, it has had its fair share of profits lately. Our market, for instance, has been enjoying brisk sales of the Montero Sport and the Mirage. But these don't seem to be enough, as it has said that it won't be fielding new models of its long-running Lancer and will instead concentrate its resources on more profitable SUVs and crossovers.
Continue reading below ↓
Recommended Videos
With Nissan possibly staking its claim, this could change. What does the future hold for these two car companies? It's still too early to tell. Hopefully, things all work out for the better.