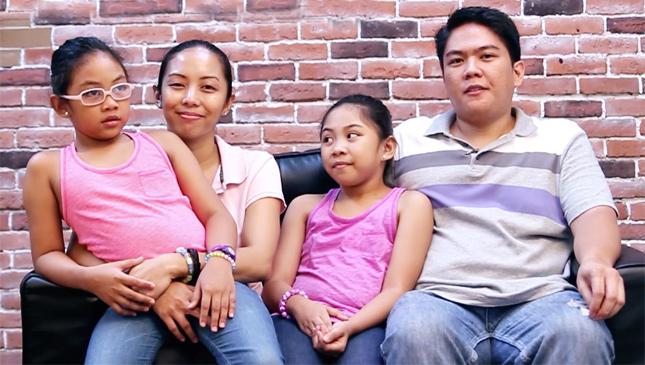 Meet Jose Antonio Goncero Jr. Like you, he reads our magazine, follows our Facebook page, and frequents this website. But unlike most people, he's extremely lucky.
Goncero is the dude that won Honda Cars Philippines' raffle promo called "Mobilio 7 Smiles." In other words, he is the dude who drove home a brand-new Mobilio--tax-free!
"The last time I won a raffle was back in grade school, when I won a bottle of cough syrup," Goncero shared. "So it's a huge step up from cough syrup to Mobilio."
Goncero and his family recently dropped by our office for some chitchat. Watch the video below.
If you're viewing this on a mobile device and can't see the video, please click here.
ADVERTISEMENT - CONTINUE READING BELOW ↓
ADVERTISEMENT - CONTINUE READING BELOW ↓
Recommended Videos