Ever seen a pair of electric flying cars in a quarter-mile drag race? Nope, didn't think so. This is the first one ever, so take a minute of your day (yep, literally just a minute) to watch this very cool piece of history being created. You're welcome.
We've been following the Airspeeder series for a while now, and the company behind it—Alauda Aeronautics—is now saying that this drag race was preseason testing ahead of a remotely piloted Grand Prix season starting in 2022. That'll then act as a feeder and development series for the crewed Airspeeder Racing setup starting at some point in the future.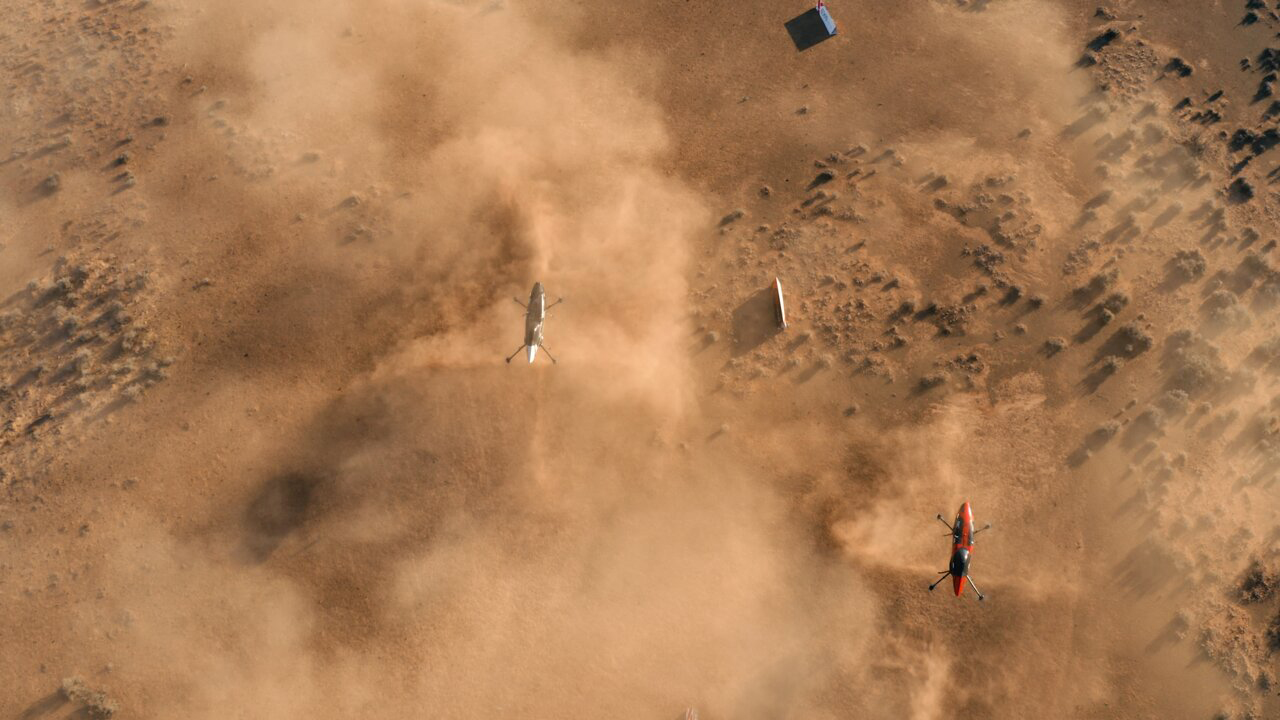 ADVERTISEMENT - CONTINUE READING BELOW ↓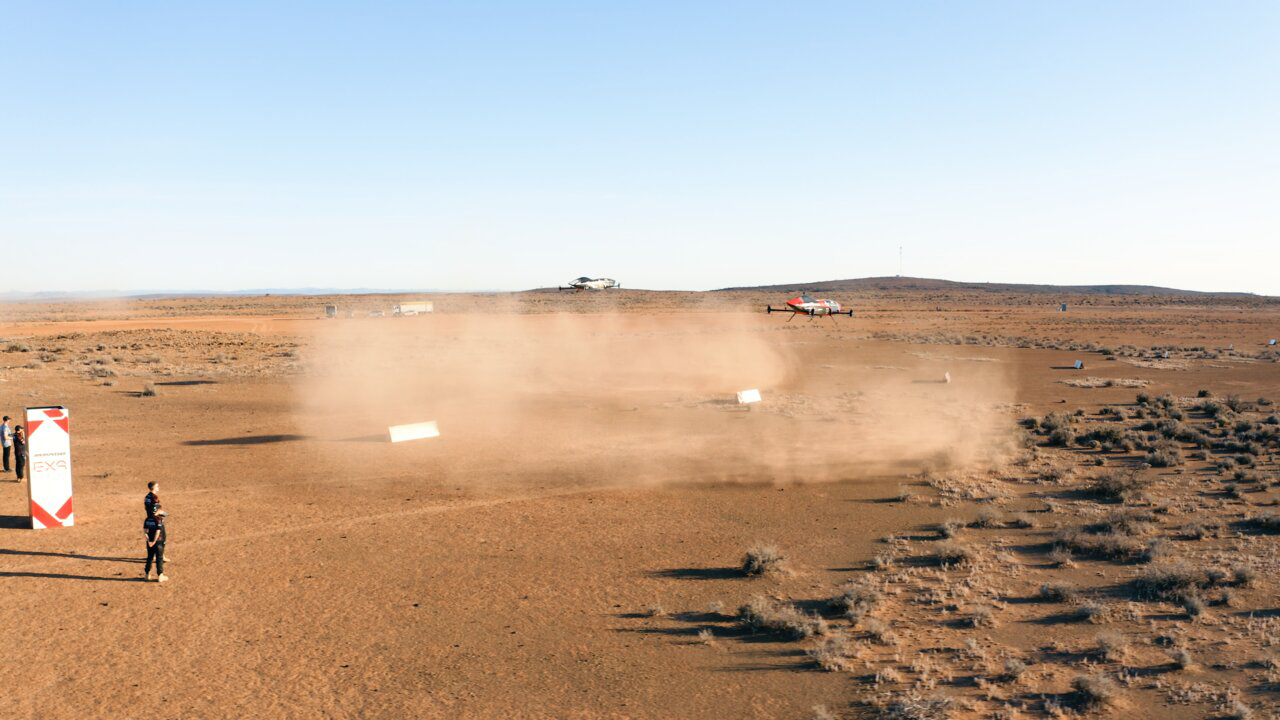 This drag race was an in-house effort with Alauda splitting itself into two teams to take on each other. Spoiler alert: The red liveried team somehow crossed the line 3.2sec ahead of those in black. Both were Mk3 Speeders that flew 10 meters above the ground at over 60mph (97kph).
ADVERTISEMENT - CONTINUE READING BELOW ↓
Recommended Videos
Airspeeder described the quarter-mile drag race as a "landmark moment in the future of motorsport." You can be the judge of that by watching the video below. Thoughts?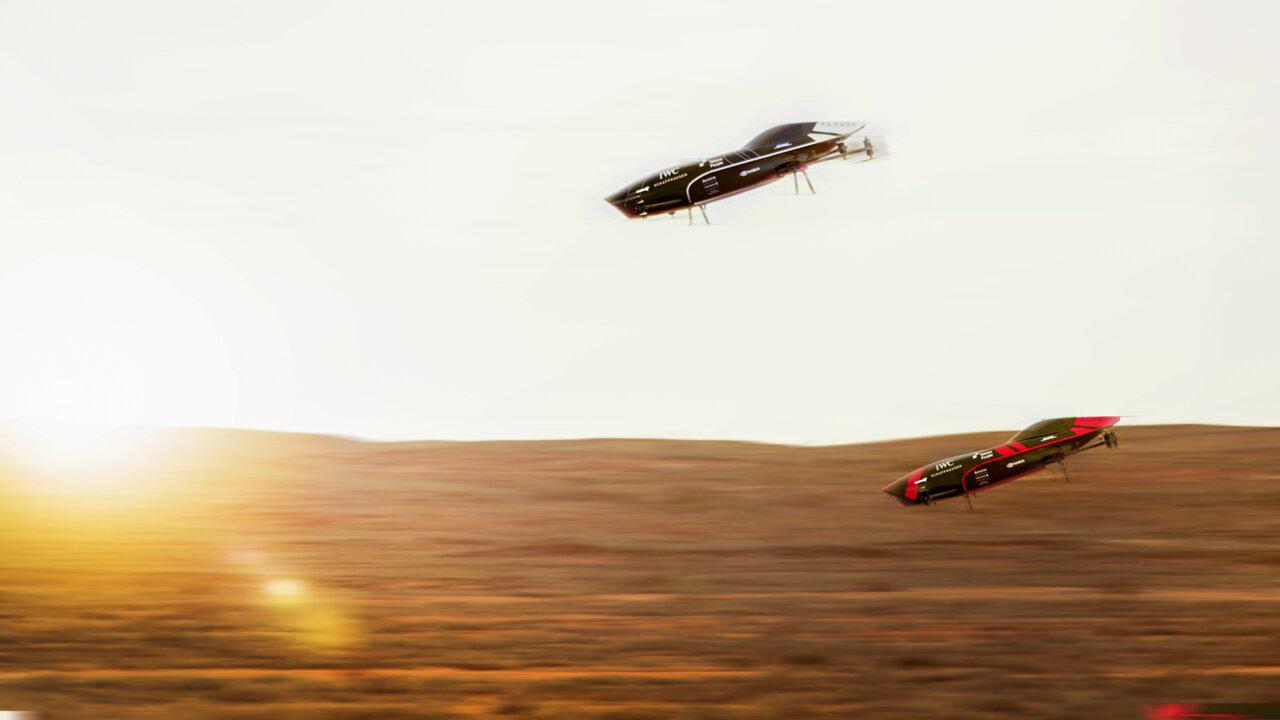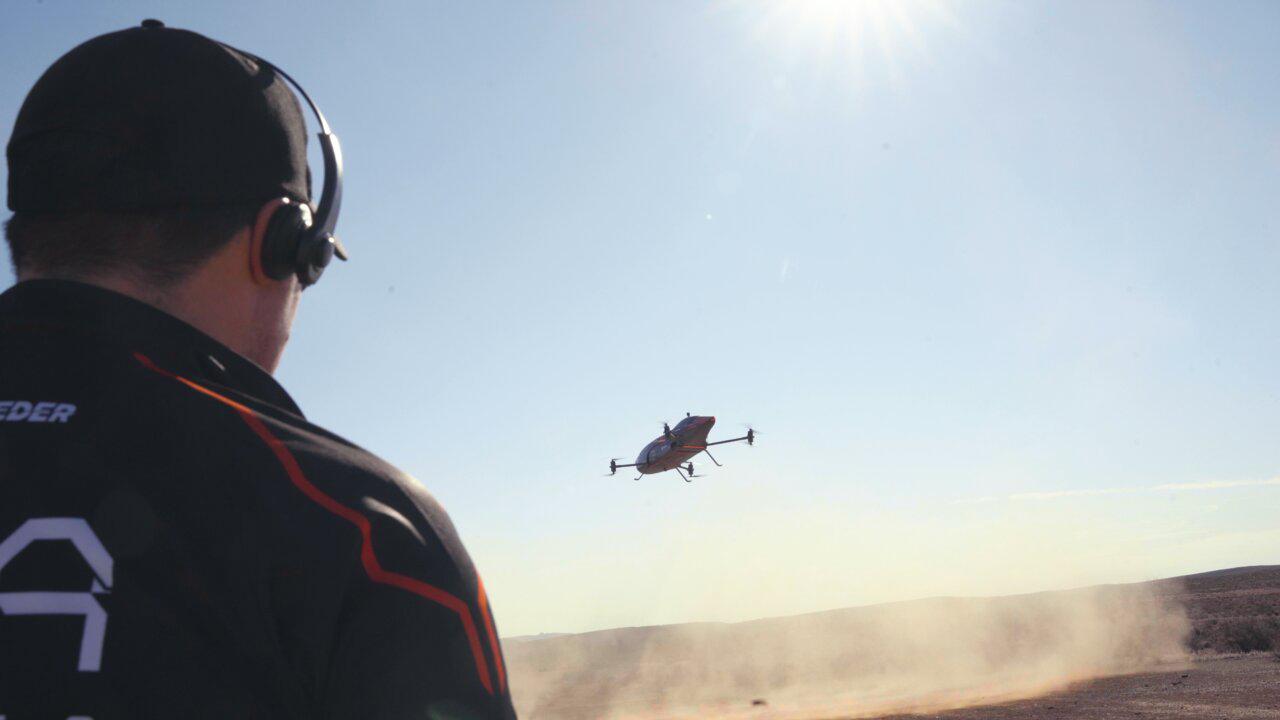 ADVERTISEMENT - CONTINUE READING BELOW ↓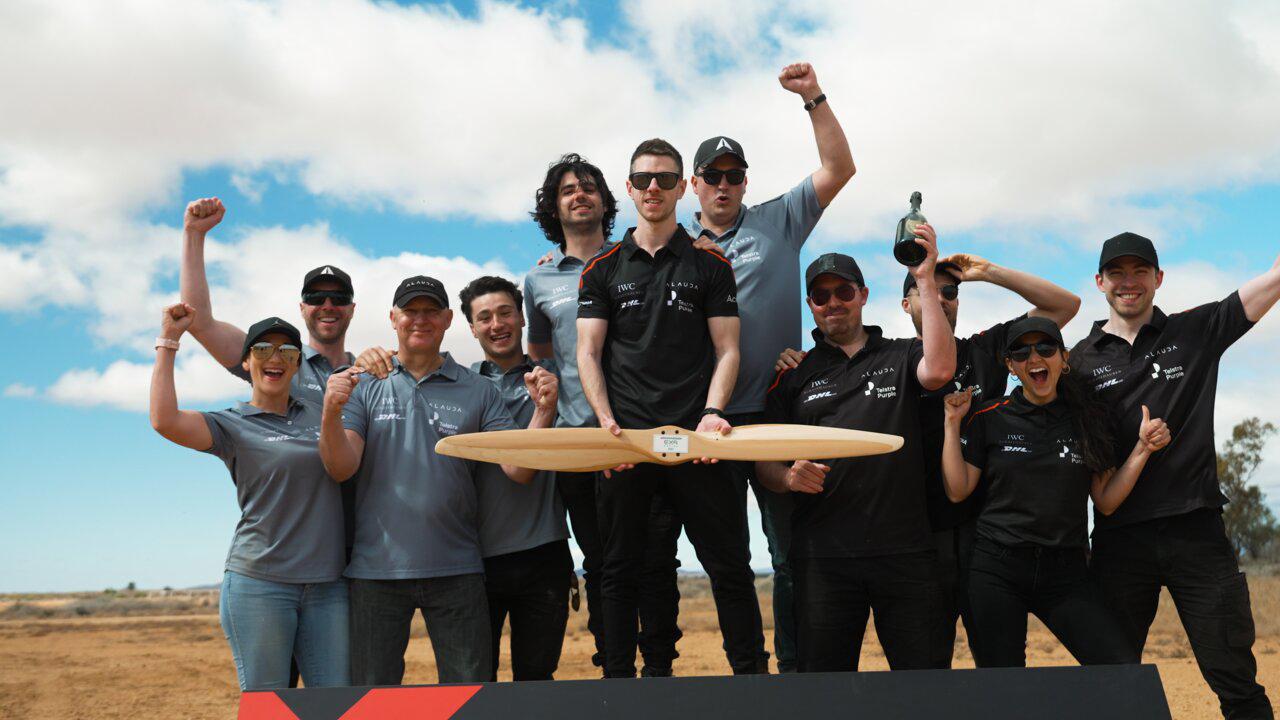 NOTE: This article first appeared on TopGear.com. Minor edits have been made.