The V8 isn't dead! At least, not in motorsports, and certainly not for Scuderia Cameron Glickenhaus (SCG). Jim Glickenhaus's team has just announced a partnership with French race engine builder Pipo Moteurs, for his upcoming 007 Le Mans racer.
And that partnership will result in a "whole new custom V8 twin-turbo engine" packed underneath the delightful flanks of SCG's gorgeous race car.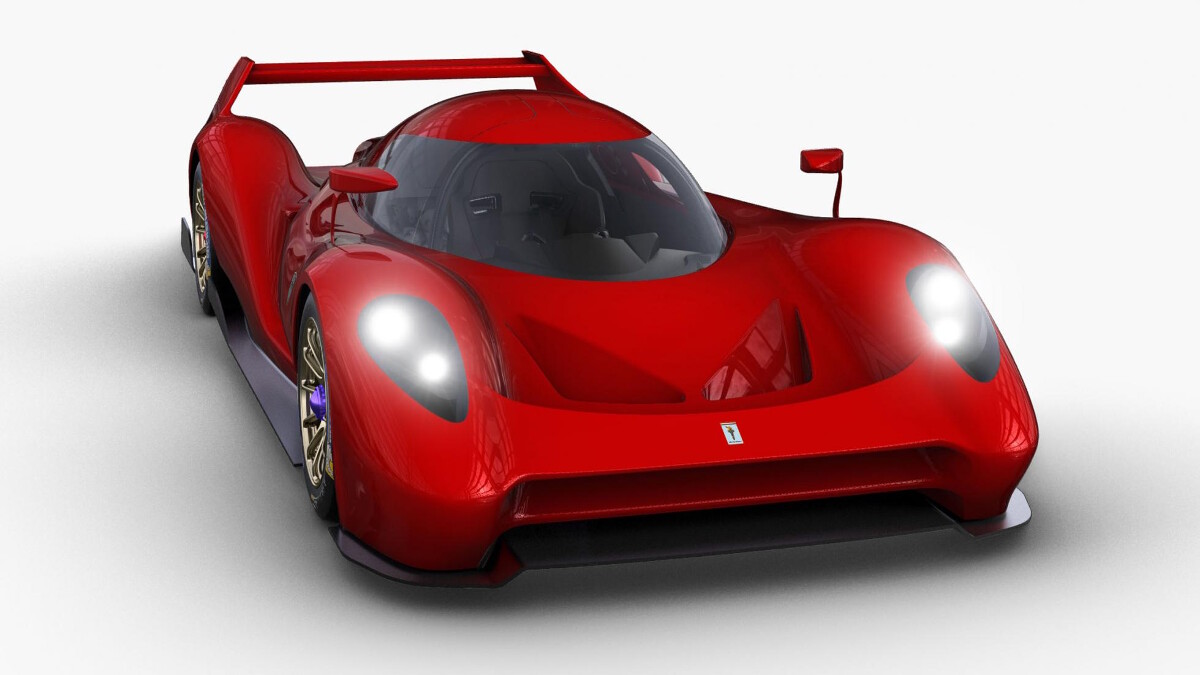 "We have been looking for a partner who was as avidly questing for the ultimate Le Mans win as we are," said Glickenhaus. "Pipo Moteurs share the same hunger, as their winning track record over the last decades unmistakably proves."
Continue reading below ↓
Recommended Videos
Though there's no additional performance information for SCG's custom V8, we know that the first iteration of the 007 we saw in February got a 3.0-liter twin-turbo V6 and some 840hp. Should SCG's desire for questing burn even hotter, no doubt there's space for more power...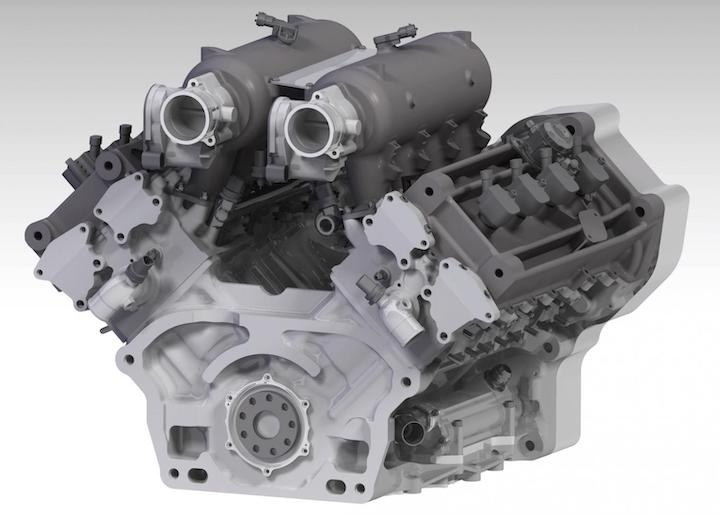 It'll be light—somewhere in the region of 1,110kg—and no doubt quick. SCG's got loads of endurance racing experience, too, and Glickenhaus's plan is to be "standing in the rain at Le Mans, watching a car we created blur past."
Pipo Moteurs has also been in the game a while. It first started in 1973, and boasts "many world championships won in several categories."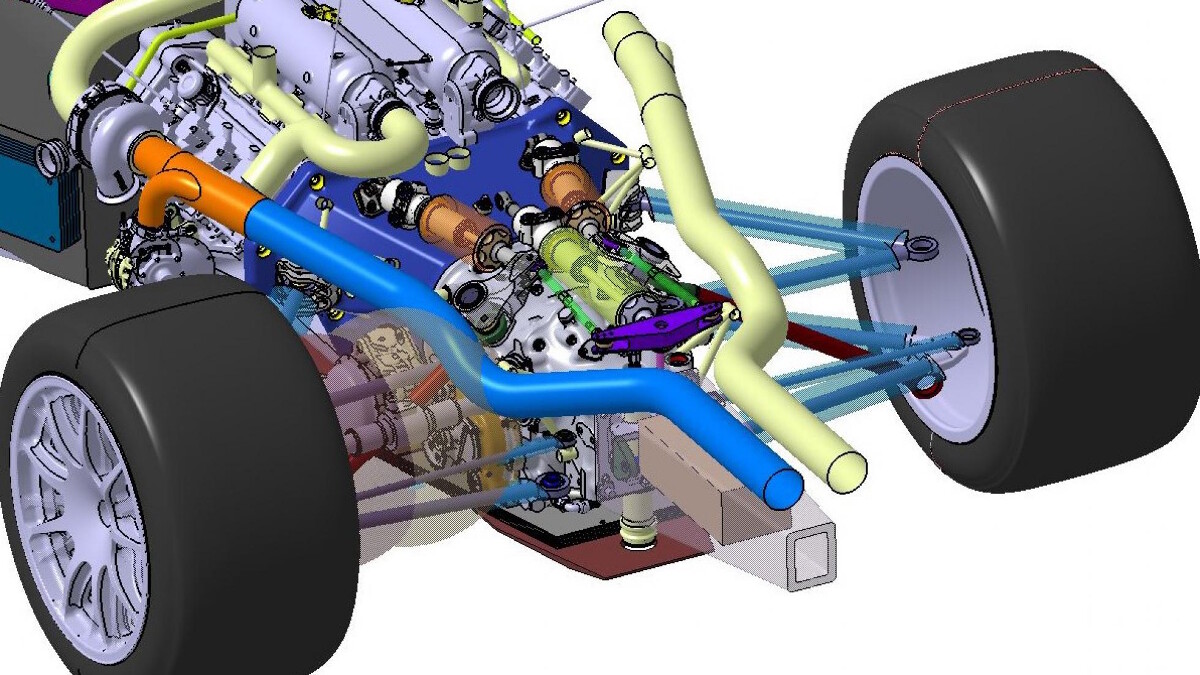 "Way before the agreement was even shaped, we started to work on the new V8 architecture flat out, as we knew it would be a winning venture," company boss Frederic Barozier said.
It's scheduled to run in the 2021 Le Mans hypercar class, and frankly, we can't wait. In the meantime, have a peek in Jim Glickenhaus's secret garage.
NOTE: This article first appeared on TopGear.com. Minor edits have been made.