In recent years, when Mercedes-Benz and Porsche have put their minds—and money—into certain areas of motorsport, they've tended to do rather well.
Famously, Porsche spent rather a lot on its 919 Hybrid program for LMP1 endurance racing between 2014 and 2017. This brought a hat trick of successes at Le Mans in 2015, 2016, and 2017, with Porsche also securing the World Endurance Championship in each of those years. Then there's Mercedes-AMG F1, that little-known Formula 1 team who has done okay in the past few seasons.
Now, both have Formula E teams as they look to push their brand electrification strategies to customers via motorsports. But Alejandro Agag, Formula E's founder and chairman, doesn't believe big investment will necessarily bring success here.
"I was impressed with the way Porsche and Mercedes handled themselves in the opening two races," Agag told Top Gear after the first weekend of season six in Saudi Arabia. "I don't see them dominating, though. I think they will be contenders—they will be strong, they may even win, but not in a dominating manner. I love the qualifying system—it completely turns things upside down all the time and makes the championship very balanced."
Continue reading below ↓
Recommended Videos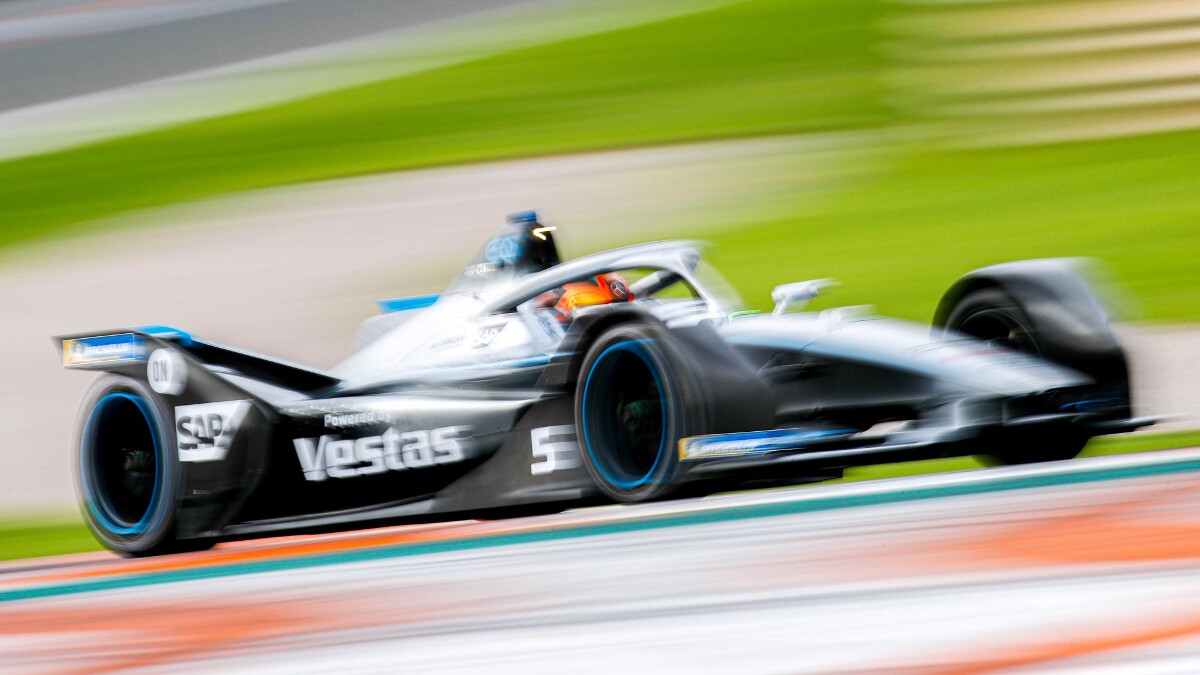 Even if Mercedes backs Stoffel Vandoorne and Nyck de Vries with a huge development budget, or if Porsche does the same for its drivers Neel Jani and André Lotterer, Agag reckons there are no guarantees: "Money is not the decisive factor in Formula E, and we want to keep it that way. There is no spending cap—I don't really believe that spending caps are enforceable—but the rule that we have where you have to sell your technology to another team at a capped price is an implicit cost cap.
"If you can be competitive when spending, let's say, €12-14 million against someone who is spending €30 million, that is a cost cap in itself. The guy spending £30 million looks like an idiot if he loses, and you don't want to look like an idiot..."
NOTE: This article first appeared on TopGear.com. Minor edits have been made.