Sebastian Vettel just can't catch a break at the moment. He's already missed the first two races of the season after catching COVID-19, and now he's been fined for riding a scooter around the Albert Park circuit in Melbourne. Wait, what?
Let's retrace our steps for a second. Formula 1 is back in Australia this weekend for the first time since the start of the pandemic, but the first practice session had to be stopped prematurely after the four-time world champ's Aston Martin ground to a halt at turn 10. Nothing peculiar about that.
Then Seb leapt out and—not for the first time in his career—grabbed a fire extinguisher from a marshal to prevent his car going up in flames. Again, we've seen stranger things happen.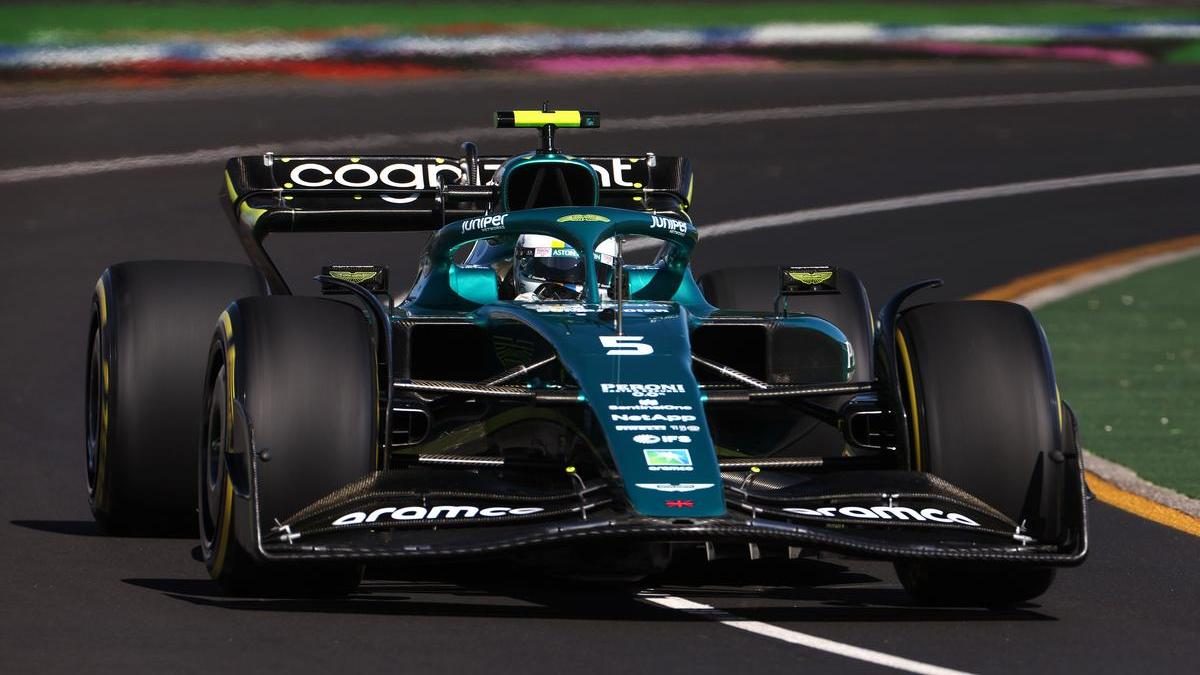 ALSO READ:
Fines, payments, schedule: Your complete guide to the number coding scheme
Unified Grand Central Station: How other train lines will connect to the Metro Manila Subway
But moments later, Vettel was borrowing something else from a marshal, having been given use of a scooter to get back to the pits. And not wanting to be a passenger as is customary, off he went on his own, smiling and waving to the crowd as he made his way back to the garage.
F1's own Twitter feed described it as an 'iconic' moment, but the FIA didn't see the funny side. You see, there's a rule that states no one can enter the track in the five-minute period after the end of a session "with the exception of specifically identified personnel."
Seb was deemed not to be such a person, and has now been given a €5,000 (P280,500) fine for...wait, checking notes...riding slowly around an empty track on a motorcycle. Because F1.