If you're looking forward to more emission-free transport options in the near future, then here's some good news: the next generation of pedal-powered cars is actually in the works, and the photo above shows one of the latest concepts in development. Featured here is the Canyon Future Mobility Concept. Canyon, a known bike brand, teamed up with the Technical University of Aachen for this particular project.
Now, what exactly is the Future Mobility Concept? Well it's basically single-seat pedal-powered vehicle with which Canyon wants to "bridge the gap" between e-bikes and cars. It's a cost-efficient option and a zero-emissions mode of transport like a bicycle, but it also offers protection from weather and pollution like a standard four-wheeled vehicle does.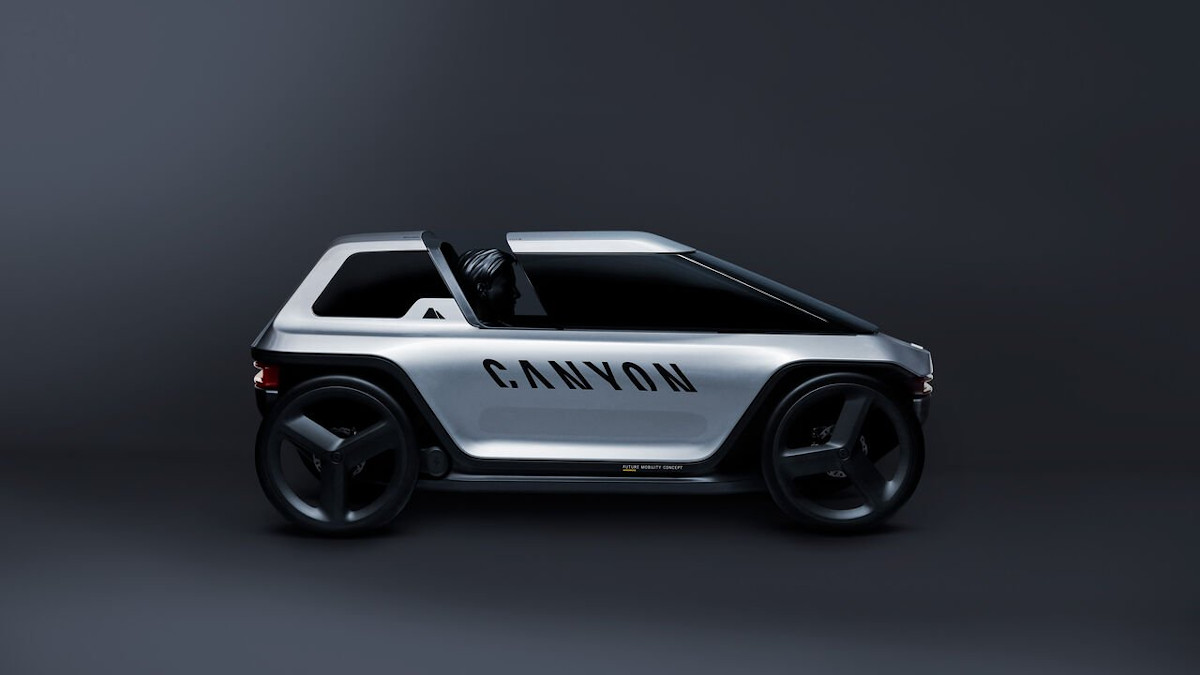 ADVERTISEMENT - CONTINUE READING BELOW ↓
It's built using two of Canyon's electric bicycles combined with a stylish, lightweight 'capsule' frame. This panoramic capsule strikes the "perfect blend of form and function" with its sleek look and ergonomic physique. Its top can easily slide open for easier ingress and egress, and it can be left open or closed when driving. Meanwhile, the cockpit itself is spacious enough to seat one child or to load luggage behind the rider.
The vehicle supposedly packs a 2000Wh battery and an electric motor for assisted pedaling, and it boasts a maximum range of 150km. Canyon says the vehicle is agile and easy to maneuver with its seven-meter turning radius.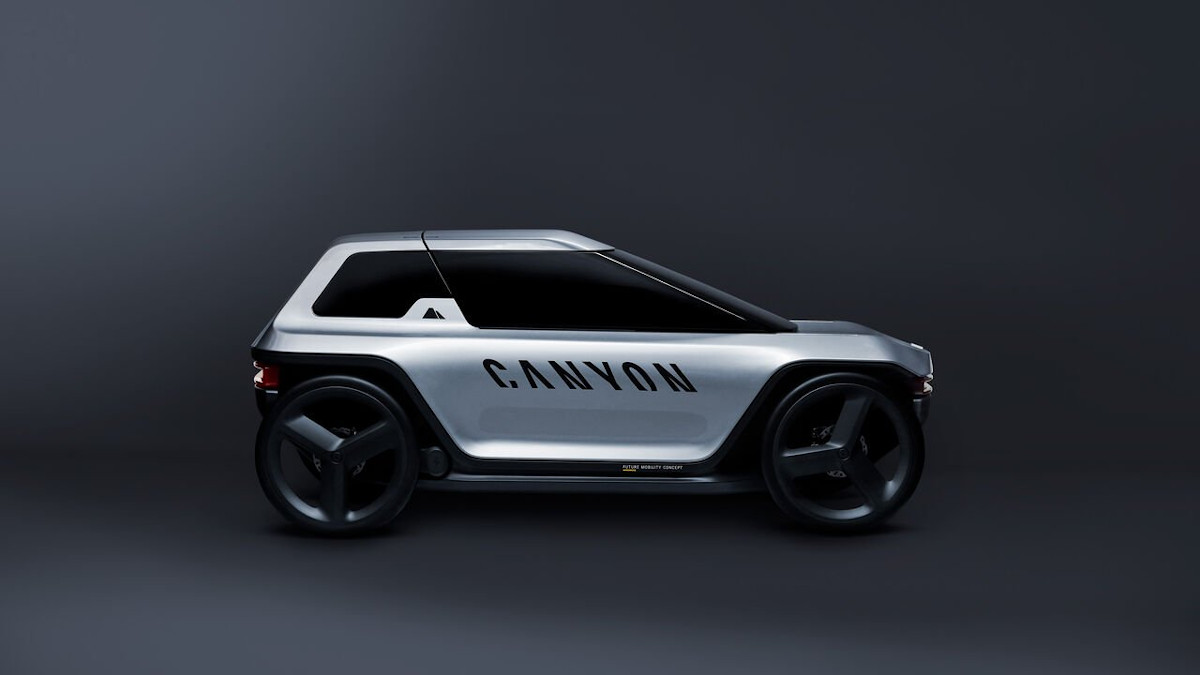 ADVERTISEMENT - CONTINUE READING BELOW ↓
Recommended Videos
These are all the numbers that Canyon has released so far, though we reckon we'll have more information once the bike manufacturer fully reveals the vehicle in its final production form. It's fascinating to see the future of transport unfold before our very eyes, isn't it? In the meantime, you can check out more photos of it below and tell us what you think in the comments.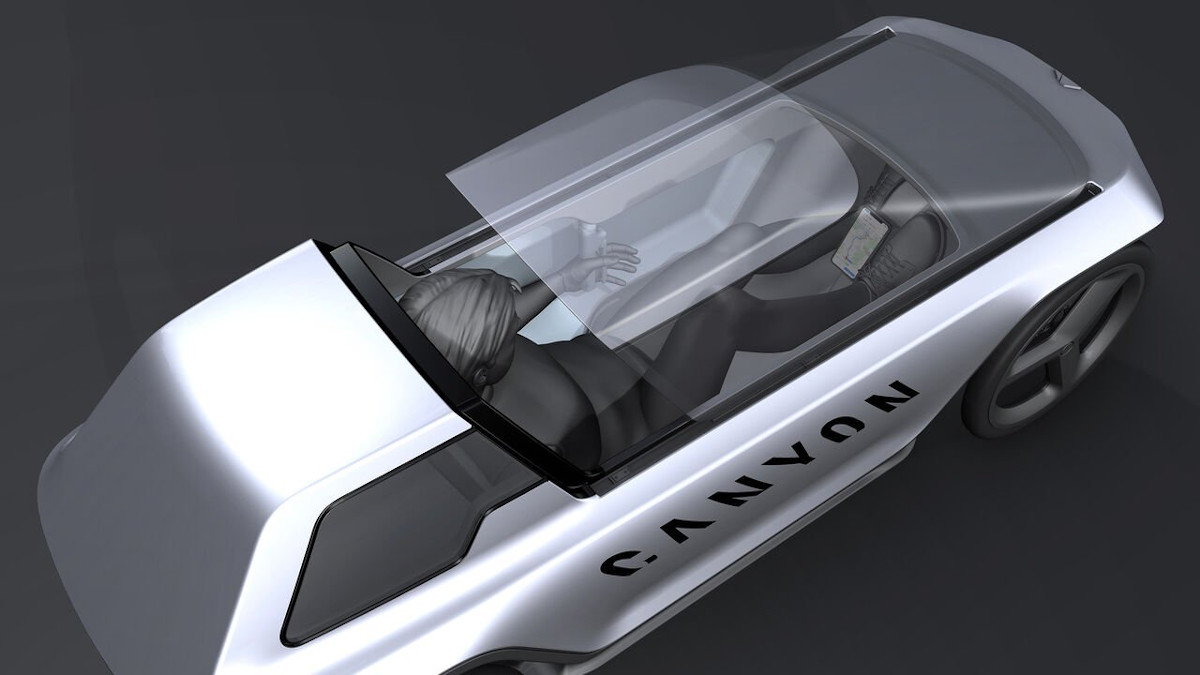 ADVERTISEMENT - CONTINUE READING BELOW ↓