Since the start of the COVID-19 pandemic, carmakers have made it a point to develop technologies that allow for cleaner cabins, such as advanced air filtration systems and air purification features.
The latest addition to that list comes courtesy of Hyundai, as it has now revealed three new air-conditioning technologies, namely: After-Blow, Multi-Air Mode, and Fine Dust Indicator.
After-Blow prevents odor buildup in the A/C system by drying the evaporator and clearing the air passage of any leftover condensates. This activates 30 minutes after the engine is turned off and after the evaporator has naturally drained all condensates. This feature helps suppress the growth of molds in certain areas of the A/C system.
Multi-Air Mode makes use of multiple multi-air slots in the driver and passenger seats to reduce the dispersion of air through the normal air vents, but at the same time maintaining overall wind volume inside the cabin. This reduces direct air contact and softens the air, creating a more pleasant indoor environment.
Fine Dust Indicator provides real-time measurements of the cabin air to allow for better management of air quality. It displays the concentration and pollution level of PM 2.5 particles in the vehicle using numbers and colors. Once the pollution level reaches a certain point, the air-cleaning system will purify cabin air and automatically manage air volume to reduce indoor humidity.
Continue reading below ↓
Recommended Videos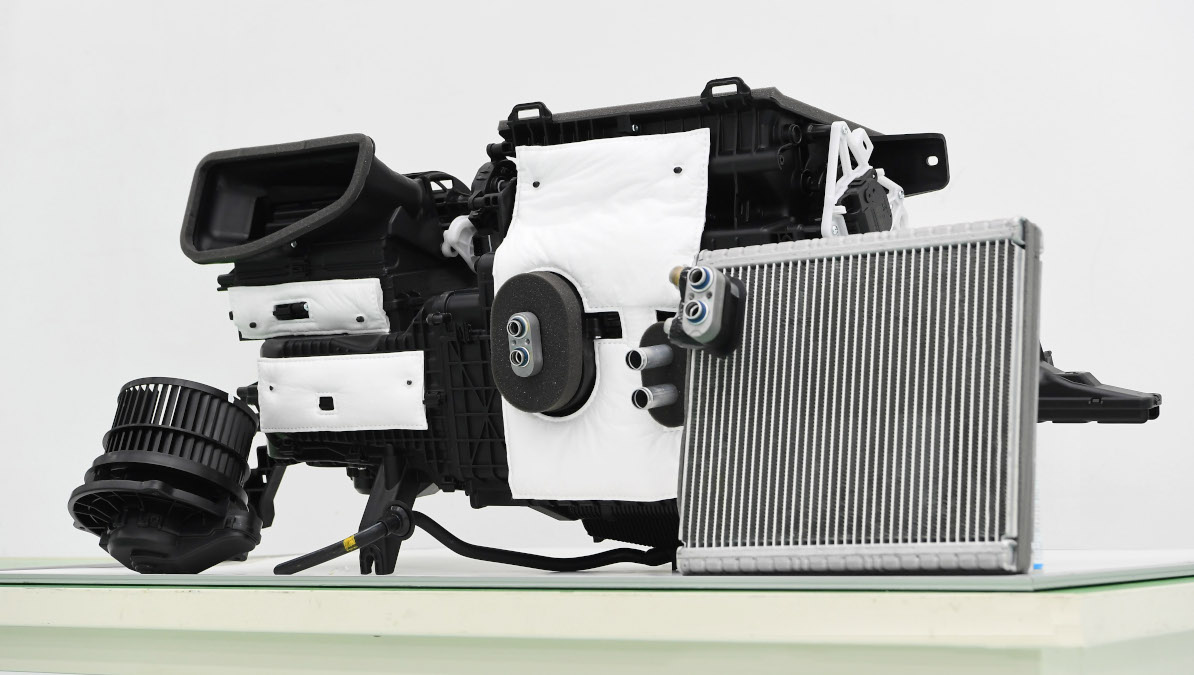 Hyundai says these technologies will initially make their way to select models in Korea and eventually on to more Hyundai, Kia, and Genesis vehicles in other markets.
What do you think of these new features from the Korean carmaker? Would you want Hyundai to bring this to our market as well?
For more of our stories on the ongoing crisis, click here. For the latest news and updates on COVID-19, check out reportr.world/covid-19.