For some, choosing what color their brand-new car comes in can be a tedious process—and we totally get it. Personally? There's no chance in hell I'm leaving a car dealership until I see every single color option available, preferably in the metal.
If you think choosing your car's finish is tough, wait until you get an idea of how much work goes into making that color happen.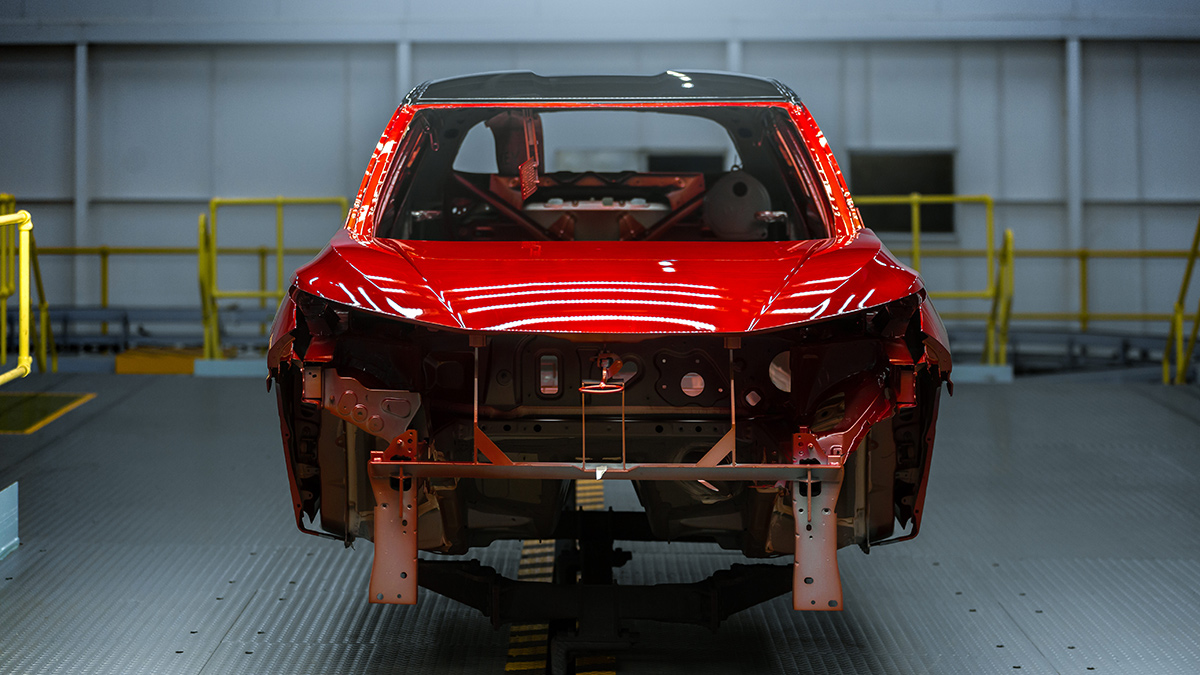 ADVERTISEMENT - CONTINUE READING BELOW ↓
Take the all-new Nissan Juke in the UK for example. It's red, it's pretty, and it pops out. What you probably don't know is that it took a €111 million (P6.32 billion) investment to make it happen. A chunk of that sum was placed in four state-of-the-art paint shops at the Japanese car manufacturer's Sunderland production facility where robots and humans work together to paint each and every unit.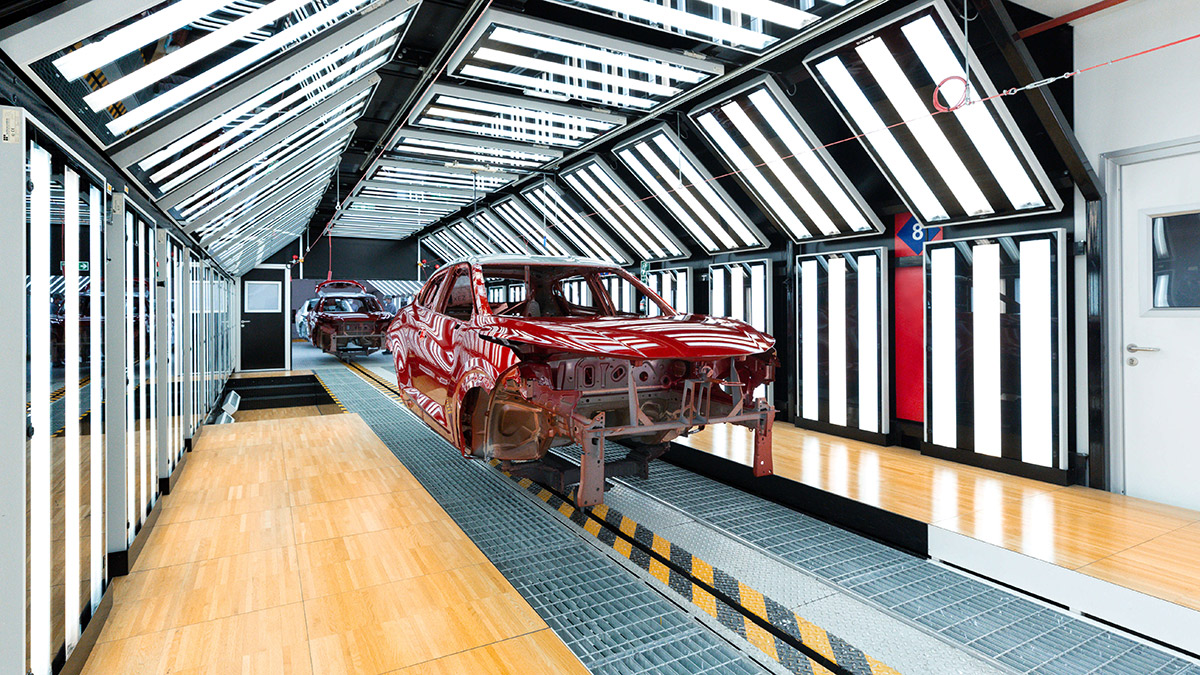 ADVERTISEMENT - CONTINUE READING BELOW ↓
Recommended Videos
"The production line is a marriage between robots and humans who work in harmony to go above and beyond for our customers," says Nissan Sunderland paint shop manager Clare Errington. "The end result is the perfect combination of technological precision and craftsmanship in order to produce a stunning and distinctive Juke that reflects our customers' tastes."
It isn't just the actual painting of cars that can be tedious, either. Simply keeping the working environment clean is a chore, though a very necessary one at that. Every speck of dust must be cleared from a unit prior to the painting process to ensure a flawless finish, and special lighting is installed to help paint inspectors detect and imperfections. All paint shop operators are also required to wear lint-free clothing to prevent any contamination.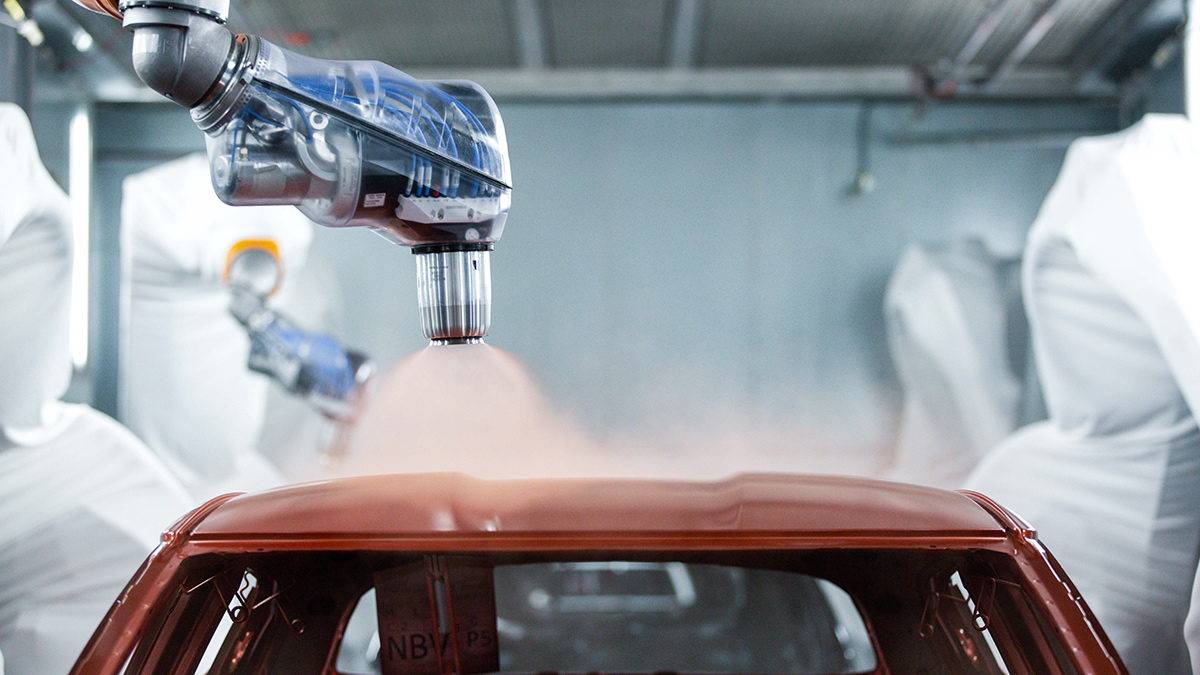 ADVERTISEMENT - CONTINUE READING BELOW ↓
"We put our heart and soul into launching new models at Nissan and feel a sense of ownership and loyalty towards the car," Errington adds. "We take great pride in our work, especially with a vehicle like the Juke where it is vital to capture its personality through dynamic colors, which are at the heart of its appeal."
Every painting process, regardless of the model or manufacturer, involves a tedious amount of care and preparation, but seeing how it's actully done makes us appreciate it more. Did you have any idea painting cars took this much work?