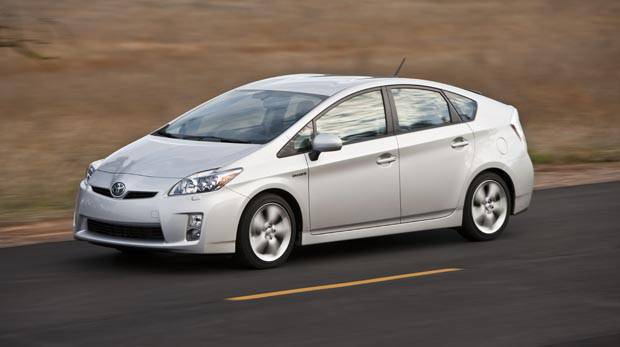 The third-generation Toyota Prius earned the Car of the Year title at the ongoing Tokyo Motor Show.
The world's best-selling hybrid car boasts of the capability to run 38 kilometers per liter wih its 1.8-liter engine.
Japan's search for the 2009-2010 Car of the Year was done by 61 experts at the Tokyo Motor Show.
ADVERTISEMENT - CONTINUE READING BELOW ↓
Other vehicles who vied for the title include the Honda Insight, Mitsubishi i-MiEV, Subaru Legacy series, Mercedes-Benz E-Class sedan and coupe, and the Volvo XC60.
The Toyota Prius is the first hybrid that became commercially available in the Philippine market, where it sells for P2.250 million.
ADVERTISEMENT - CONTINUE READING BELOW ↓
Recommended Videos
While Toyota basks in the glory of getting the award, it also unveiled the plug-in concept of the Prius.
The plug-in Prius is powered by lithium-ion batteries that can run the car for 20 kilometers as compared to the current version which runs only two kilometers on electric power. This makes the plug-in Prius more fuel-efficient as it can run 55 kilometers per liter of gasoline.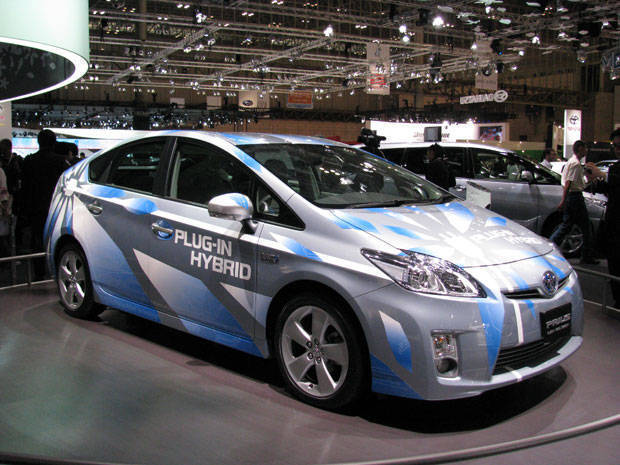 ADVERTISEMENT - CONTINUE READING BELOW ↓