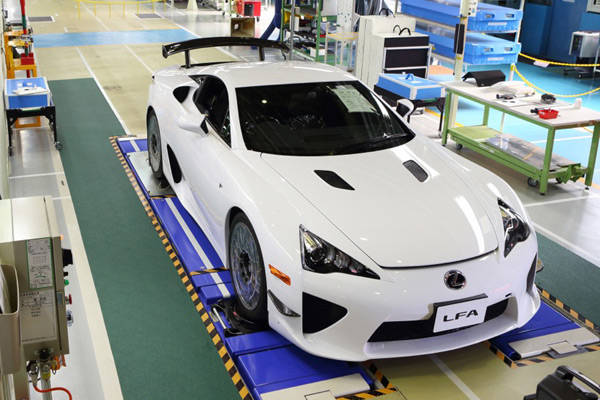 True to its promise, Lexus is only producing 500 units of its LFA supercar. And production is now officially over, as the 500th unit has rolled off the Toyota City facility, the Japanese automaker announced yesterday. You will recall that the first LFA went into production in December 2010. That means it has taken Lexus two years to painstakingly build 500 LFA units. Quite a feat, isn't it?
According to Lexus, the cars were handcrafted "at a pace of one LFA per day." In addition to the LFA with standard specifications, the plant also began producing the LFA Nurburgring Package in January 2012, with specifications adapted toward circuit racing.
The 500th LFA was completed at the plant on December 14, and will be delivered to the customer after undergoing inspection and road testing.
To the best of our knowledge, there are three LFA units in the Philippines: a white unit owned by Lexus Manila, and red and black ones brought in by gray-market vendors. That means only 0.6 percent of the entire LFA production made it to our shores. Unless, of course, there's a unit or two that escaped our notice.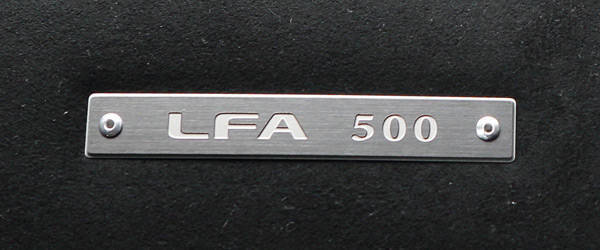 Continue reading below ↓
Recommended Videos