CT, UX, IS, RC, NX, RX, RX L, LC, LS, ES. Nope, it's not some sort of World War II cipher, but the current Lexus range list.
And yes, the range can be a little confusing at the best of times, but in the beginning it was only LS and ES. The latter is now in its seventh generation, having sold some 2.3 million units since '89, and will now be the sole midsize sedan in the lineup after the GS is discontinued (sad emoji).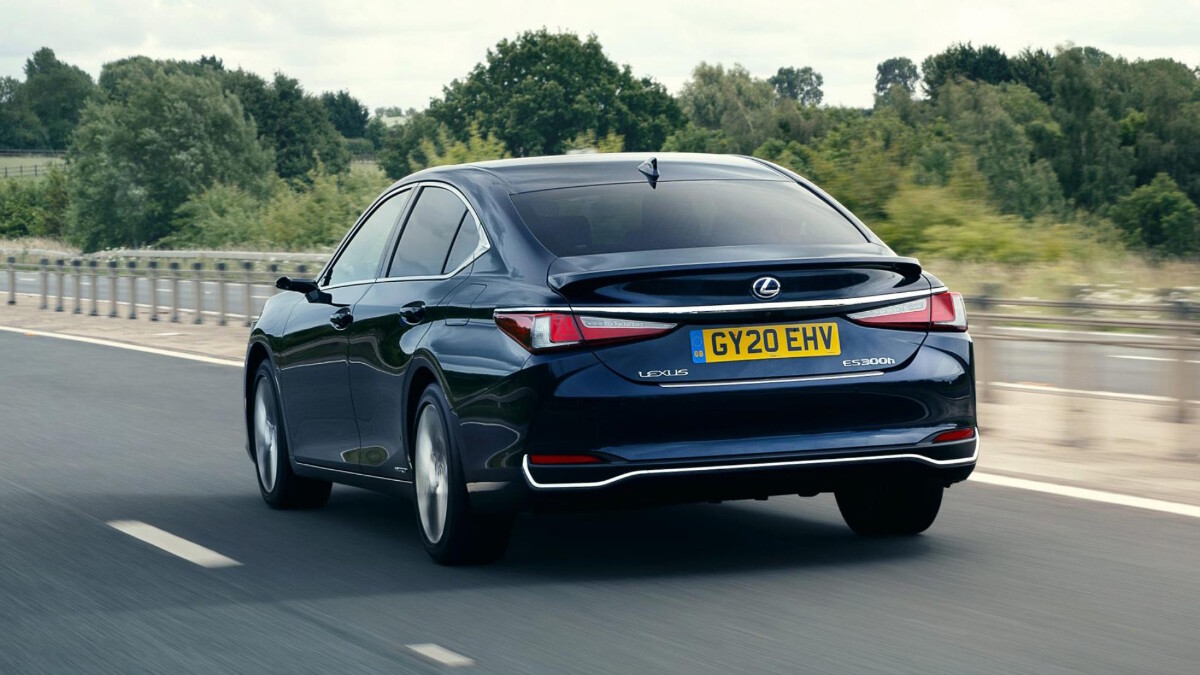 ADVERTISEMENT - CONTINUE READING BELOW ↓
What we're reviewing is the Lexus ES300h, which shares its basic 'GA-K' architecture with the US-market Toyota Camry, albeit with some extra bracing to add body stiffness. It's front-wheel-drive, hybrid, biased more toward economy than performance, and with bold front-end styling that appears to have been based on a pair of semi-drawn curtains. Yep, it's a love-it-or-loathe-it aesthetic, but you can't complain that it doesn't look different.
Then there's the drivetrain, a new combination of clever 2.5-liter Atkinson-cycle four-cylinder gasoline and neat e-motor/smallish-battery arrangement, mated to a new E-CVT. The car isn't awfully powerful, kicking out a combined 215hp/299Nm, but coupled with that endless-ratio gearbox, it's capable of just 100g/km of C02 on the smallest wheel-tire combo and around 25km/L on the stricter WLTP cycle.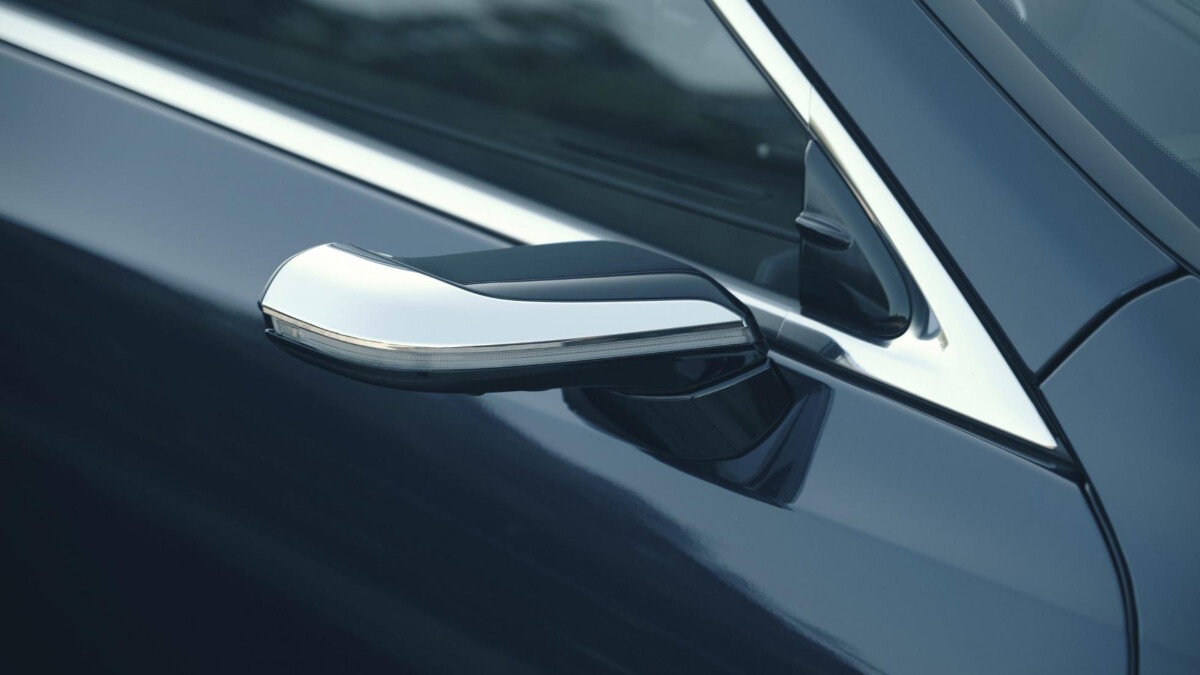 ADVERTISEMENT - CONTINUE READING BELOW ↓
Recommended Videos
For a car of this size, that's spectacular, and the advantages for business users are obvious. Add to that a decent spec-for-the-cash offering, and you can see why you might be tempted.
At the very top of the range, you get the option of £1,600 (P99,600) 'digital door mirrors.' Regular side mirrors make way for a pair of growths resembling bug antennae, relaying their camera feeds to five-inch screens inside the doors. The display will zoom in and out as you park and display alerts when someone is hovering in your blind spot. It takes a while to get used to them, but for those buying into a Lexus for its tech and its willful styling flamboyance beside more sensible rivals, they're a strong talking point.
On the road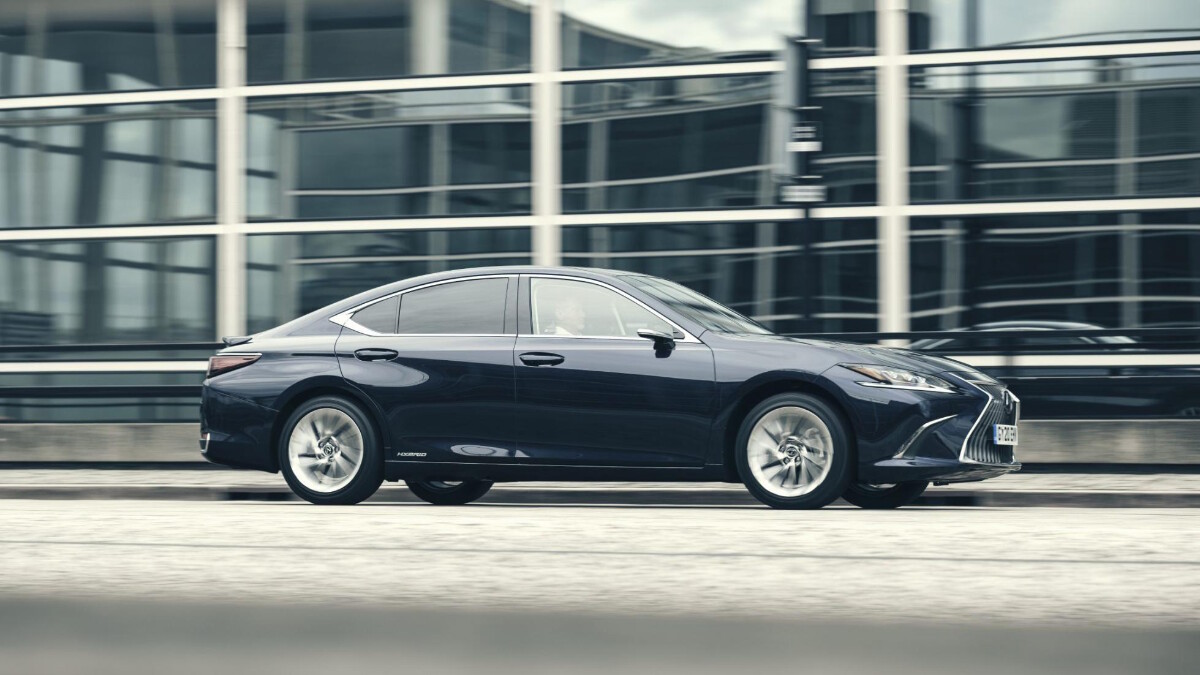 ADVERTISEMENT - CONTINUE READING BELOW ↓
Immediate impressions are that the ES rides very well indeed, is very quiet on a constant throttle, and has perfectly acceptable steering, brakes, and body control. In town, it makes a pretty agreeable cruiser, and seems to bolt down its EV-only running capacity with some vigor. There's plenty of shutdown and silent running to be had, no doubt the major contributor to that spectacular efficiency.
The issues come when you want to go even a little bit faster. The CVT, although pretty good for its type, still bungees the response when you demand more from the engine, making the whole car feel laggard. The fact that there's not a great deal of horsepower to be had in the first place compounds the problem, along with a droning engine note that acts like Valium for the soul.
It's not that this car is about performance. It's more that overtaking would be a rare occurrence, and I'd definitely think twice about pulling out onto a major road. Similarly, when you ask more of the handling, the ES doesn't really surprise or delight. Nothing actively bad, just bland. There's no risk of taking the long way home in this just for the fun of it—something you might just do in a BMW 5-Series or Jaguar XF.
ADVERTISEMENT - CONTINUE READING BELOW ↓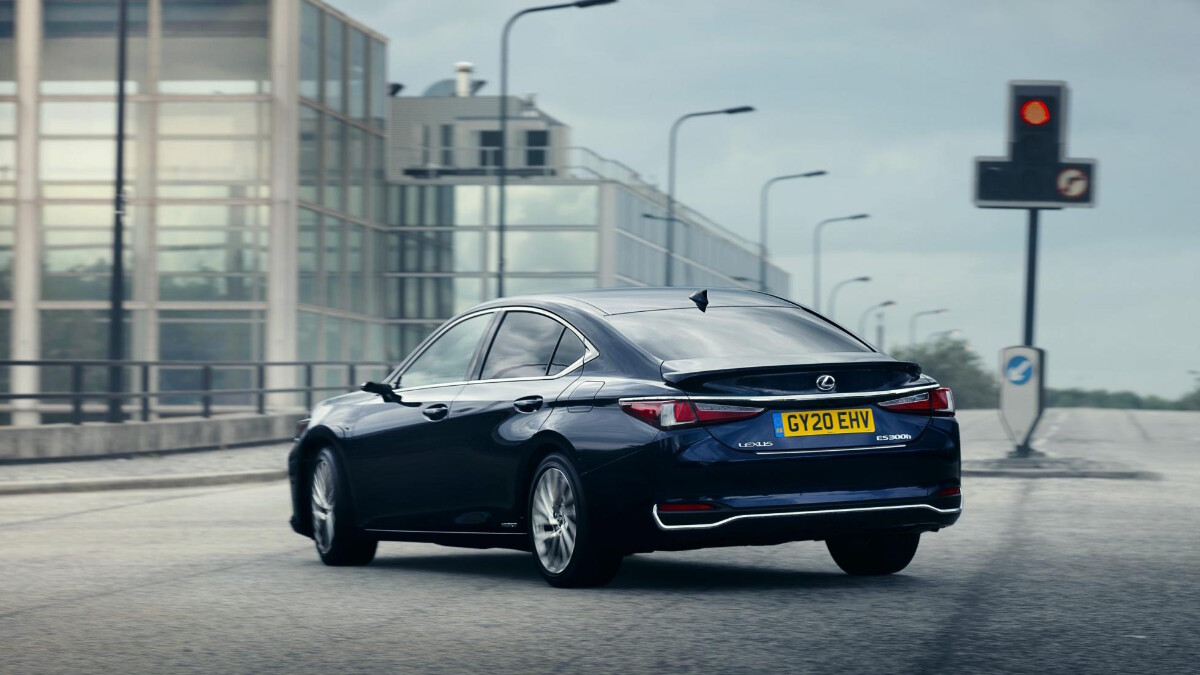 The F-Sport gets adaptive damping and some other tweaks that makes it more positive and confident, and you start to see that the ES could actually be quite good fun, with an accomplished front-wheel drive chassis. But that engine and transmission package has one thing in mind, and fun isn't it. You can't help feeling that the ES350 might unlock all of the ES's full-on waftability and satisfaction.
ADVERTISEMENT - CONTINUE READING BELOW ↓
And those mirrors? Our few days with the car never saw them make the leap from 'interesting gimmick' to 'vital tech,' and they're not especially well-integrated—at least not as well as there are in cars like the Audi e-tron or the Honda e, where camera-mirrors were designed to be there from the outset. But in the Honda, especially, we've seen the benefits of the extra vision afforded by a wide-angle lens. Live with them and you'll probably end up loving them.
On the inside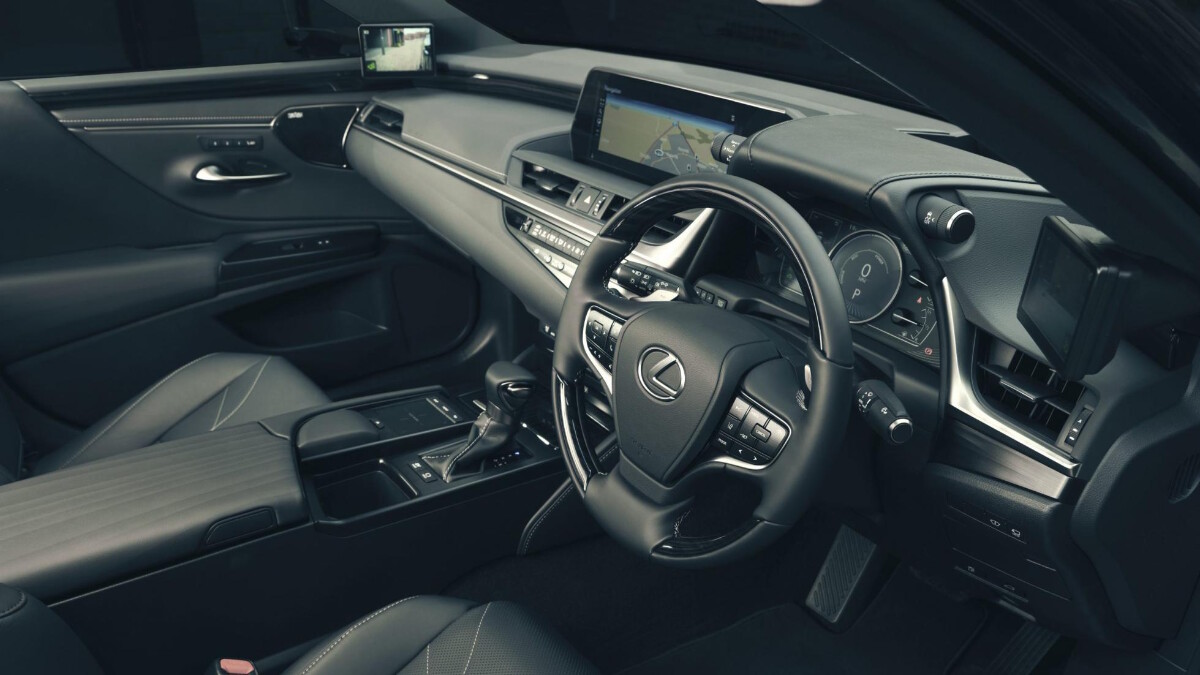 ADVERTISEMENT - CONTINUE READING BELOW ↓
Smart, well-equipped (especially in full-house 'Takumi' grade), lovely Mark Levinson multimedia unit on some versions, comfy seats—the ES has a lot going for it from the point of view of just existing inside it.
Lexus—as ever—has a name for the driver-centric setup of the displays and buttons, and calls it 'Seat in Control,' which is just a conceptual tag for a cabin that feels like someone thought where to put all the buttons. But more vitally, the seats and the steering wheel seem to be in very accommodating positions for a variety of drivers. It's not hard to get comfortable in here.
There's also a head-up display that's the largest in the class (only standard on Takumi grade) and which shows lots of relevant info: speed, fuel, gear, speed-limit signs, nav directions, and lane-keep assist warnings. It might sound confusing, but it really isn't. Ditto the touchpad control—it's more intuitive than it first appears, pretty much like everything inside the cabin. It might look like a lot of buttons and functions, but you get used to it quickly.
ADVERTISEMENT - CONTINUE READING BELOW ↓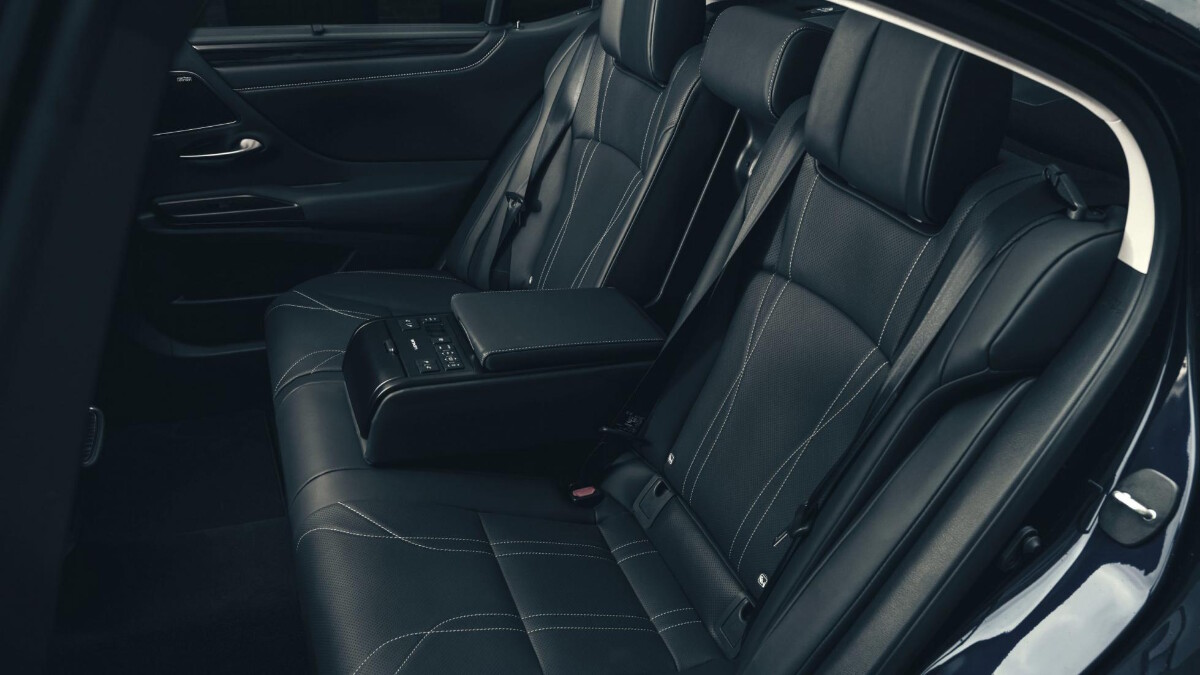 There's plenty of room up front, slightly less in the rear—blame that sloping roofline—but generally more than you'll need. The rear seats don't fold down (thank the extra bracing to make it feel more structurally sound than the US-market Camry for that), but there's a big, deep trunk and a ski hatch.
ADVERTISEMENT - CONTINUE READING BELOW ↓
The optional 12.3-inch multimedia display is lovely (again, only on cars with the Takumi Pack or Takumi grade itself), and the rest of the interior is handsome but entirely expected. And to get the nicer toys, as repeatedly mentioned, you have to spec one of the packs, or upgrade to a higher variant. There's some nice detailing and the finish is precise, but you'll appreciate it without feeling the need to show all your friends.
Final thoughts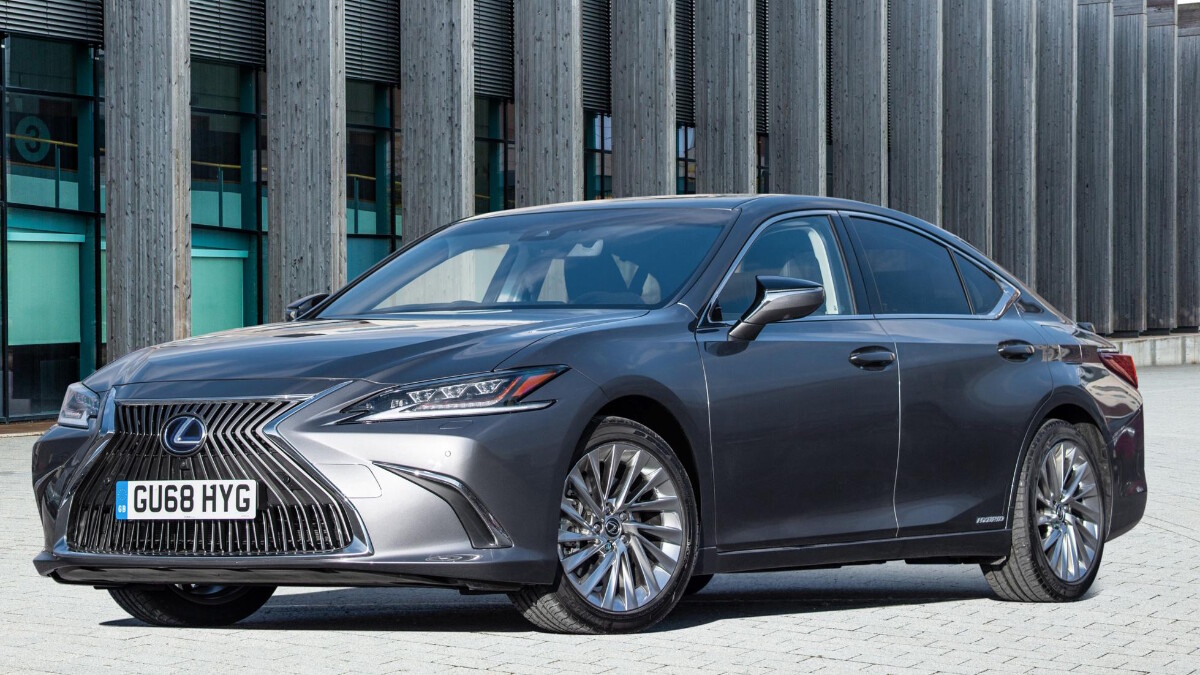 ADVERTISEMENT - CONTINUE READING BELOW ↓
The Lexus ES is a sedan car for people who don't really care about/enjoy driving, but quite like big fuel-economy savings and a nice multimedia system. And cutting edge tech, if you're after its fancy mirrors.
A big front-drive premium car is never going to stir the soul, but by offering it as a tax-swerving hybrid and focusing on making it a nice, serene place to be, Lexus may have found a gap in the market. Just not one that's ever going to interest the enthusiast.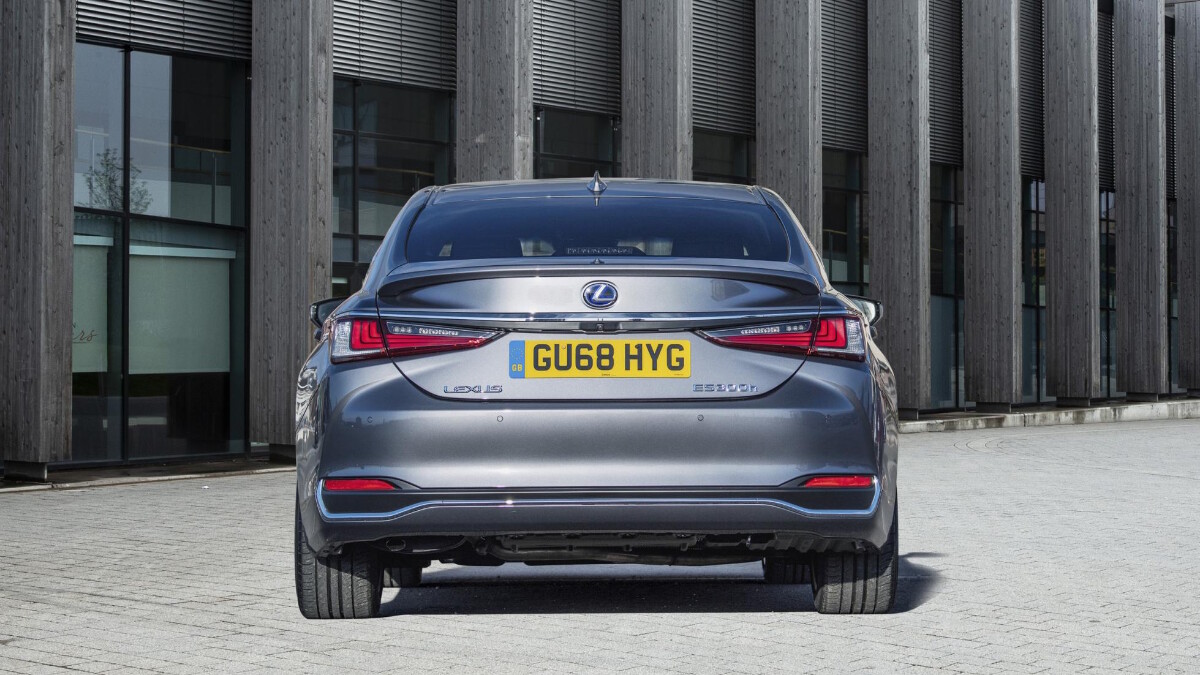 ADVERTISEMENT - CONTINUE READING BELOW ↓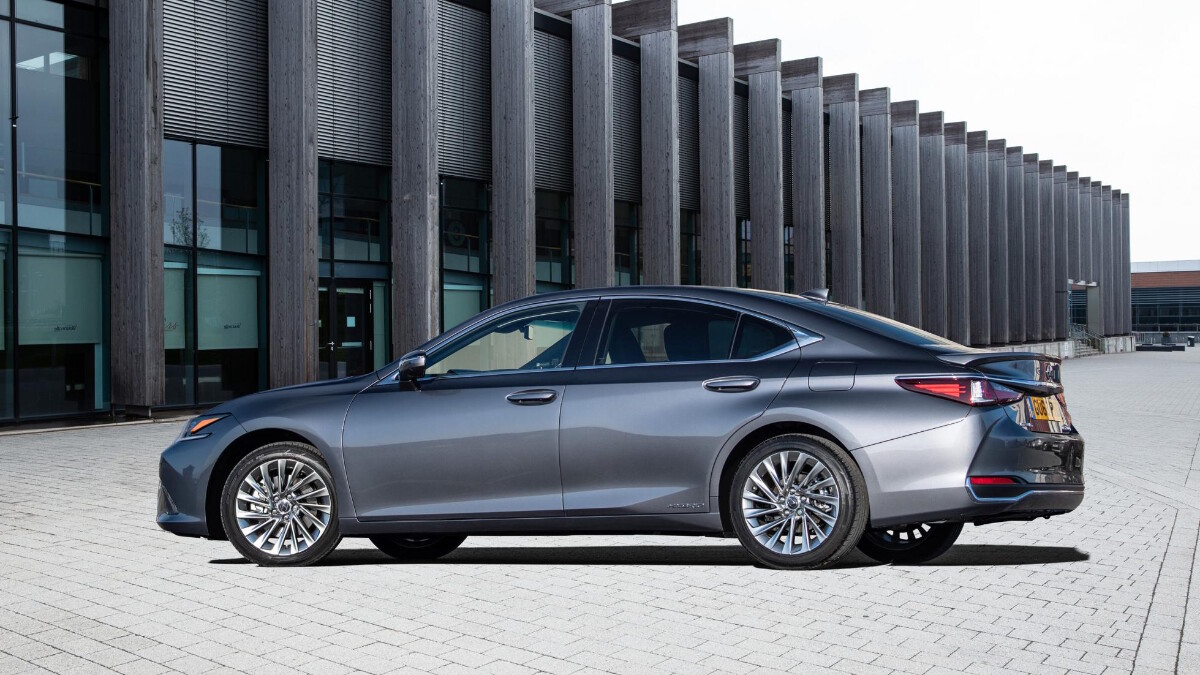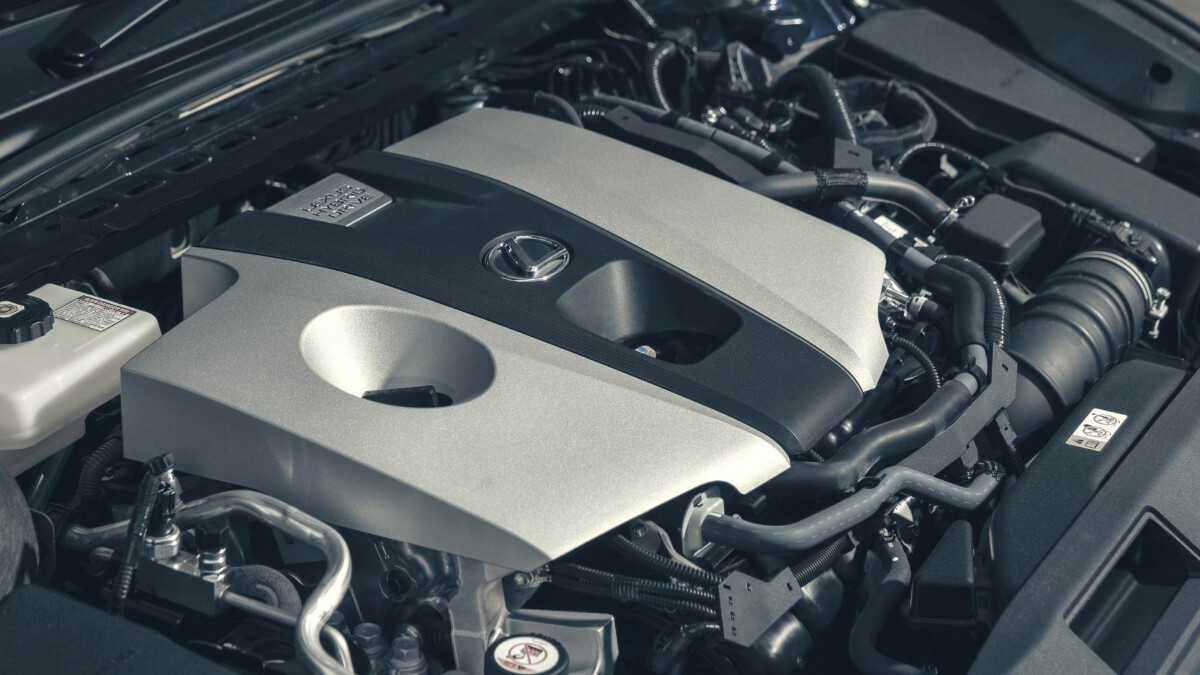 ADVERTISEMENT - CONTINUE READING BELOW ↓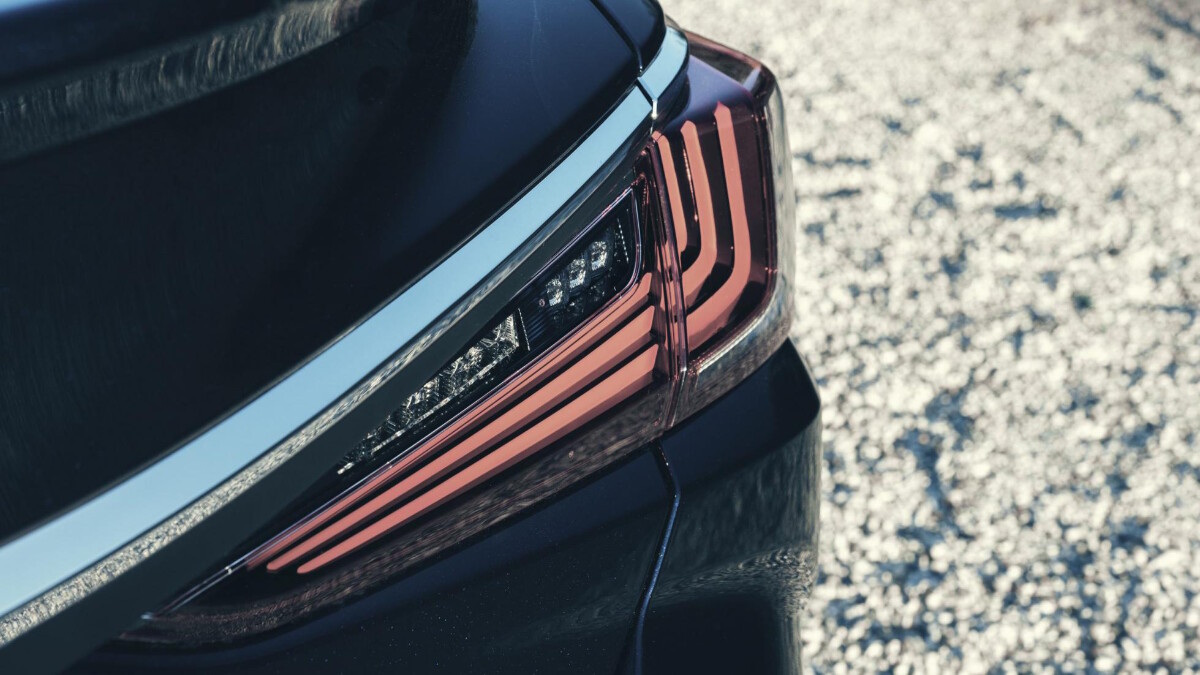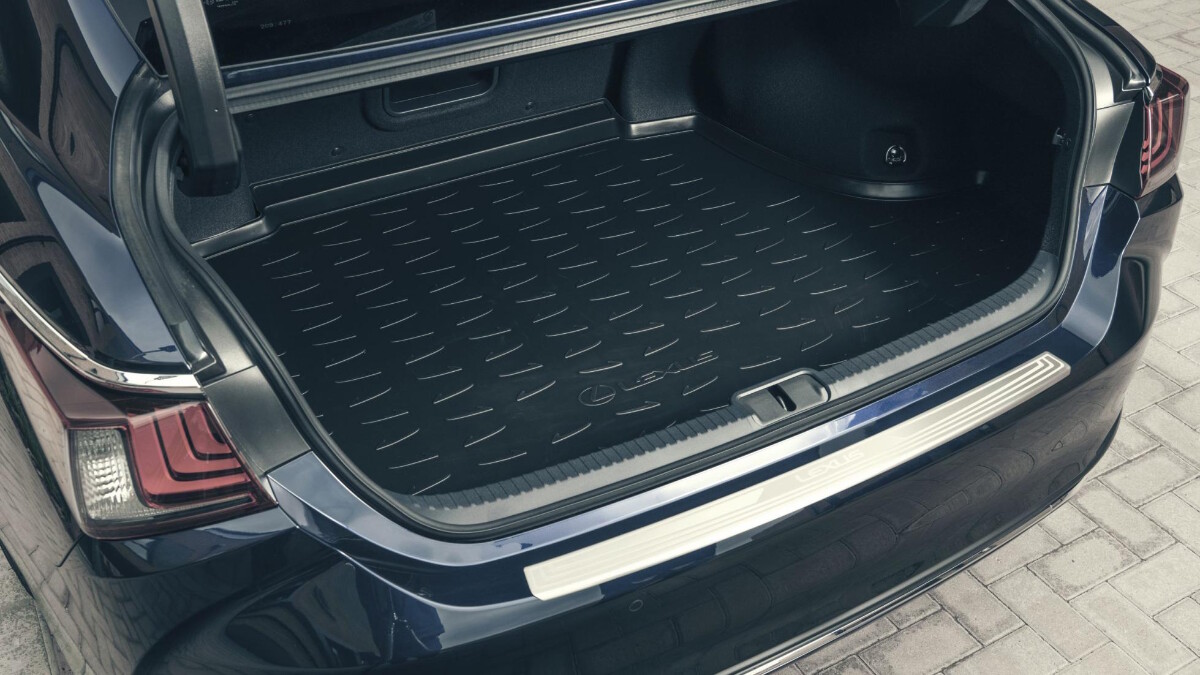 ADVERTISEMENT - CONTINUE READING BELOW ↓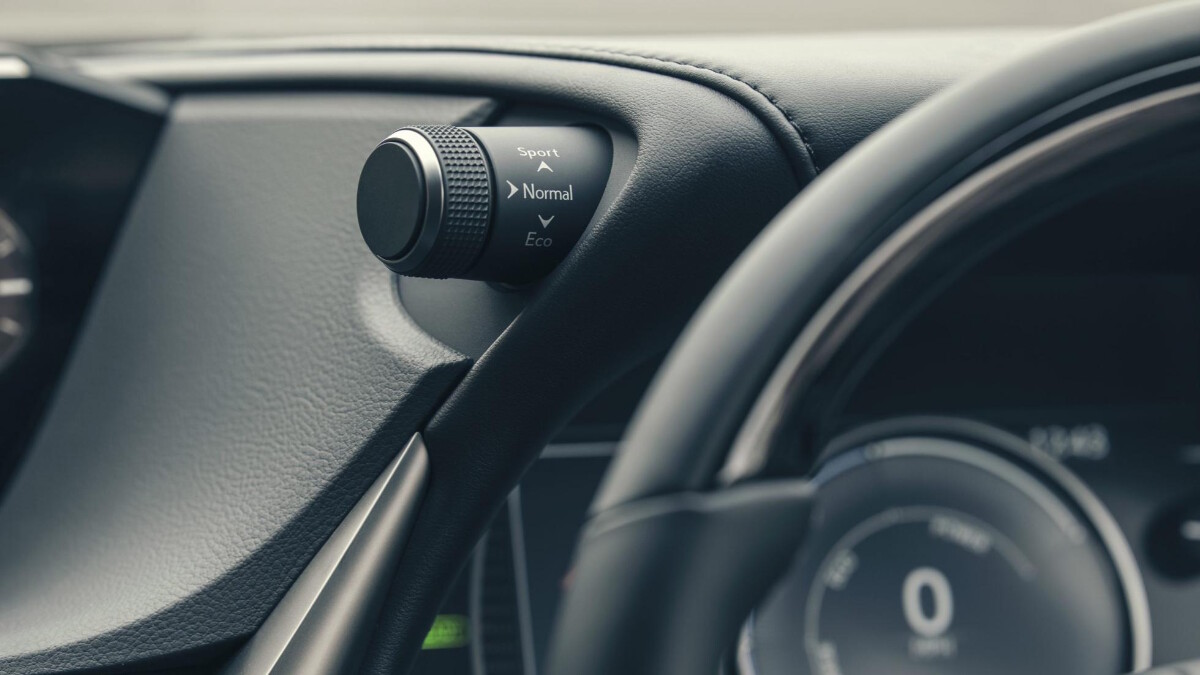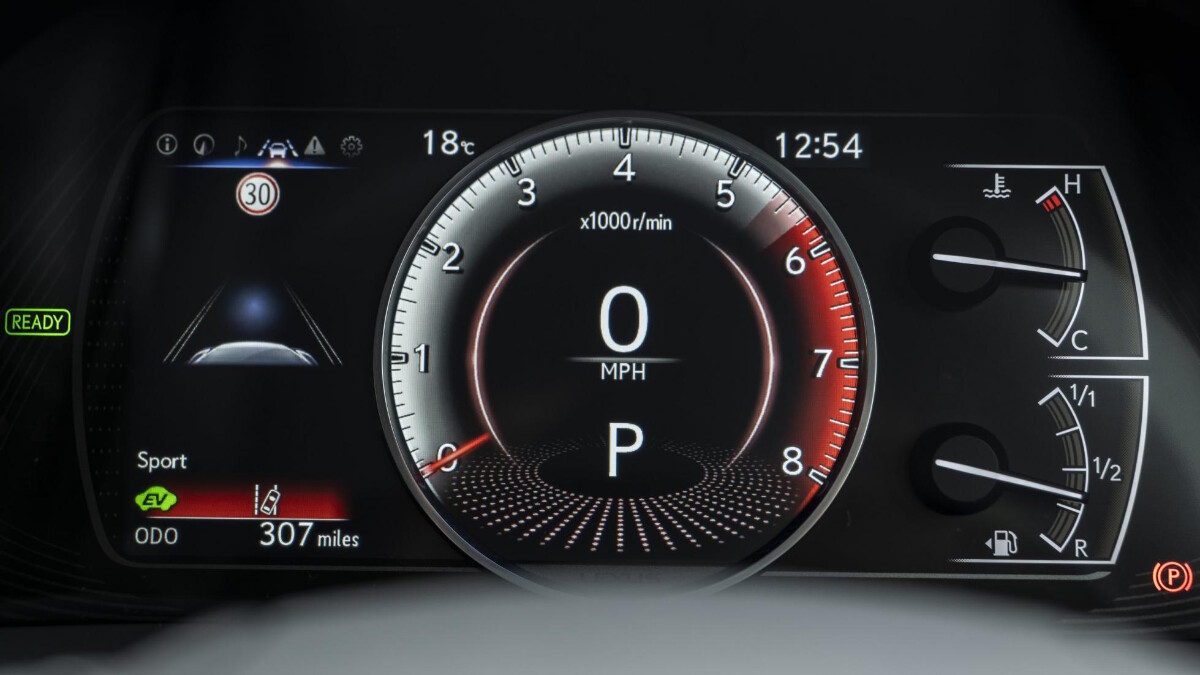 ADVERTISEMENT - CONTINUE READING BELOW ↓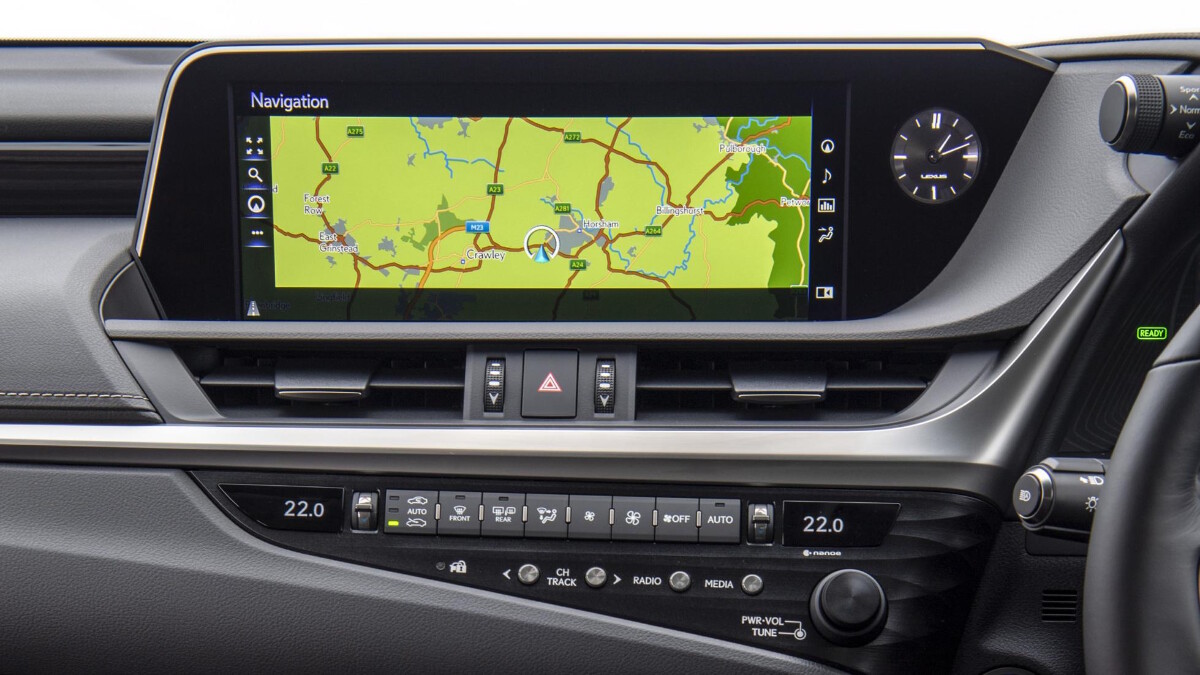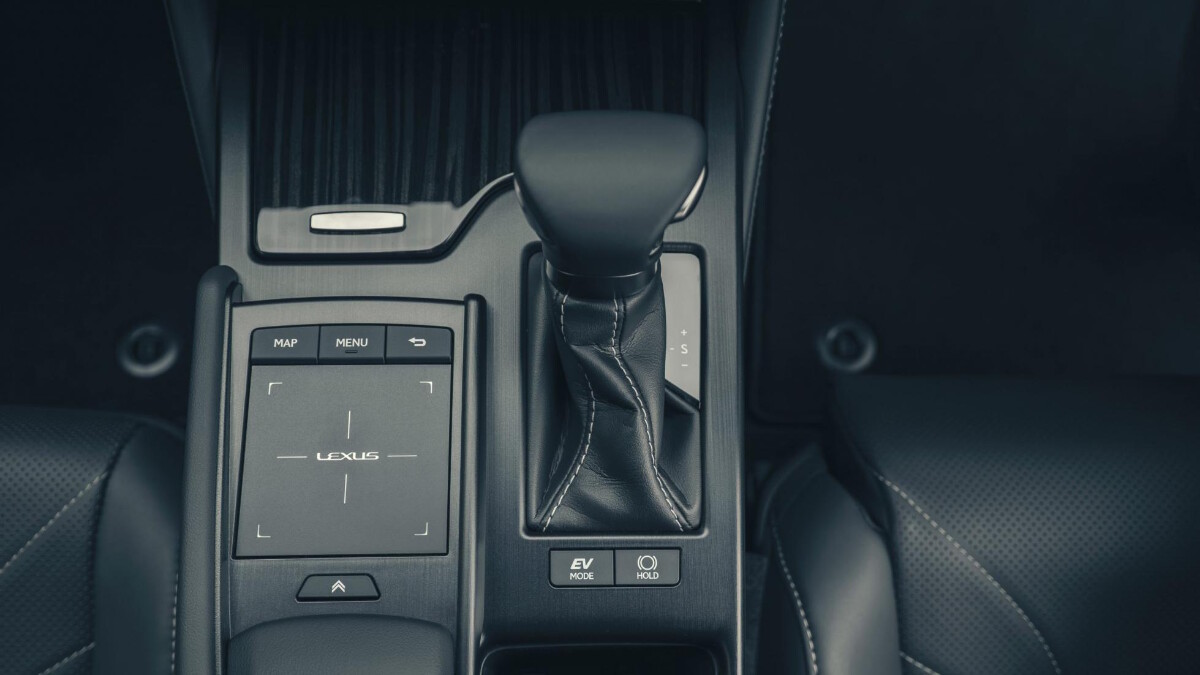 ADVERTISEMENT - CONTINUE READING BELOW ↓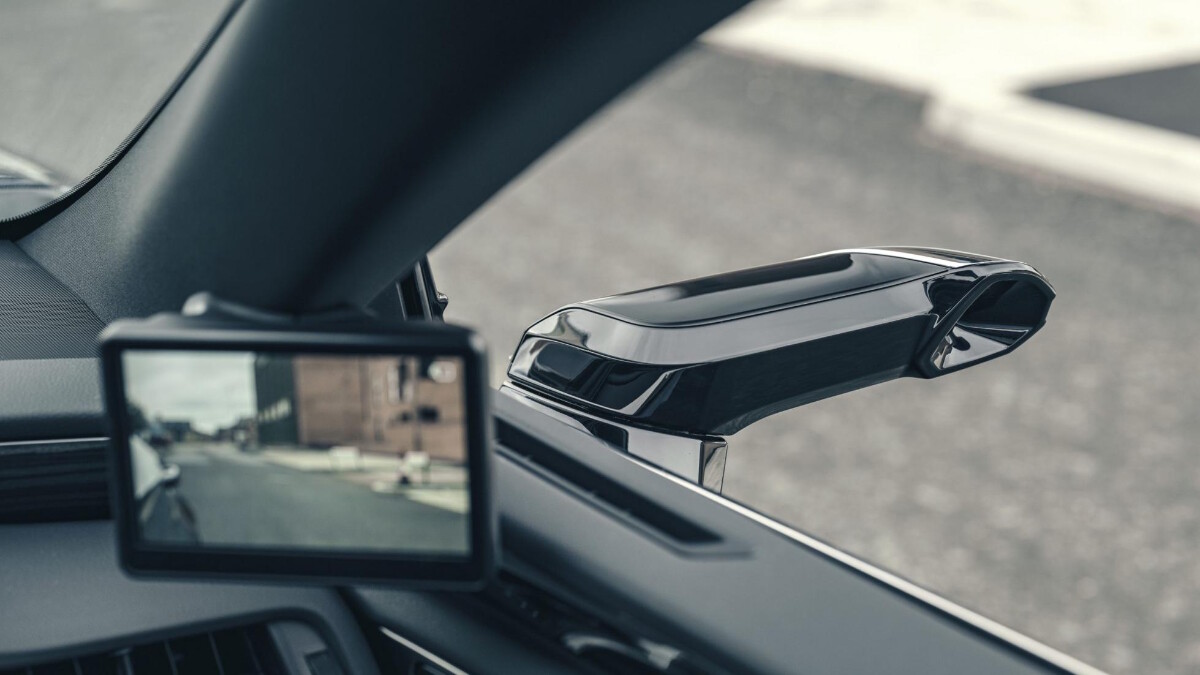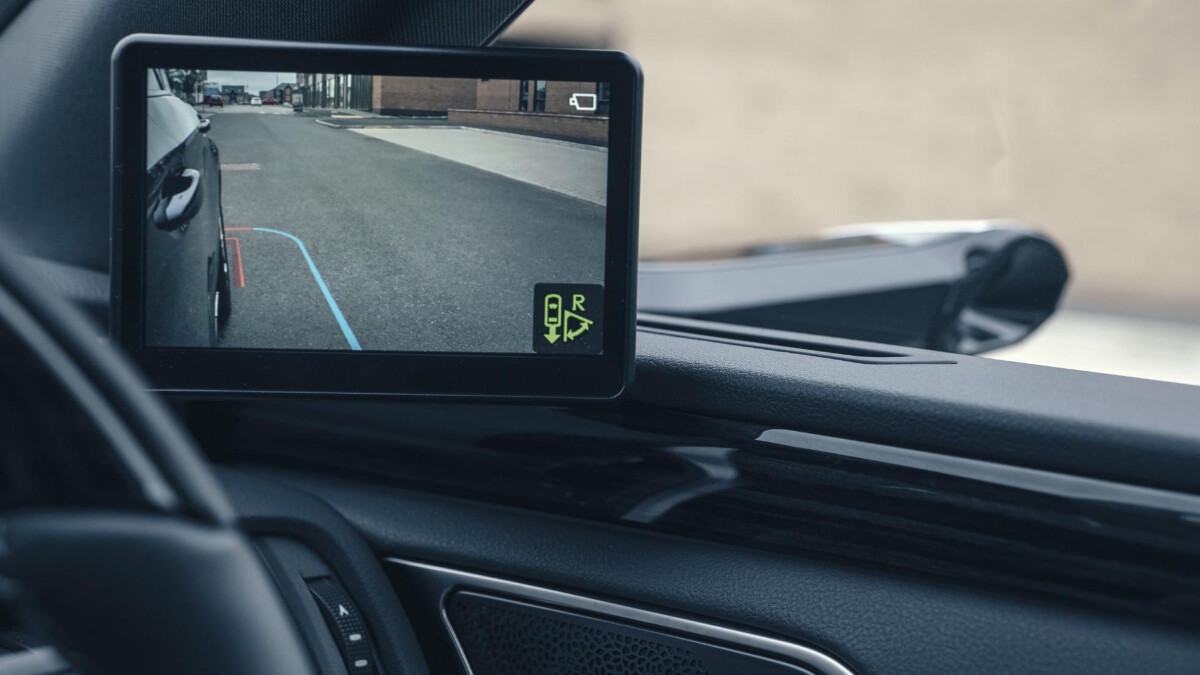 ADVERTISEMENT - CONTINUE READING BELOW ↓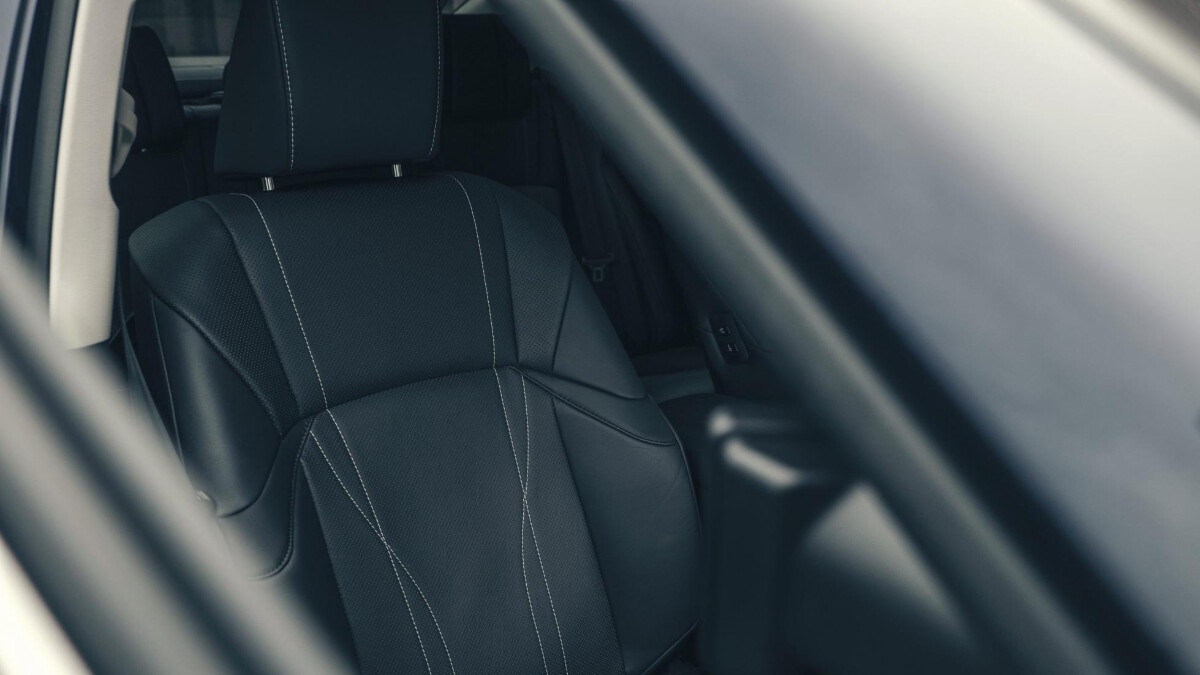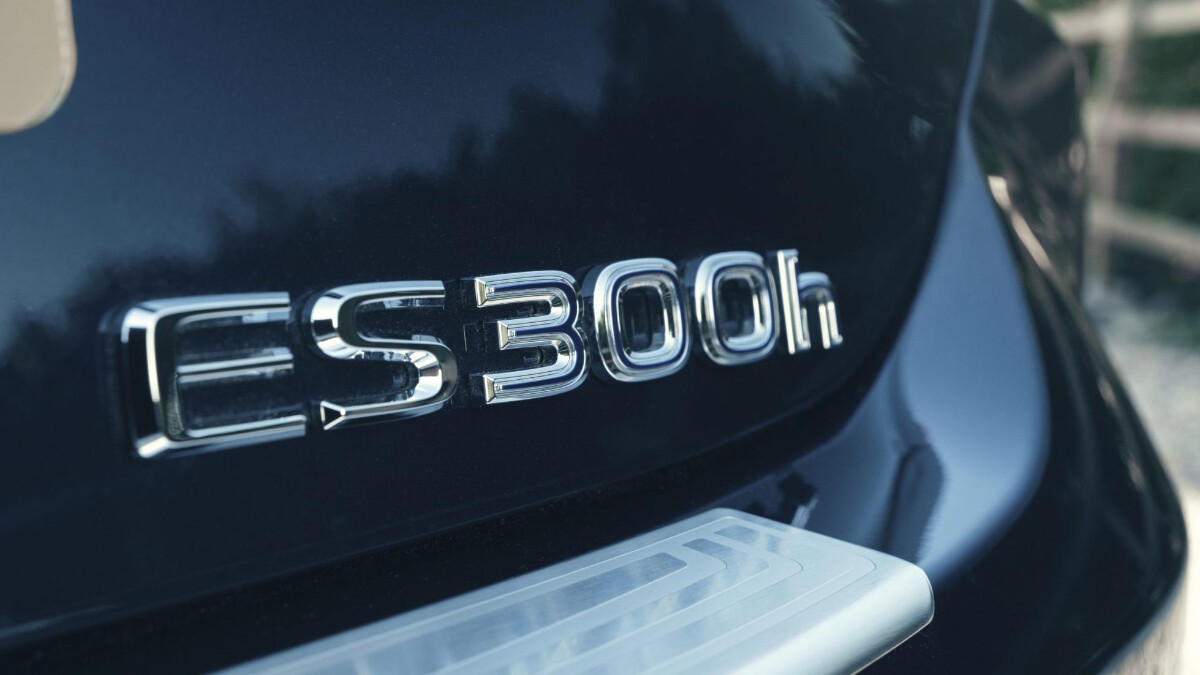 ADVERTISEMENT - CONTINUE READING BELOW ↓
NOTE: This article first appeared on TopGear.com. Minor edits have been made.