It's one of those moments where, every now and again, Lexus nails it. Perhaps even Lexus doesn't quite know when these moments happen. Once upon a time, the new LS limo comes along and gives the Mercedes-Benz S-Class sleepless nights. A decade ago, something called the 'LFA' came along and rewrote dream-garage selections the world over. And now there's this: the LC500 Convertible.
It's an attempt by Lexus to make a sporting GT car, and while it struggles to make its case on paper, the experience of going down the road in one of these idiosyncratic masterpieces is one of the motoring treats of 2020. This is a machine to be savored, lusted after, and worshipped. Very soon, they simply won't be allowed to make 'em like this any more.
So, what we've got is a soft-top version of the LC500 coupe. The LC Convertible is only available with a V8 engine: Lexus decided not to bother chopping the roof off the V6 hybrid version, because the batteries make packaging a folding roof tricky, and the weight doesn't bear thinking about. We're not complaining—the V8 is the engine we want to listen to.
ADVERTISEMENT - CONTINUE READING BELOW ↓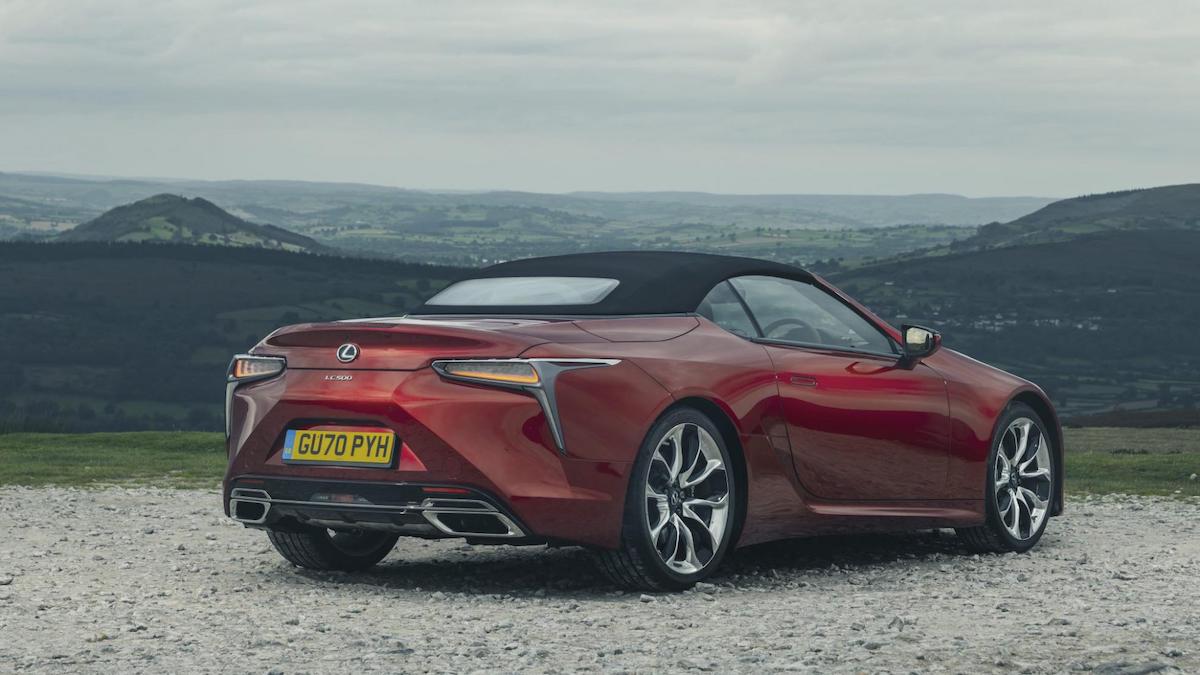 For the 2021 model year, all LCs get revised suspension settings, whether they've got a roof or not. Here, chassis reinforcements and the soft-top mechanism tip the LC500's curb weight the wrong side of two tons. Meanwhile, the naturally aspirated V8 (remember those?) displaces five glorious liters, and still develops 465hp and 539Nm.
ADVERTISEMENT - CONTINUE READING BELOW ↓
Recommended Videos
It arrives at the rear wheels via a 10-speed automatic gearbox presumably stolen from a mountain bike, but even with its paddle shifters and Sport mode, there's precisely nothing fitted to the LC500 Convertible to encourage a lap of the Nürburgring. It's as traditional a roadster as Toyota's deluxe brand can get away with in 2020, and it's a £90,000 (P5.6 million) riposte to German brand devotees who write off Lexus offerings as just a Prius with an angry gob.
To that end, one of the only optional extras besides the deliriously vibrant color palette is a Sport+ pack. So, what does that add? Ceramic brakes, perhaps? A carbon-fiber diffuser? Nope. Try neck heaters in the seats, upgraded leather upholstery, and 21-inch rims. Style, comfort, and exclusivity—that's what the LC500 Convertible is all about. If you're happy to leave the thrusting, XXL-wristwatch'd masses to their BMW M8 Convertibles and various flavors of Porsche 911, read on. Fair warning: You may be about to fall deeply in love.
ADVERTISEMENT - CONTINUE READING BELOW ↓
On the road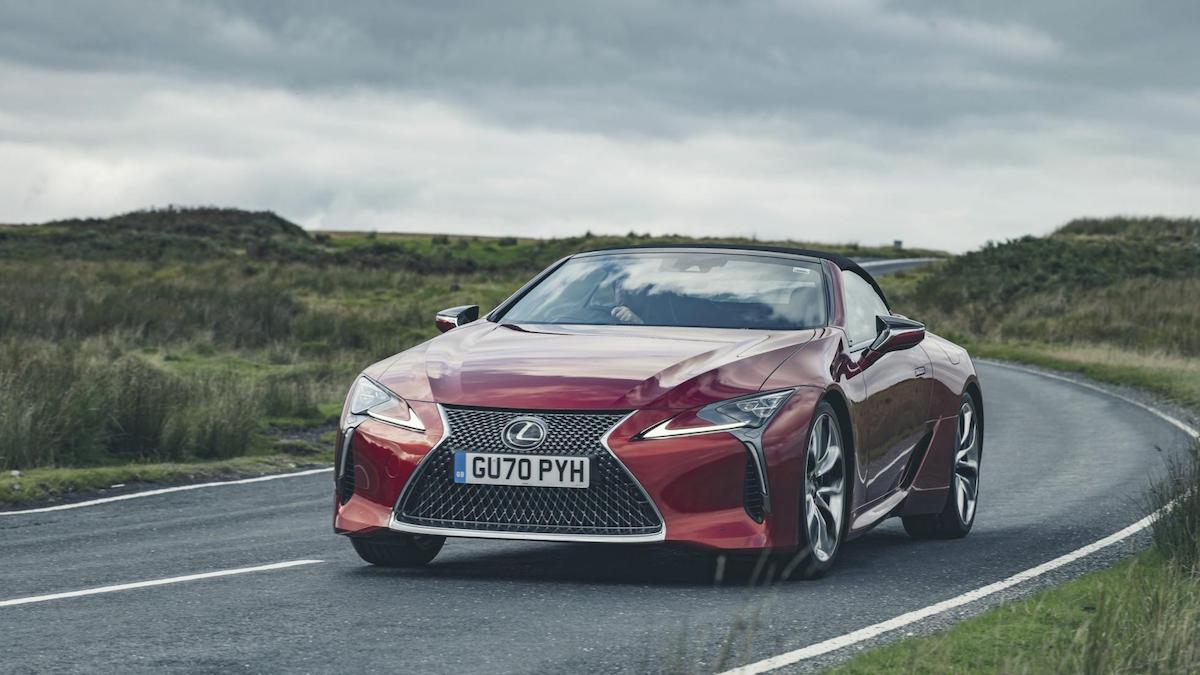 What sort of car is the Lexus LC Convertible trying to be, exactly? With a 5.0-liter naturally aspirated V8 in the nose, rear-wheel drive, a limited-slip diff, a short-ratio 10-speed gearbox ,and two flavors of Sport mode, it's clearly a thrusting sports car. And yet with a curb weight of just over 2,000kg and neck warmers built into the seats, it's obviously a luxury GT. Think of it perhaps as a sub-£100,000 (sub-P6.22 million) Bentley Continental GTC. There's aggression and intent about the LC, but such feelings are kept thoroughly in check.
ADVERTISEMENT - CONTINUE READING BELOW ↓
The seats are fabulous—Volvo-esque in their sensation of weightlessness and cradling comfort, and yet they're fabulously supportive. The steering wheel is not overly thick, and like the seats, it's covered in expensive-feeling hide. Everything you touch sets the tone that this is a car to be stroked along at a reasonable lick, not pointed at the horizon and thrashed for all it's worth.
Of course, when you fail to resist the temptation to uncork that V8, the response is gloriously instant and the power delivery is seamless. The bark actually sounds optimal at middling revs—hauling from 3,000-5,000rpm is the honeyed sweet spot. And yet you're aware it's never accruing pace at quite the rate it sounds.
ADVERTISEMENT - CONTINUE READING BELOW ↓
Disappointing? Actually, it feels like the right way round for that occasion in 2020. These days, when plenty of hot hatches can get you from 0-100 in under 4sec but sound about as appealing as a wet fart in a lift in the process, there's a lot to be said for the LC's approach to acceleration. It reminds us what we've lost as cars have plunged into the drag-race time-trial rabbit hole. The LC doesn't get you to the destination as fast as most of its rivals will, but you'll enjoy the journey more. Leave the gearbox in Auto, too—paddle-shifting through 10 speeds is more trouble than it's worth, and the self-shift behavior gets it spot on, er, nine times out of 10.
The LC is a delight to pour down a road. The steering has a beautifully pinpoint weighting that exactly matches the character of the drivetrain: You don't arrive at corners and attack them in a serrated flurry of jagged stabs at the apex. You flow around the bends, safe in the knowledge that the front end breaks traction before the rear, marveling at Lexus's success in fitting 21-inch rims that don't wreck the ride quality.
ADVERTISEMENT - CONTINUE READING BELOW ↓
On rougher roads, there's some telltale shudder from the rearview mirror, but it's on par with the likes of the BMW M8 Convertible, and considerably comfier the rest of the time. The steering column doesn't jiggle like jelly, either. And it's a very good roadster, this. There's no buffeting to speak of, and it's perfectly possible to hold a civilized telephone conversation with the roof down at 110kph. The four-layer roof is thickly insulated, and there's not a hint of flutter or flap when it's raised. This is a properly thorough soft-topping exercise.
On the inside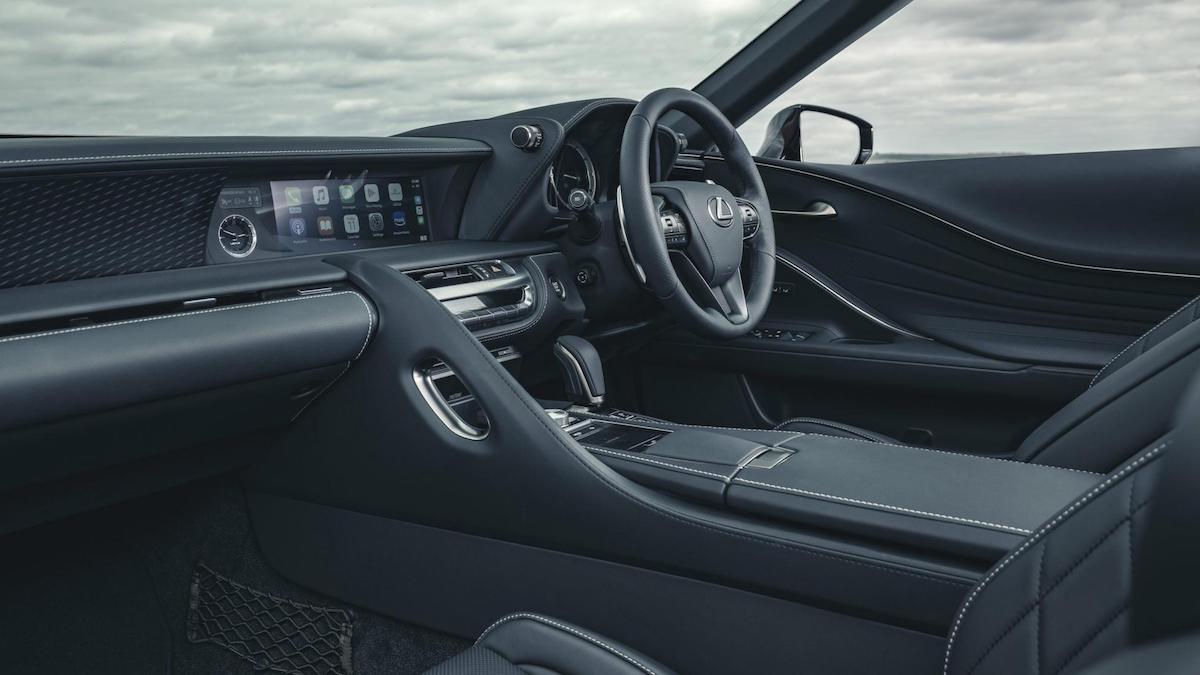 ADVERTISEMENT - CONTINUE READING BELOW ↓
'Inside' the LC Convertible turns into 'outside' in 16sec, at anything up to 50kph. If it starts to rain on your semi-aniline cowhide, take heart from the fact that the roof defies gravity a little faster going the other way—it closes in 15sec. The mechanism is impressively hushed as it sets about its motorized origami.
The main cabin architecture is obviously carried over from the LC coupe, asymmetric door designs and all. Now, the LC might well be charming, stunning to behold inside and out, and ludicrously well-appointed, but we're not blind to its flaws, and the main one is getting along with its infamously touchy media controls.
The touchpad-operated 10.3-inch interface simply isn't as intuitive as a tactile clickwheel would be, which gives the likes of the Aston Martin Vantage Roadster, complete with its last-gen Mercedes leftovers inside, a bit of an open goal. Happily, Apple CarPlay is built-in and gives a more user-friendly navigation alternative to the native Lexus setup. Android Auto is inbound for 2021.
ADVERTISEMENT - CONTINUE READING BELOW ↓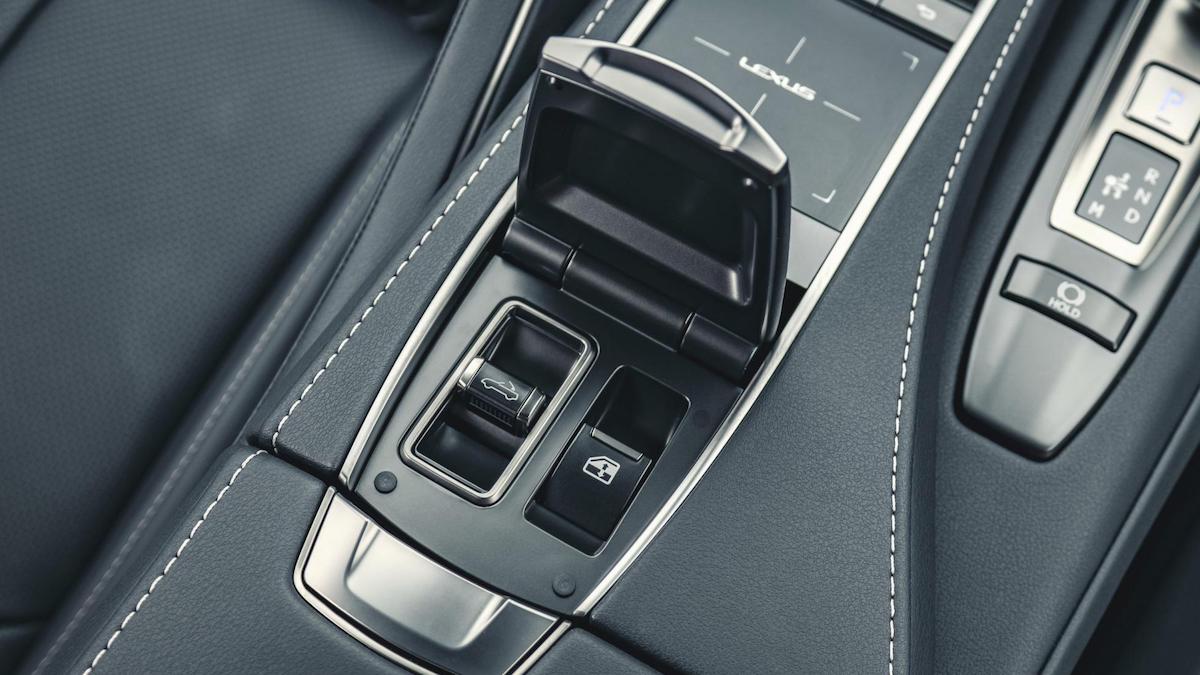 However, there's no shortcut for some of the more cabrio-critical functions. Take the heated seats, or the neck-warming vents. They're both pleasingly powerful, but activating either of them is a six-step odyssey into the infernal screen, which overrides whatever you've got showing up in the meantime. Like your map, for example. Be cold, or get lost. Those are the choices.
ADVERTISEMENT - CONTINUE READING BELOW ↓
While we're on the subject of 'what the merry flip were they thinking?' now's a good time to mention that the back 'seats' are laughable. The backrests point bolt upright, and it's impossible to eke out any legroom back there if anyone is planning on sitting in, say, the driver's seat. Which is sort of the point of a car, really. All we have here are some luxuriously appointed luggage perches, with seatbelts for safety-conscious Michael Kors collectors. It's a useful space to have, because the 149-liter trunk won't take much filling at the organic farm food shop.
Final thoughts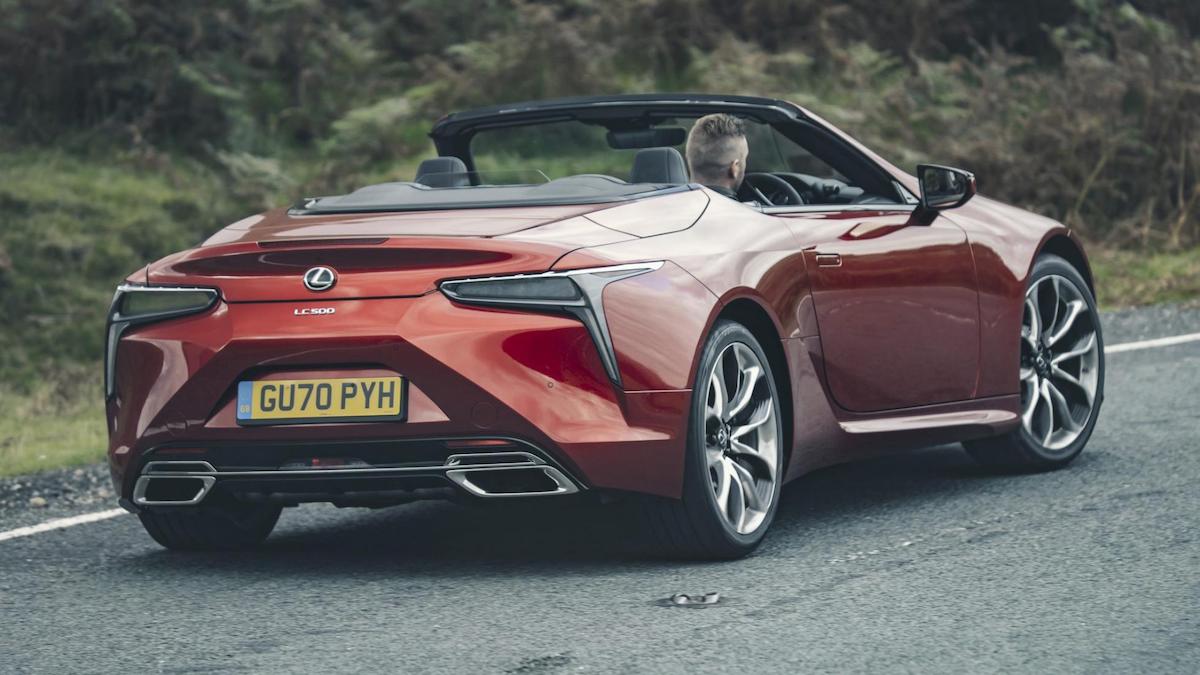 ADVERTISEMENT - CONTINUE READING BELOW ↓
Lexus freely admits that the LC exists chiefly as a halo model, to pique your interest in the brand and maybe get you considering a UX instead of an Audi Q3, or an ES instead of a 4-Series Gran Coupe. It's never going to stem the sports-car sales avalanche that is the Porsche 911. But that, in fact, is central to its beguiling charm. You're hardly likely to spot another one, and when you do, you'll share a knowing nod with your fellow LC driver. You took the road less traveled, thought to hell with depreciation. Yep, this is a YOLO-Lexus.
While the coupe is arguably the better-proportioned piece of design, the Convertible suits the LC500's personality, because gone are any pretensions it's going to be an out-and-out sports car. This is less a car you drive, more an object you experience. You could be more titillated sitting at a standstill in one of these than doing a topless sprint in a Mercedes SL.
ADVERTISEMENT - CONTINUE READING BELOW ↓
What's more, a low-slung, non-hybrid 275g/km V8 droptop is about the least futureproof menu you could possibly use to make a car. So, even if you don't get the badge or the looks or the interior, you should respect the bloody-minded perfectionism that made this flagship happen. Because you'll miss cars like this when they're gone, and that won't be far away.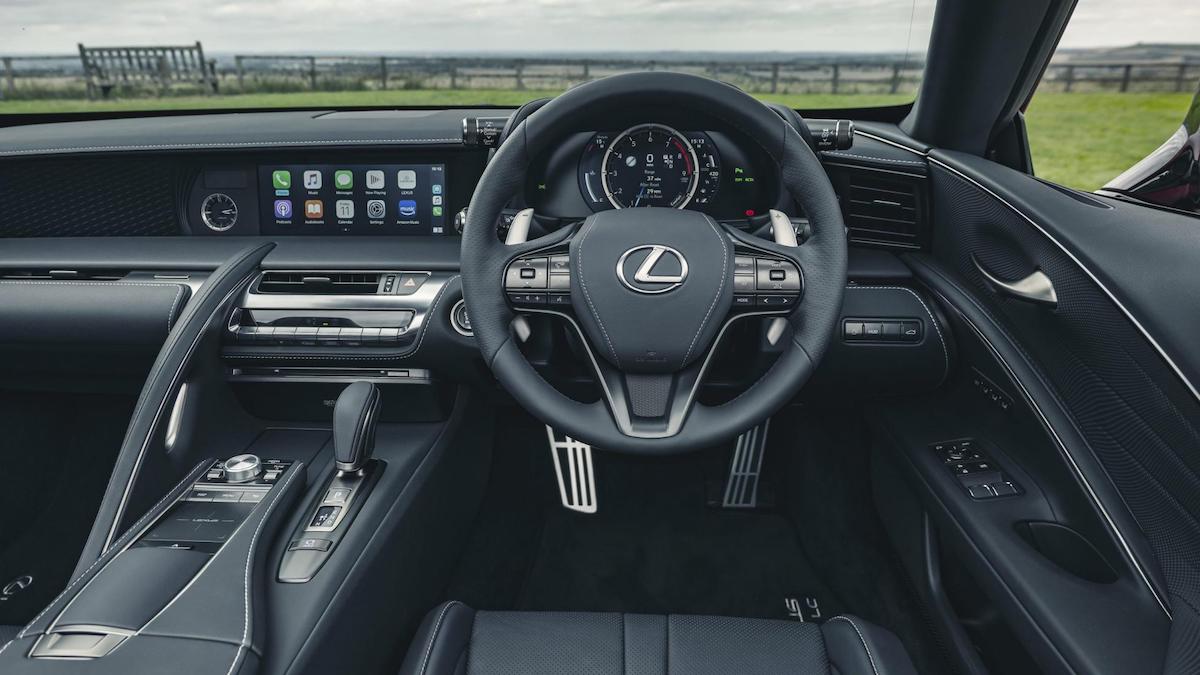 ADVERTISEMENT - CONTINUE READING BELOW ↓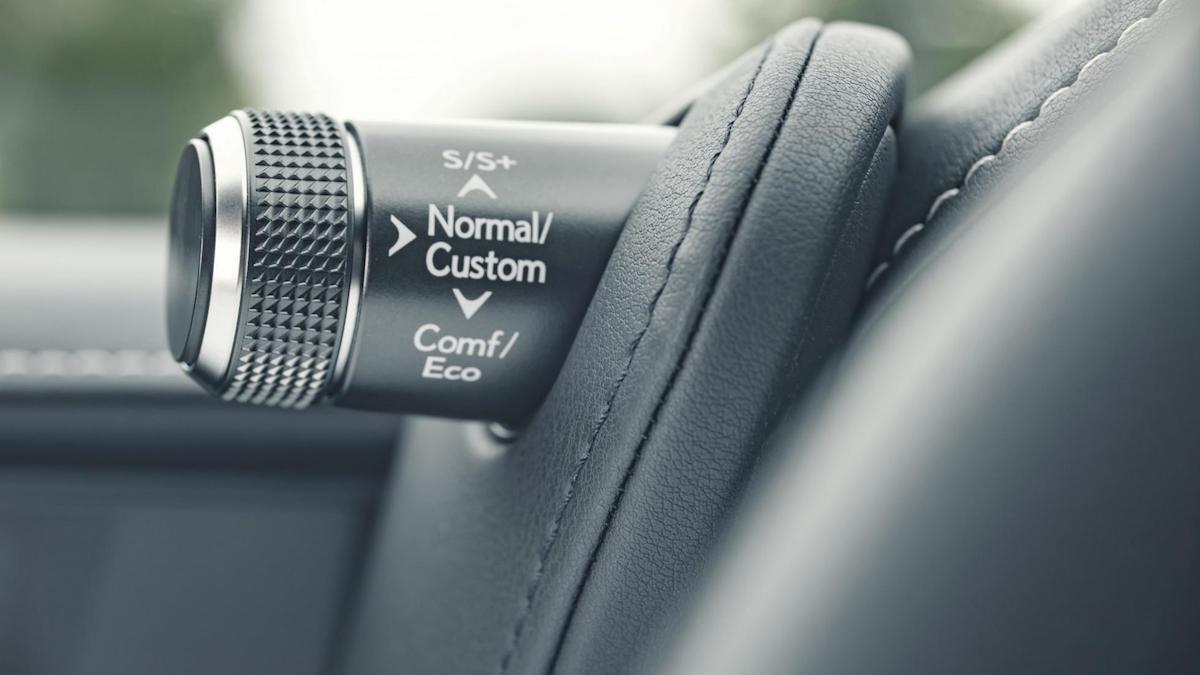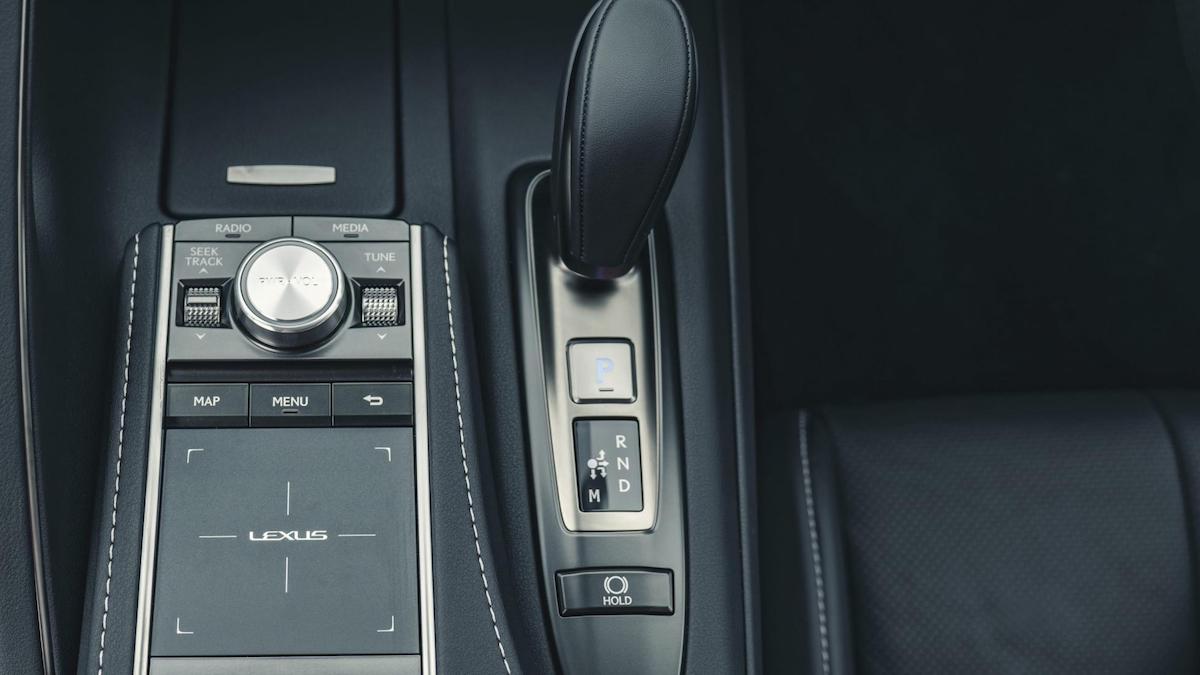 ADVERTISEMENT - CONTINUE READING BELOW ↓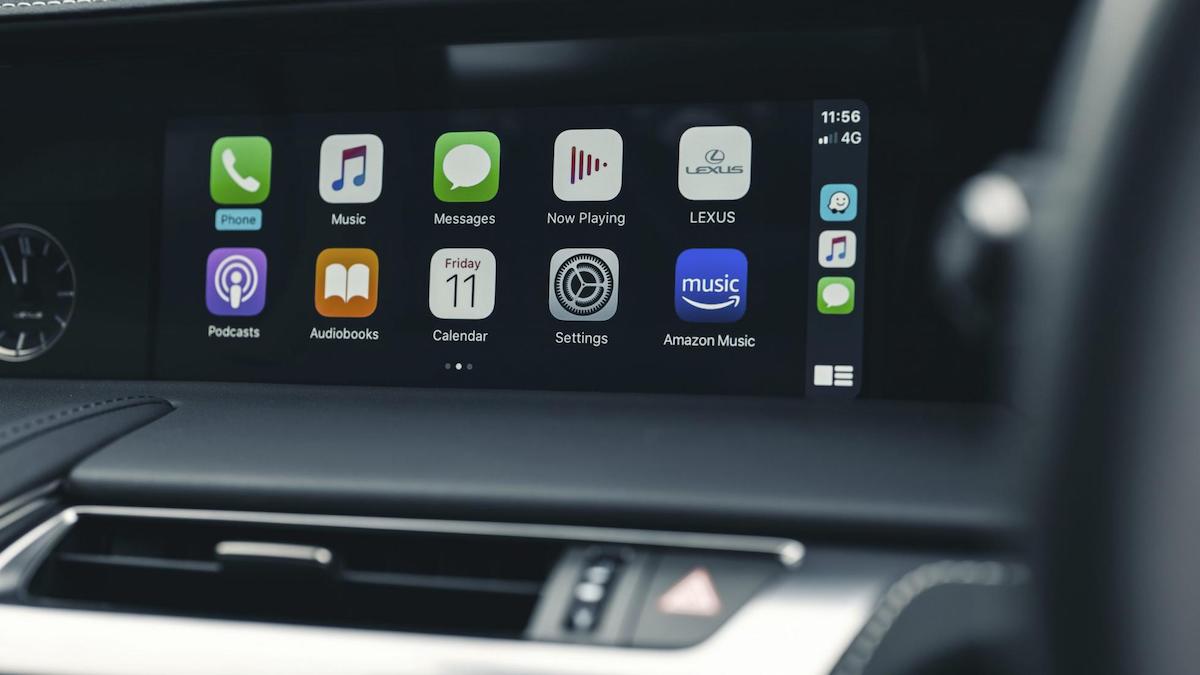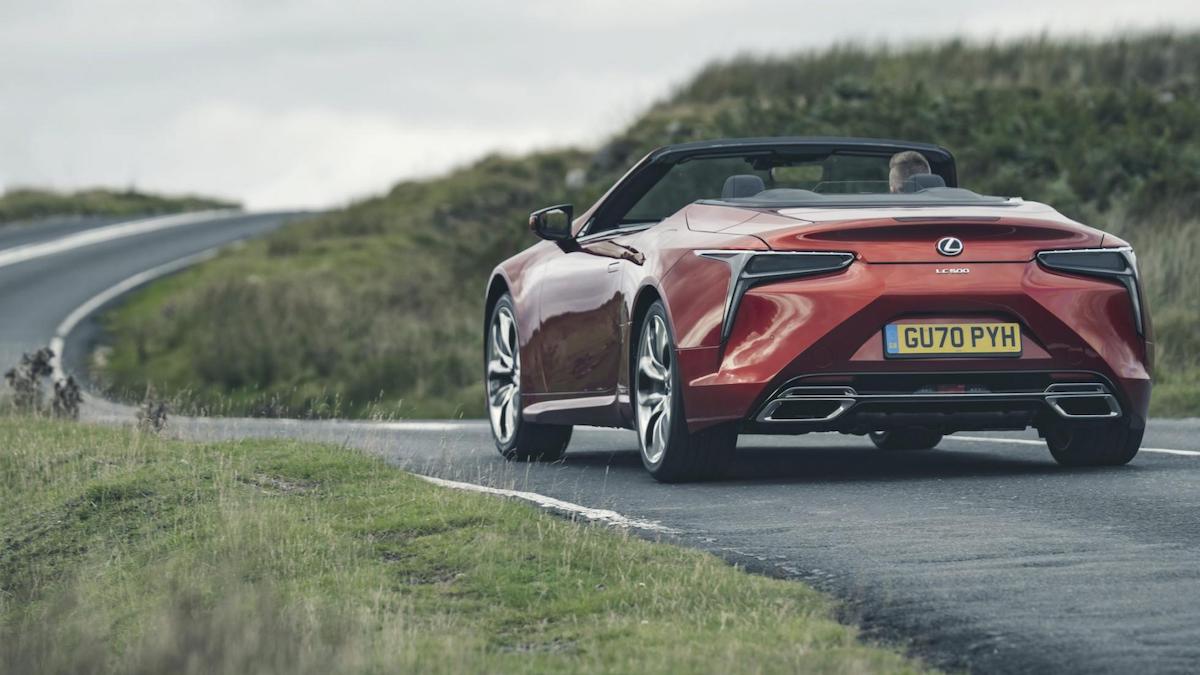 ADVERTISEMENT - CONTINUE READING BELOW ↓
NOTE: This article first appeared on TopGear.com. Minor edits have been made.