The VW Group isn't the only one spinning a million and one cars off a single platform. In the last couple of years, Mercedes-Benz has derived no fewer than seven different cars from the latest A-Class's underpinnings, all of which use a common suite of engines and technologies and, therefore, look and feel much the same. Seriously, you just pick the one that fits.
And for a disappointingly large number of people, that'll be the GLA—a five-seat crossover that's all but guaranteed to sell well. Because nowadays, everyone loves a crossover. The outgoing GLA was a big hit for Benz, with over a million built and sold since late 2013. And with a three-pointed star on the front and SUV-lite styling, this one's sure to be a hit, too. Question is, does it deserve to be?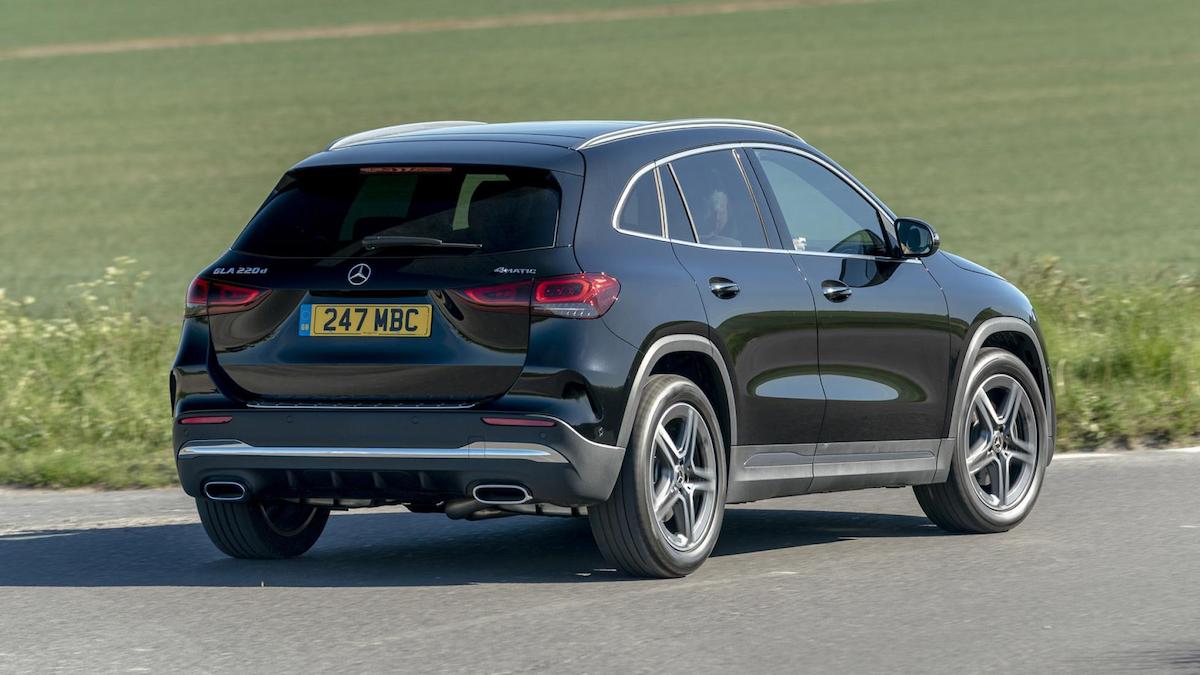 ADVERTISEMENT - CONTINUE READING BELOW ↓
Looks exactly how you'd expect a crossover'd A-Class to look, doesn't it? Bit taller, bit wider, with a pinch more ground clearance, and some black plastic trim around the sills and wheel arches to make it look at least semi-rugged. Textbook stuff.
It's not a bad-looking car, and Mercedes has at least mended the proportions. The new car is 10cm taller and a fraction shorter than the oddly shaped old one, aligning it more closely with rivals like the Audi Q3, the BMW X1/X2, and the Volvo XC40. It now looks more like a little SUV, rather than the jumped-up hatchback it nevertheless remains underneath, and has more space inside for people and things.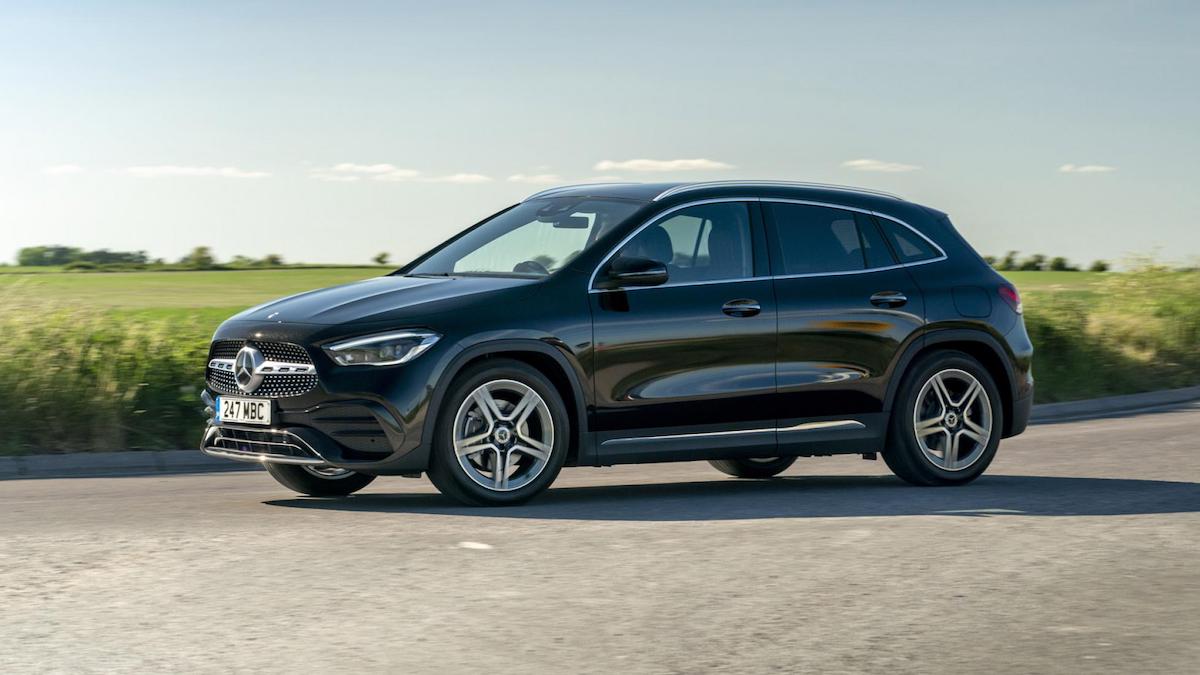 ADVERTISEMENT - CONTINUE READING BELOW ↓
Recommended Videos
But it's a bit bland, don't you think? A bit on the nose. Not half as interesting a design as the seven-seat GLB—one of the many cars it shares a platform with—even with the chrome brightwork and the big alloys of the pricey yet popular AMG Line model. After spending a couple of hours behind the wheel of the car pictured, I was forced to pull over so I could remind myself what it looked like from the outside.
The GLA is on sale now, with prices starting at around £33,000 (P2.06 million) for the front-wheel-drive gasoline-powered GLA 200. An all-wheel drive diesel with all the trimmings costs well over £40,000 (P2.5 million)—as much money as an entry-level GLC. The GLA is many things, but cheap isn't one of them.
On the road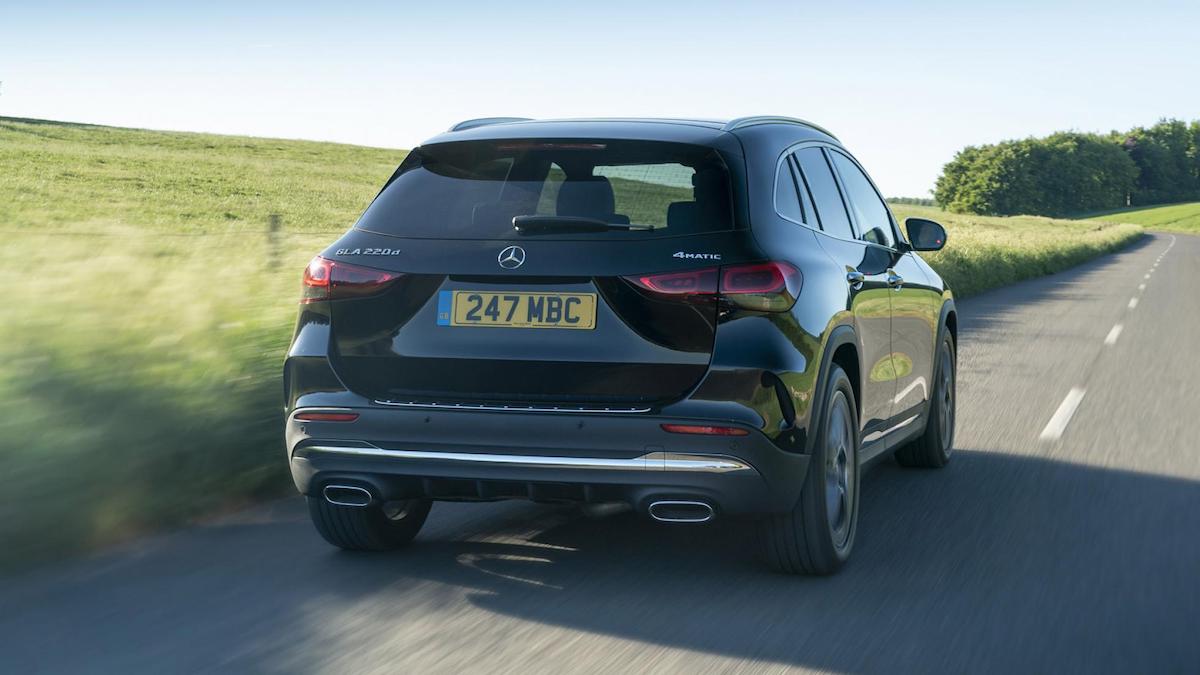 ADVERTISEMENT - CONTINUE READING BELOW ↓
The only one we've tried so far is the GLA 220d, which gets the more powerful of the two available diesel engines. The 200d gets a toned-down version of the same 2.0-liter, or you can have a 1.3- or 2.0-liter gasoline (the GLA 200 and the GLA 250, respectively).
The 220d gets an all-wheel drivetrain as standard, and it's optional on the 200d, but the petrols are front-wheel-drive only. All-wheel-drive AMGs are coming, natch, as is a plug-in hybrid.
In the 220d, 0-100kph takes 7.3sec, which is more than quick enough, while it claims a very reasonable 21.1km/L. We rate this engine in other Mercs, and it's decent in the GLA, too. Makes a bit of a racket when you nail it—what four-cylinder diesel doesn't—but fades nicely into the background when you're cruising.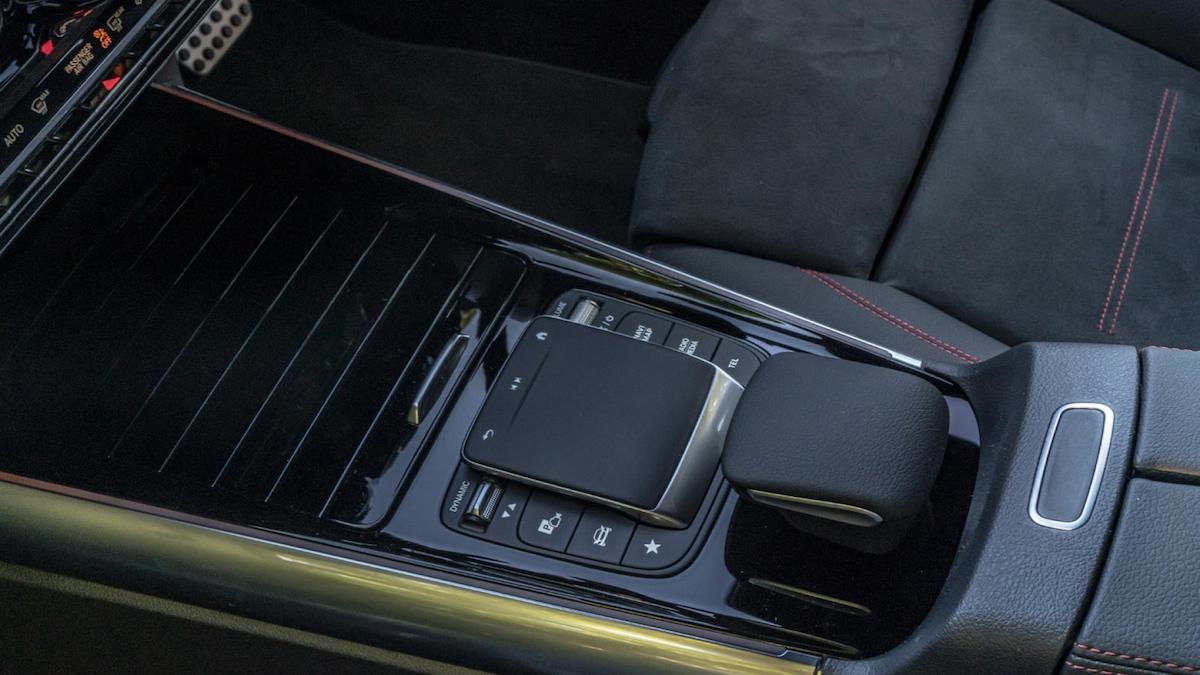 ADVERTISEMENT - CONTINUE READING BELOW ↓
Meanwhile, the eight-speed automatic gearbox is leagues ahead of the older seven-speed still used by the base petrol GLA 200 (no GLA is available with a manual). But while the shifts themselves are smooth enough and usually well-timed, it can be a bit hesitant to grab a gear when you coast into a roundabout or need to make a quick getaway at a busy junction.
Then there's the ride. Mercedes bills the GLA as the GLB's more "sporty and lifestyle-oriented brother," but it's not sporty—it's just firm. On AMG Line "lowered comfort suspension," the GLA thumps through potholes and doesn't handle bigger bumps and dips in the road particularly well. A more softly sprung non-AMG Line car could be a better bet. We'll let you know when we've tried one, and whether we'll be revising our score.
At least it doesn't roll too much (we'd happily accept a bit more roll in exchange for a more pliant ride), and is easy to drive smoothly thanks to clean, predictable steering and brakes, but we wouldn't exactly call it 'fun.'
ADVERTISEMENT - CONTINUE READING BELOW ↓
On the inside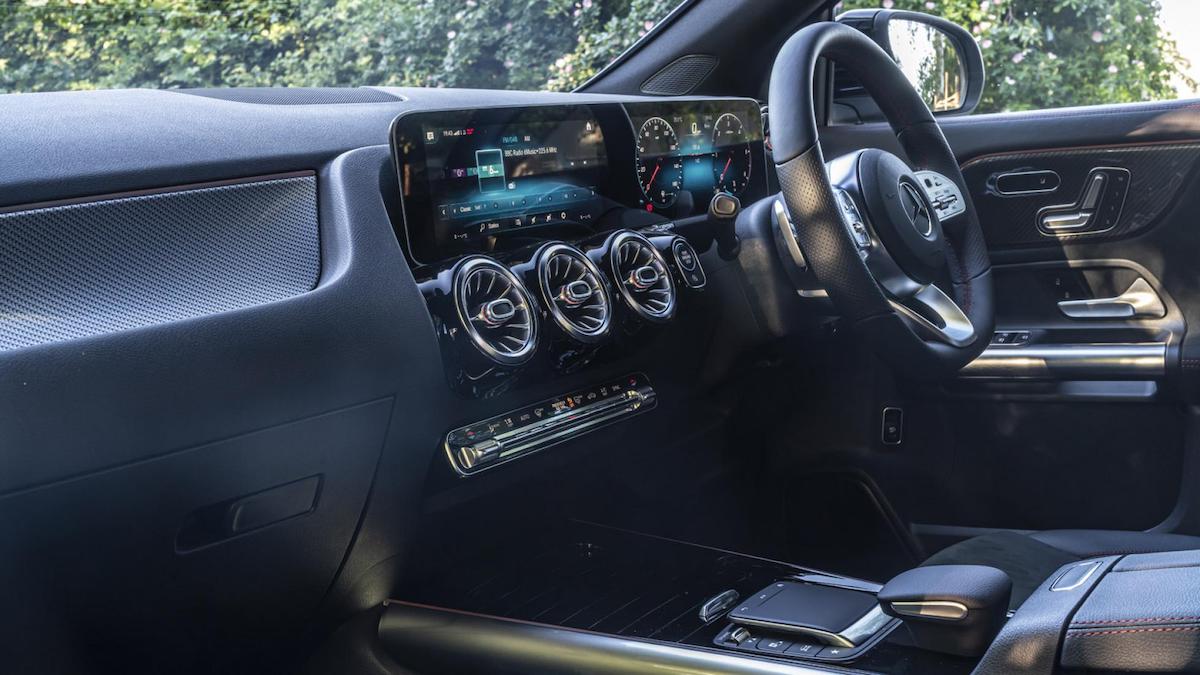 Happily, the new GLA's interior is more memorable than the way the car looks and drives. The driver sits higher than before on comfier seats, like in an actual SUV, and though shared with the A-Class and thus a couple of years old now, the twin highly configurable widescreen displays on high-spec cars remain a fairly spectacular sight.
ADVERTISEMENT - CONTINUE READING BELOW ↓
They actually work, too. You can talk to them—something that works brilliantly 90% of the time—touch them, or use the laptop-style trackpad on the center console. The user interface is smart and, after a bit of practice, easy enough to wrap your head around.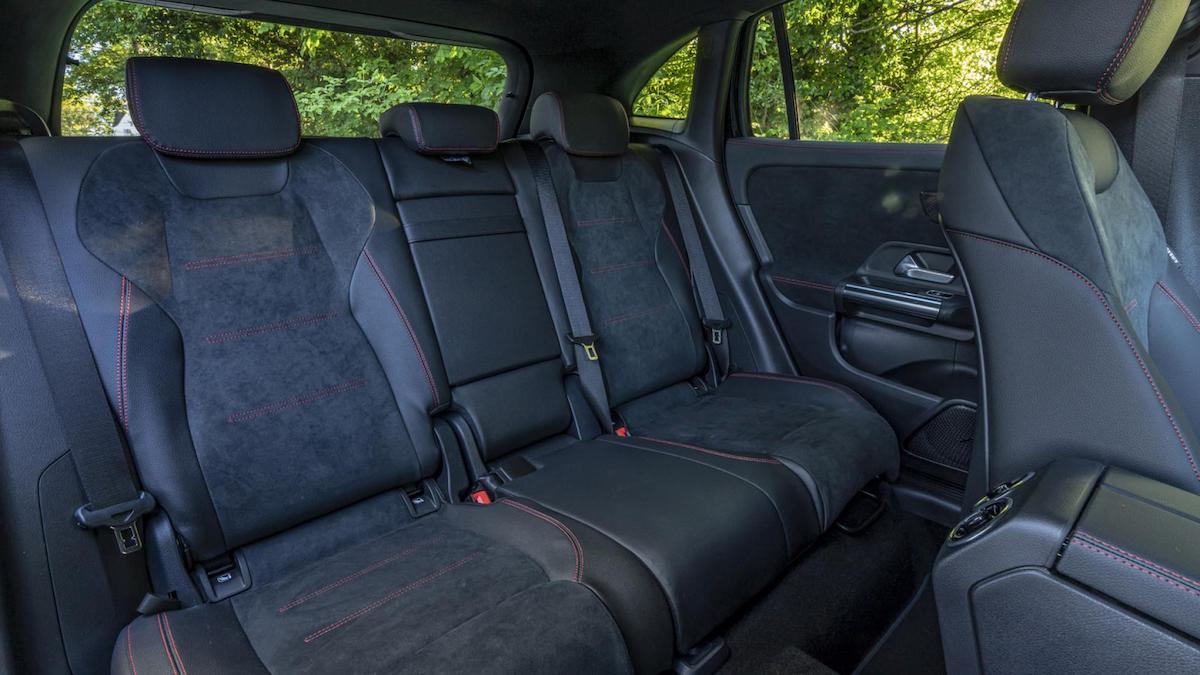 More space in here than before as well. You can now fit actual adults in the back, where the seats slide about just like they do in the bigger GLB, and also fold flat. Meanwhile, material quality is broadly fine. Scratchy plastics are mostly confined to areas of the cabin you don't often touch or look at, but there are a few notable exceptions that let the side down somewhat. Most obviously, the gear selector and the indicator stalks behind the steering wheel.
ADVERTISEMENT - CONTINUE READING BELOW ↓
The rear cargo floor is a two-position job, but capacity is only 435 liters, which is less than you get in most competitors.
Final thoughts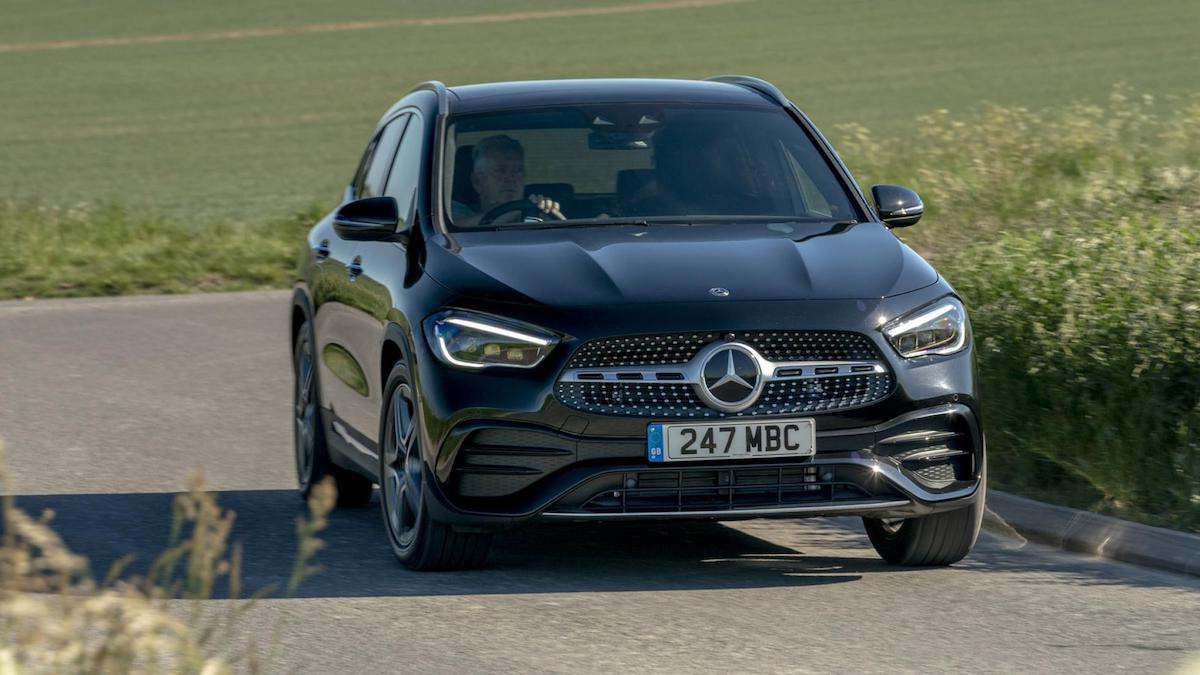 Until very recently, the GLA was the only small Mercedes SUV, but then the company shot itself in the foot by releasing an altogether better car. The GLB looks more interesting, has a bigger cargo capacity and seven seats, and uses all the same engines and tech as the GLA because, underneath, it's essentially the same car. Not that much more expensive, either—spec for spec, there's about £1,500 (P93,560) in it.
ADVERTISEMENT - CONTINUE READING BELOW ↓
We've only driven the GLB equipped with fancy adaptive suspension. But even the standard spec ought to be a bit more pliant, a bit more comfortable than the GLA—something we'd argue is of more value in an SUV than sportiness. It's the small Mercedes SUV we'd buy.
So, the GLA gets an average 5/10 for now, based on our drive of the 220d AMG Line. But that may well change when we get a go in other versions.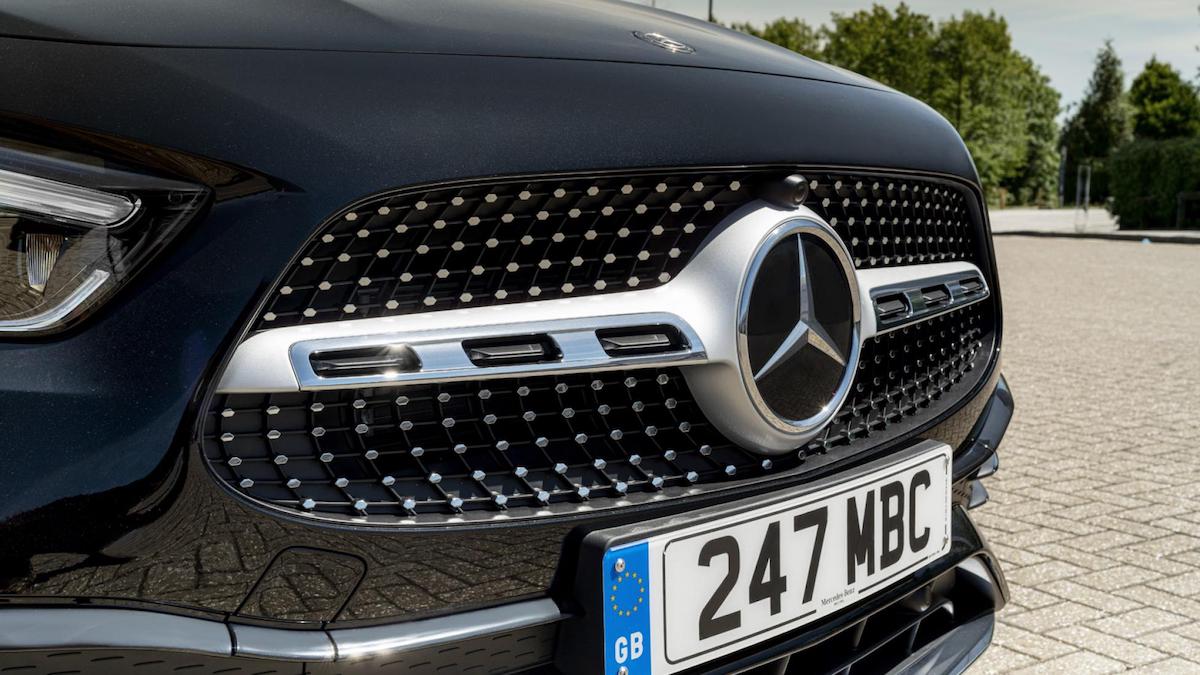 ADVERTISEMENT - CONTINUE READING BELOW ↓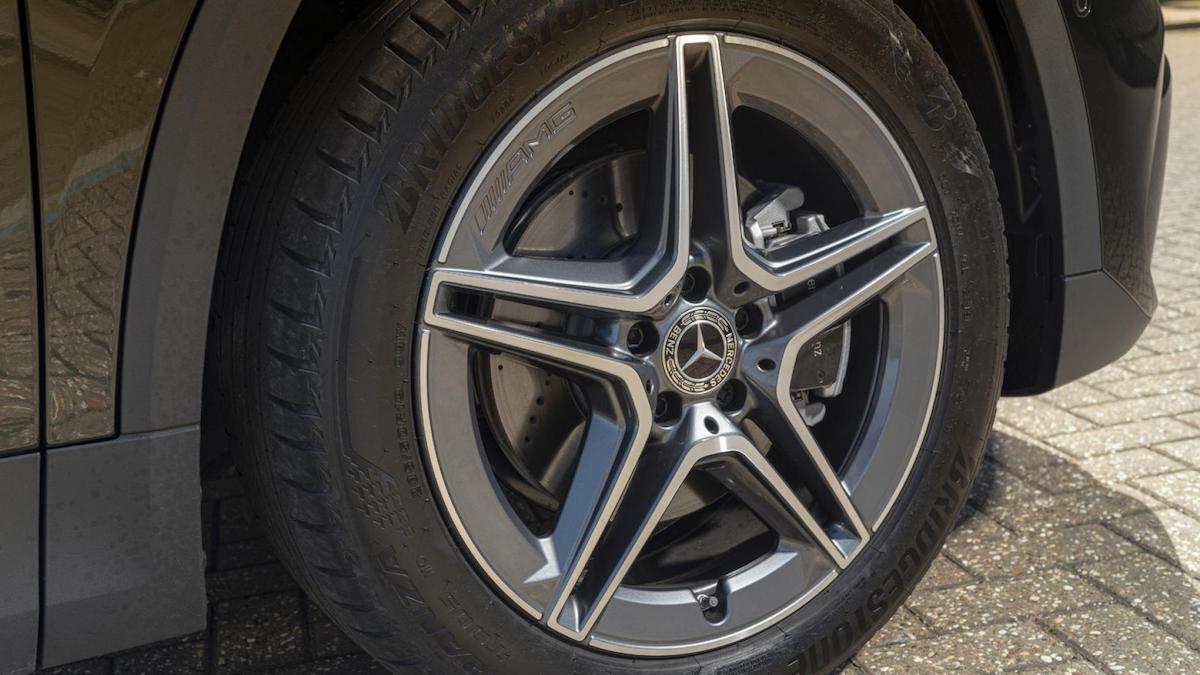 ADVERTISEMENT - CONTINUE READING BELOW ↓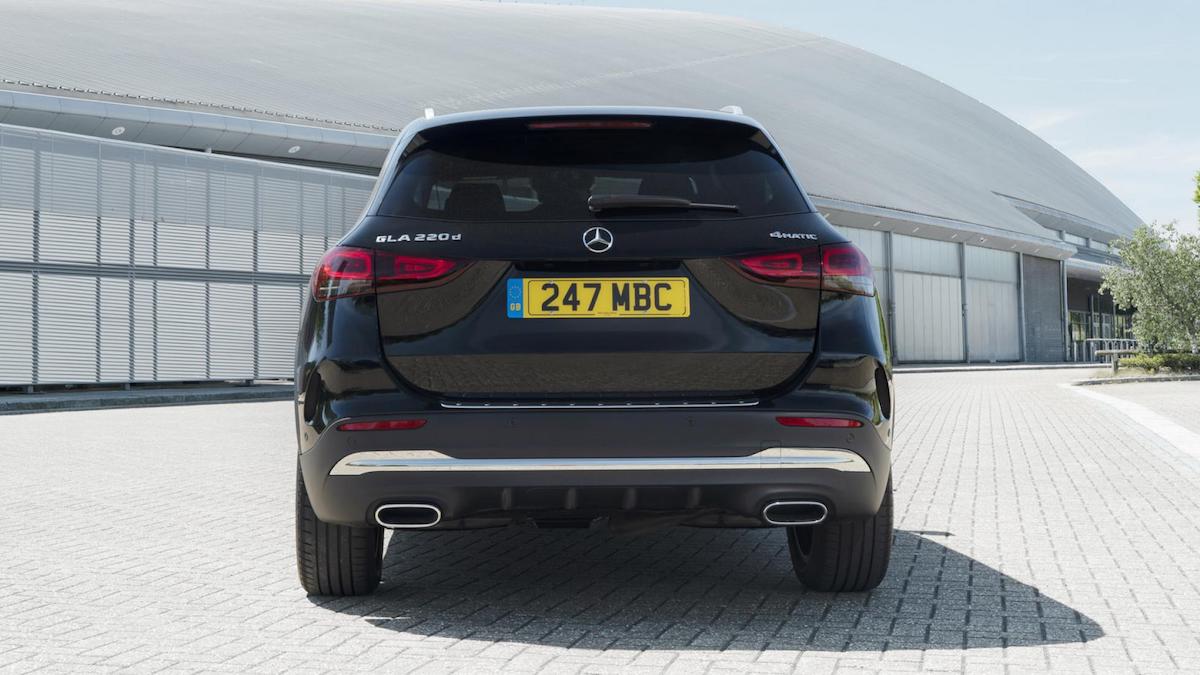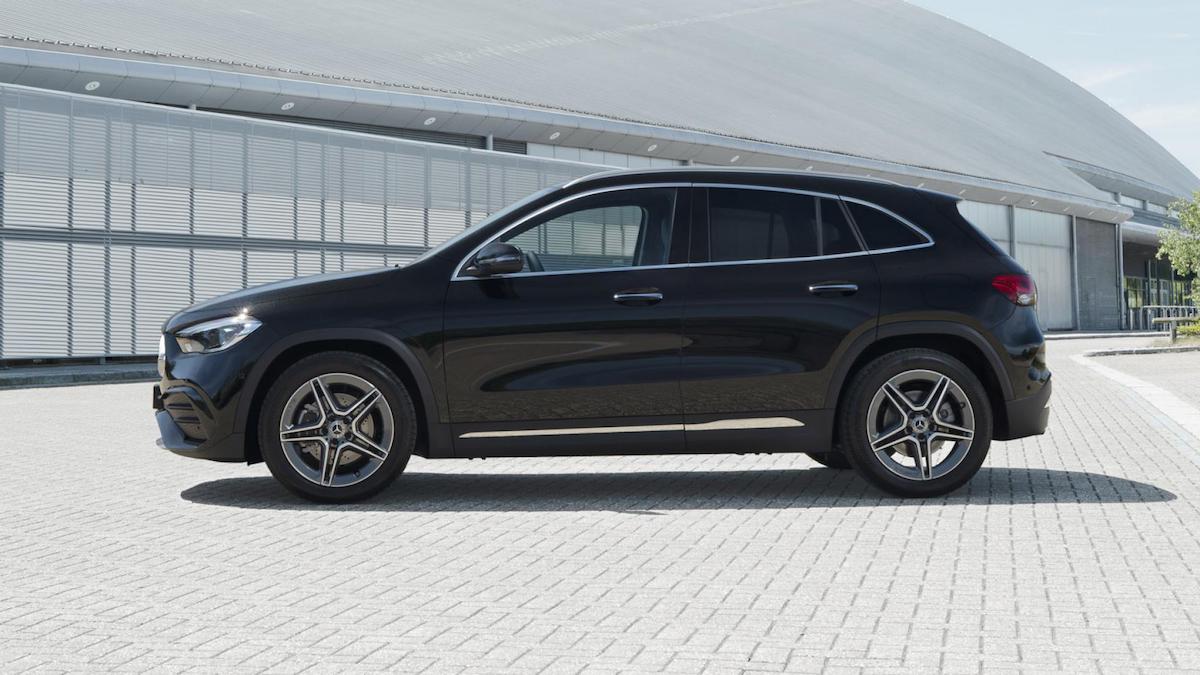 ADVERTISEMENT - CONTINUE READING BELOW ↓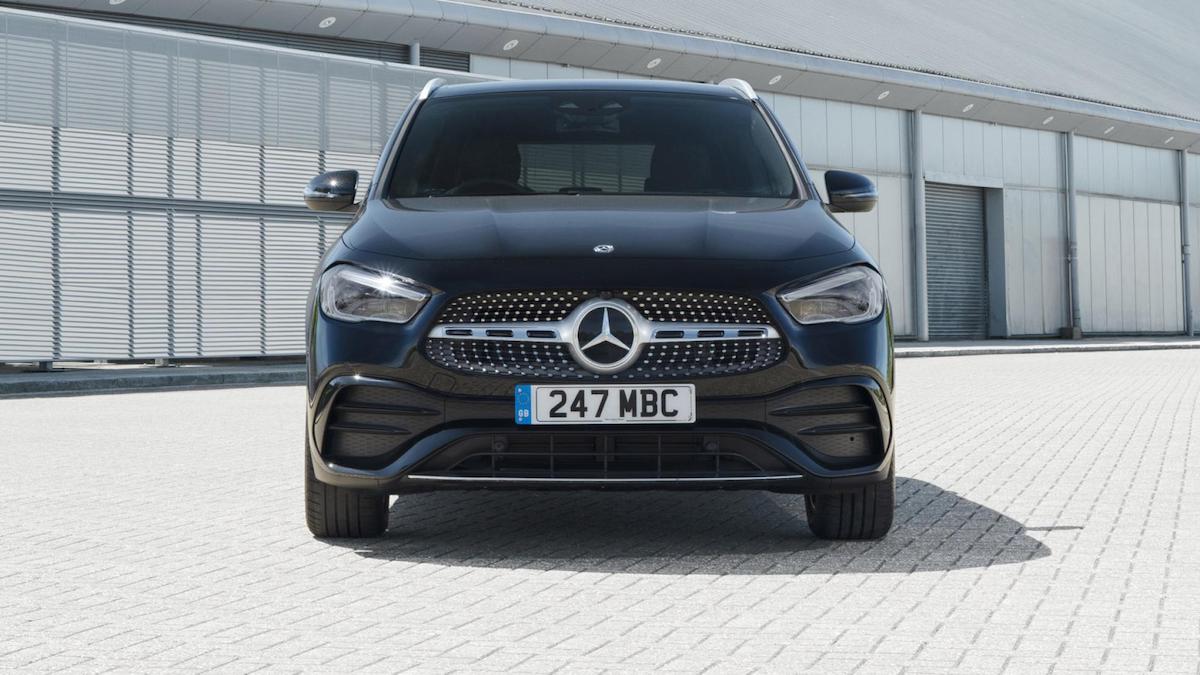 NOTE: This article first appeared on TopGear.com. Minor edits have been made.