There are two types of people who enter a dealership: Those who immediately look at the top-spec offering and make their way down the lineup, and those who start with the base model to see where their budget will take them from there.
I fall squarely into the latter category. A set budget is non-negotiable, and I don't need to see all the bells and whistles or have car manufacturers throwing every unnecessary feature they have at their disposal in my face. It's easy because I'm at peace with my family's means. It's a different story, however, for individuals who sit on the opposite side of the fence but rely on a bank account that disagrees with their position.
Thankfully, lineups are expanding and lower-spec units simply aren't what they used to be. The Toyota Fortuner's base automatic variant, the 4x2 G AT, is proof that sticking to a budget doesn't mean settling.
Styling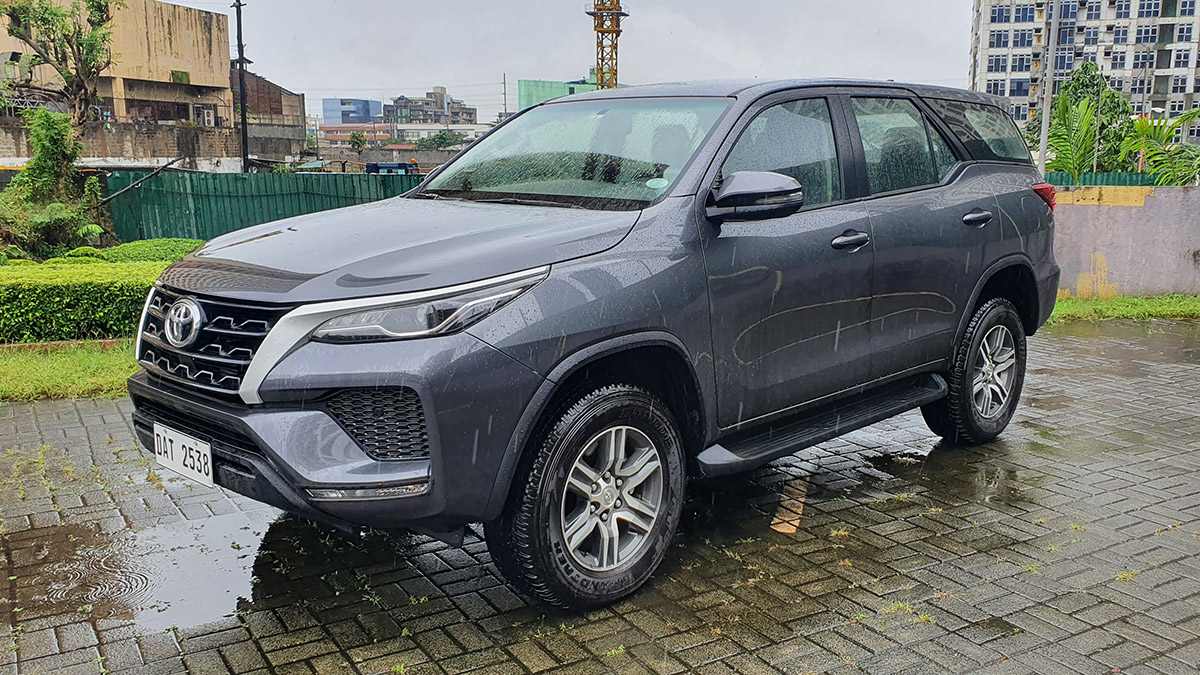 ADVERTISEMENT - CONTINUE READING BELOW ↓
There's less flash all around, but this is definitely still the new Toyota Fortuner. The new face with the updated grille is here, albeit adorned by silver plastic rather than chrome trim, and the rear remains to be arguably the classiest in the segment. It also runs on new wheels, though frankly, I prefer the set on the pre-refresh version. The only real gripes I have are that the more muscular fascia makes the foglight housings up front look noticeably bare, and the 17-inch wheels look kind of small relative to the vehicle's body.
Interior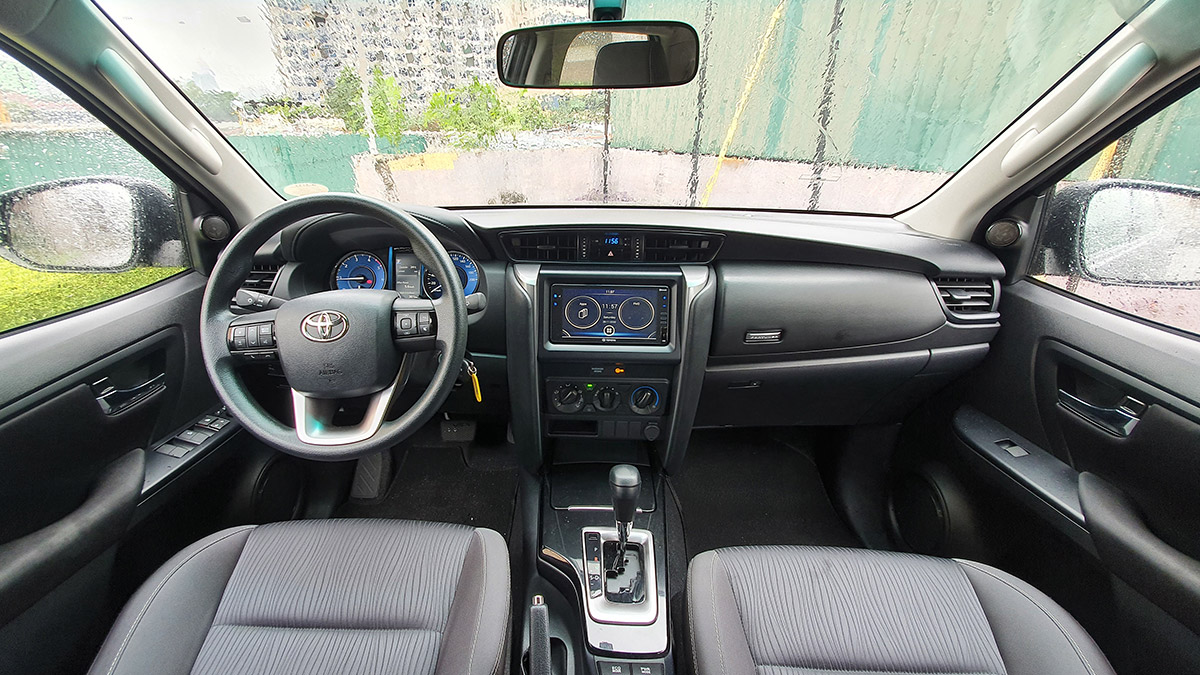 I was pleasantly surprised by what greeted me when I hopped onto the driver's seat. Sure, the quality of materials is a tier lower compared to higher-spec Fortuner units, but the dark theme and dashboard design do a fine job making this less noticeable, and you never get the impression the vehicle was scrimped on just by touch.
ADVERTISEMENT - CONTINUE READING BELOW ↓
Recommended Videos
With the 4x2 G AT, Toyota's opted to focus on the parts that matter. The steering wheel is meaty and feels nice to hold, the seats are comfy enough (save for those in the third row which still remain cramped), and NVH levels were kept to a respectable level all throughout the test period. Overall, the cabin was better than I expected.
Engine performance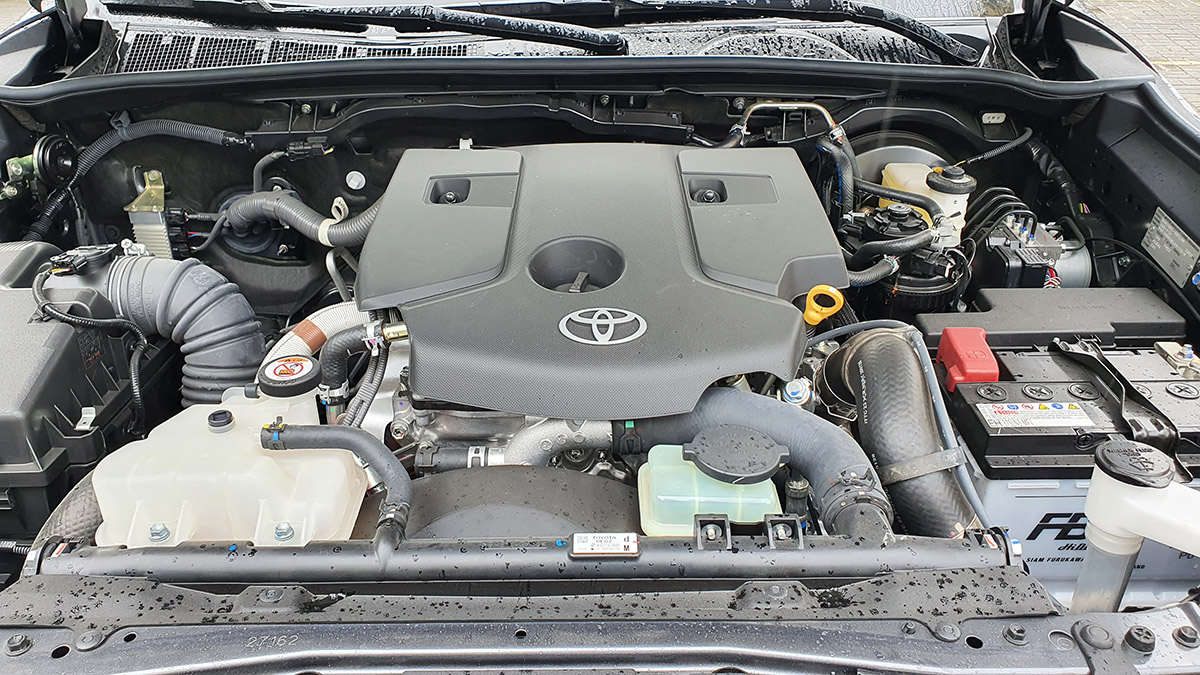 Its numbers pale in comparison to the new 2.8-liter's 201hp and 500Nm, but the 4x2 G AT's 2.4-liter turbodiesel still provided more than enough performance—148hp at 3,400rpm and 400Nm of torque between 1,600-2,000rpm—for daily driving duties. The company also says the smaller mill's fuel efficiency has been improved by 5%, but it will take a longer test period to determine whether or not this is observable.
Acceleration was smooth and throttle response was good during my time with the vehicle, and I observed no issues with the vehicle's six-speed automatic transmission.  If I have to nitpick, maybe the engine's idling noise could be improved. Toyota's engine game remains on-point, but do note, however, that our unit was never tested with a full load on account of the risk of COVID-19.
ADVERTISEMENT - CONTINUE READING BELOW ↓
A push-to-start ignition is obviously not present in this base unit, but a nice-looking instrument cluster with an intuitive information screen was a very welcome surprise.
Ride and handling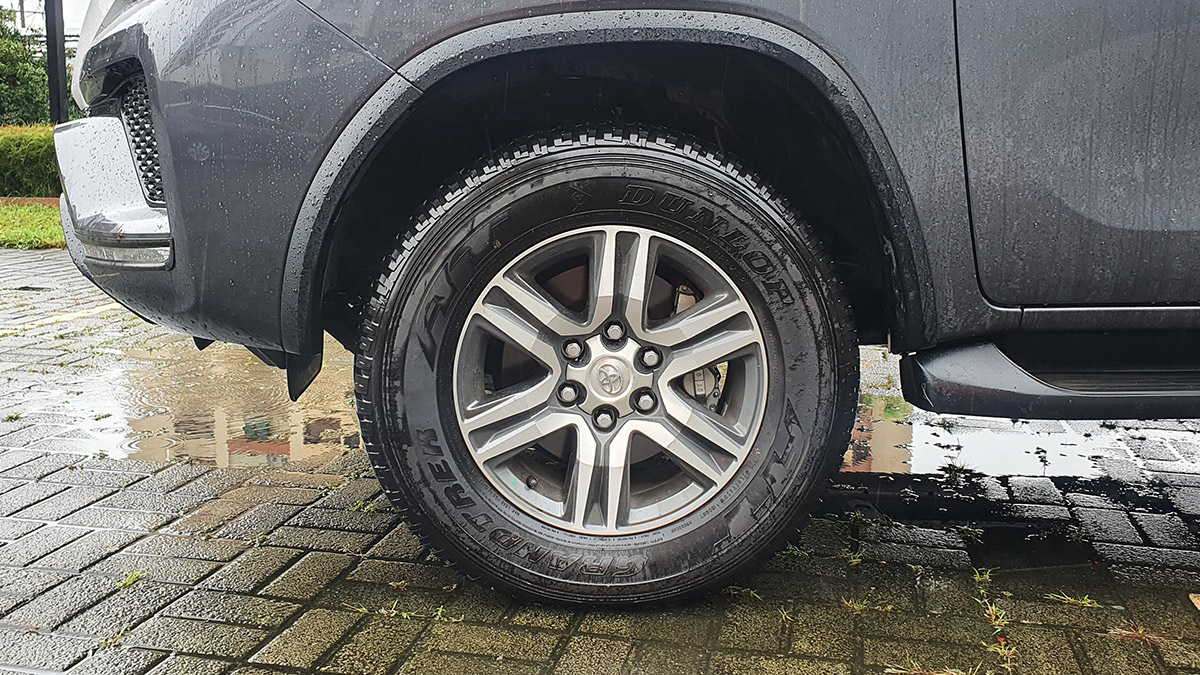 The Fortuner's steering wheel still tends to lean on the heavier side, which is good since I much prefer weight to a car's handling than artificial lightness. Besides, the vehicle remained a breeze to park and maneuver thanks to its rear camera and midsize SUV ride height. The suspension still leaves something to be desired on pockmarked surfaces, but it's nowhere near unbearable save if you're sitting in the third row (where the cramped space will likely play into your discomfort, too).
Extra features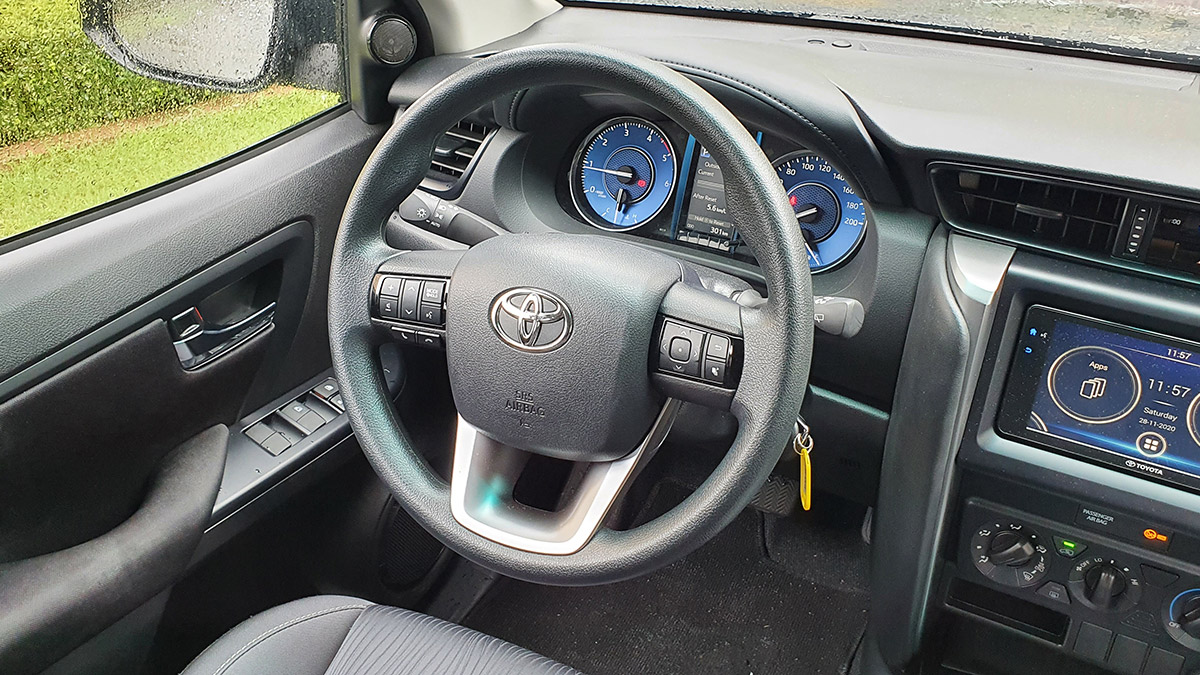 The Toyota Fortuner finally gets an Android Auto- and Apple CarPlay-capable touchscreen infotainment system. Thank god. We've already mentioned the rear parking camera and neat little information screen on the instrument cluster, too. Passengers in the second-row also have a rear charging port and a drop-down central armrest. Toyota Safety Sense features don't make their way to the base model, but this isn't really a surprise.
Verdict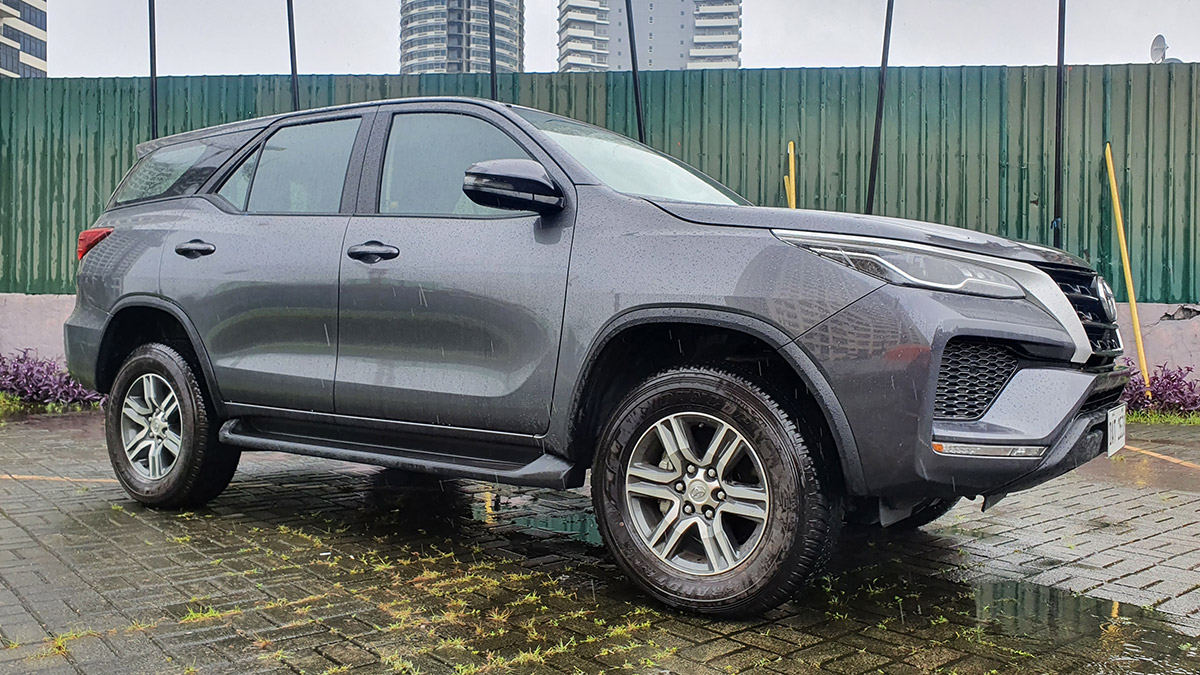 The Toyota Fortuner's base variant is anything but bare. There's a handful of features inside this thing product planners could have easily left out, including the upgraded touchscreen infotainment system, intuitive instrument cluster, and backup camera. At the very least, packages like this should be the standard for base variants unless manufacturers plan on going absolutely bland with them.  
ADVERTISEMENT - CONTINUE READING BELOW ↓
SPECS: 2021 Toyota Fortuner 4x2 G AT
Price: P1,802,000
Engine: 2.4-liter DOHC turbodiesel
Power: 148hp @ 3,400rpm
Torque: 400Nm @ 1,600-2,000rpm
Transmission: 6-speed automatic
Drive layout: RWD
Seating: 7
Score: 18/20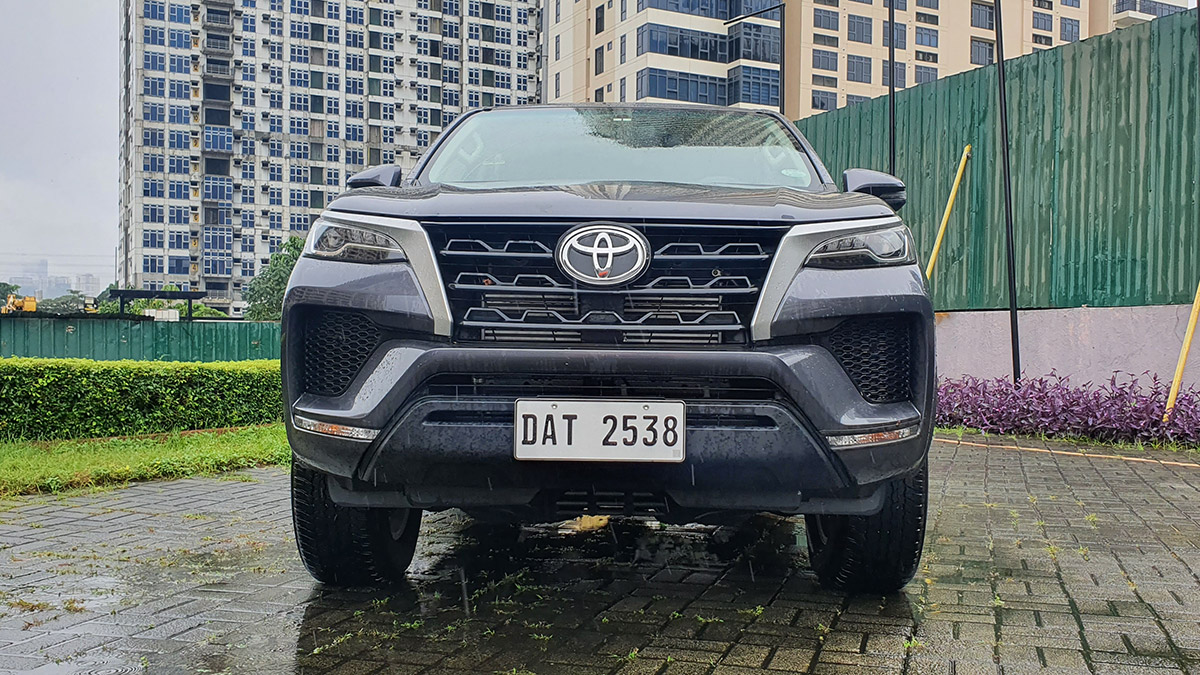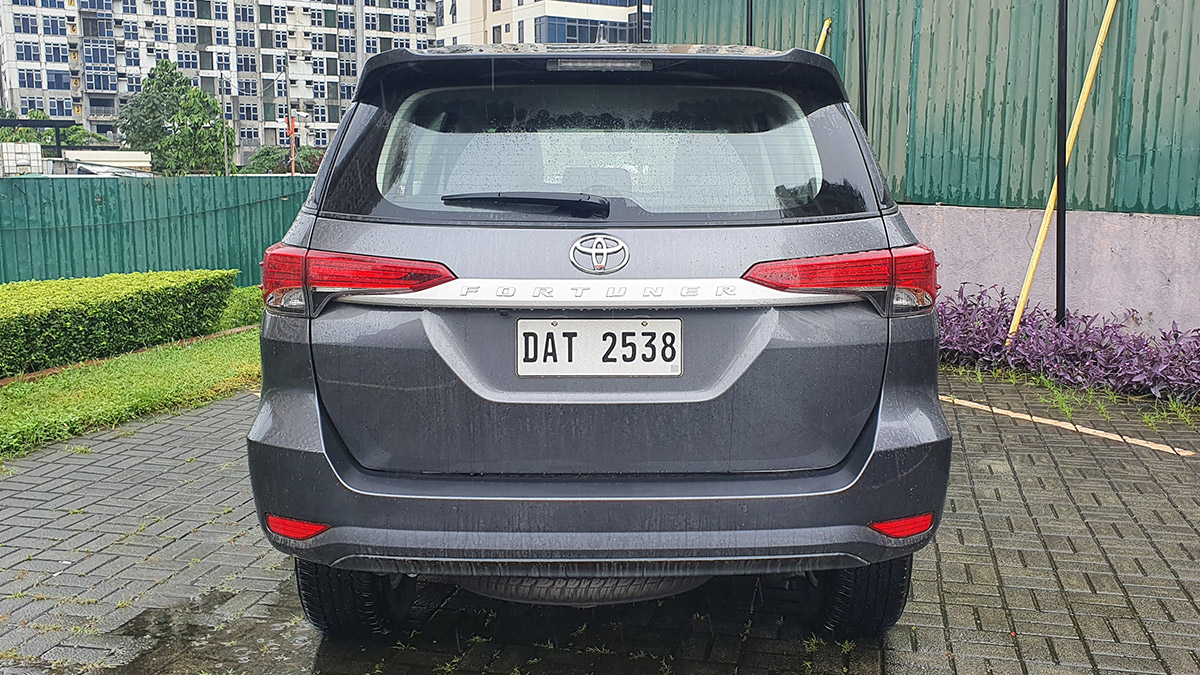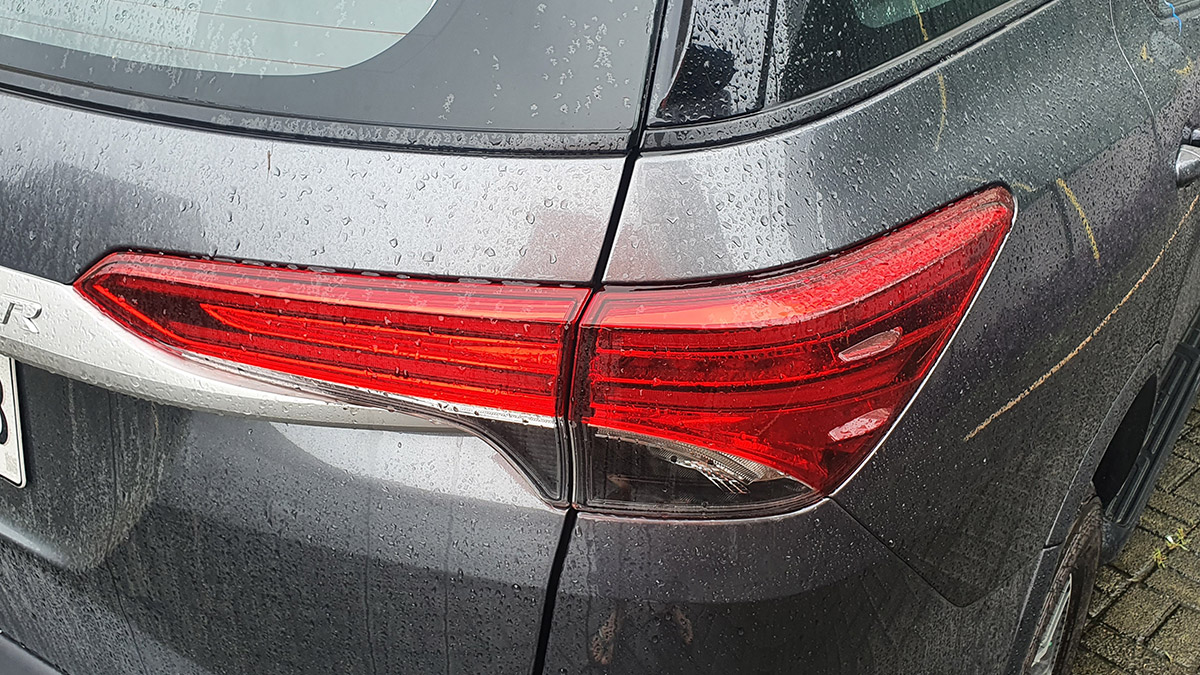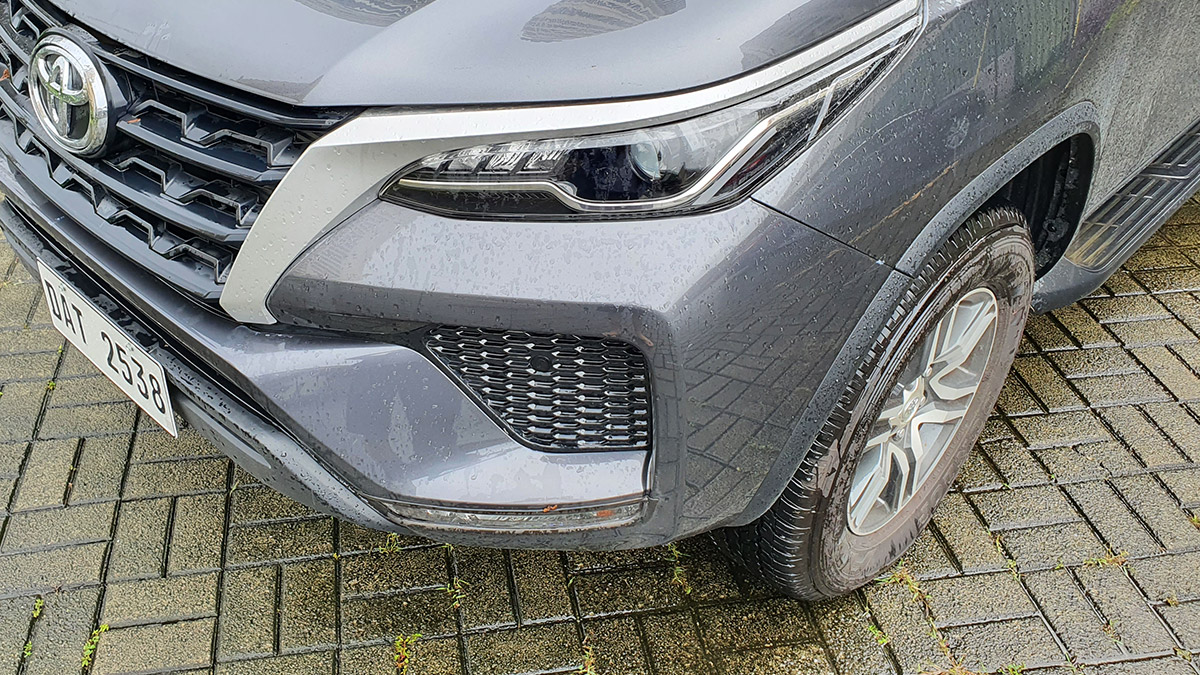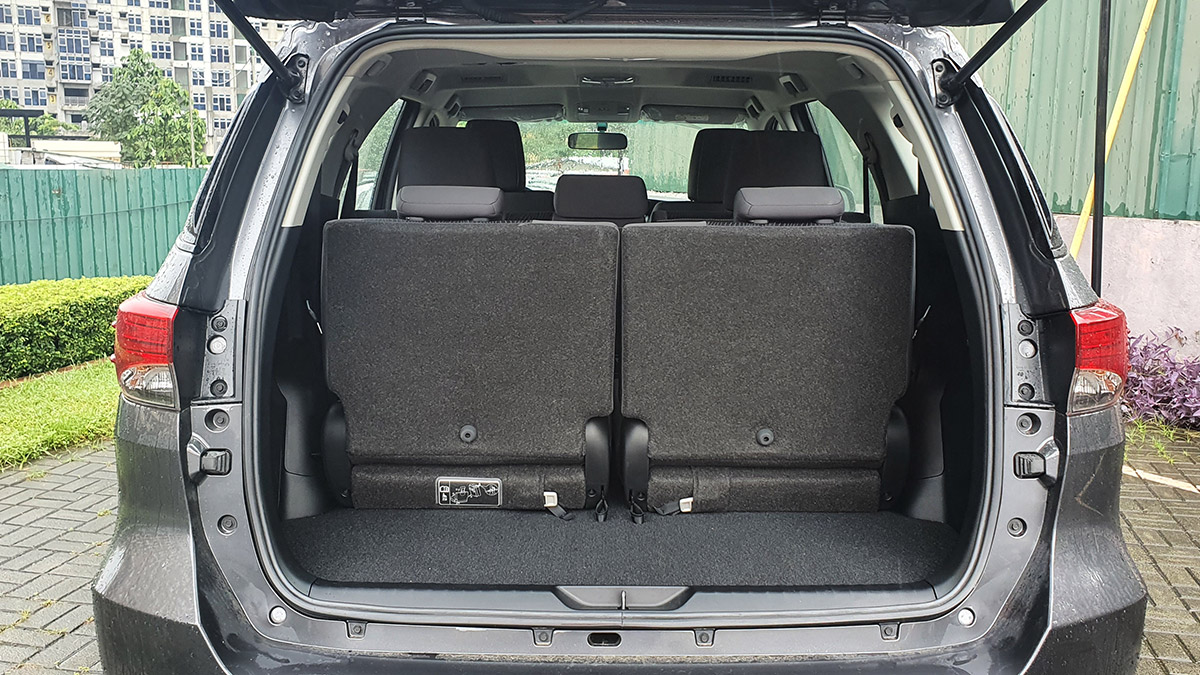 ADVERTISEMENT - CONTINUE READING BELOW ↓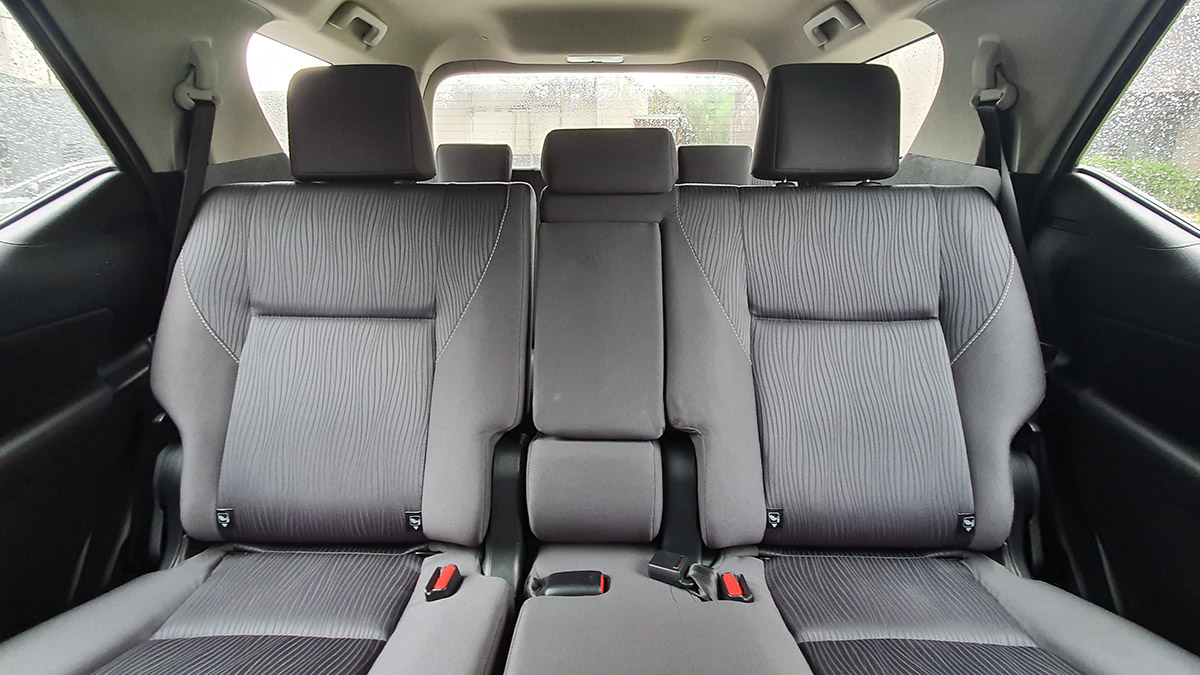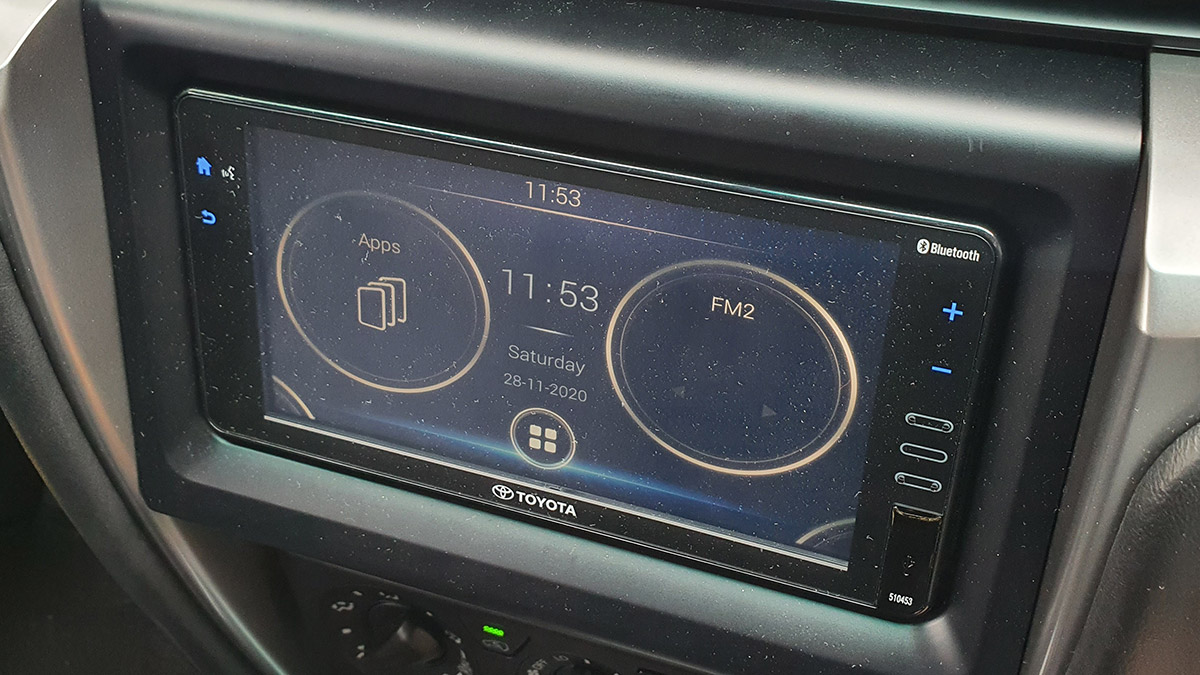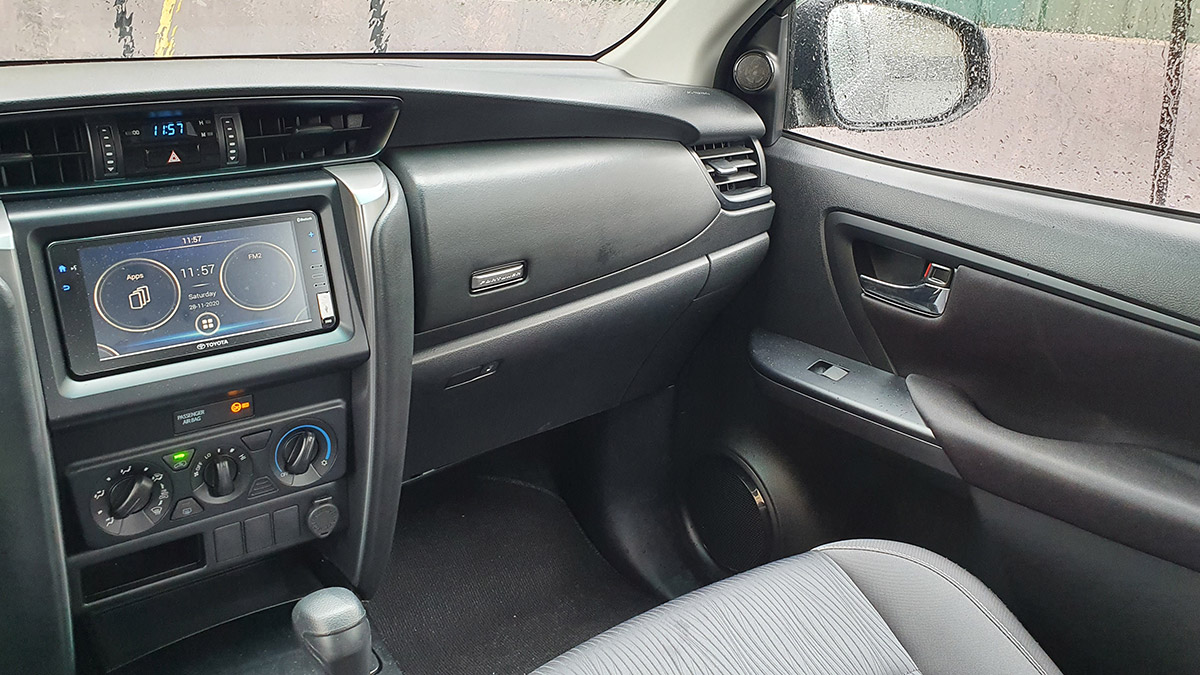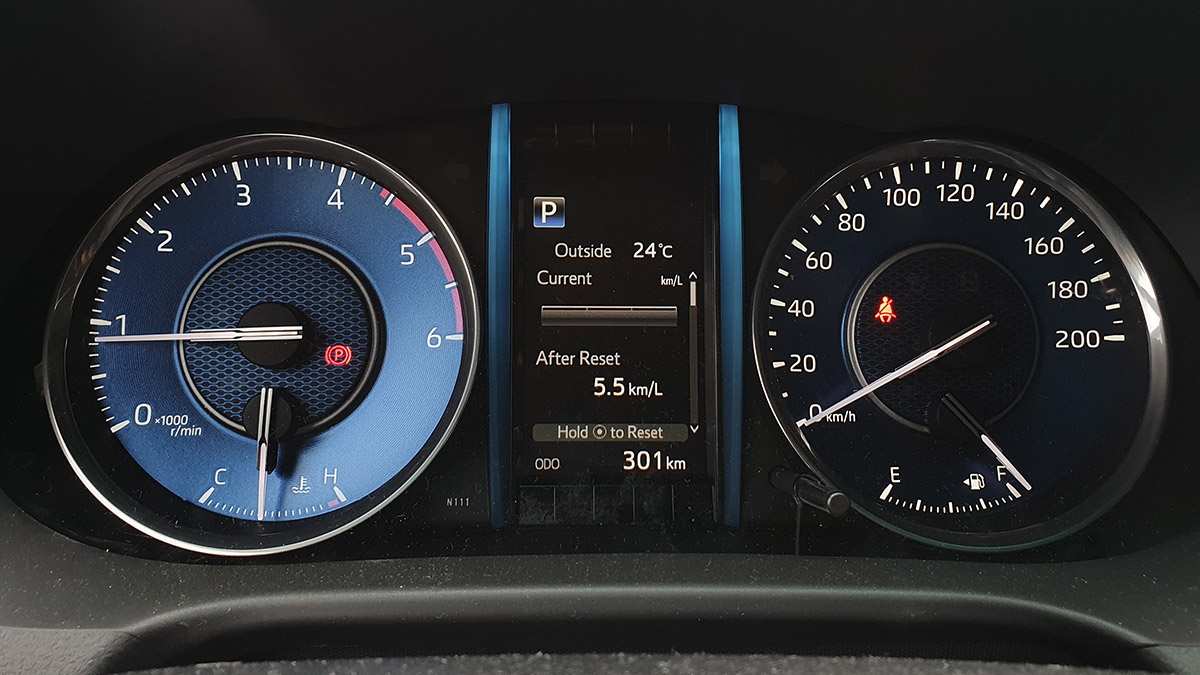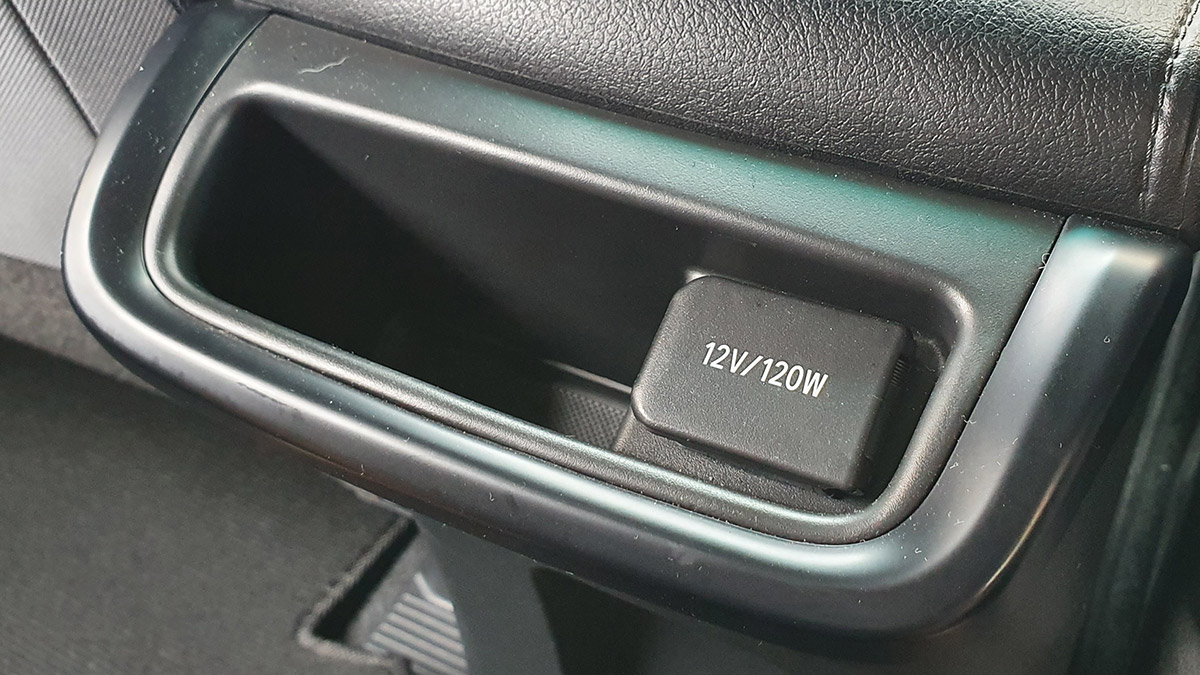 ADVERTISEMENT - CONTINUE READING BELOW ↓