Picture this: You're presented with two Toyota Hilux trucks, but can only buy one. The first is a top-spec 2021 unit with a 2.8-liter turbodiesel capable of 201hp and 500Nm, a modern interior, and all the niceties you'd expect of a modern pickup. Price? It costs P1.83 million.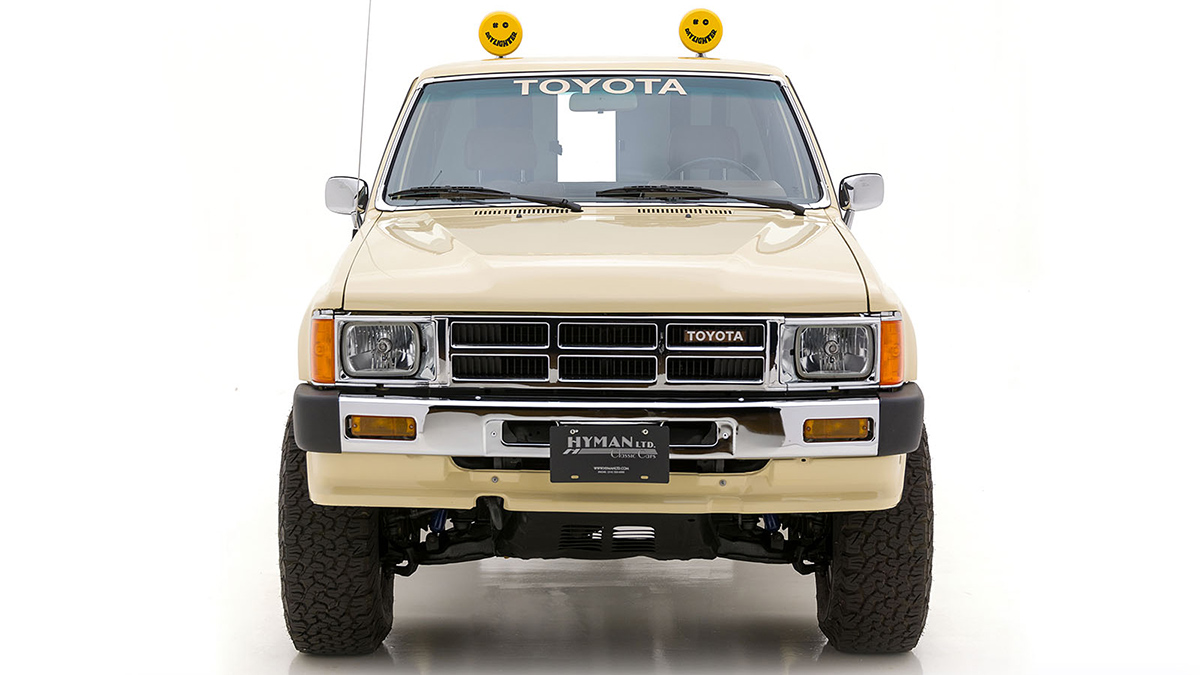 Option number two is this old but gold fully restored 1986 Hilux powered by a 22RE engine mated to an automatic transmission. The interior is covered in fabric and hard plastic, and it comes with an aftermarket JVC head unit with a CD player—the only part of this cabin that isn't period-correct. Oh, and it costs $47,500. Converted, that's almost P2.3 million.
Guess which one we'd be driving home in.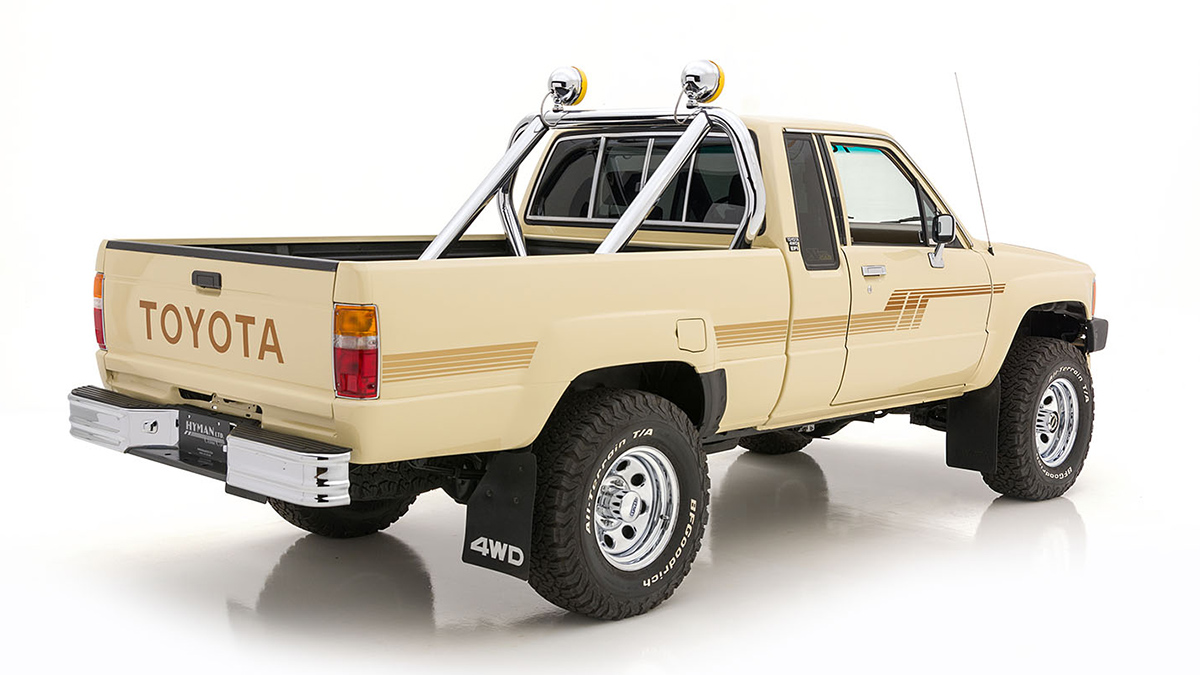 ADVERTISEMENT - CONTINUE READING BELOW ↓
If you guessed the latter, then you guessed right. We'd much rather have the '86 truck—not just because we're fans of the Back to the Future franchise here at Top Gear Philippines, but also because it just looks so damn clean. This abovementioned scenario doesn't necessarily have to be a hypothetical one, either, as the actual truck is currently up for sale on Hymanltd.com.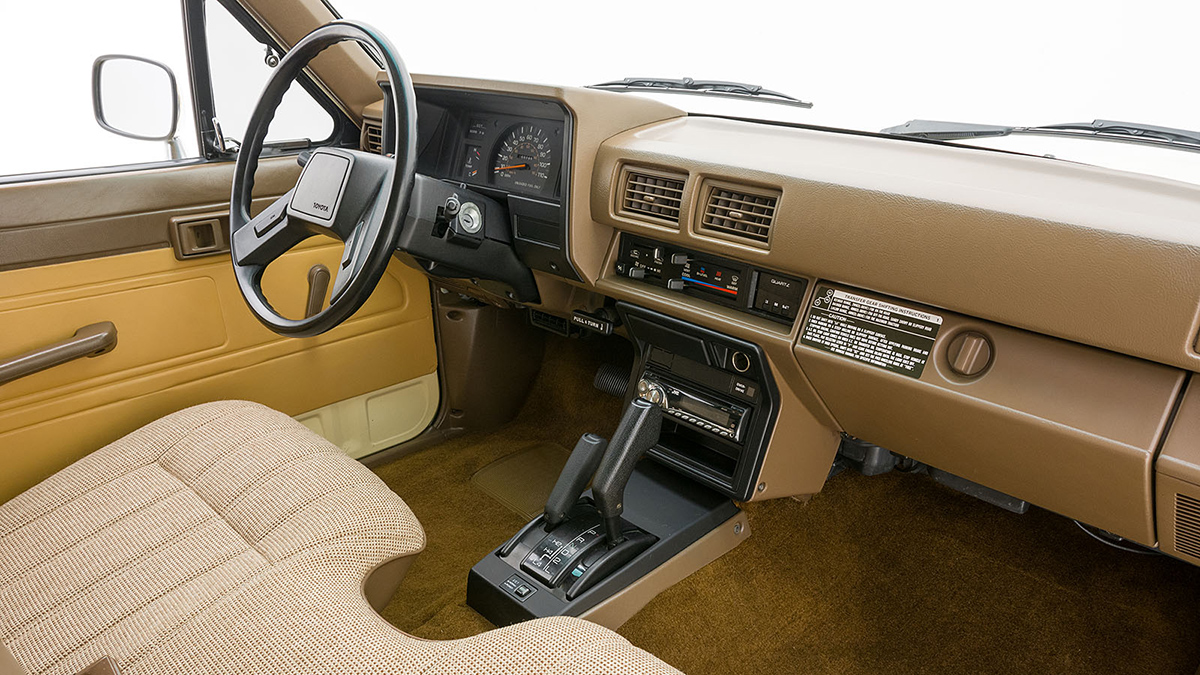 So, what does P2.3 million get you here? Besides the iconic look and old-school interior, there's the aforementioned 22RE engine. The website makes no mention of its output saying more details regarding the truck will follow, but these usually came rated at around 97hp and 174Nm of torque. A few aftermarket add-ons have also been thrown in to contribute to the '80s look. These include BF Goodrich all-terrain tires, a chrome sports bar out back, and KC Daylighter off-road lighting units.
ADVERTISEMENT - CONTINUE READING BELOW ↓
Recommended Videos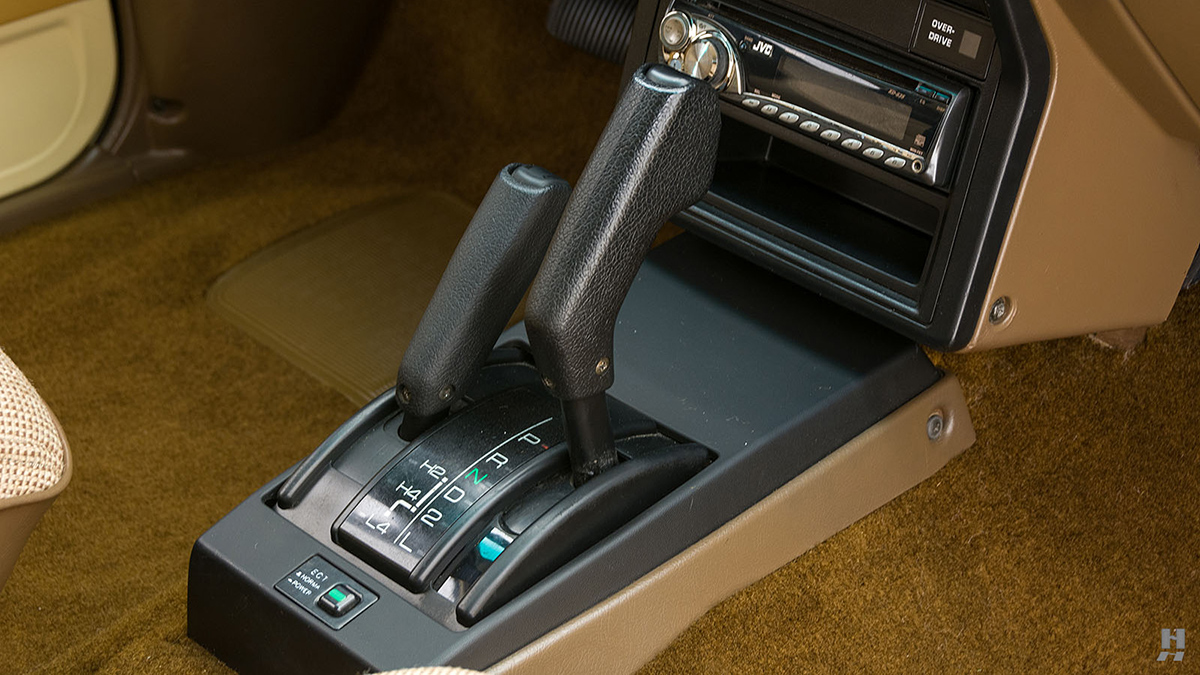 The website describes this unit as "a superb opportunity to acquire one of the best Toyota pickups available, and a true icon of the 1980s that's a rising star in the world of collectible vehicles," and we have to agree. Frankly, this thing pretty much looks like it's brand-new and ready to roll out of the dealership.
P2.3 million is quite a lot of money for a 34-year-old pickup truck, though. What do you think? Worth it or nah?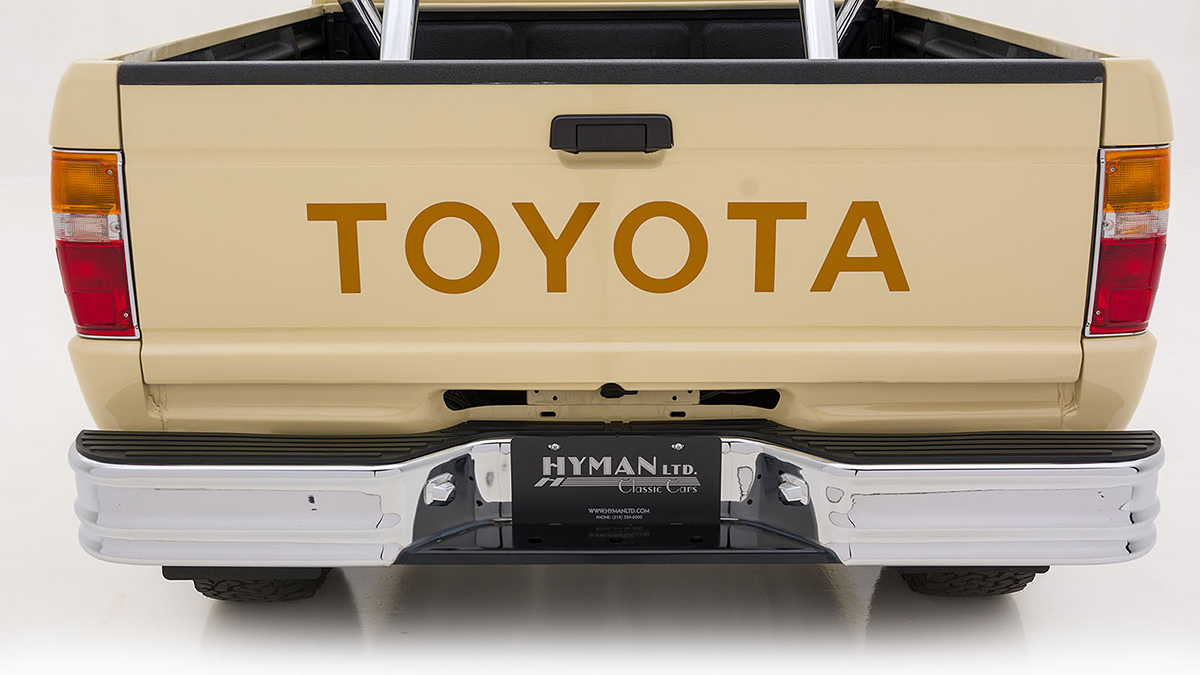 ADVERTISEMENT - CONTINUE READING BELOW ↓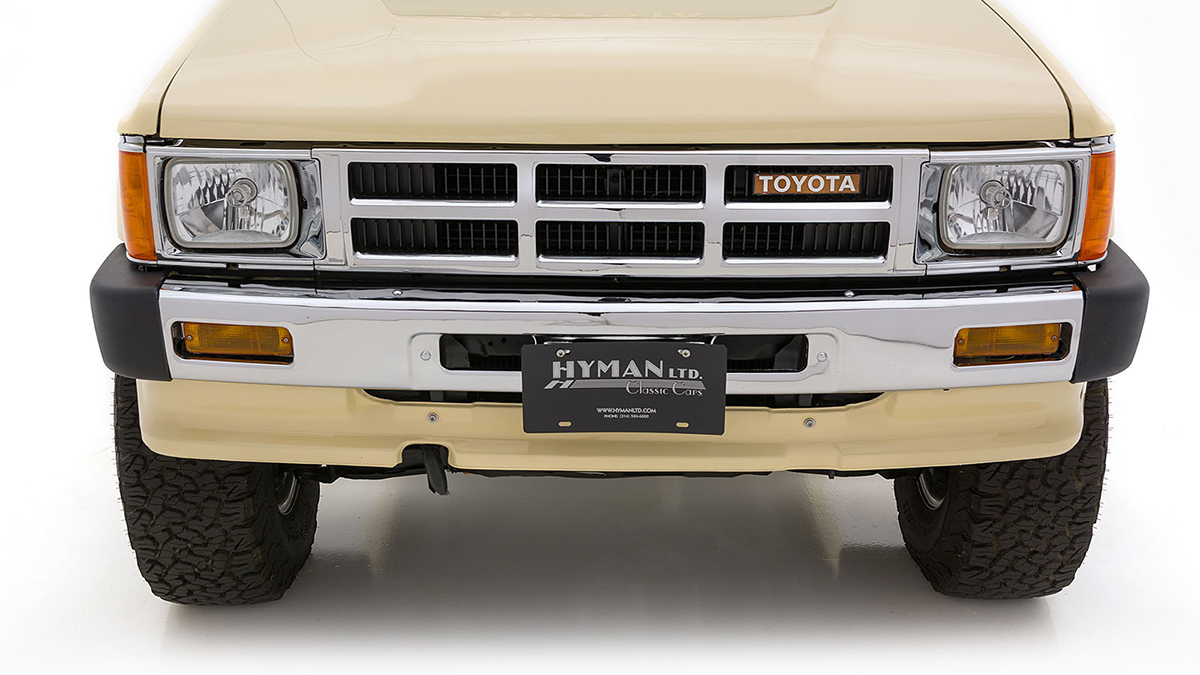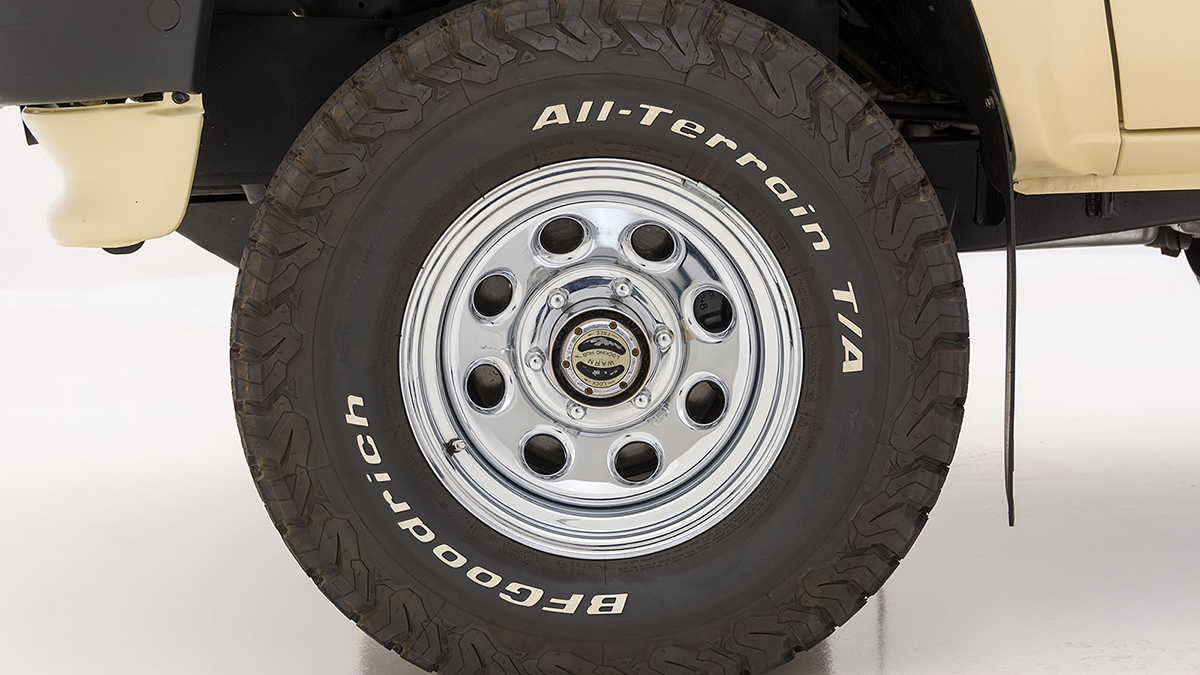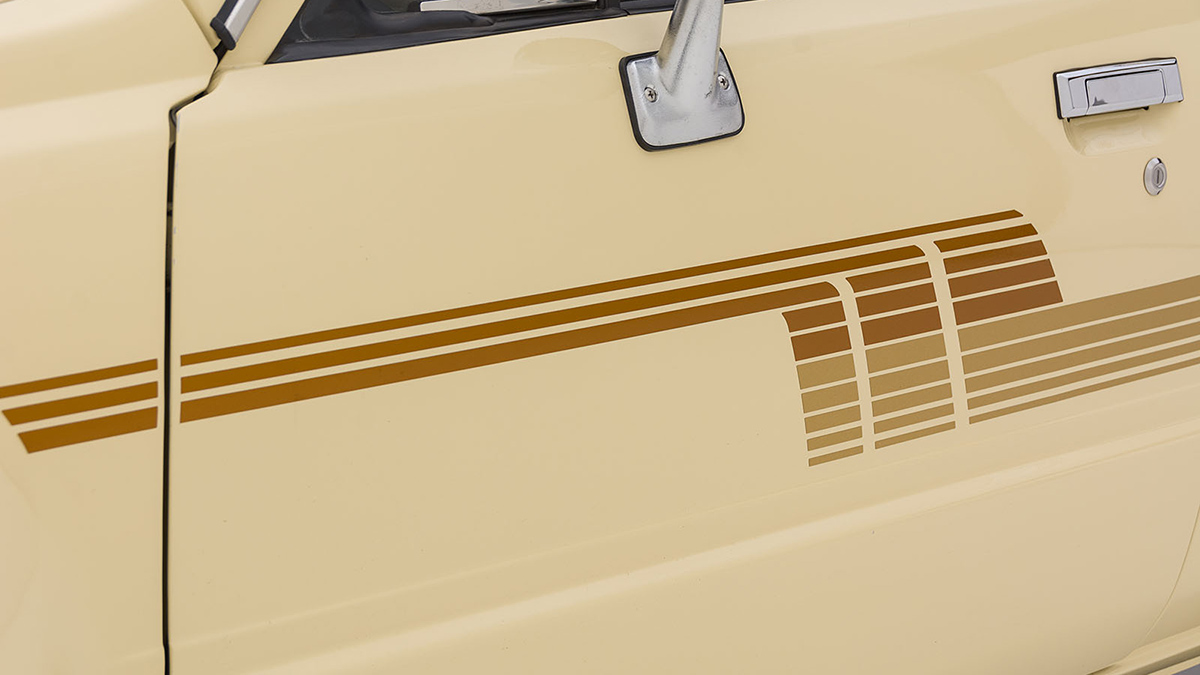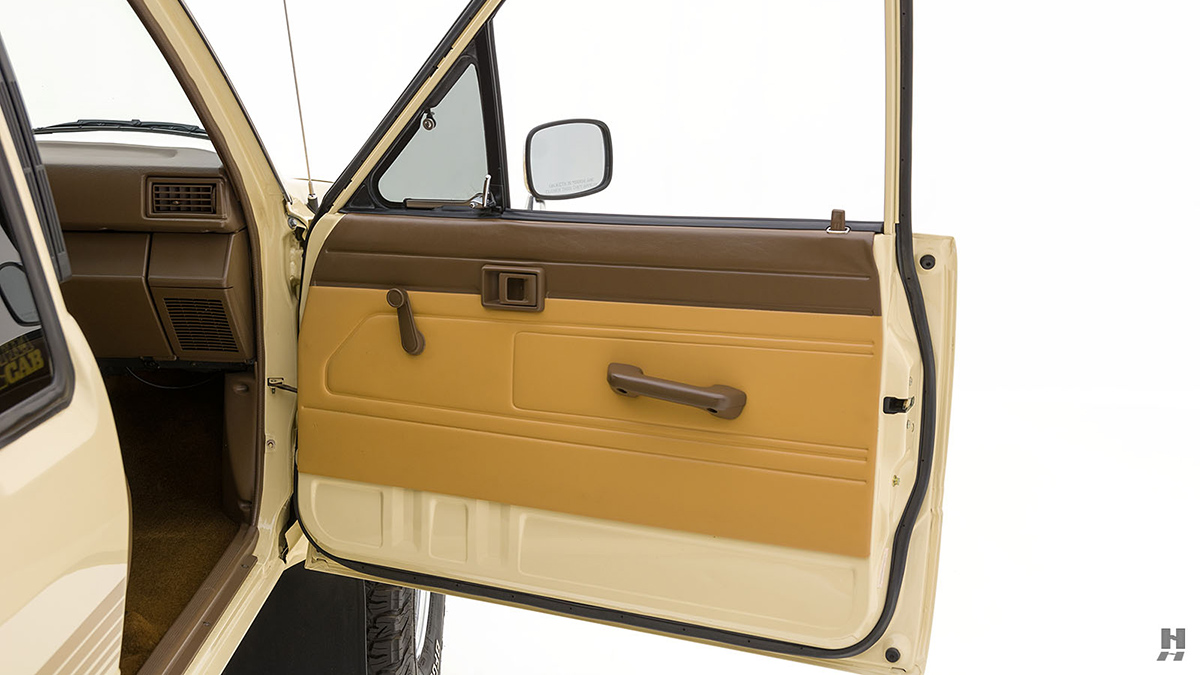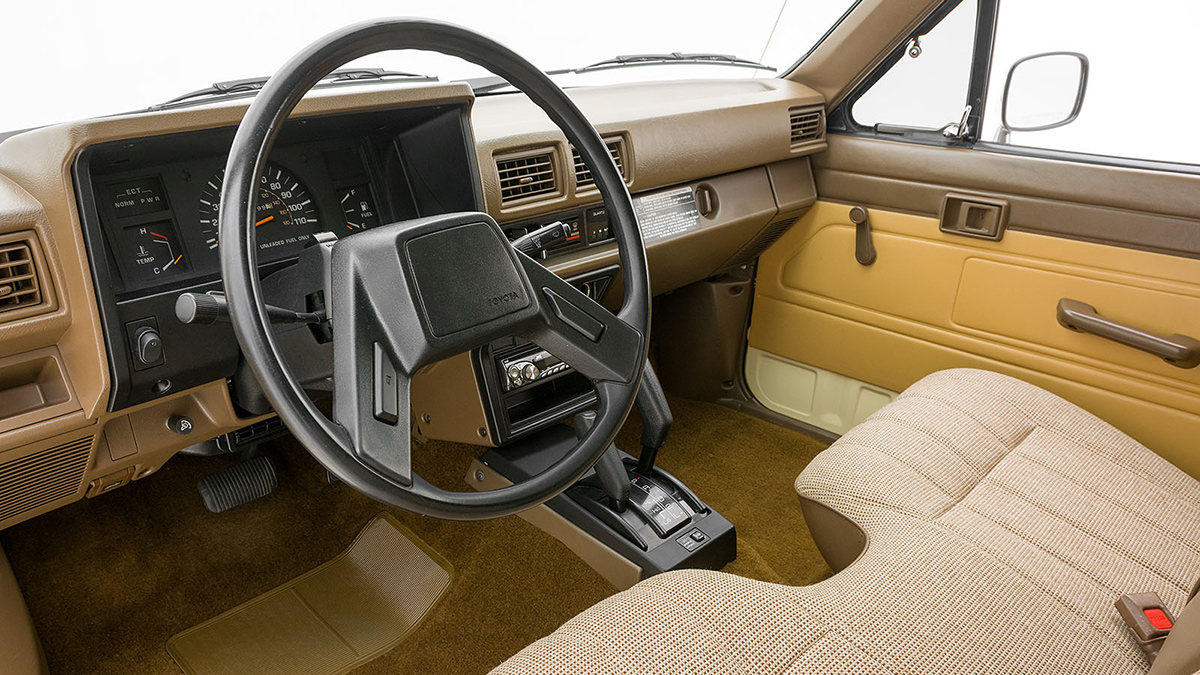 ADVERTISEMENT - CONTINUE READING BELOW ↓