Thought plug-in hybrids were a relatively new phenomenon? Think again, because Audi built its first one way back in 1989.
Yup, 1989, the same year British scientist Tim Berners-Lee invented the World Wide Web. When cassettes were more popular than CDs, and mobile phones were the size and weight of a brick. And here was Audi, somehow making a gasoline engine and an e-motor speak the same language.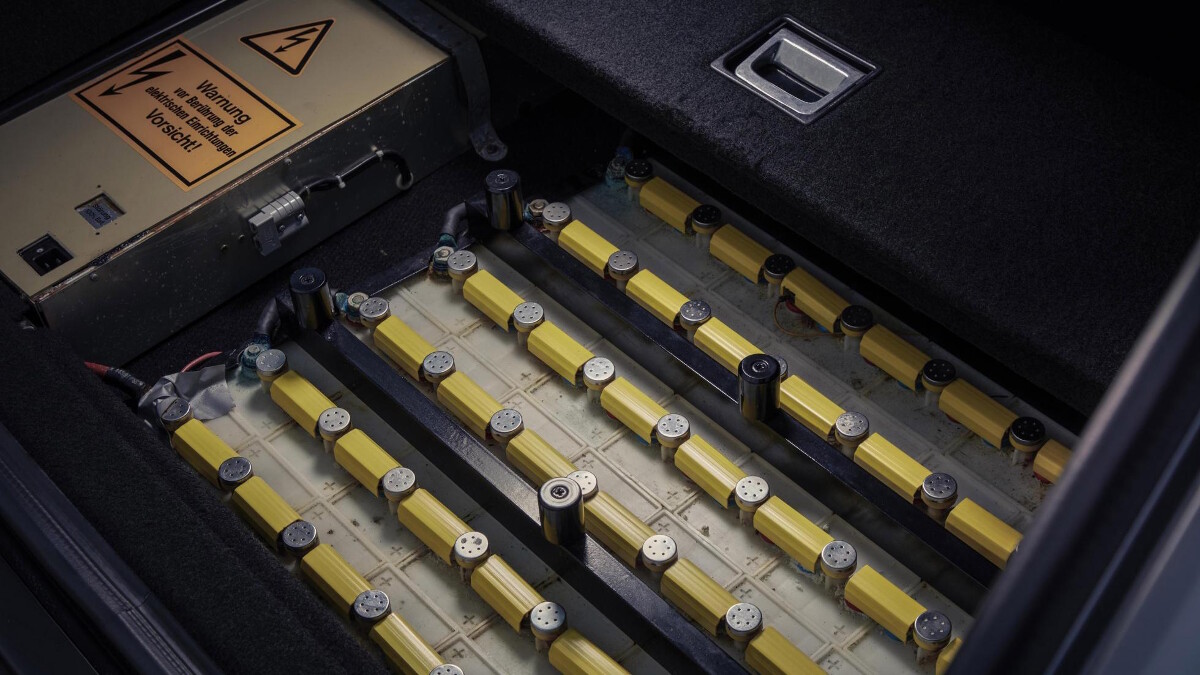 ADVERTISEMENT - CONTINUE READING BELOW ↓
Revealed at the 1990 Geneva International Motor Show, the Duo was based on an Audi 100 Avant. Its 2.3-liter five-cylinder engine sent about 134hp to the front axle, while a 12hp e-motor from Siemens (drawing power from a 9kW nickel-cadmium battery mounted under the trunk floor) drove the rear.
Most of the time, the two power sources worked in tandem, but the Duo did have a special electric-only mode that prevented the internal combustion engine from kicking in. Modern-day PHEVs have such modes, of course, accessible via a little button you can press anytime, anywhere. In the Duo, you had to come to a complete halt and shift into neutral.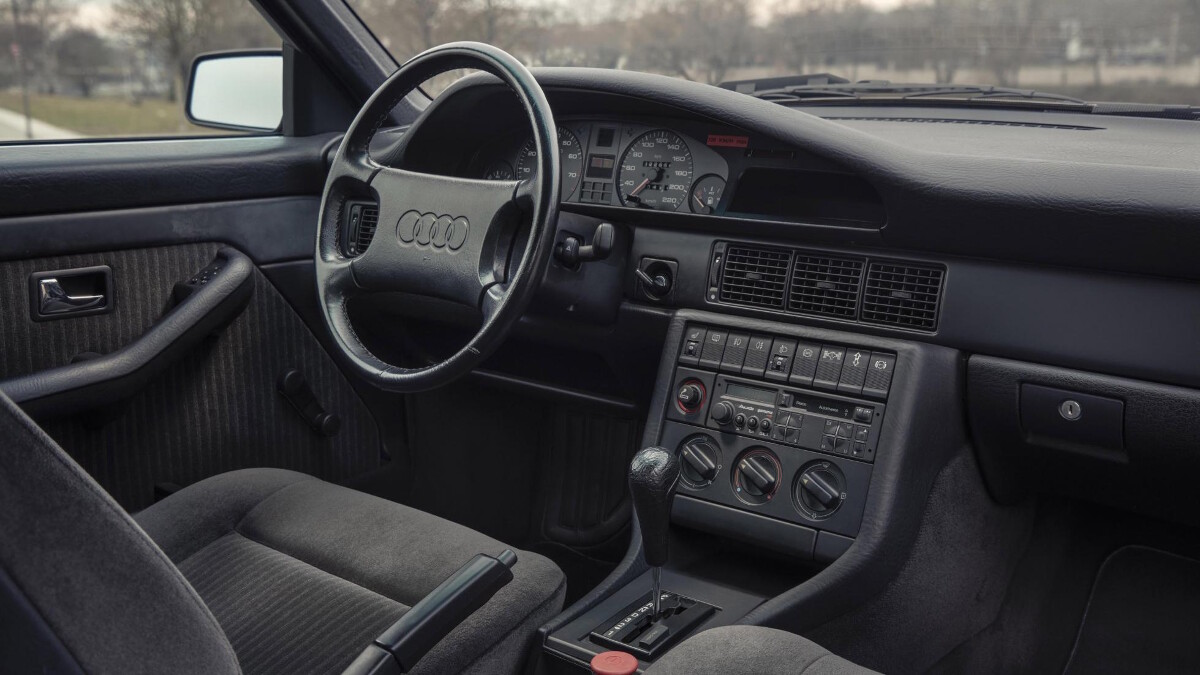 ADVERTISEMENT - CONTINUE READING BELOW ↓
Recommended Videos
Max range on e-power was 39km, at speeds of up to 50kph. It had regen braking and solar panels on the roof for keeping the battery topped up. Ten were built for testing—one was even trialed as a taxi in Audi's hometown of Ingolstadt—but none sold.
It wasn't until 1997 that Audi did a PHEV you could buy. Well, Kinda. The A4 Duo, which Audi claims was the first production plug-in hybrid, combined a 90hp 1.9-liter diesel with a 29hp e-motor. Like modern PHEVs, it could run at slow speeds for a short while on e-power alone, and was chargeable on the move via regen or from a plug socket.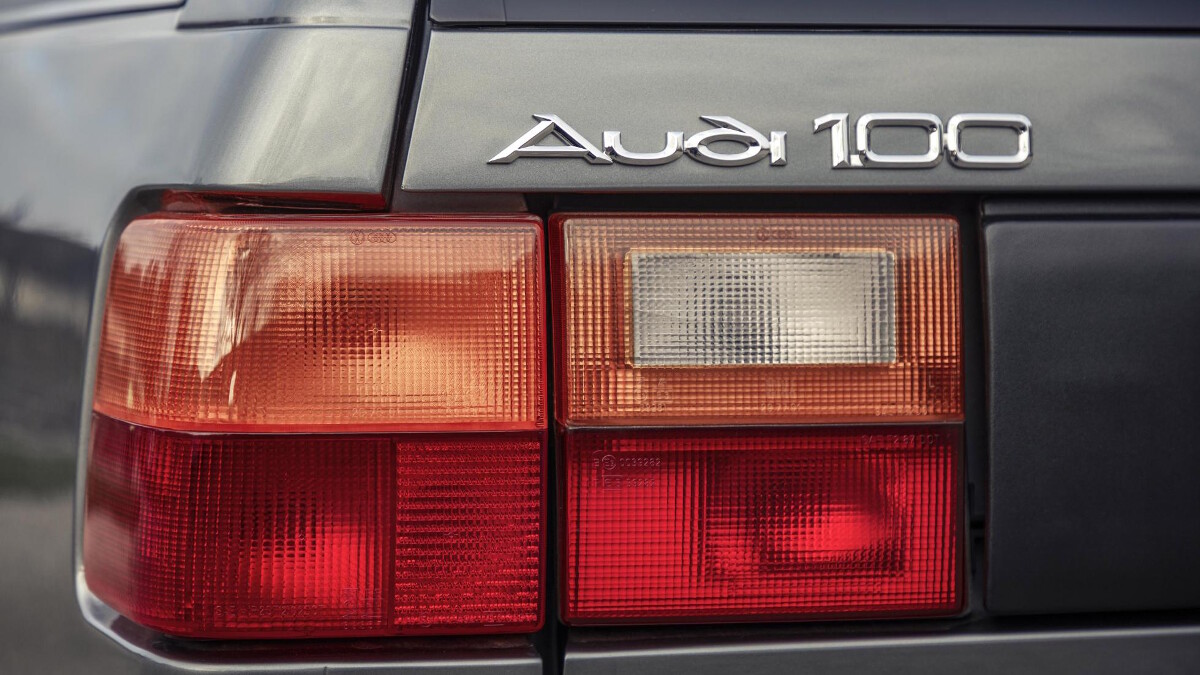 ADVERTISEMENT - CONTINUE READING BELOW ↓
But it was twice the price of a normal A4 Avant. Audi apparently expected to sell around 500 cars a year, but by the time production had halted in 1999, it had built only 60.
Before its time? You bet.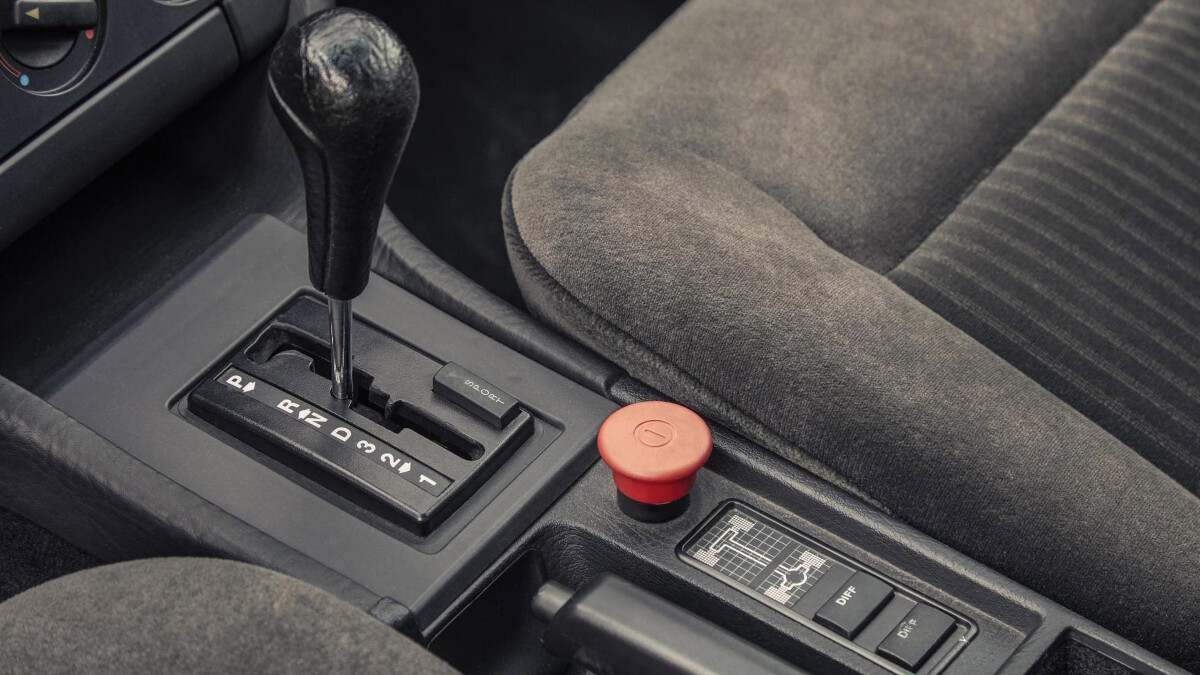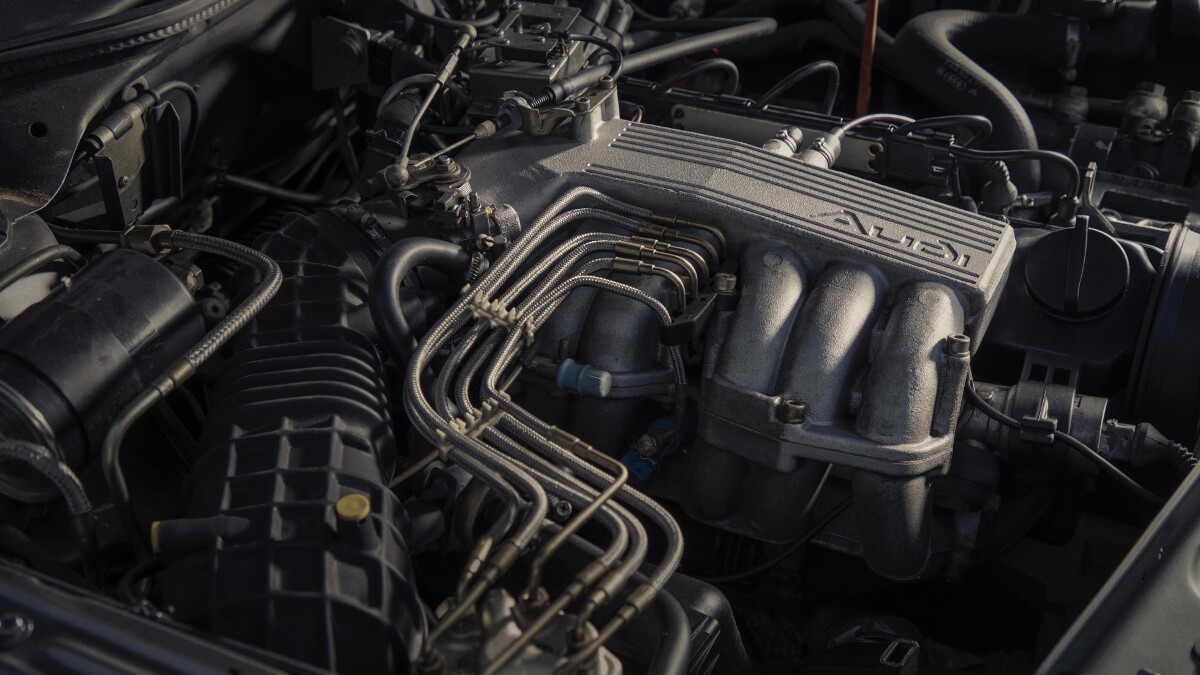 ADVERTISEMENT - CONTINUE READING BELOW ↓
NOTE: This article first appeared on TopGear.com. Minor edits have been made.