We've talked a lot about the refreshed Toyota Fortuner already—you've probably even read our Launch Pad feature on it, too—but we admit it's been mostly about the new top-spec LTD variant. And for good reason, because that new face is just too hard to hate.
But there are other notable changes in the lower variants, from the base G trim to the newly added Q. What exactly are those, then? Let's take a closer look at the biggest changes here. Do take note that the photos we have show only the Fortuner's Q variants.
1) The face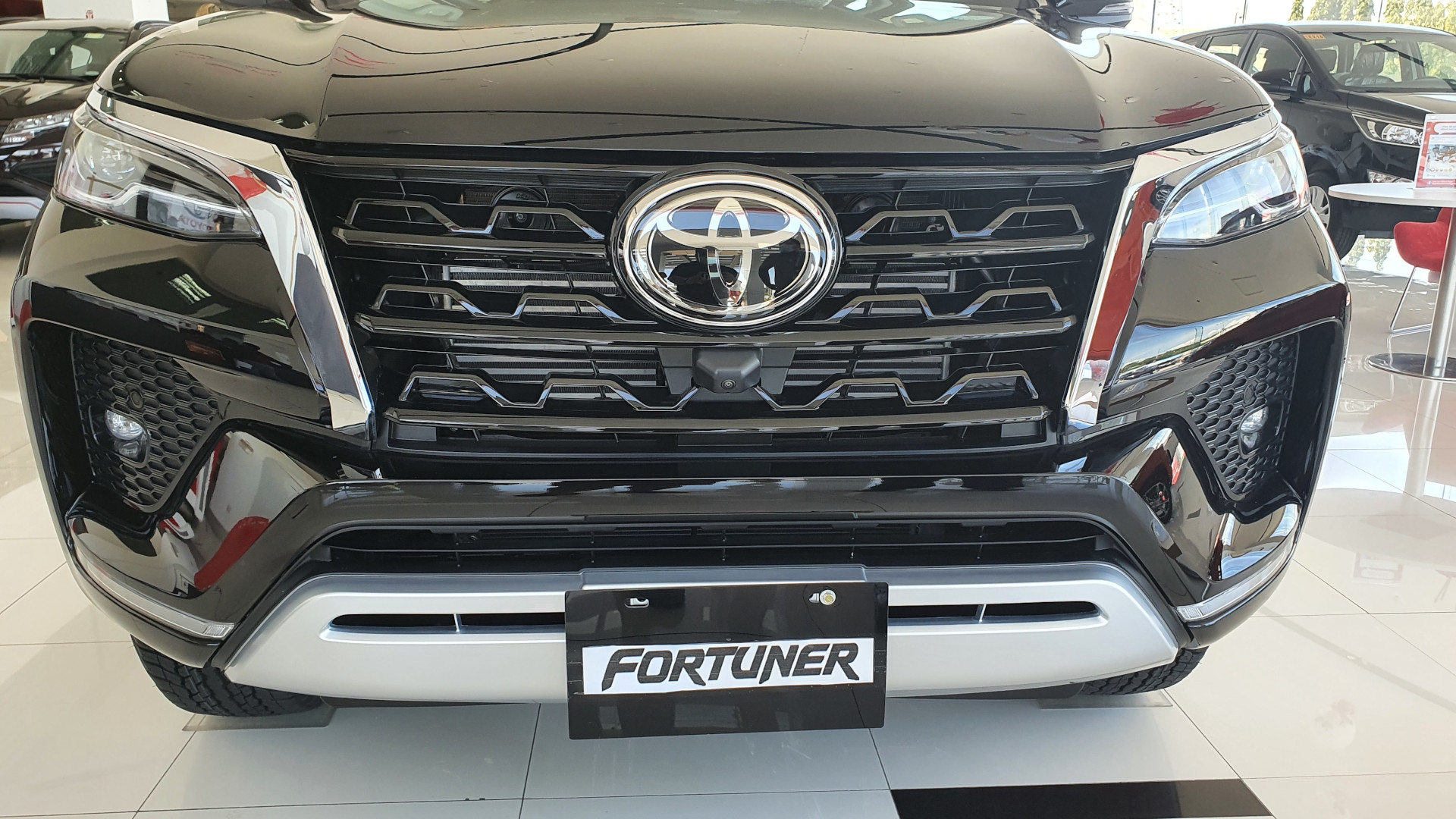 ADVERTISEMENT - CONTINUE READING BELOW ↓
First among this list and arguably the most noticeable is the Fortuner's new face. It isn't as sporty as the LTD's look, but it's still an improvement from the pre-facelift model's design. All lower variants get this new grille, albeit the base trim gets silver paint instead of chrome on its front fascia.
2) The wheels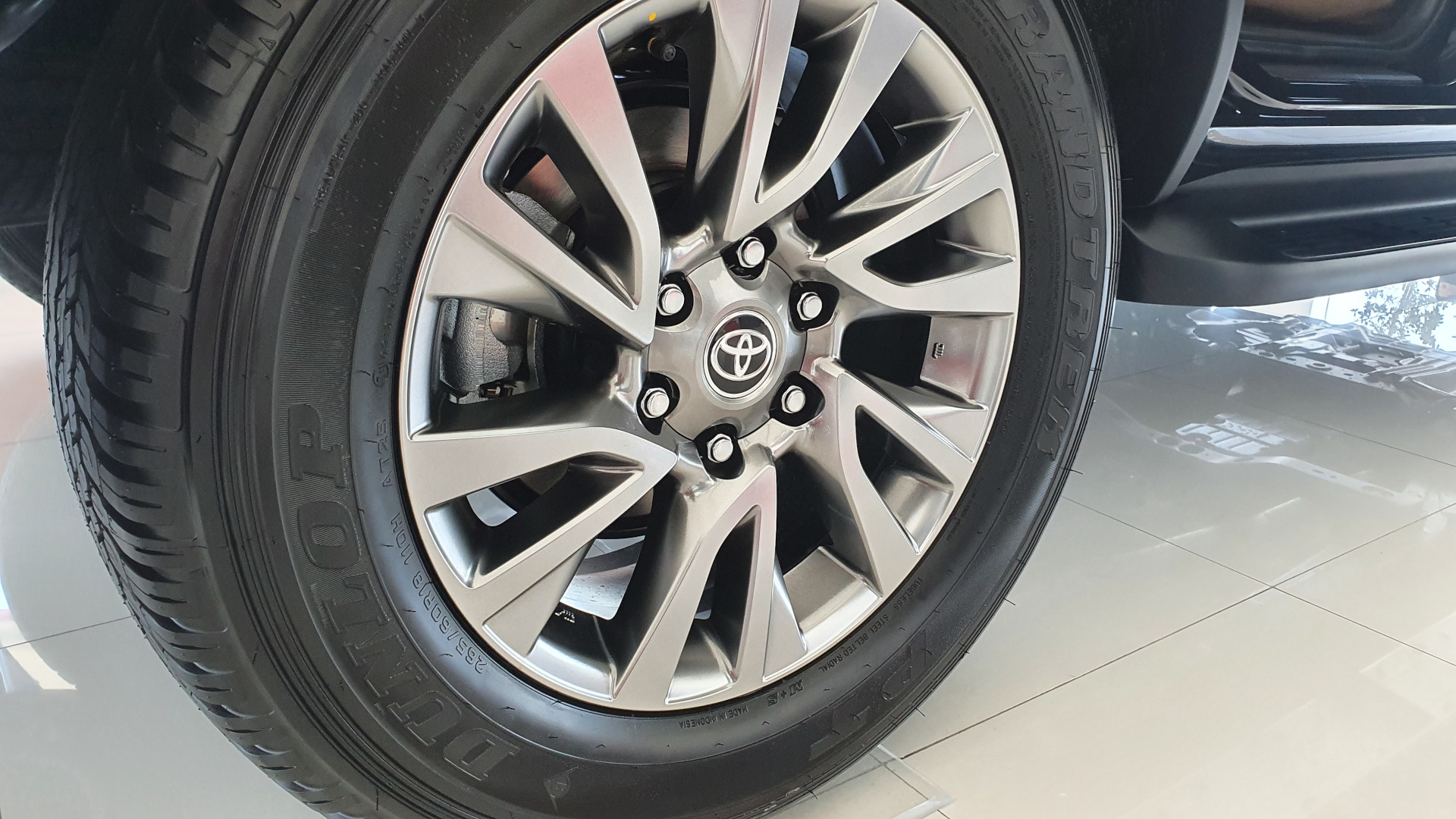 ADVERTISEMENT - CONTINUE READING BELOW ↓
Recommended Videos
The Fortuner LTD isn't the only one that boasts new shoes—other variants get some, too. Although we can't easily say it's an upgrade, because some people might like the old wheels better. But one thing's for sure: We like the new two-tone alloy wheels on the top-of-the-line Fortuner the most.
3) The engines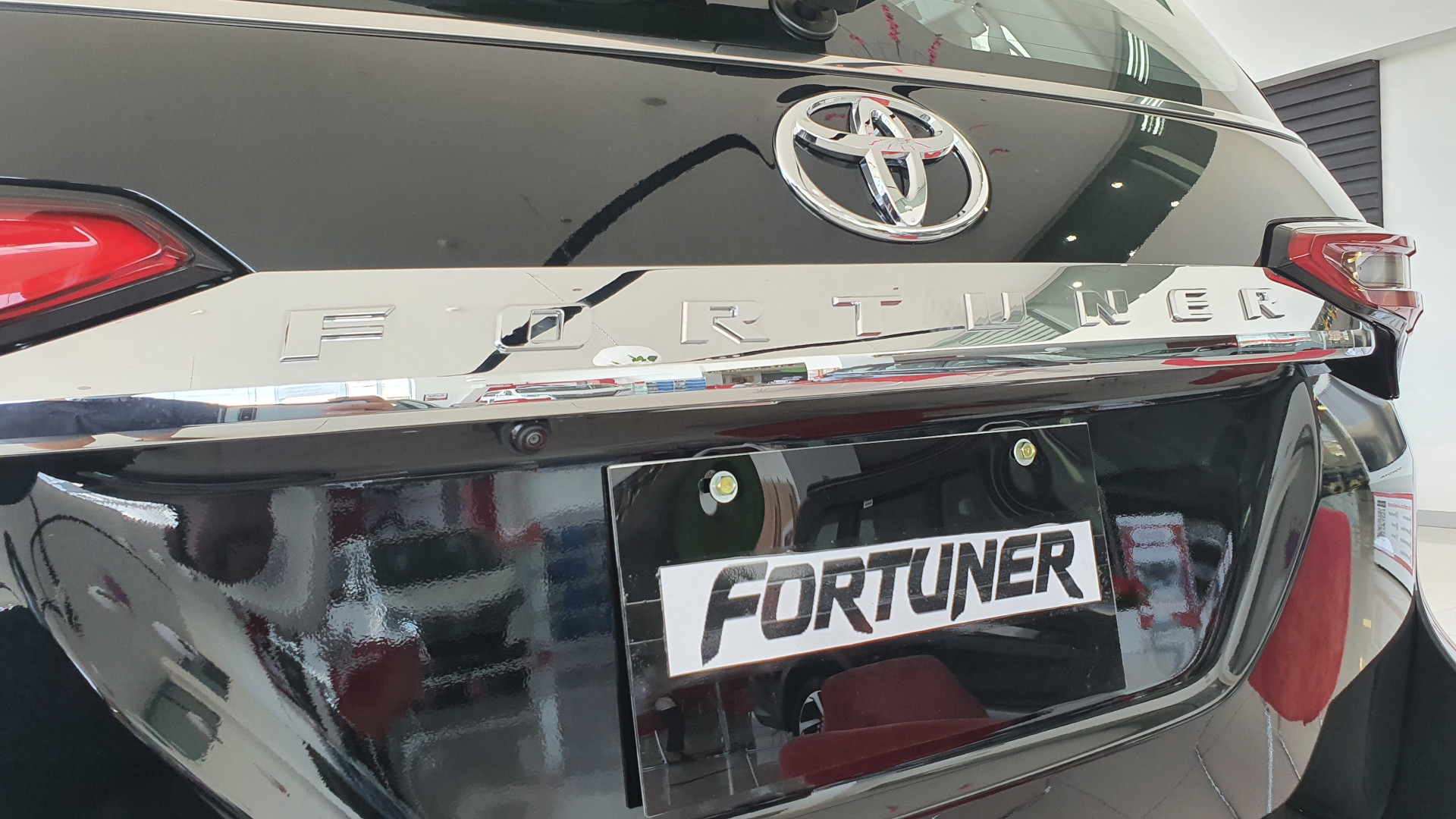 ADVERTISEMENT - CONTINUE READING BELOW ↓
The new 201hp, 500Nm 2.8-liter turbodiesel on the LTD makes its way to the Q variant as well. Now, we say "engines" here because while the 148hp, 400Nm 2.4-liter turbodiesels on the lower variants are old, they're now more fuel efficient than before, but only by 5%.
4) The new infotainment systems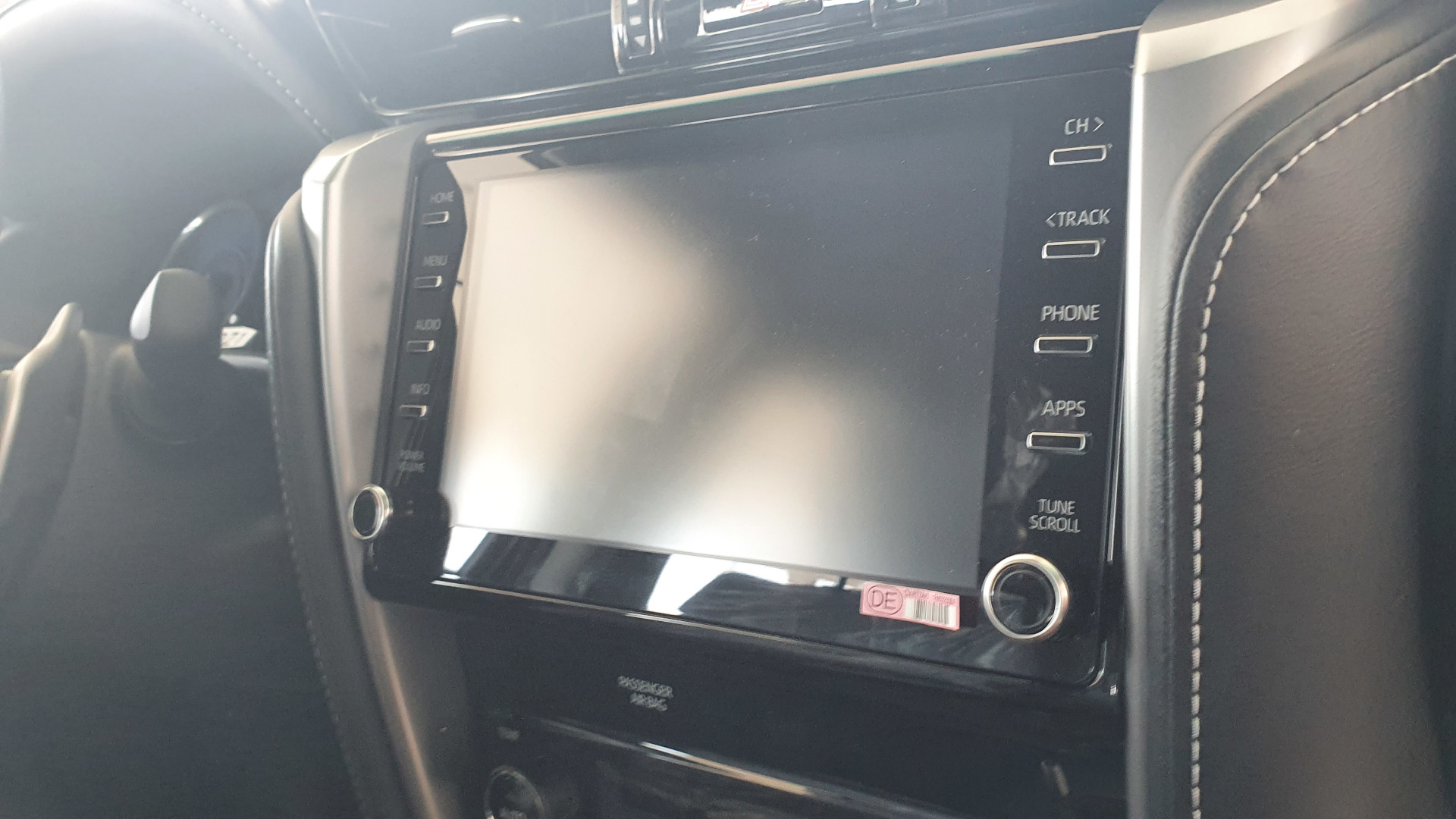 ADVERTISEMENT - CONTINUE READING BELOW ↓
At last, Apple CarPlay and Android Auto finally come as standard across the Fortuner range. The base trim gets a seven-inch touchscreen, which is a bit smaller than the eight-inch units on the higher variants, but both now support smartphone connectivity. No nine-speaker JBL sound system here, though.
Apart from these, other nifty tech on the top-spec LTD are also available in the Q variants. This includes the new Toyota Safety Sense package, the power liftgate, the panoramic view monitor, the eight-way power-adjustable front passenger seat, and the built-in wireless smartphone charger.
Thoughts, readers? Are these features enough for you, or would you still opt for the LTD variant? Tell us in the comments.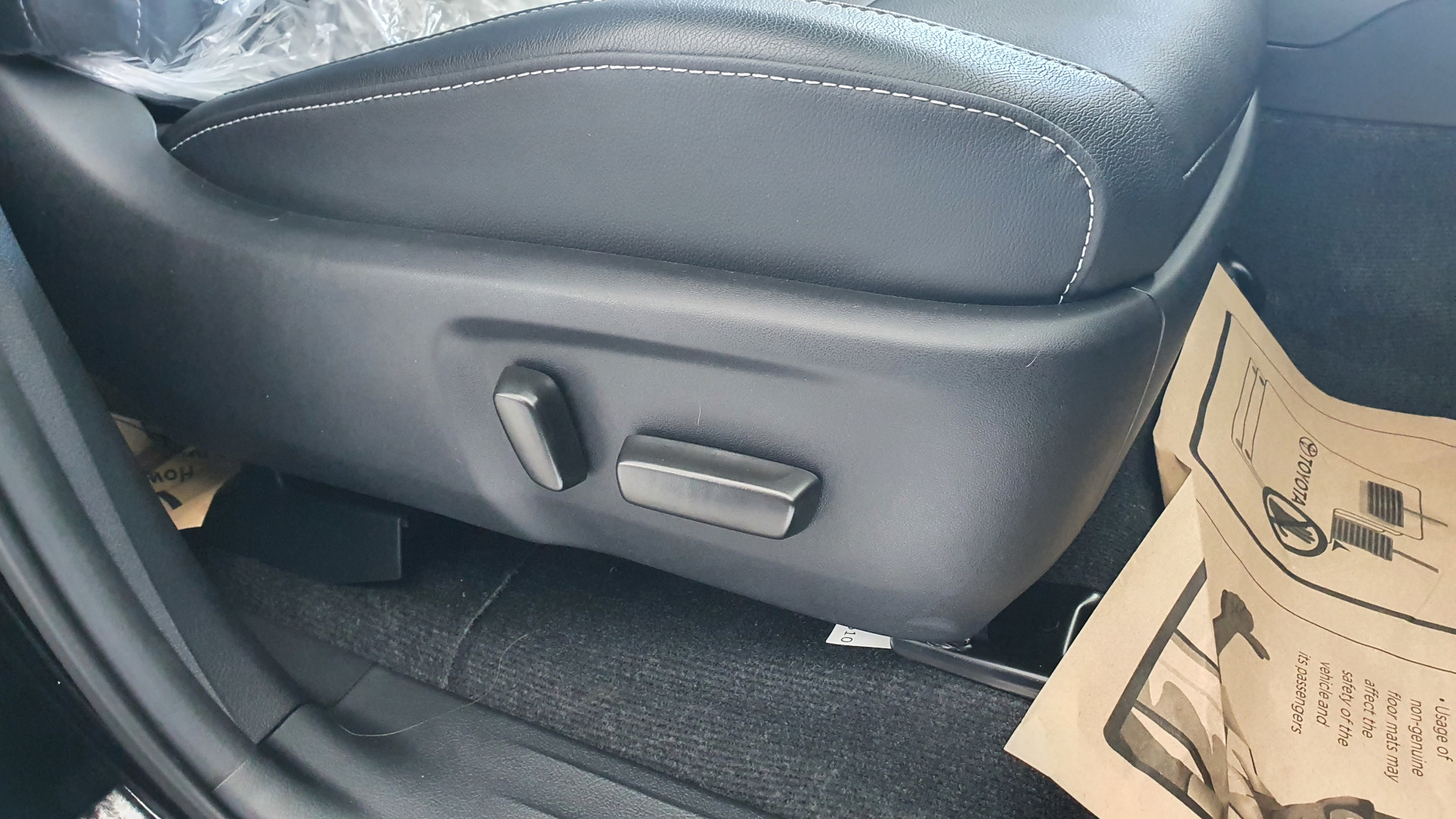 ADVERTISEMENT - CONTINUE READING BELOW ↓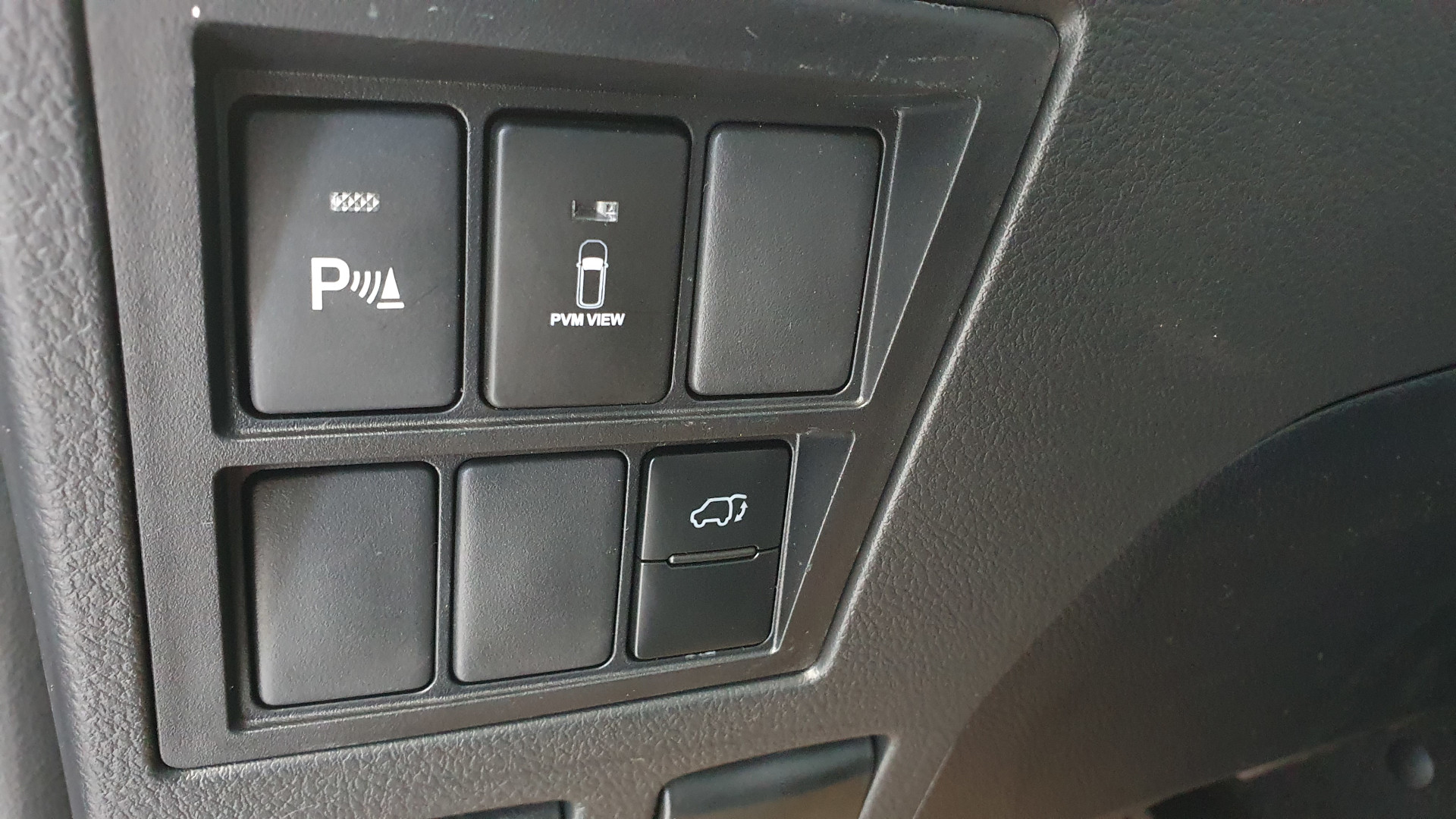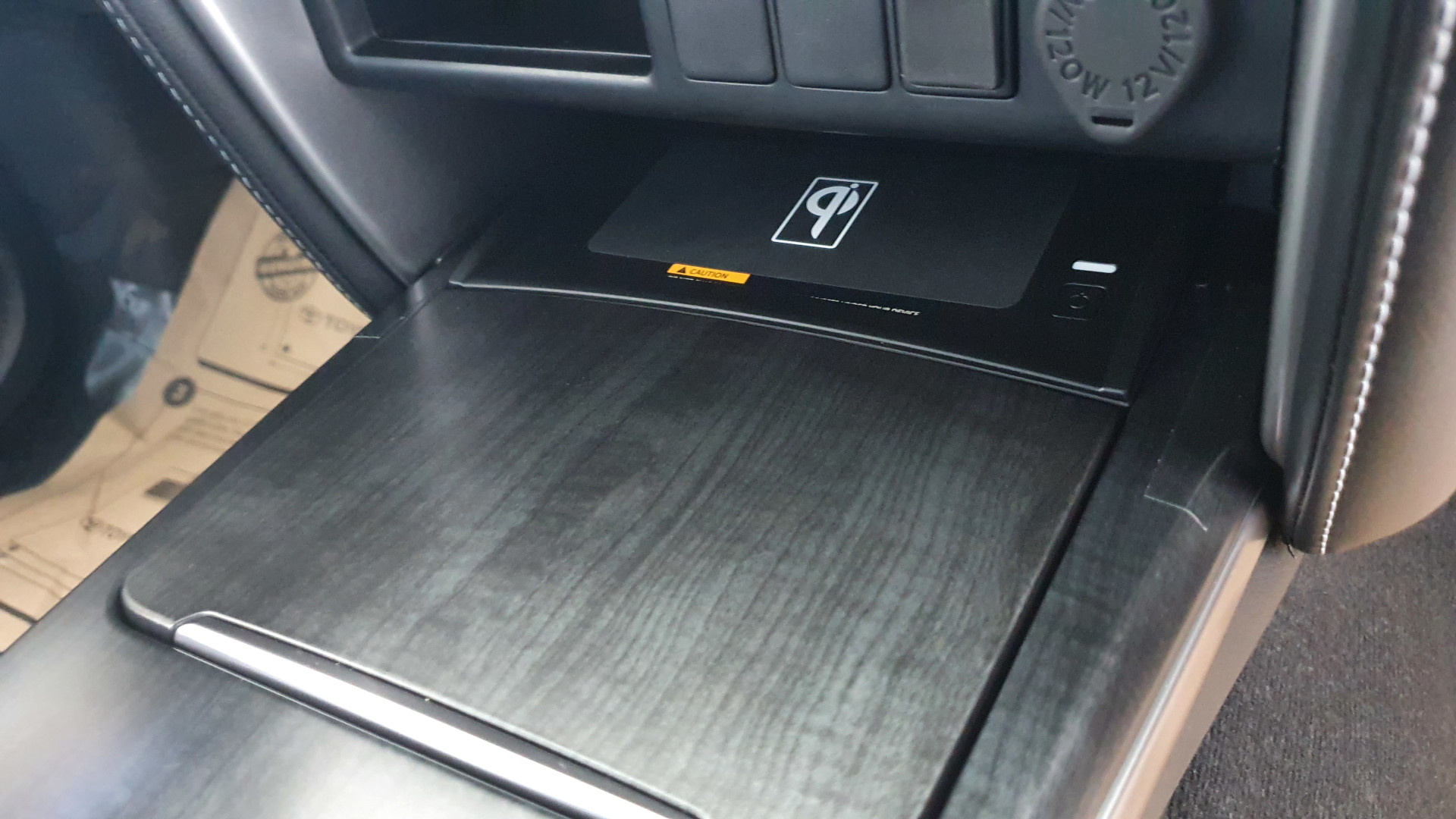 ADVERTISEMENT - CONTINUE READING BELOW ↓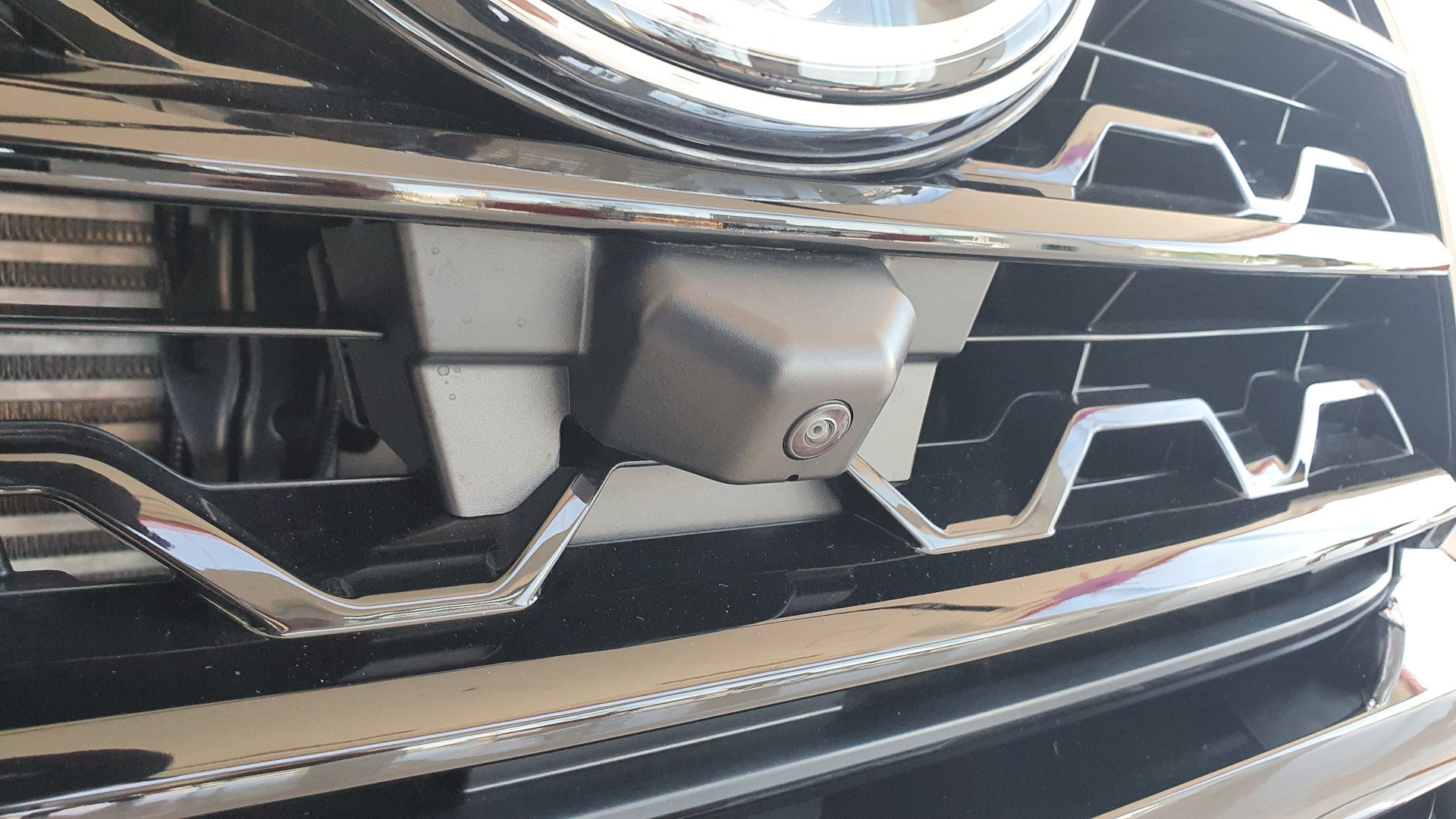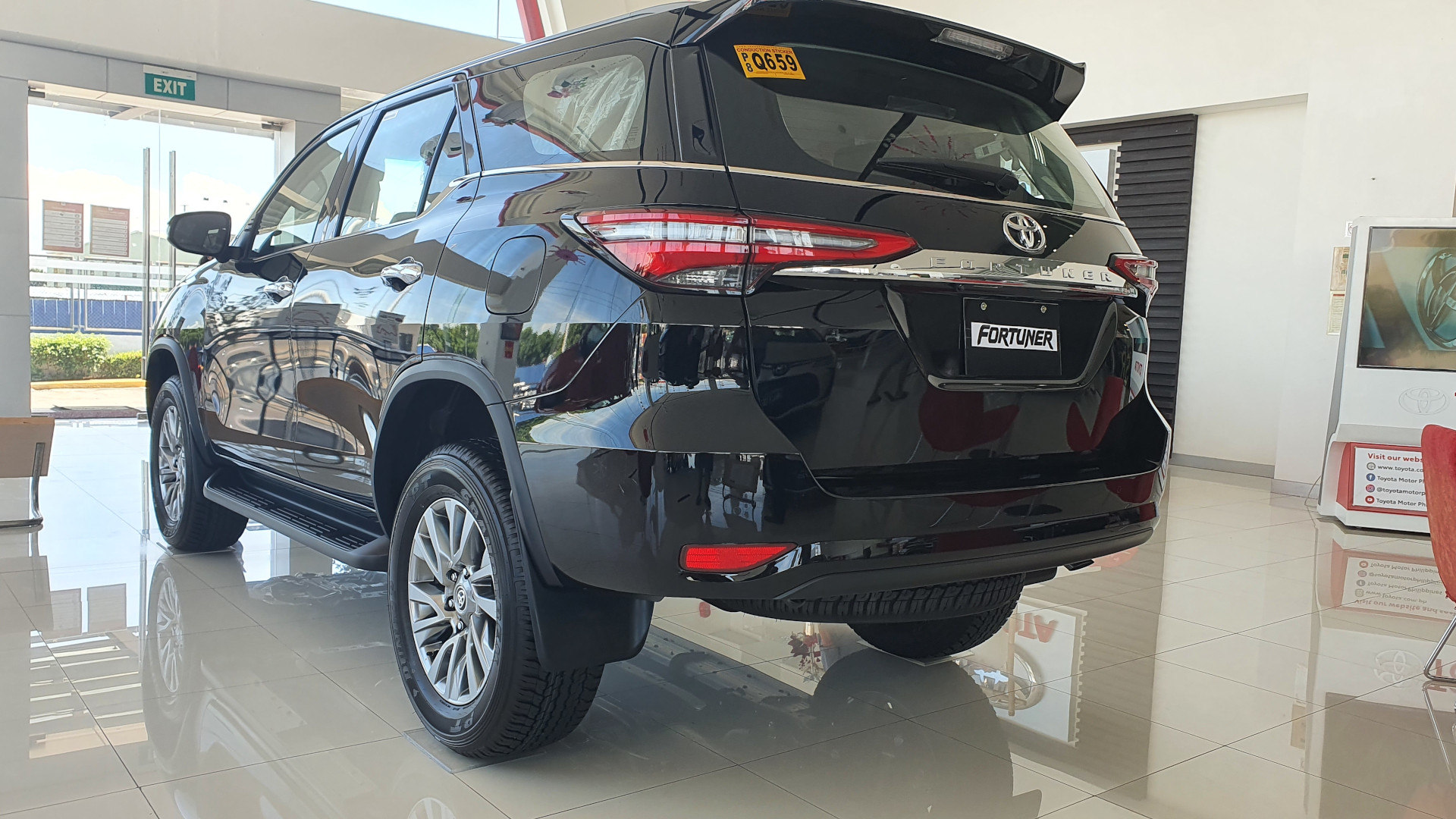 ADVERTISEMENT - CONTINUE READING BELOW ↓