The all-new Subaru WRX?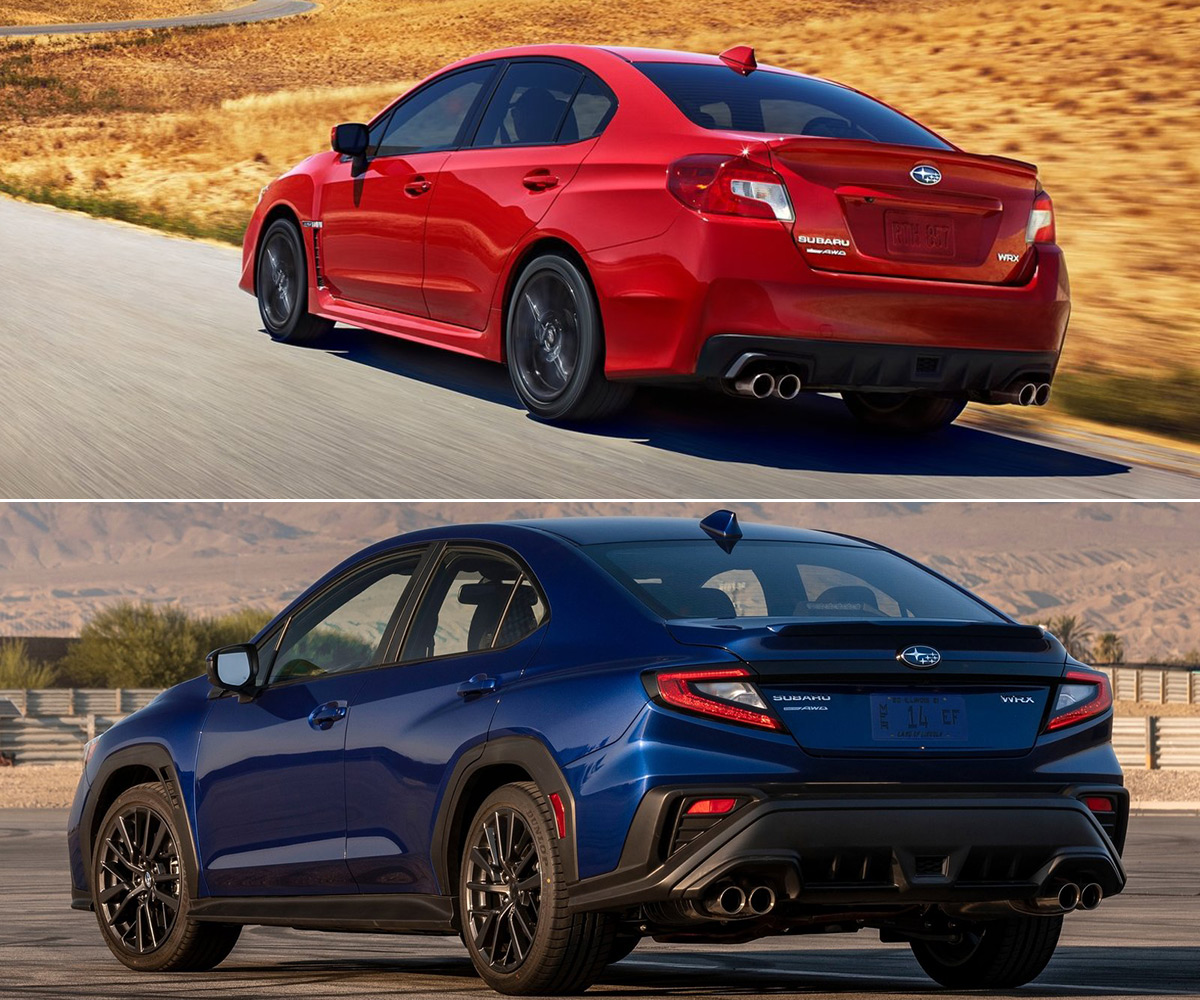 Yes. The Japanese carmaker recently unveiled its next-gen performance sedan and an edgy new look along with it. Judging by some of the comments on the brand's North America Facebook account, the reaction to the new model's appearance is mixed.
Why, though?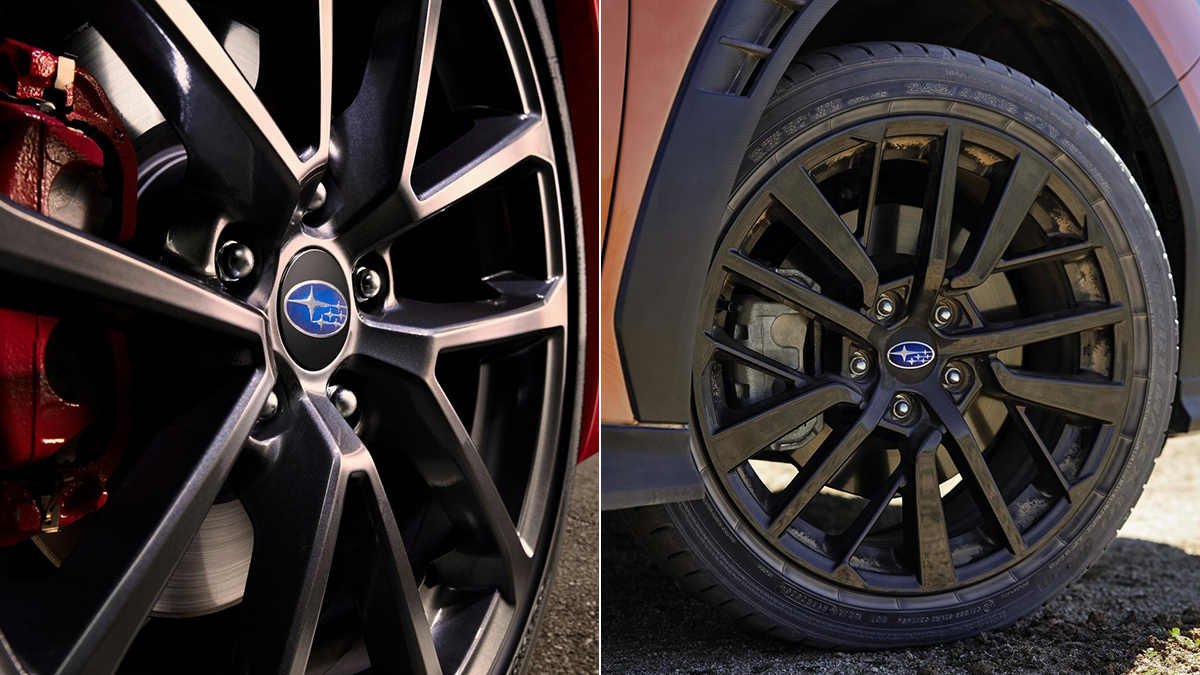 ADVERTISEMENT - CONTINUE READING BELOW ↓
Well, to each his own, we guess. There's a variety of opinions here, with some claiming there' too little change, and others crying foul over the extensive use of black plastic.
Us, though? While it's clear Subaru's chosen not to reinvent the wheel, we rather like the enhancements that have been made. These include stronger character lines, a more prominent hood scoop, busier wheel designs, sleek new headlights reminiscent of more modern Subies, and a relatively slimmer overall profile. We do have to say that the rear looks a bit too much like the Honda Civic's.
That's a lot of plastic...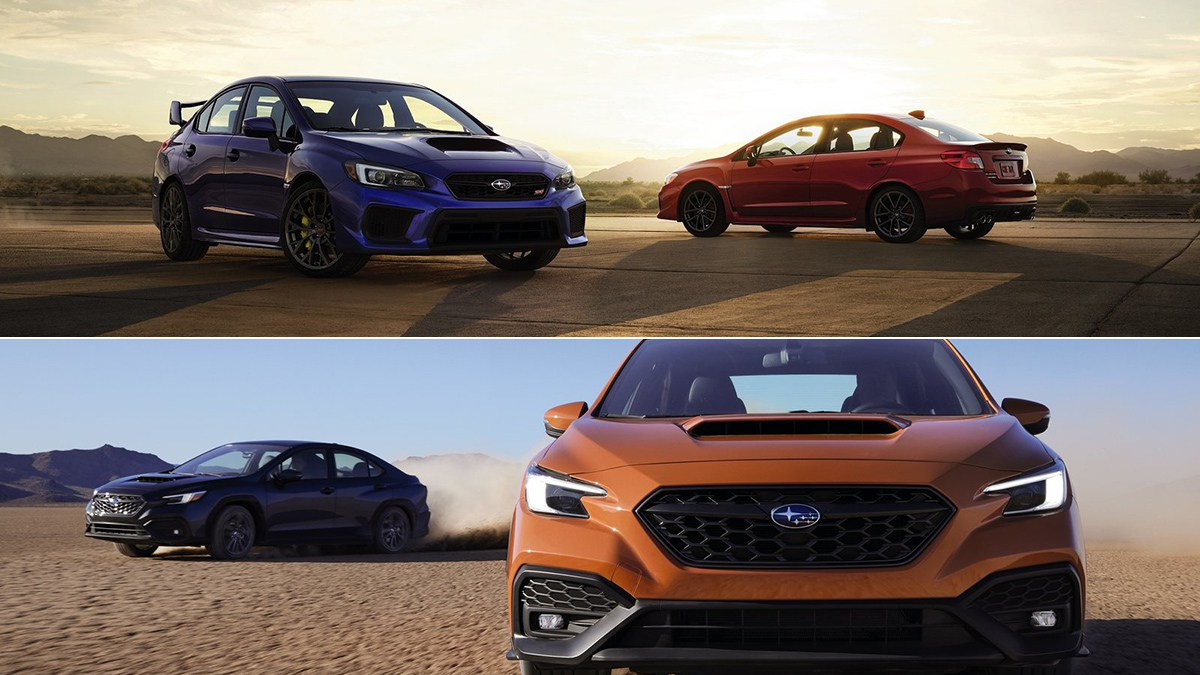 ADVERTISEMENT - CONTINUE READING BELOW ↓
Recommended Videos
Yes, there's much more matte black plastic all around, especially up front, the rear, and around the wheel arches—whether you're on board with this or not depends entirely on what you think about the material. Either you love it and think it adds a nice touch or ruggedness, or you just feel its use on the exterior is always off. It's easy to see why some people prefer the previous-generation WRX's approach to this.
Okay, what about the inside?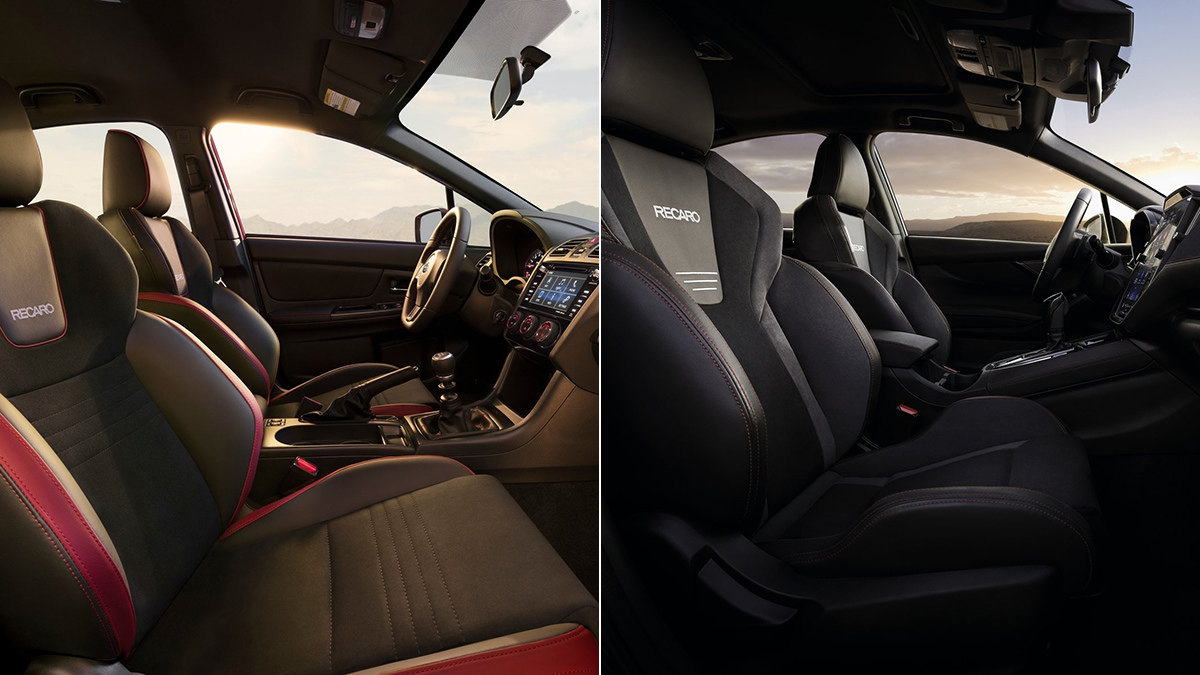 ADVERTISEMENT - CONTINUE READING BELOW ↓
Subaru has opted to keep things stealthy in the all-new WRX's cabin. Dark materials, a leather flat-bottomed steering wheel, sports seats (Recaros only come with higher-spec GT units) with red contrast stitching, and an energetic overall vibe remain, but there are a few drastic changes you'll notice.
The biggest enhancement comes in the form of an overhauled dashboard with much nicer materials and a gargantuan new touchscreen information screen with enough real estate to rival even Volvo's offerings. The center console also sits higher, creating more separation between driver and front passenger, while new A/C vents with polished metal trim add a hint of premium feel to the package.
Verdict?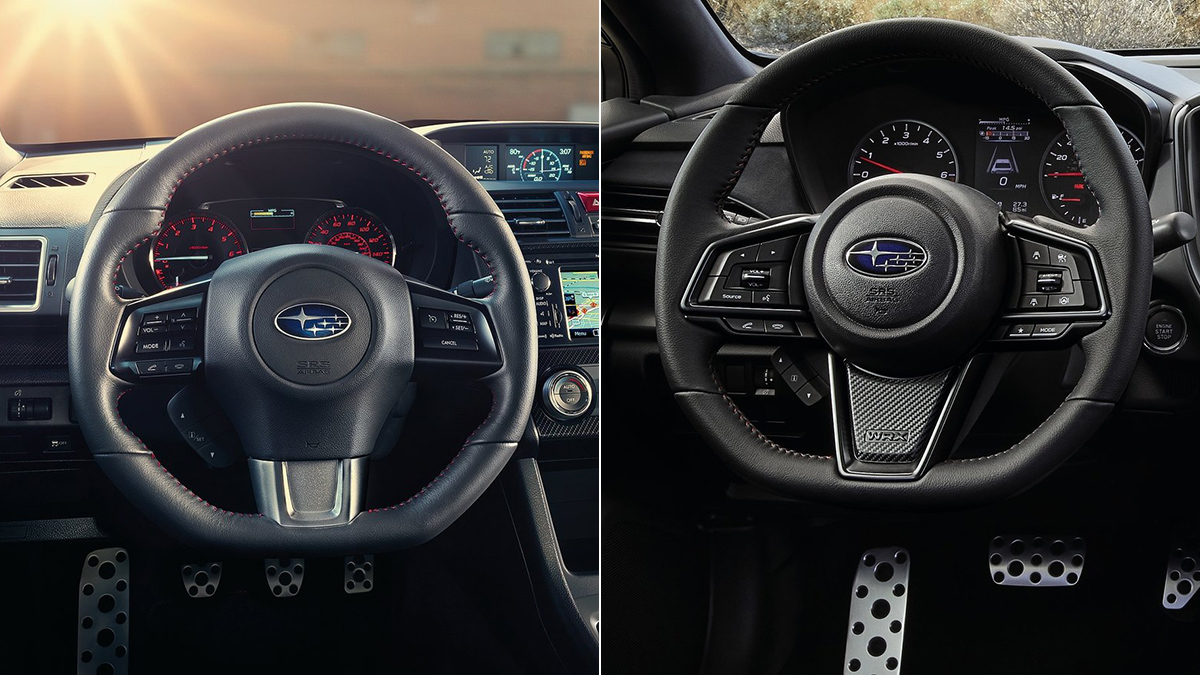 ADVERTISEMENT - CONTINUE READING BELOW ↓
We dig it. We're fans of the bolder lines and angry new faces, and the interior is a massive step up from the last one. That said, we can also see why some diehard Subaru fans prefer the last one—there is a lot of plastic and the rear does look a tad bit too similar to the Civic's.
Let us know what you think of the change in design in the comments.